A Unique Concept of "Trust Our Gut"
When I received an invite from Grand Cayman Marriott last week, I knew I was in for a scrumptious and memorable culinary experience. I was right! Anchor & Den were selected to participate as one of the six properties out of all Marriott Hotels to roll out an initiative called "Chef's Cut."
On the take of Grand Cayman's location, they structured their Chef's Cut to be in the course of five evenings featuring a curated menu personally developed by the Star Chef of the night in the intimate setting of Anchor & Den. They decided to try Chef Kilian's event with a theme revolving around his Nostalgic Culinary Journey Around the Globe. 
This is a great opportunity to meet the Chef tableside as he walked us through his journey of inspiration. It's also based on the concept of "trust our gut" especially since we had no idea on what's going to be served — a surprise menu items. For those thinking of checking out Chef's Cut, a piece of advice… you really need to be open minded for this type of event (sorry pick eaters!).
The Story Behind Chef Kilian's Menu
Chef Kilian's menu is inspired by the culinary journey that he has been undergoing for the past 15 years. Originally from the south of Germany, he was influenced by his grandmother's home-style cooking. Kilian started his career in Frankfurt, a multicultural city in the heart of Germany. After completing his apprenticeship working in a French Brasserie style restaurant, he decided to move to Manchester, England where he worked at a steakhouse for 3 years.
His next move brought him to Dubai where he eventually became part of the opening team of the tallest hotel in the world, the JW Marriott Marquis Dubai. From Dubai, he then moved on to join the kitchen team in the US Virgin Islands at the iconic Frenchman's Reef & Morning Star Beach Resort and lastly continued his Caribbean adventure in the Cayman Islands.
A Glimpse of the Event
Enough with my typical blah blah and let's move on with the delicious, memorable and delectable selection of food. I'll let my photography below walk you through the event. I do recommend that if you're a foodie (just like me! Yup, I'm totally missing the Toronto's food landscape), you should seize the opportunity and check out Chef's Cut before it ends!
Our Menu As I Recall…
Forgive me if I miss an ingredient or two as I am only relying on my memory of the amazing surprise menu of the evening.
Cocktail: Negroni
First course: Bavarian Pretzel with mustard spread
Second course: Dumpling with curry sauce
Third course: Gnocchi with pumpkin, sage, walnut and cheese (I don't remember which one! Whoops!)
Main course: Beef rouladen, potato chips (super cool! it's so thin and almost transparent!), potato croquettes and sauerkraut
Dessert: Cereal milk panna cotta, toffee crisp and sponge cake
Brings Me Back to My Germany Trip…
If you have been following my journey for the last few years, you'd know that I am definitely in love with German's culture. I've been to Germany twice and have explored almost all key cities in Germany – Frankfurt, Cologne, Heilbron, Munich, and Berlin. This evening definitely brought me back to my trips to Germany and the culture that my best friend, Cherry Rose grew up with. I know that the menu is not solely focused on German cuisine but since Chef Kilian's culinary background is based in Germany I can see his little touch of his culture on each dish.
Reserve Your Seat!
To decide which evening you want to join, be sure to check out their blog post for details on the Chef's inspirations and cuisine. This event has limited seating so be sure to reserve your spot in advance!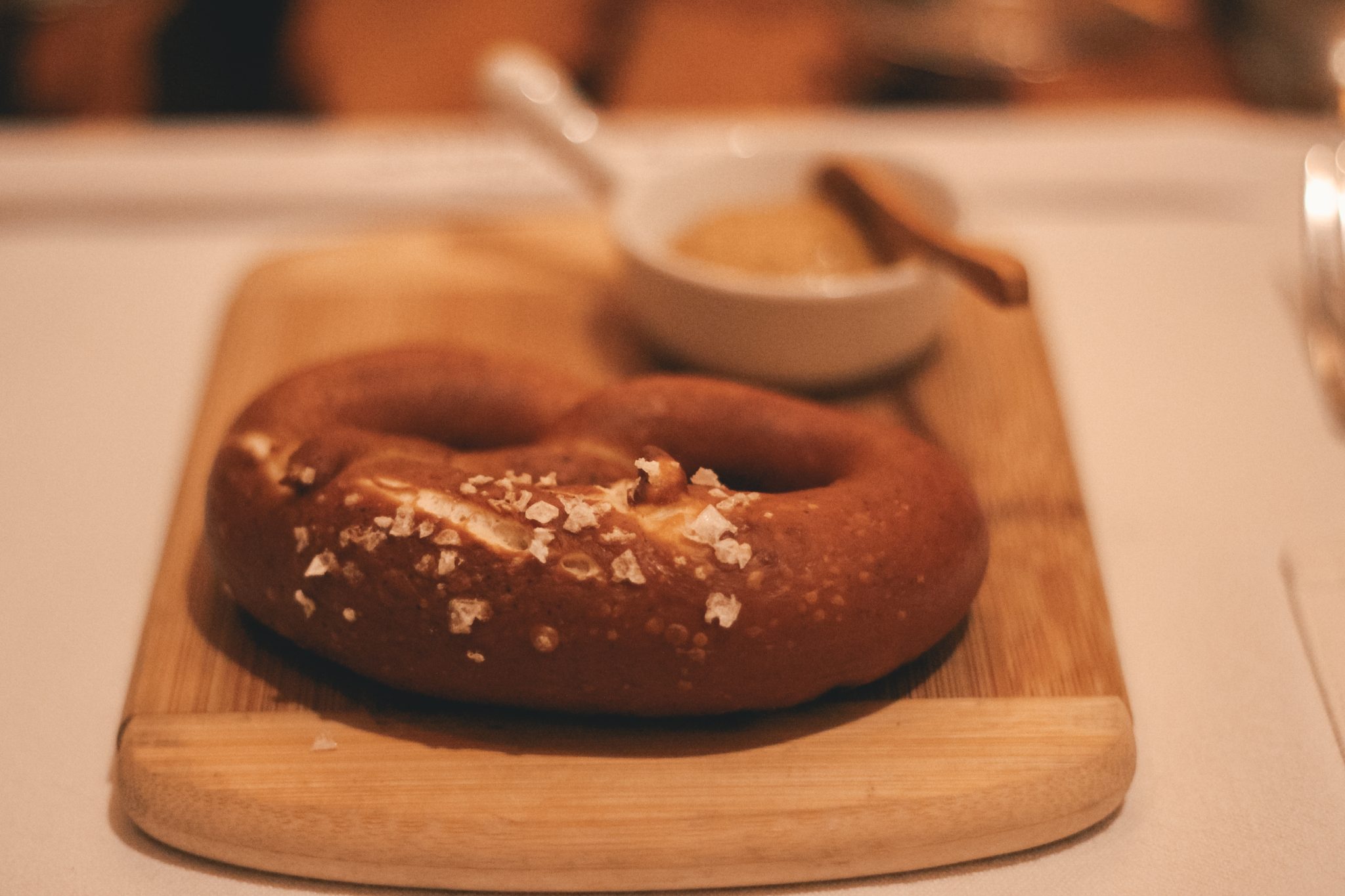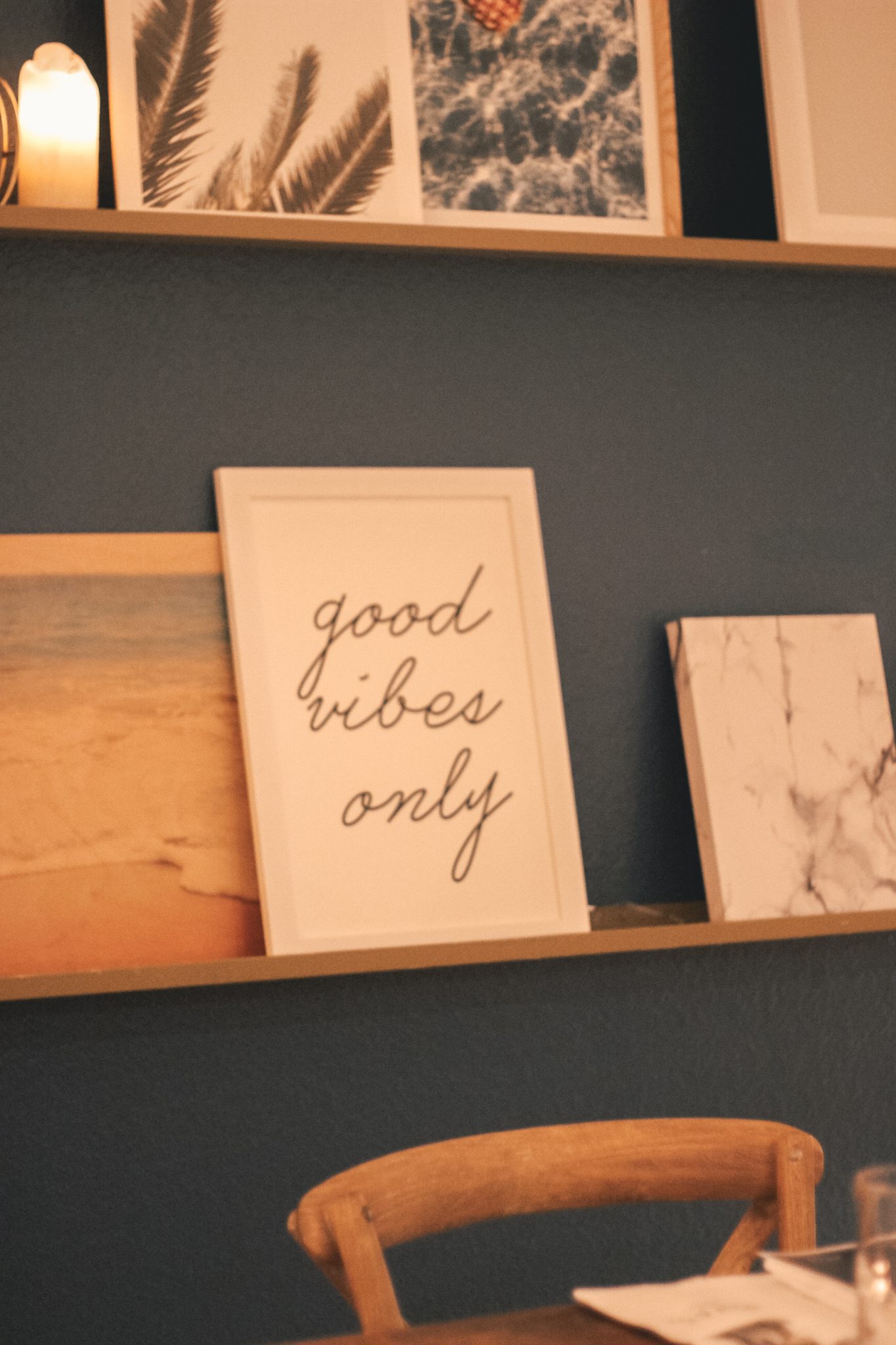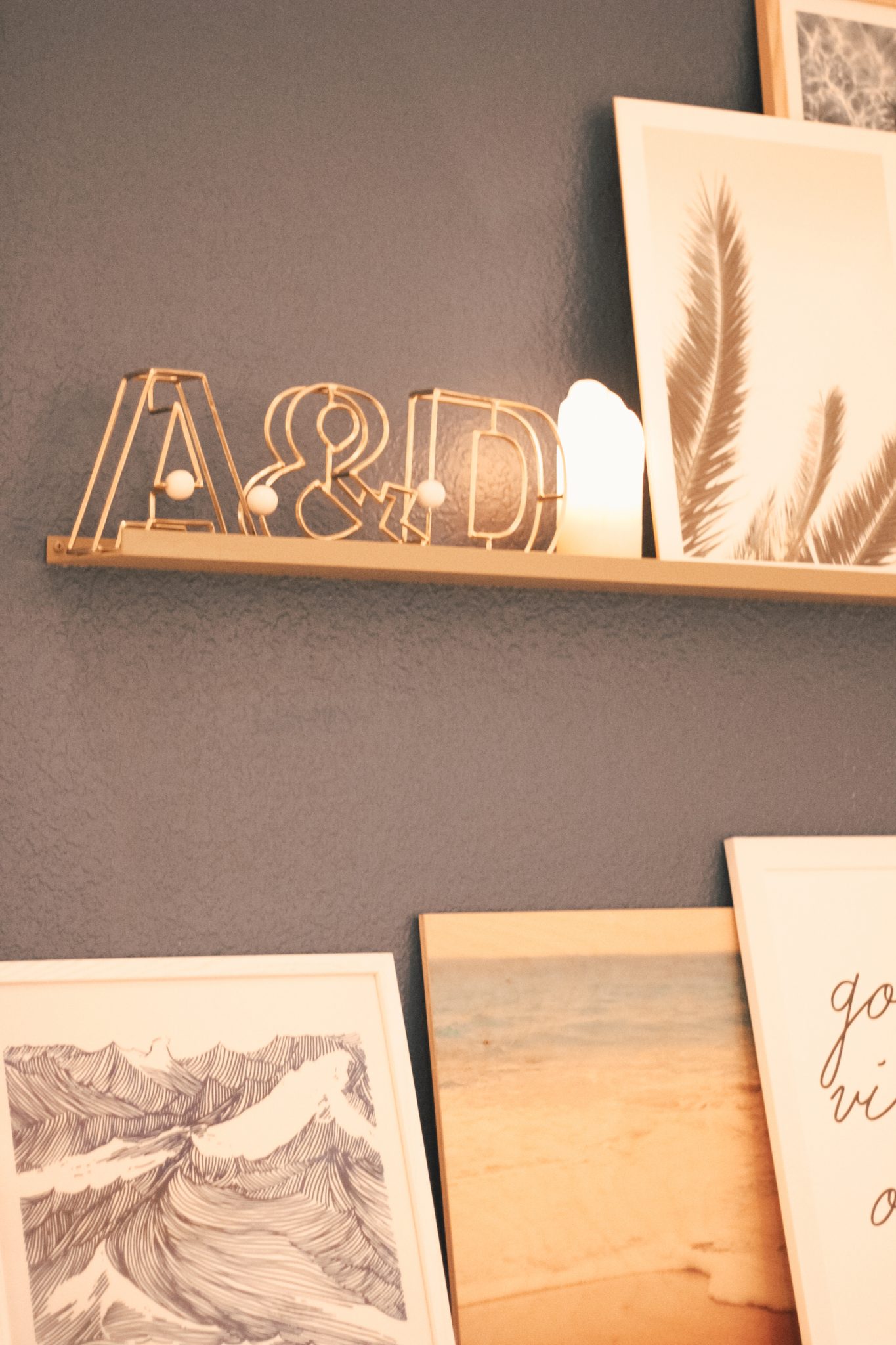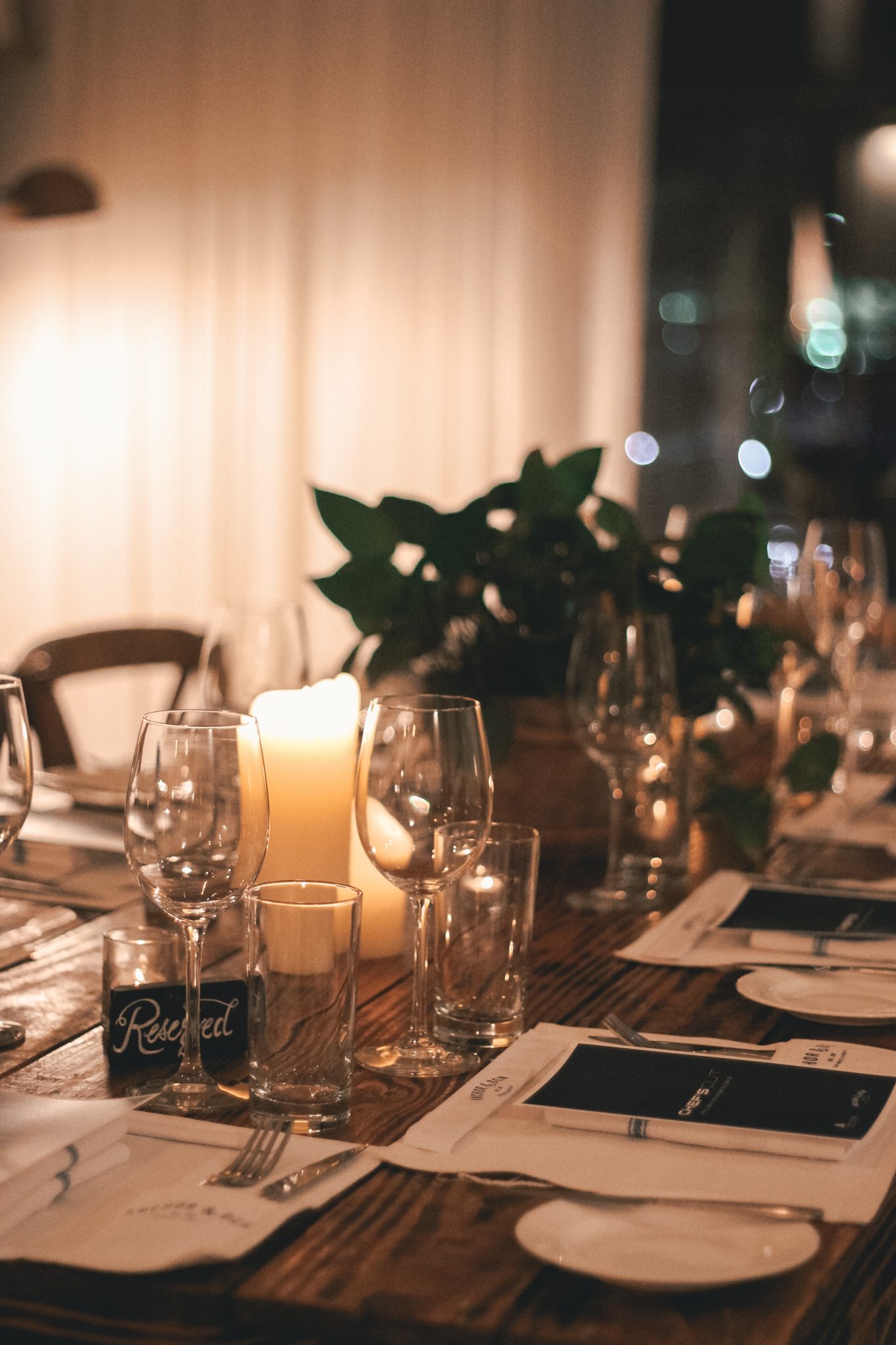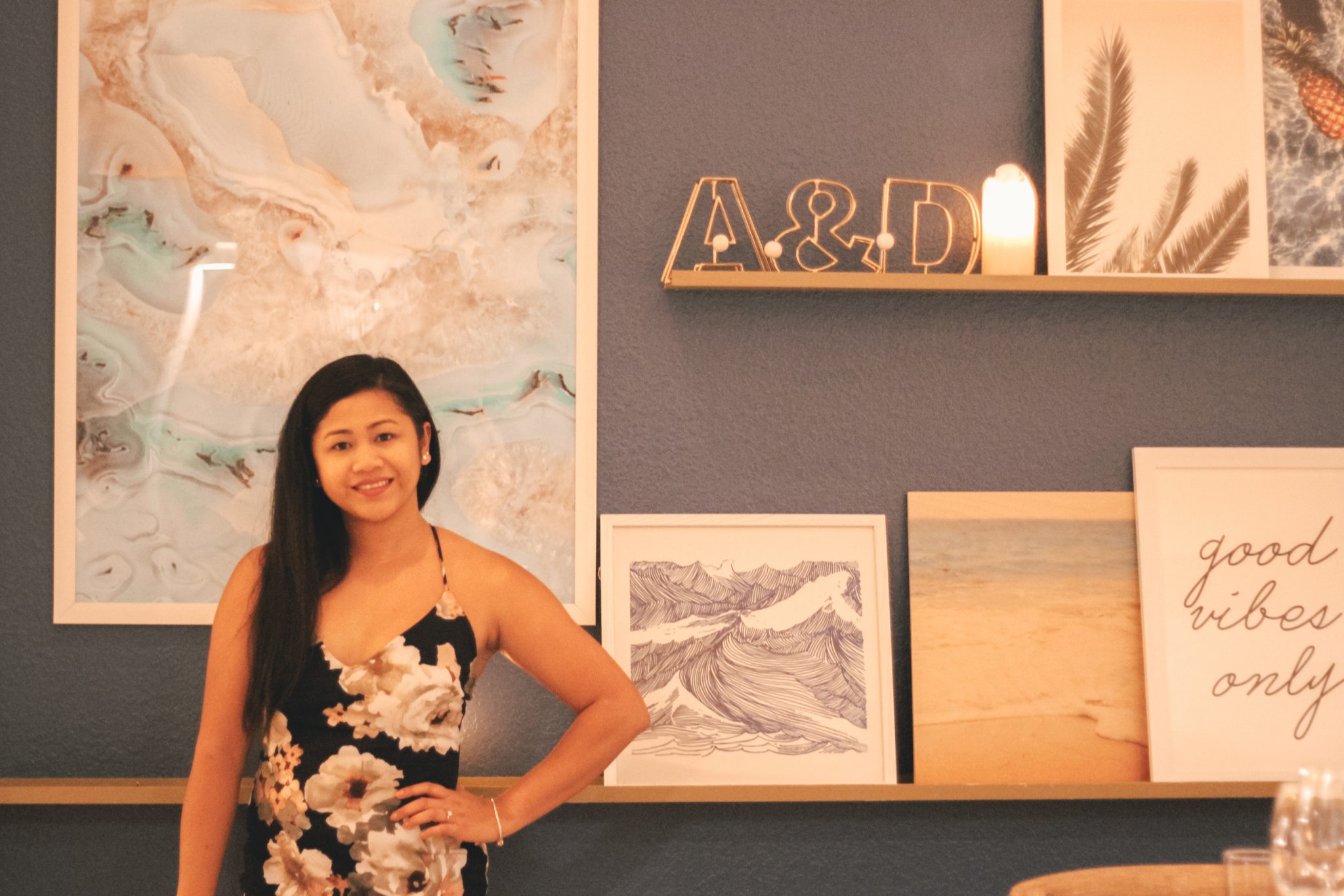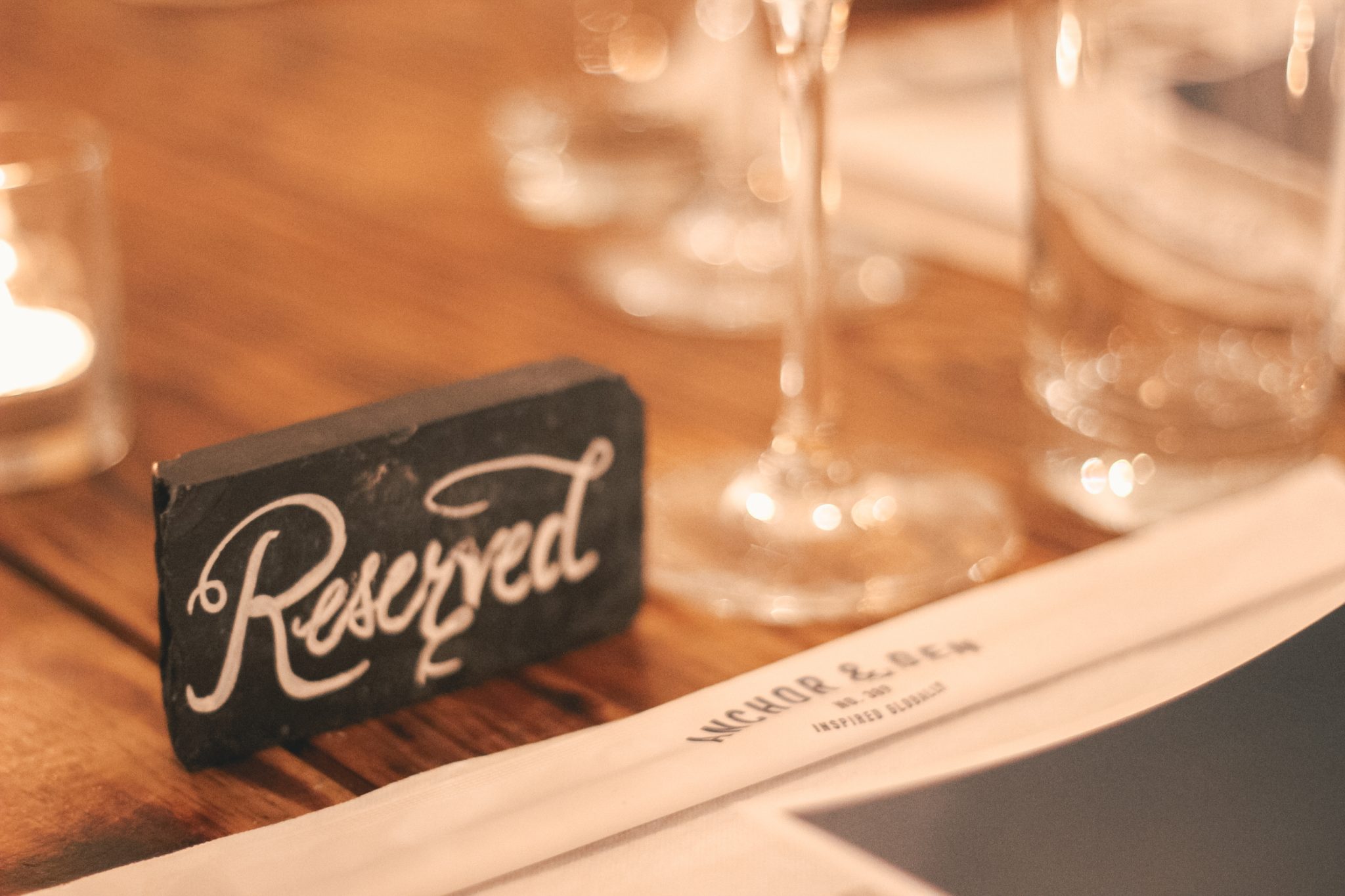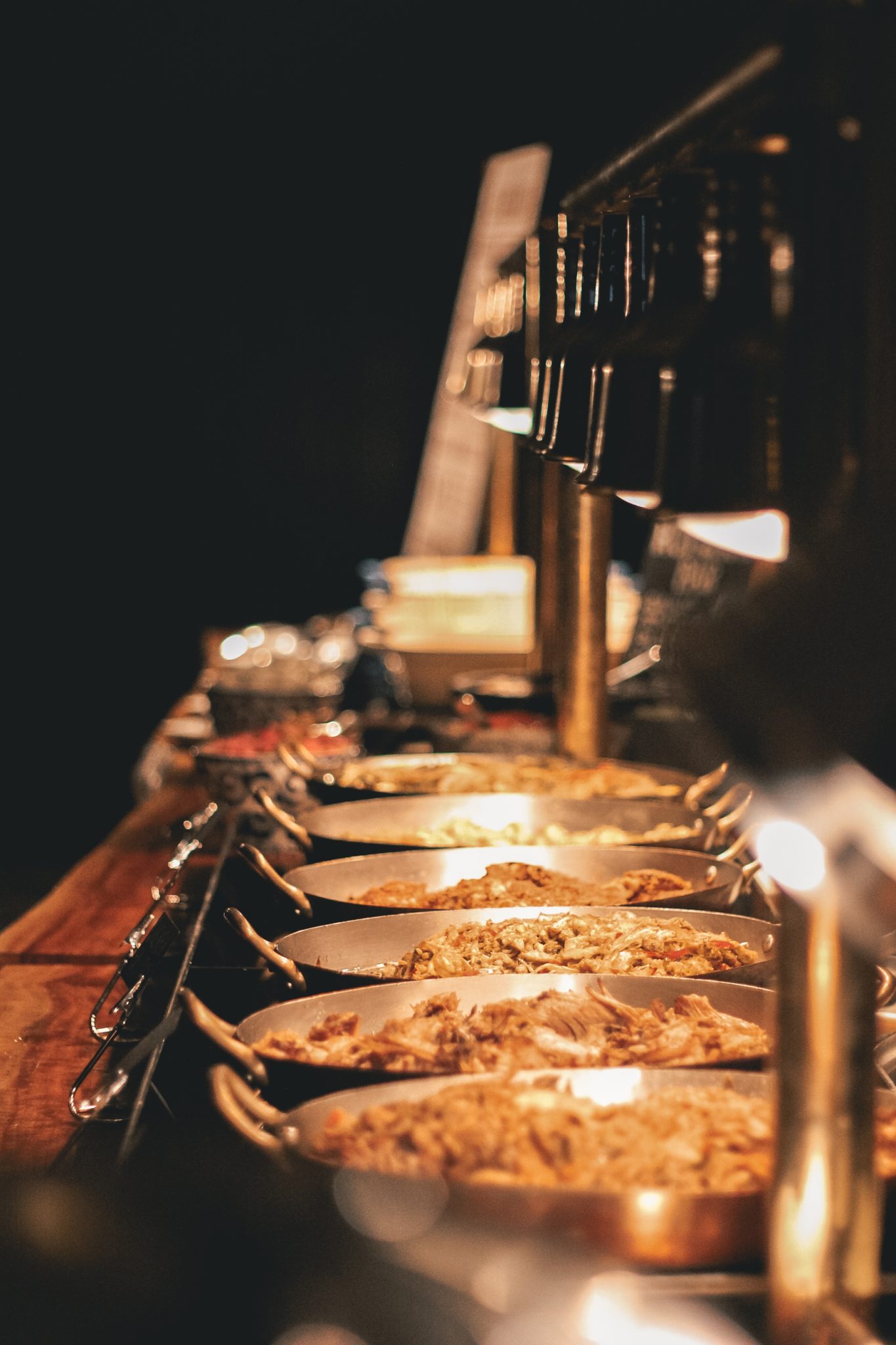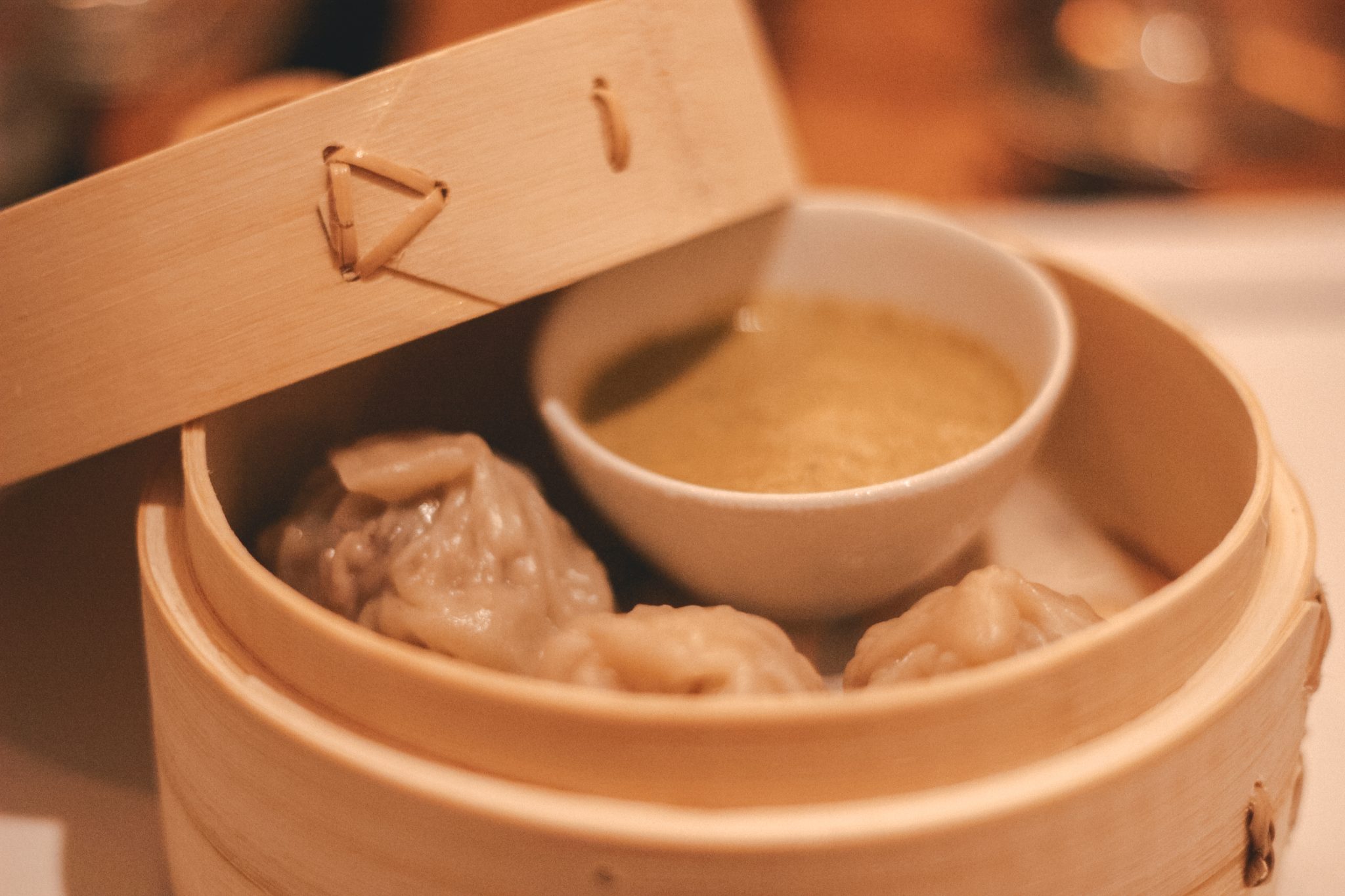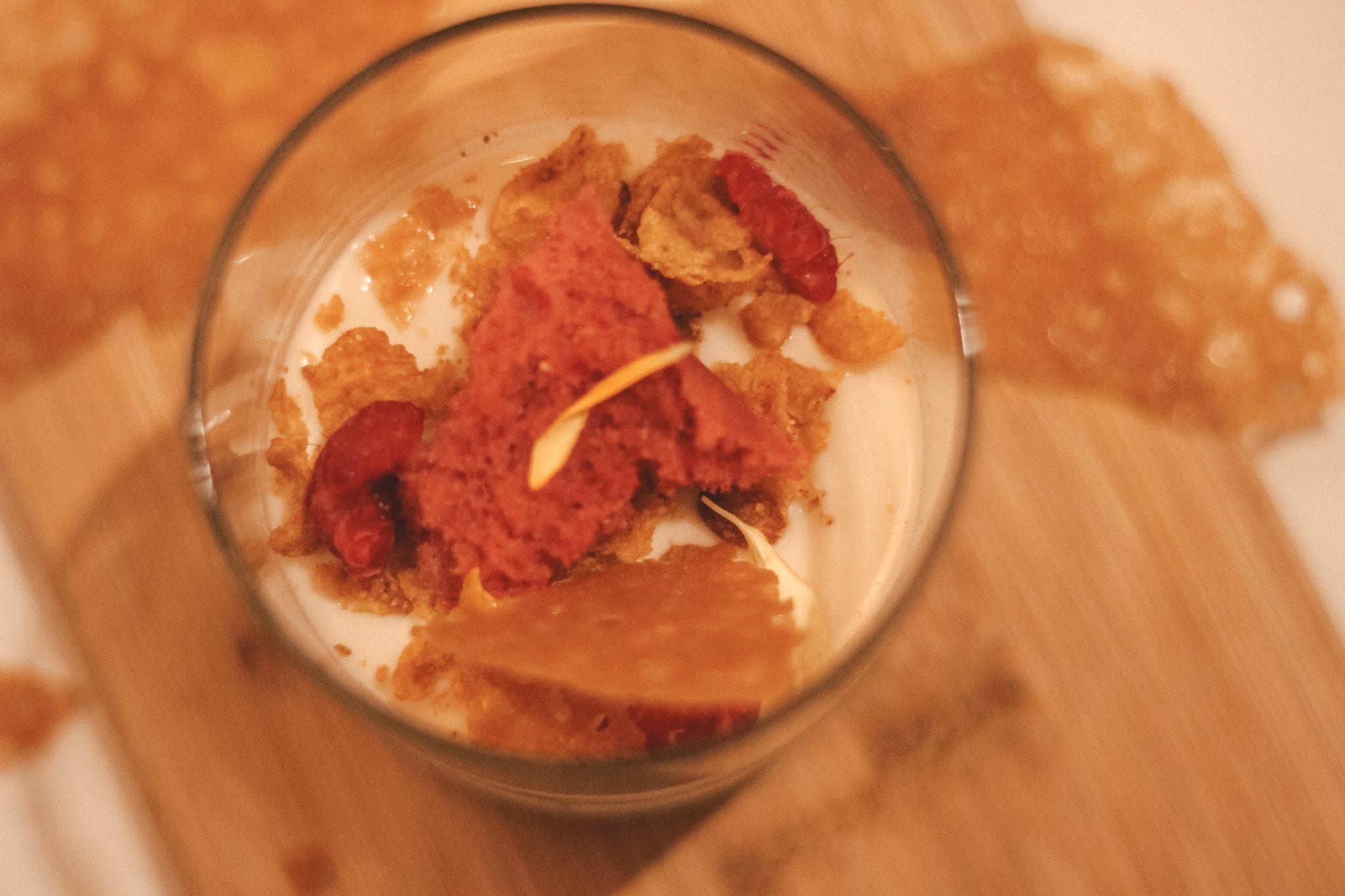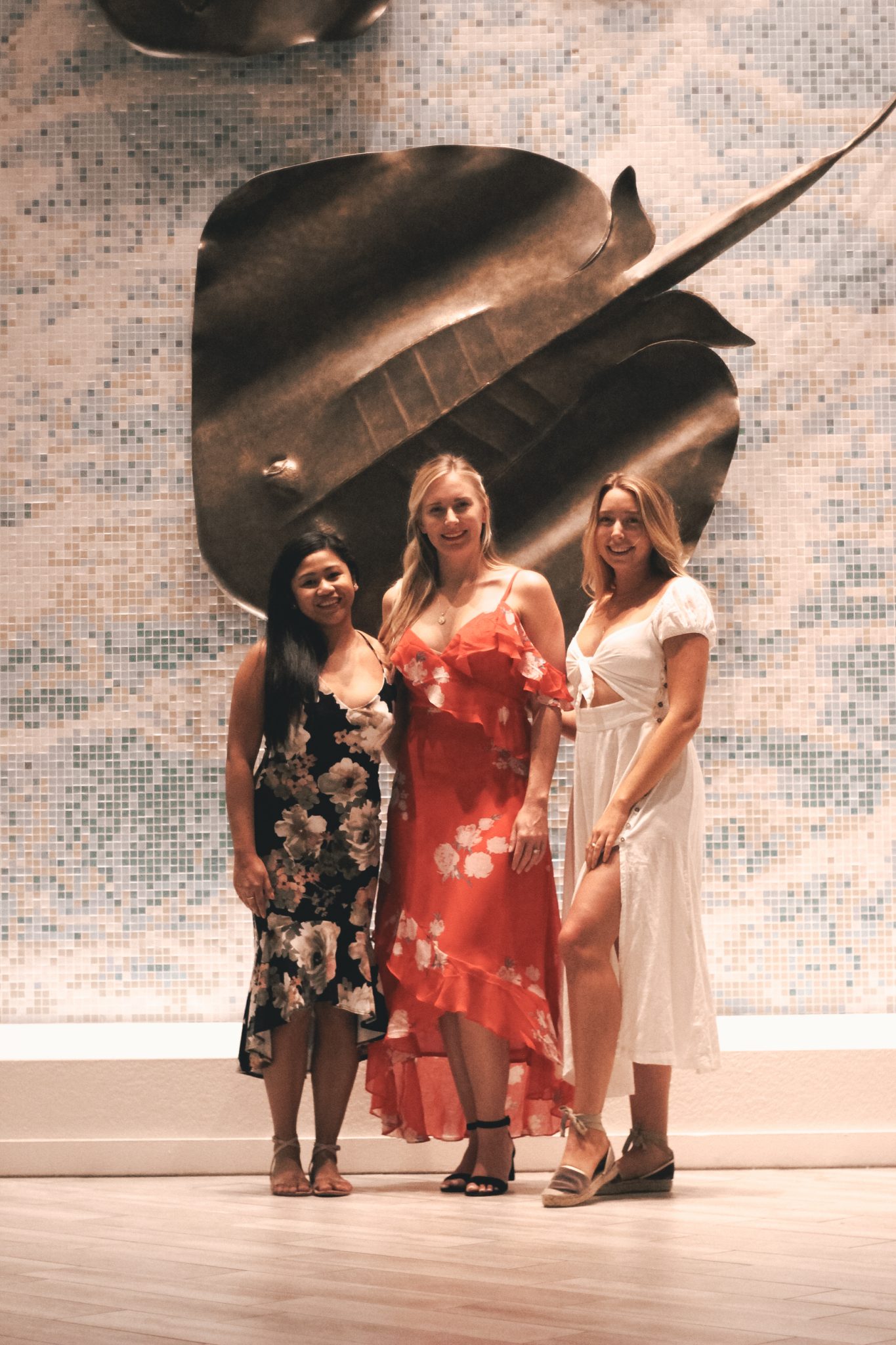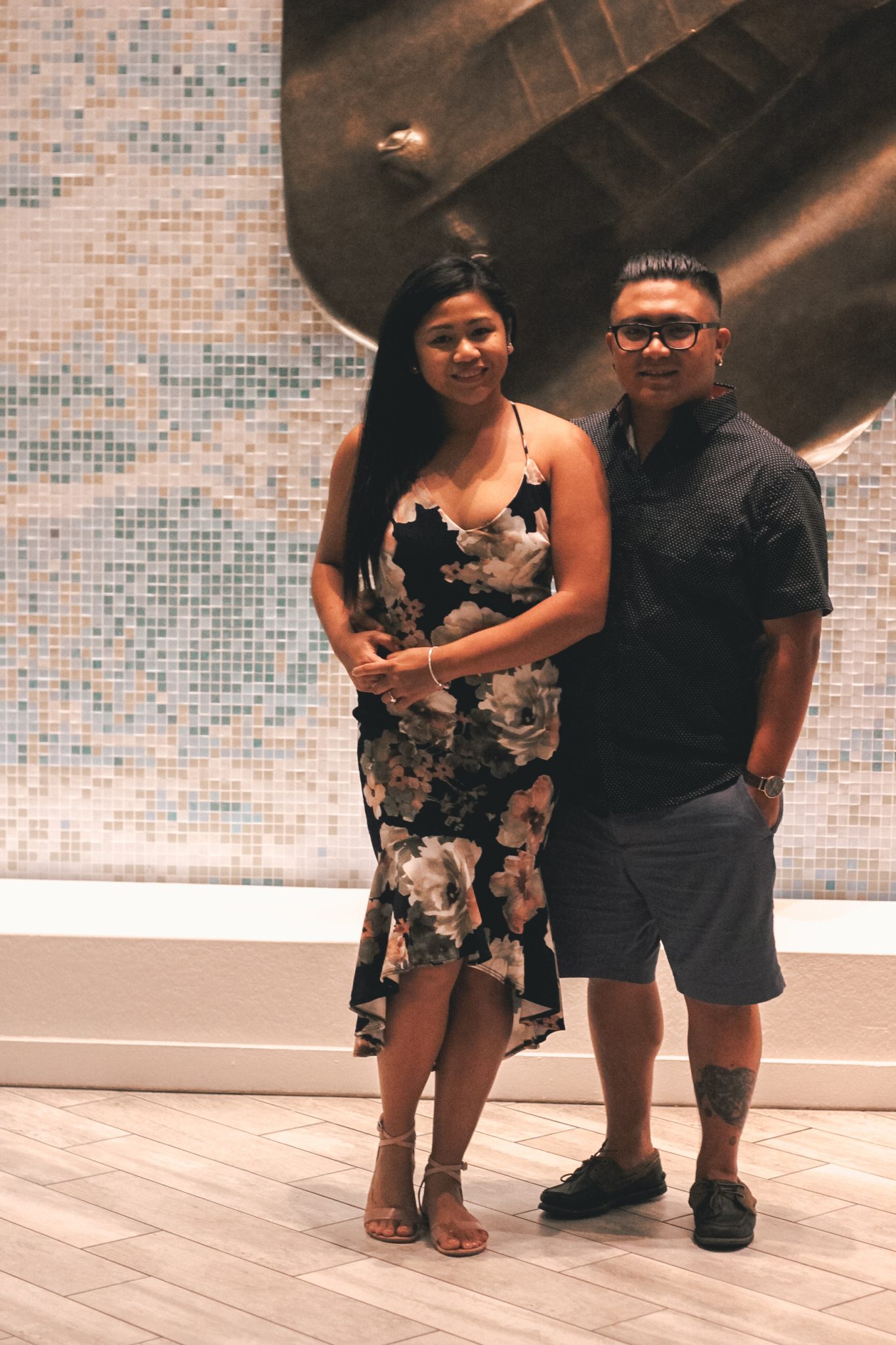 Hope you guys enjoyed this post and be sure to let me know what you think as well if you decided to check out Marriott's Chef's Cut!
To read more of my post on Grand Cayman food culture, check out my previous post on 3 Must Visit Cafés in Grand Cayman.
*Disclaimer: While this post is done with Grand Cayman Marriott Beach House collaboration, all opinions and thoughts are 100% my own.