I know this post is long overdue. Our life slammed the gas pedal after we got engaged and it's only recently that I can actually share our engagement story with all of you.
The Beginning of 2018…
At the end of every year, I normally escape alone and try to reflect on my 2017 year and mentally prepare myself for another (crazy) 2018 year. This wasn't the case, instead, Antonio decided to tag along and we drove to Rum Point (another end of the island), sat on the hammock together and reflect on our year and lives together.
On the first five years of dating Antonio, we rarely talk about engagement nor do I pressure him to propose. Although, as we approach our sixth years of dating in 2018, our conversation changed. This can also be influenced by our living situation since 2017.
So as we lay on the hammock that day, I remembered casually saying to Antonio "I will be turning 30 this year and I have a lot to think about and want to accomplish. This year is also my lucky year given that 18 is my favorite number and I just hope something memorable will happen." Giving him a subtle hint and pardon me as I can't help it.
I received no response from him, instead, I saw him with a pondering and thinking face. Then, we changed the topic.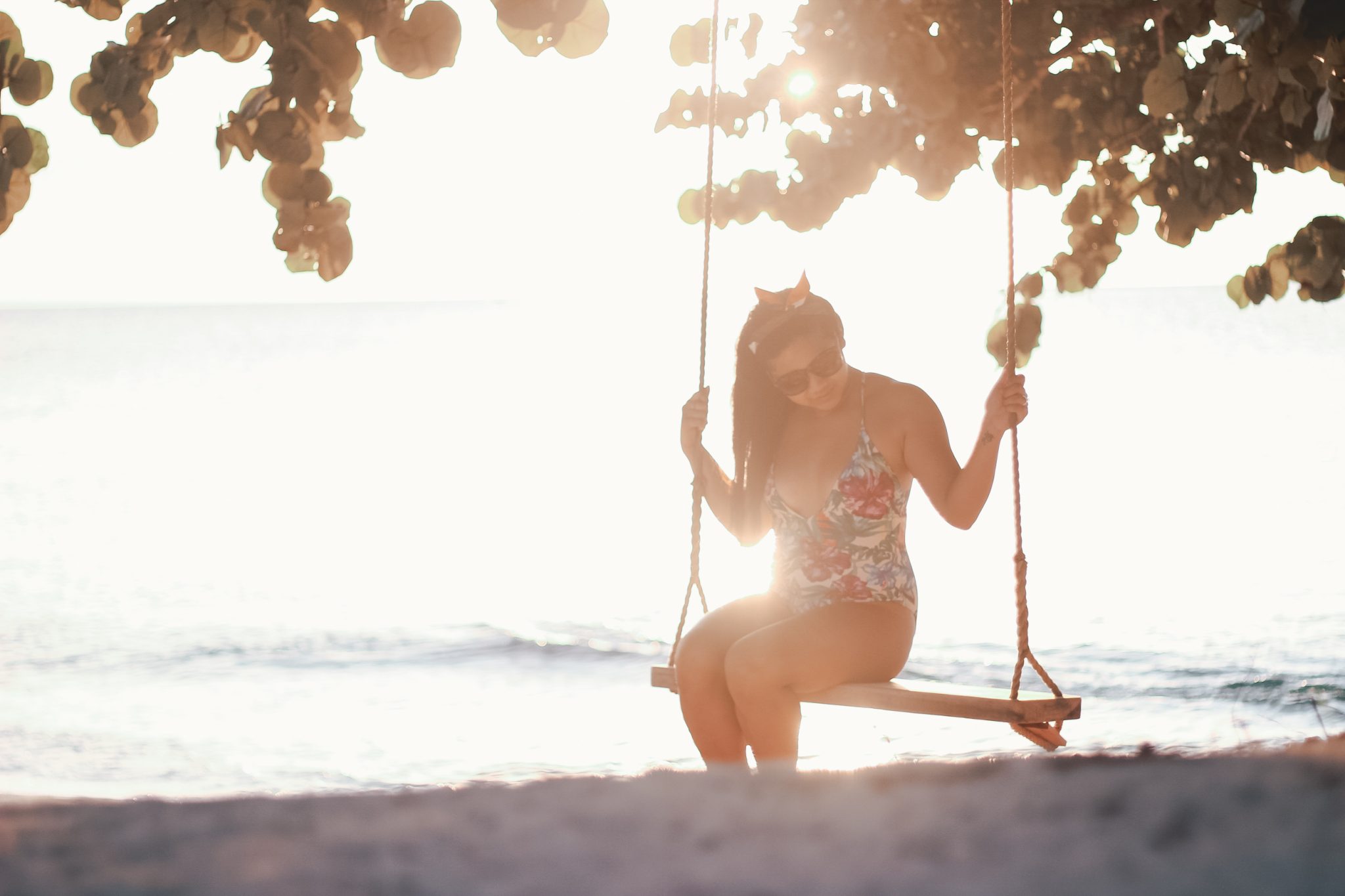 Fast Forward to October 8, 2018…
On October 6, 2018, Antonio's sisters are coming here in Grand Cayman. I didn't think that much further on it since we have an open door policy to our family here (with an exception to when I just need some time to myself and recuperate from the craziness). Little did I know that this trip was also funded by him and they are meant to deliver the ring!
A couple of days before Canadian Thanksgiving, a photographer acquaintance reached out to me via Instagram and asking if we want to collaborate on a romantic couple photoshoot as he is looking to expand his portfolio. Immediately, I said no thinking we have guests over and then that's when I told Antonio about the strange message I got during the day. I got a positive response from him saying "well if it's quick then why not?" and at this time, I didn't think much of it. As I was picking my dress on what to wear for this photo shoot and that's when my heart dropped and it clicked! I started to get nervous but I am still not sure if this is it. 
I tried my best to find out more from him and his siblings leading up to this day but I can't get any clue so my suspicion is slowly dying down. We arrived at Camana Bay (they also did a blog feature on us: A Town Where Love Blossoms) on 8 October 2018 and my stomach was filled with butterflies, but I am also doing my best not to show any evidence of possibly knowing something might happen since if this is THE day then I know covering Antonio's tracks and planning this is something important for him. If you know Antonio, he is not the best planner nor he likes it so doing something like this is a very rare moment.
We commence with our "photoshoot" and it must have been 30 minutes and nothing is happening so by then I was convinced this is only a photo shoot and my suspicion is 100% wrong! We then decided to walk on the middle pathway and I was about to do my signature blog move where I turn around to the camera… so I did. The next thing I know Antonio is down on one knee and I'm flooding with tears and emotions… both of us.
Surrounded with Love and Gratitude
Right after our engagement, we called our family and friends to share the news. Luckily, it's Canadian Thanksgiving and all of them are together and having a gathering. I have no words to describe the amount of love and happiness that we received from our family and friends, and their reaction.
It was such a beautiful feeling knowing that our love is continuing to blossom and each day we are surrounded by amazing people. On top of that, the community of Grand Cayman also shared their congratulations and love through blog post, social media post, and even a radio station interview!
"Thank you" are the words Antonio and I keep saying for the last few months and we are overjoyed and happy with gratitude.
On to Our Next Adventure
We are absolutely excited for our next adventure and can't wait to celebrate our very special day filled with all the people we love, care and matters the most to us.
Take a look at our photos below from the day of our engagement as well as our announcement.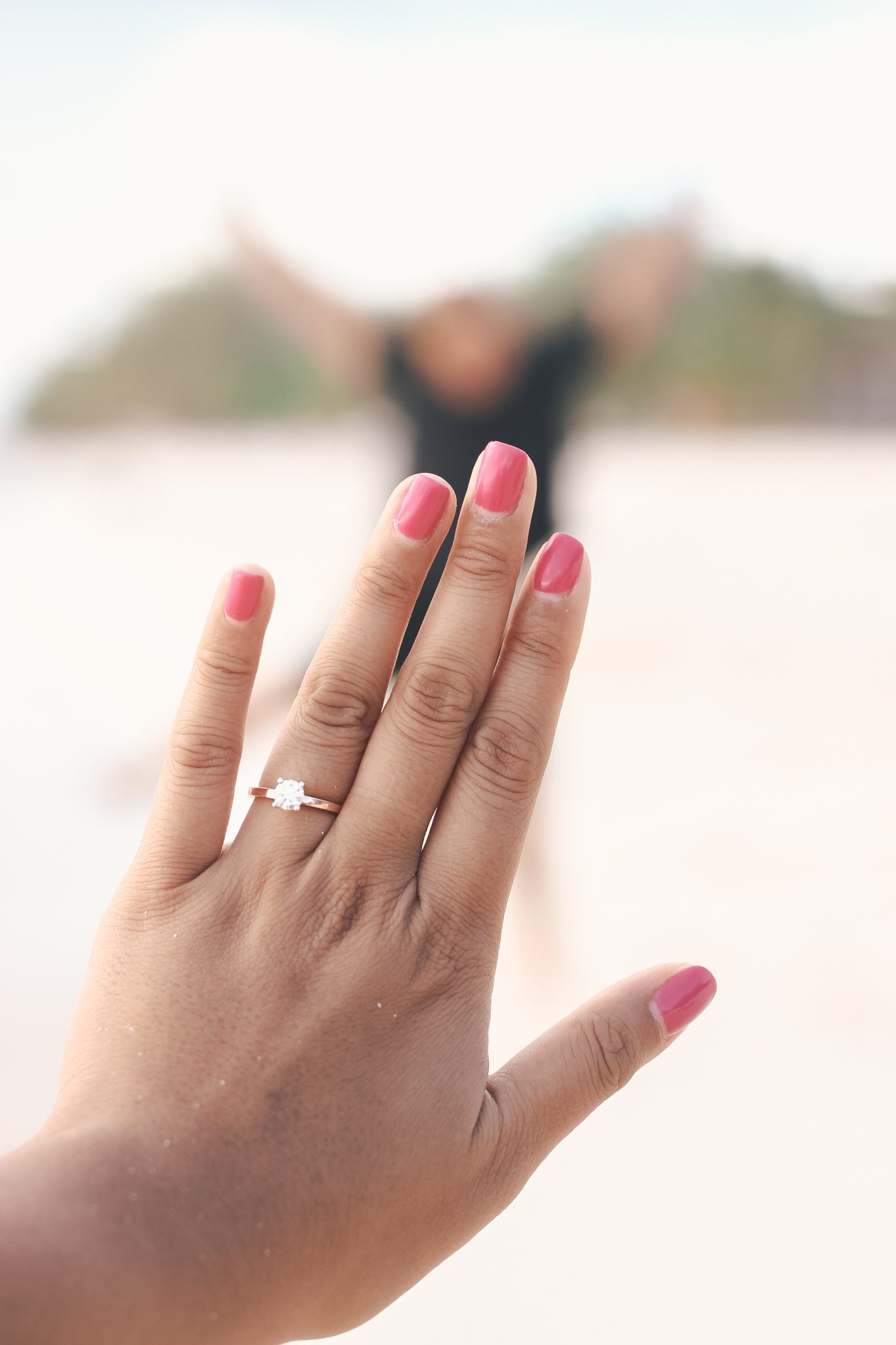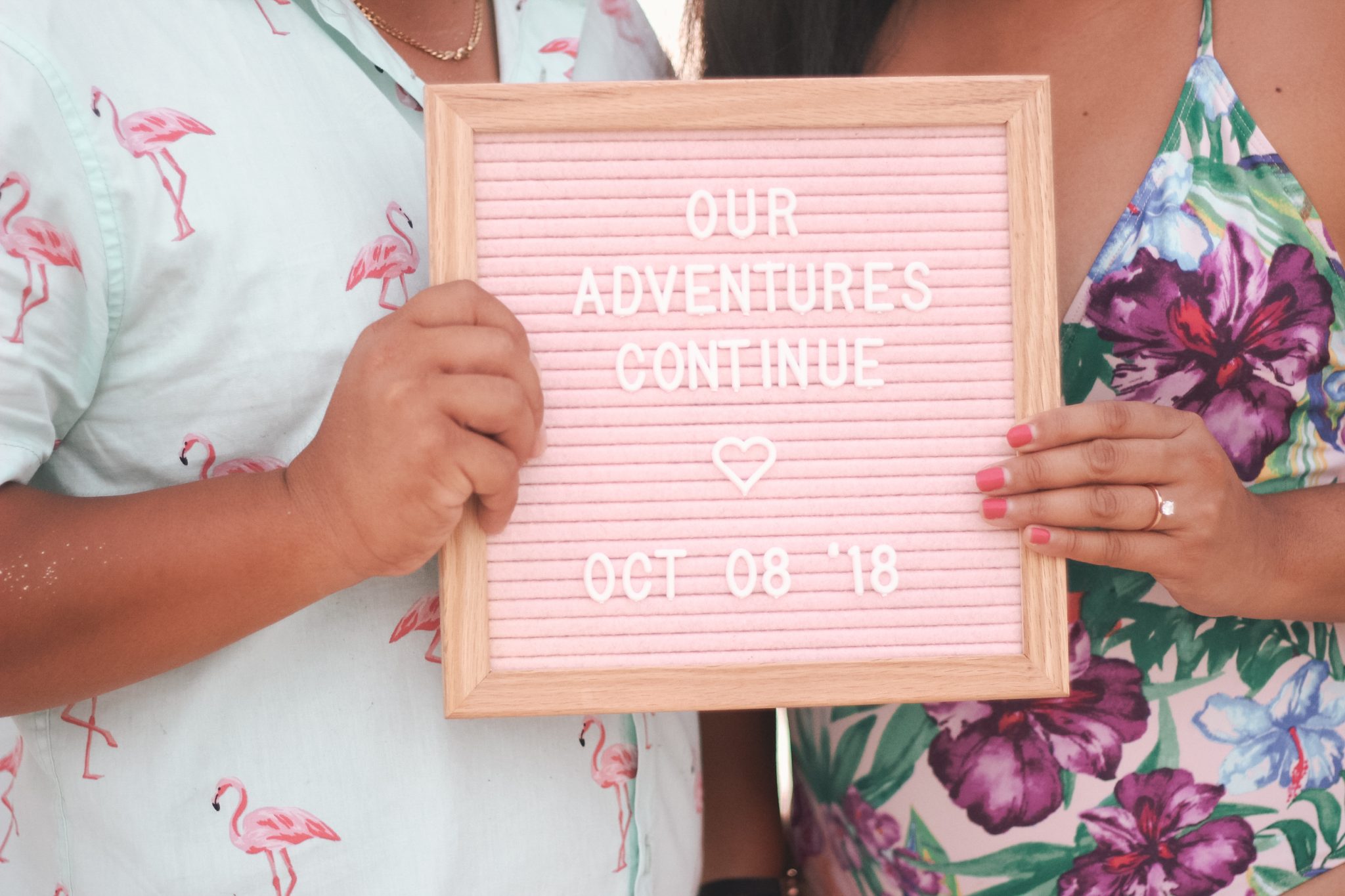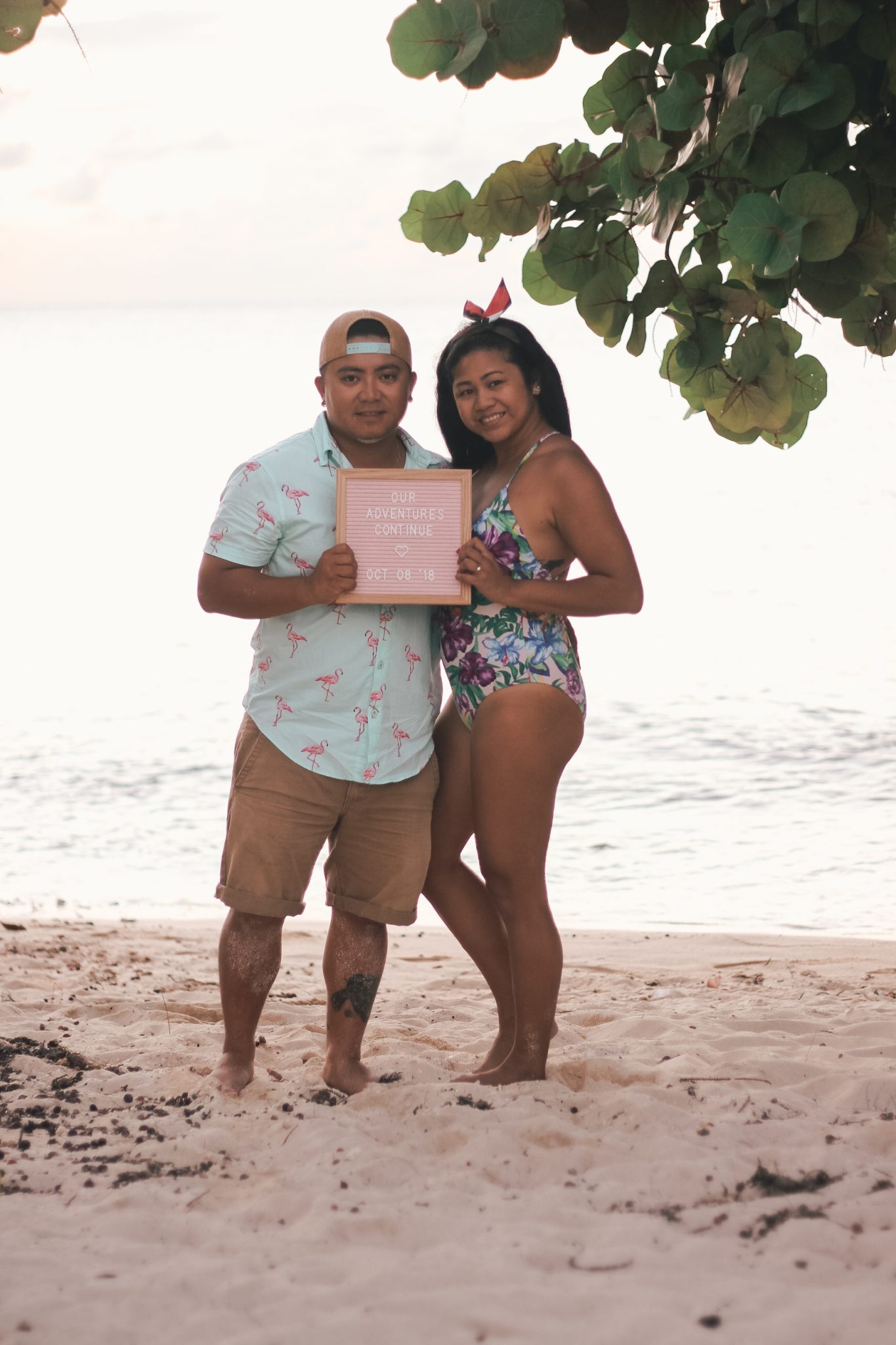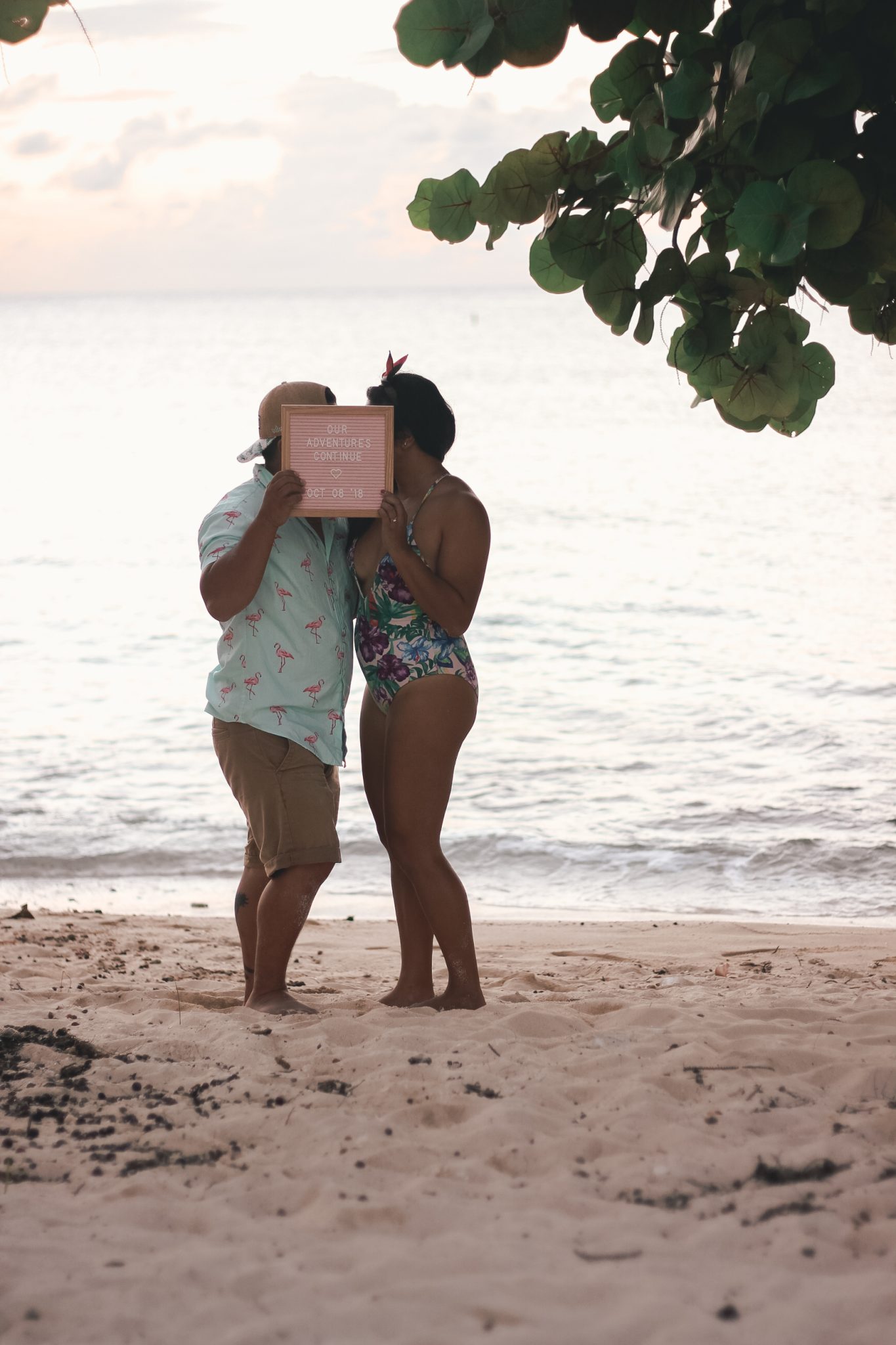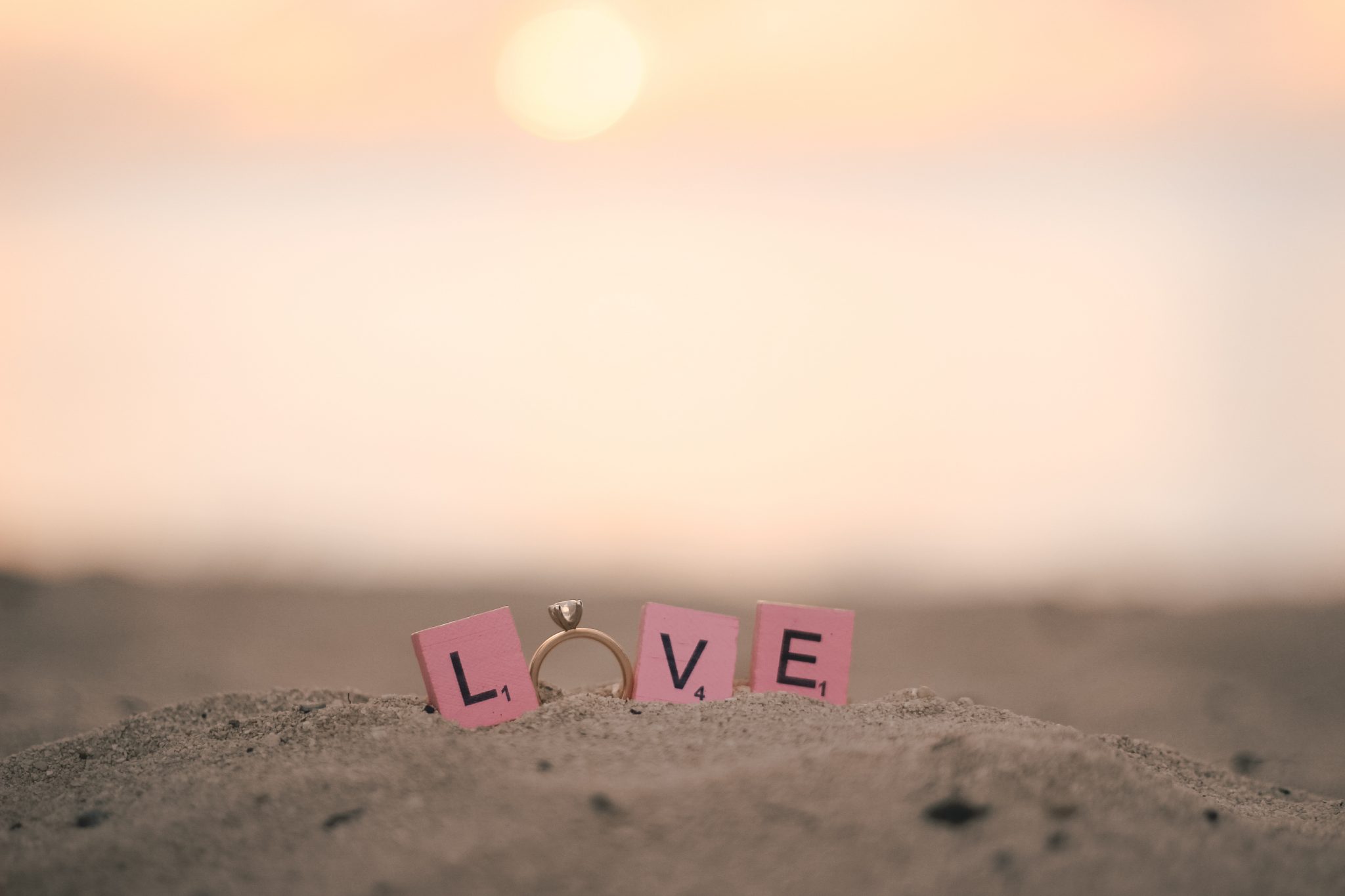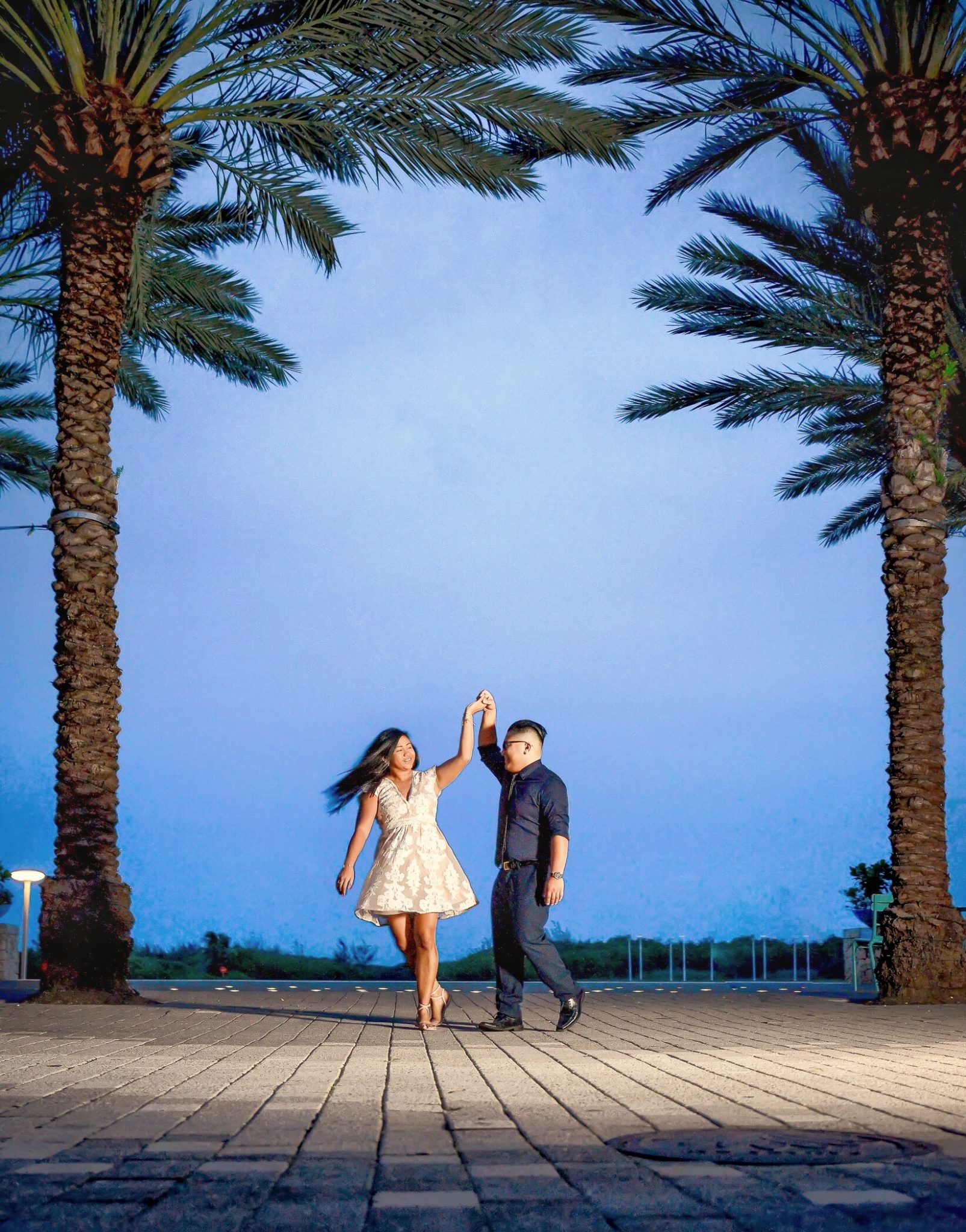 Love,