Last week, we had a privilege of joining Marriott Grand Cayman Beach House resident restaurant's quarterly evening session at Anchor & Den (A&D). A spin to the traditional brunch session and a new way to spend your Saturday evening. Prior to leaving the hospitality world, I've also said that Marriot's food and beverage component stands out among its competitor on the island and personally, I appreciate the amount of effort and synergy that happens behind-the-scenes to make this happen.
The Concept
So what makes this event different? In A&D they are all about trying new things and experimenting with exciting cuisines and techniques. The team decided to create a spin on the infamous Cayman's Sunday afternoon brunching and replicate that concept on a Saturday night and make it a quarterly tradition. This is aiming towards more on a social hub for locals like us where we can hang out, eat, drink and enjoy a cool place to hang out.
One thing I love about it is the warm atmosphere in the space and so easily get to enjoy with your group of friends while having vodka or gin on your hand.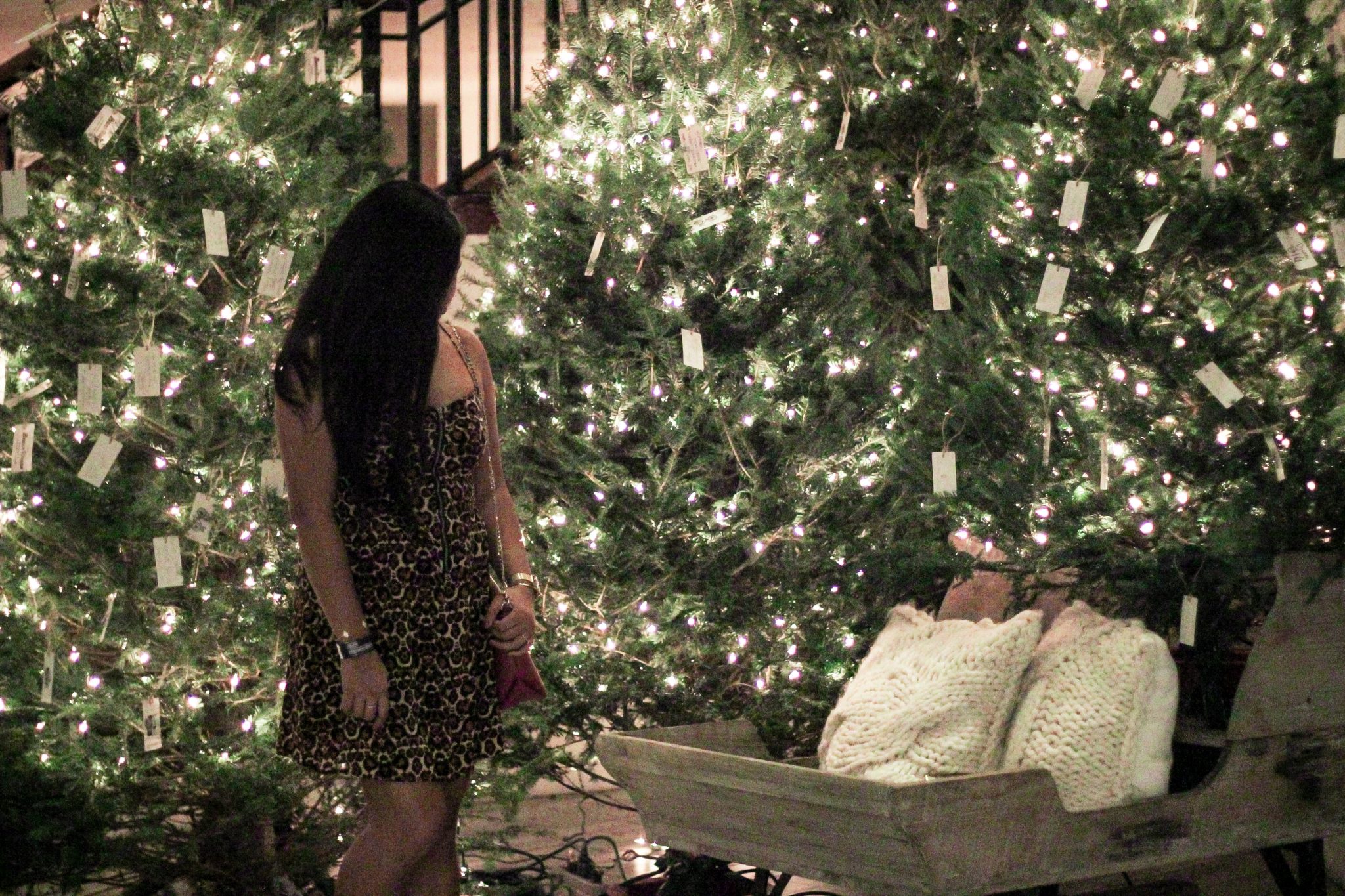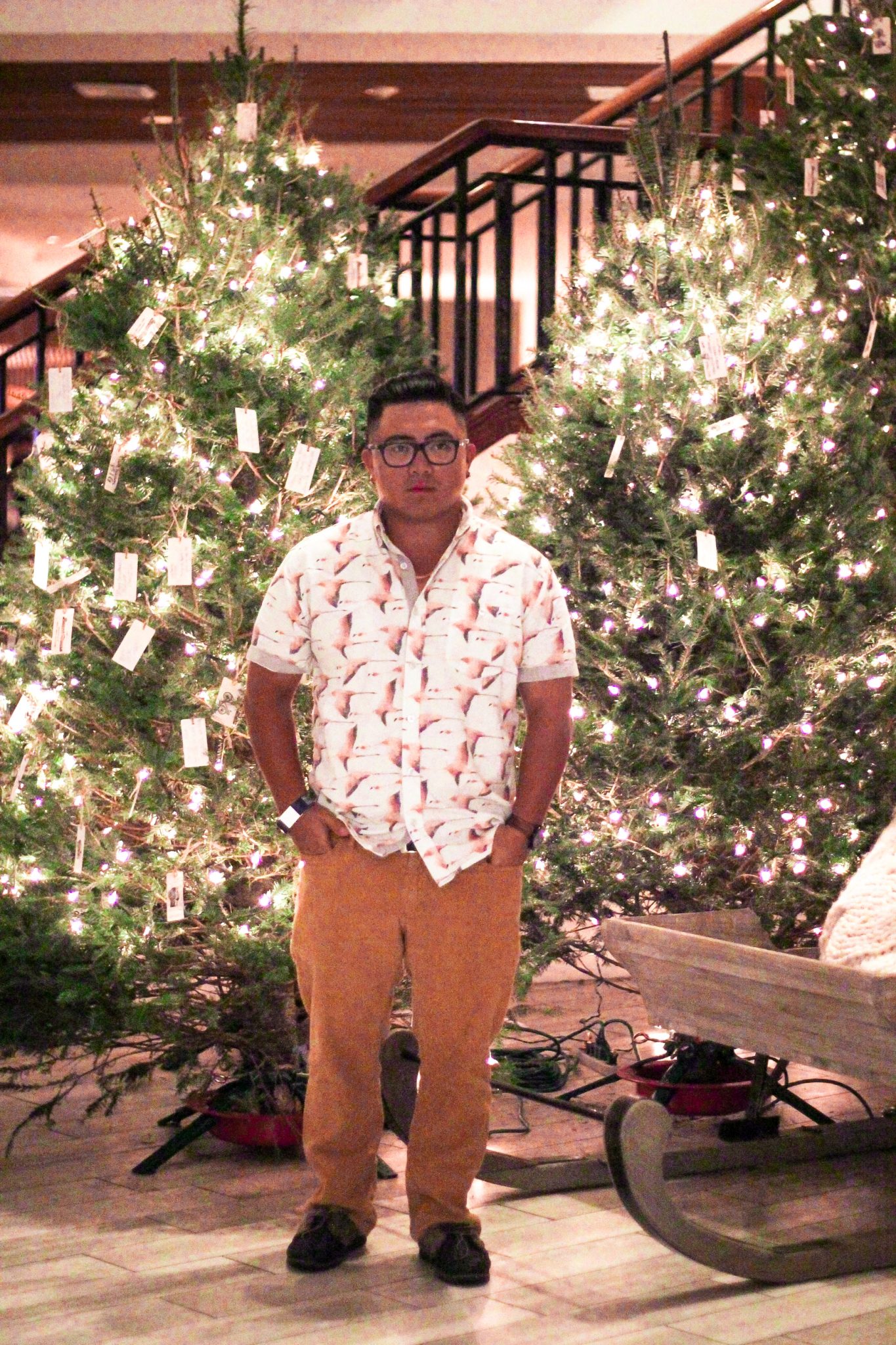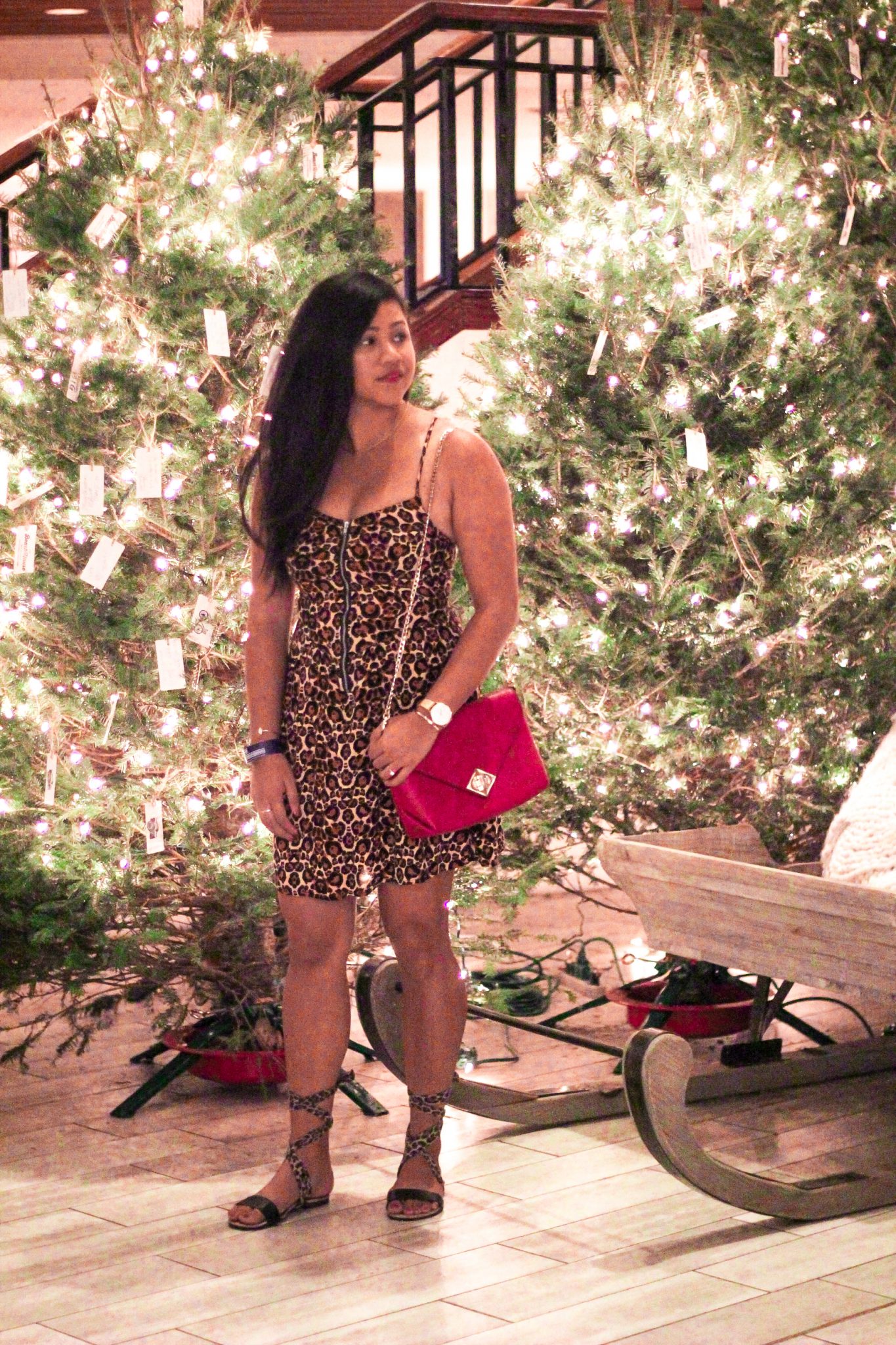 The Spread
This time around, this second edition of A&D Sessions has fallen on the most festive time of the year so you'll notice some holiday festivities decors and scrumptious inspirations.
You'll see a selection of Empanadas, our A&D Signature Gin Bar with a Christmas twist, Charcuterie and Christmas Pies Station, Indian favorites, Porchetta and Tacos and much more!
My absolute favourite has to be the Seafood Bar Grab & Go, Holly Jolly Dessert Bar and of course, the gin bar.
For its price ($80 KYD), you will definitely get your money's worth. We sure made ours worthwhile!!
If you were there or attended the previous ones, feel free to share your experience on the comment box.
Photo Diary
I'll let my photos speak on our amazing time in the second edition of A&D Sessions!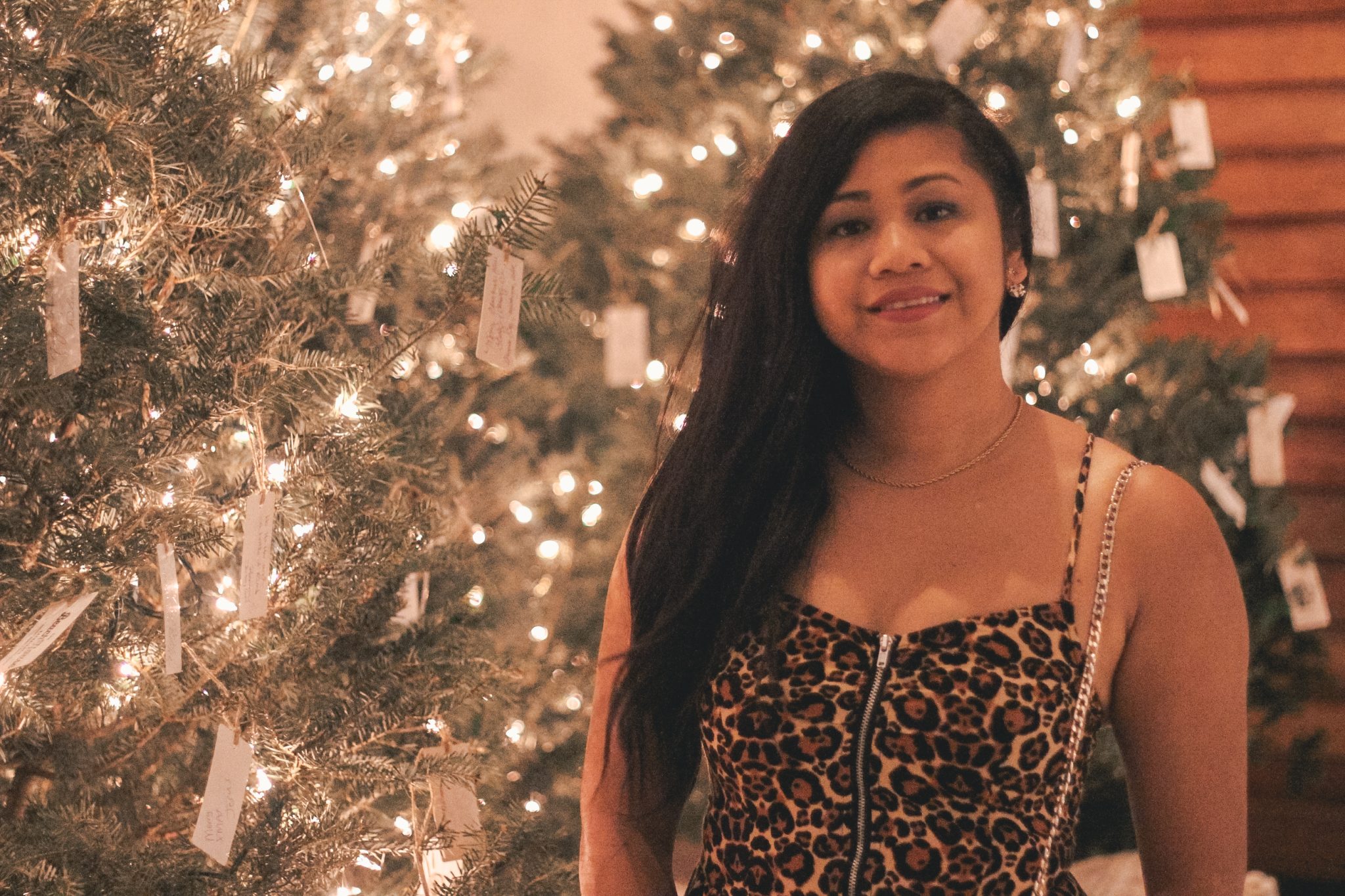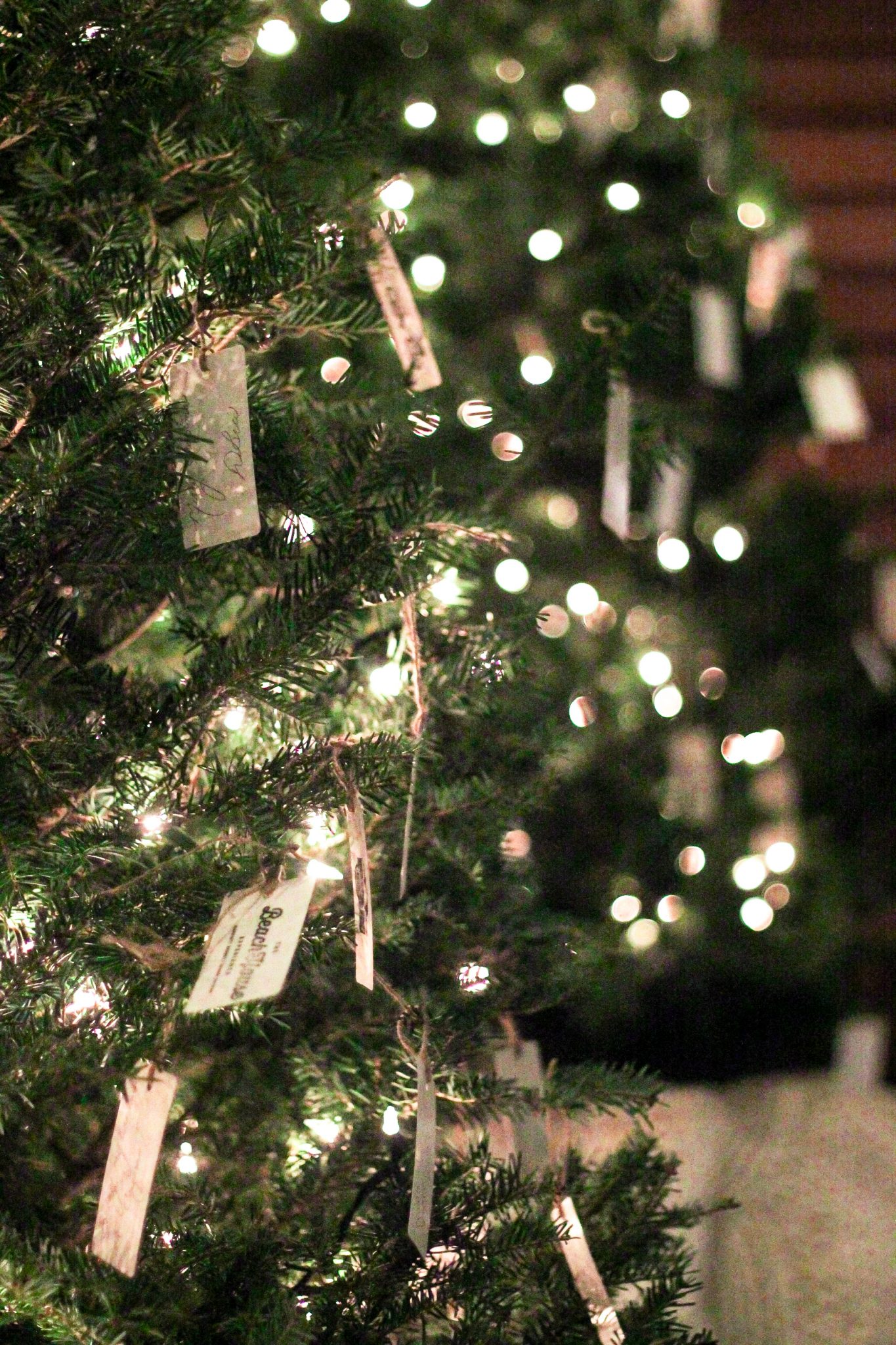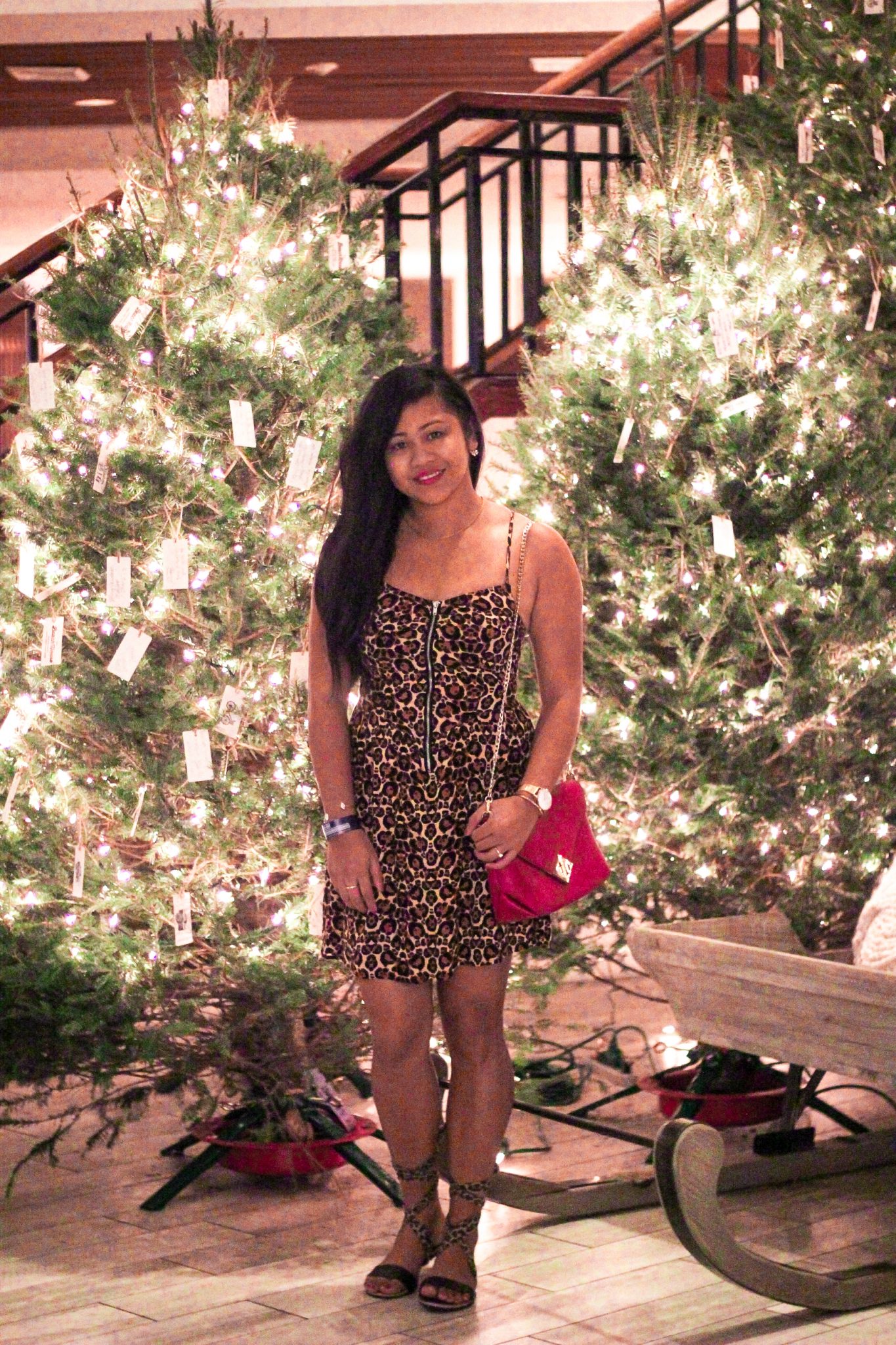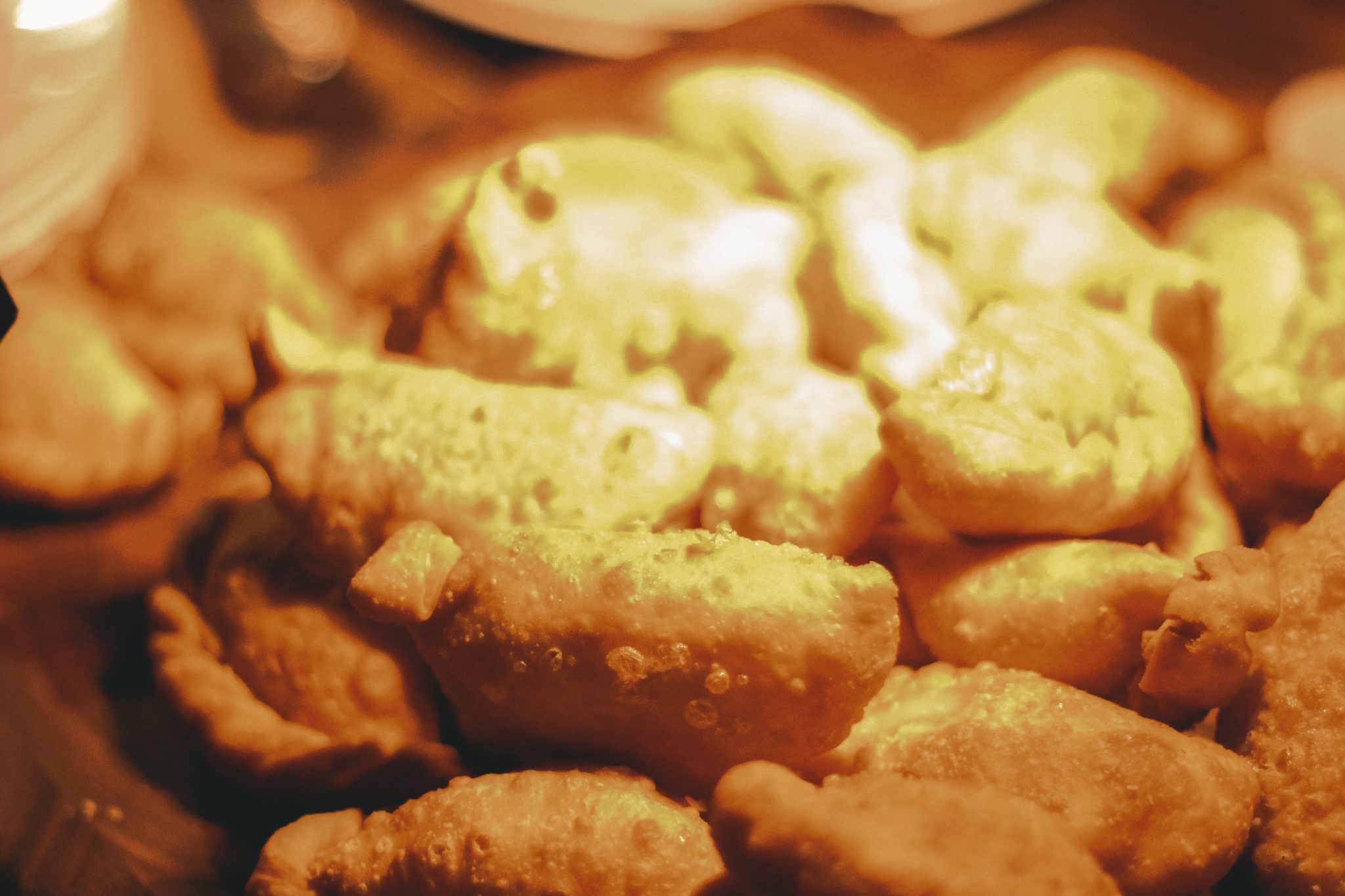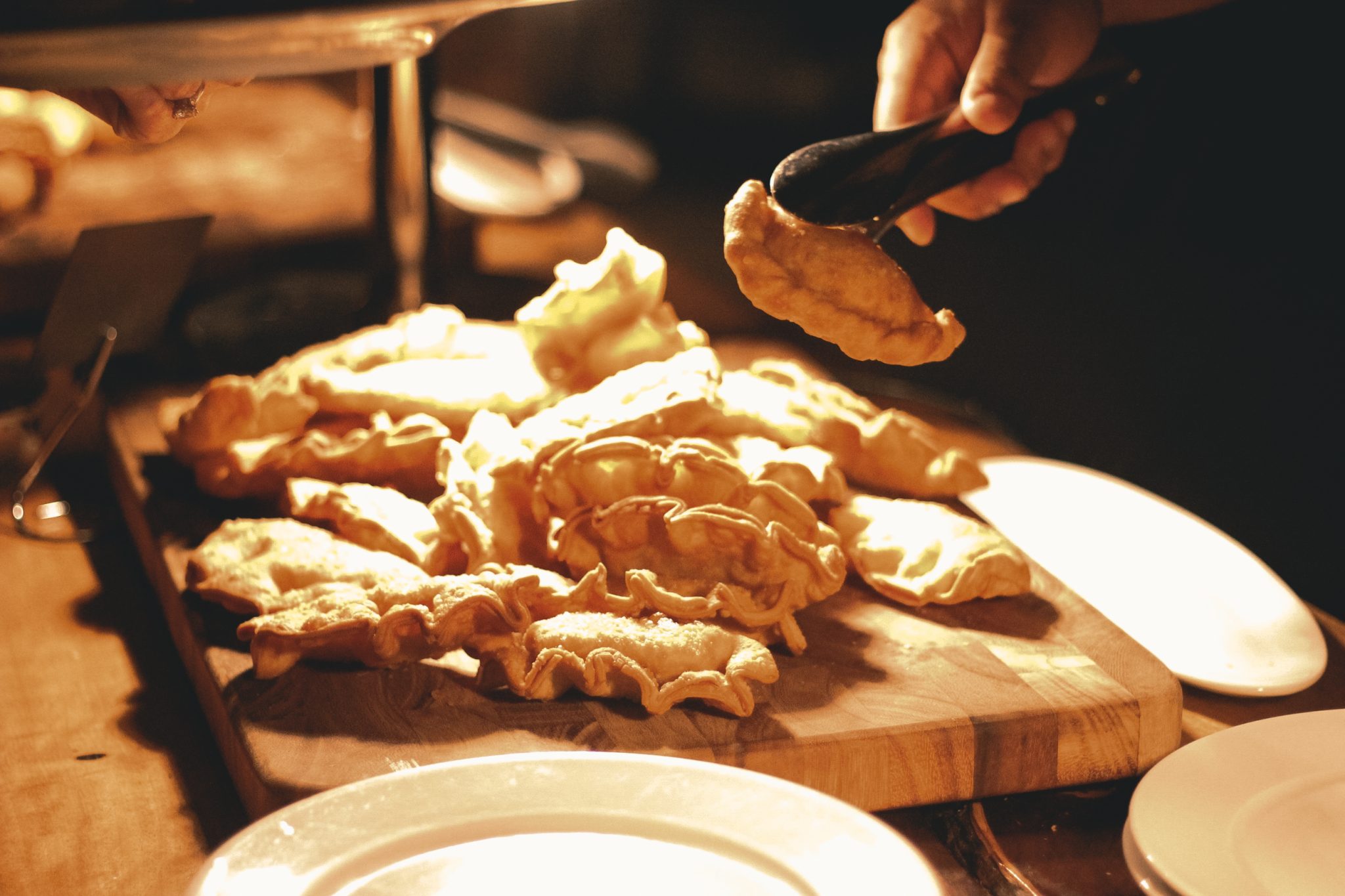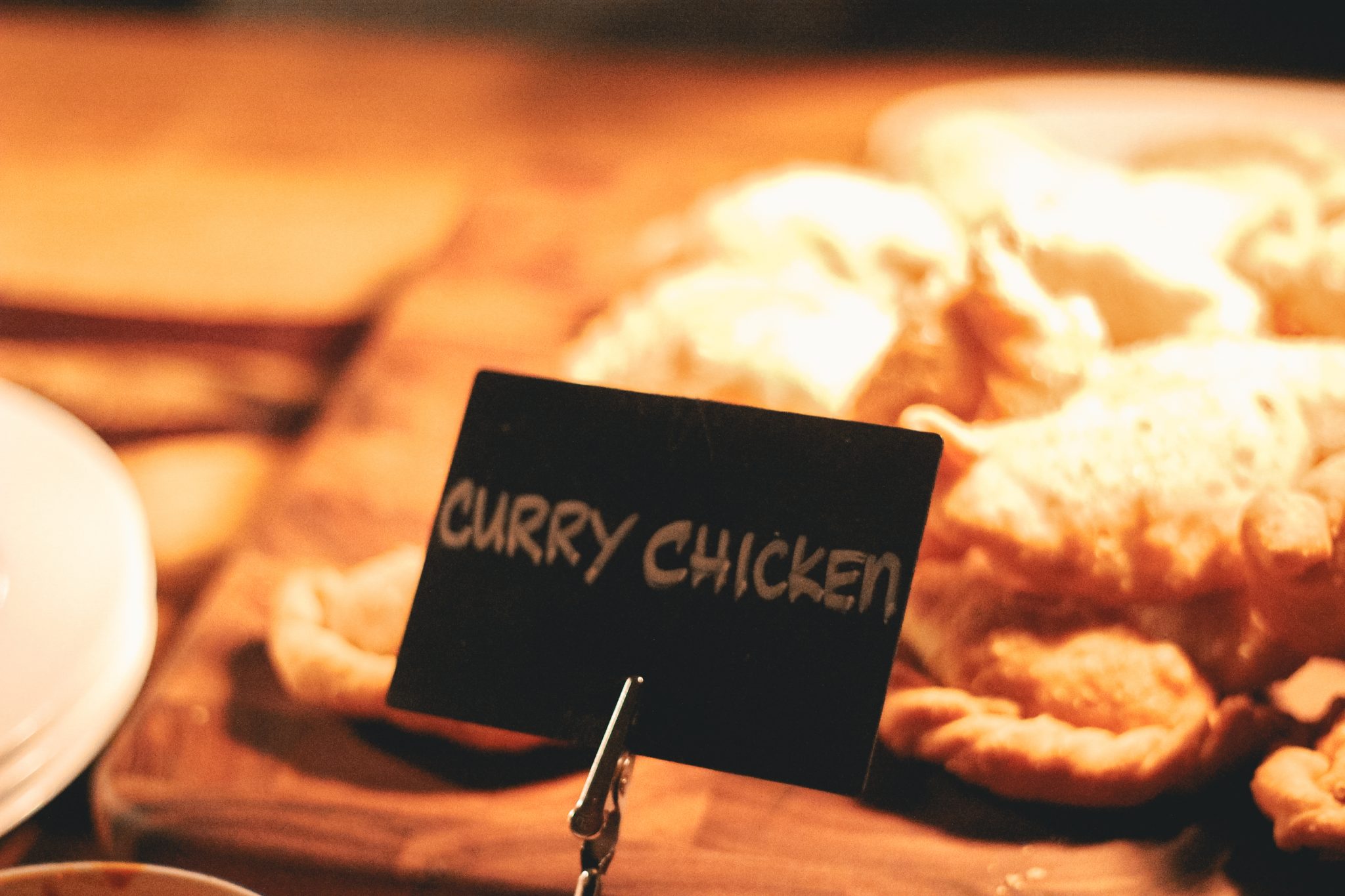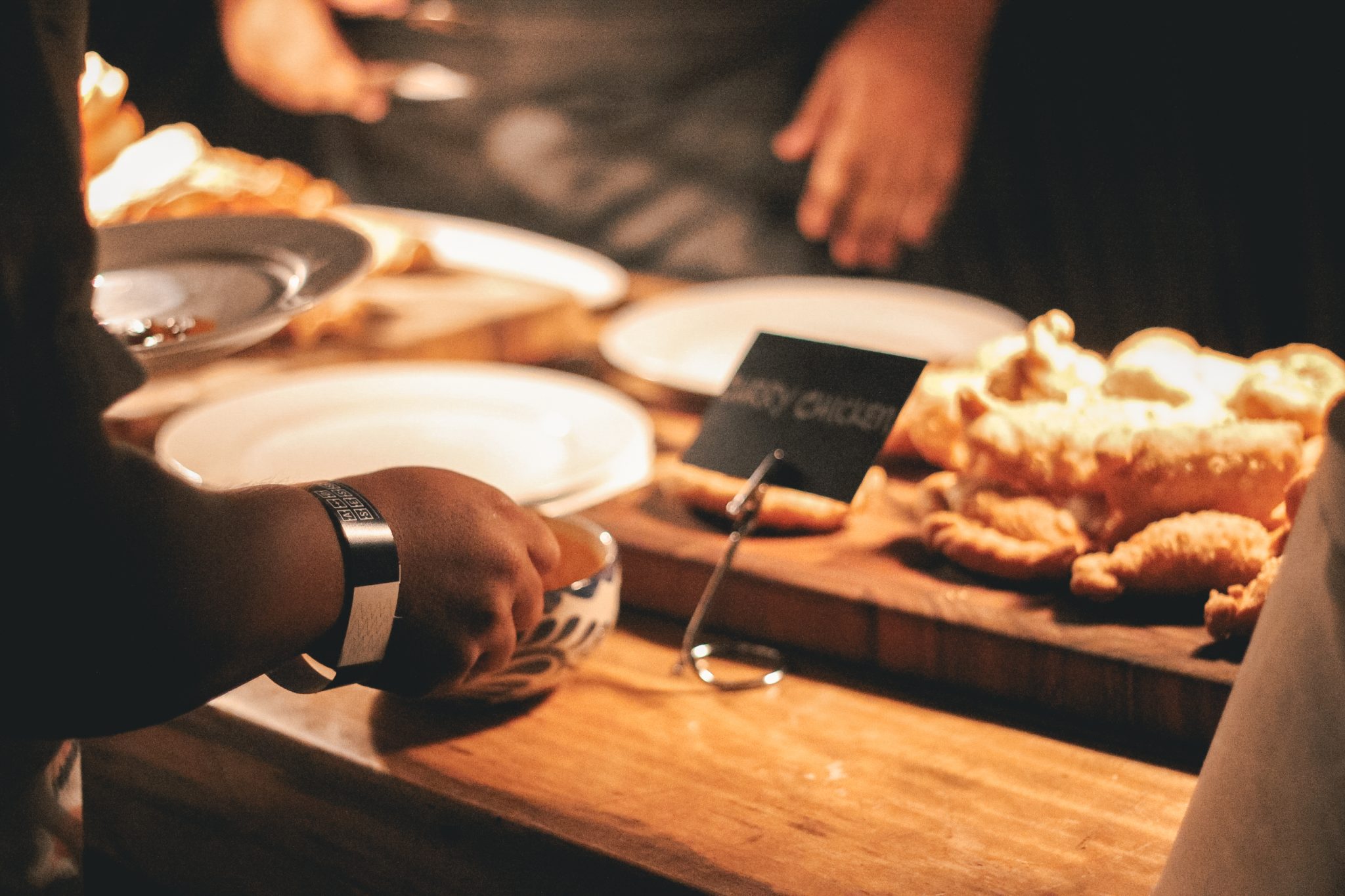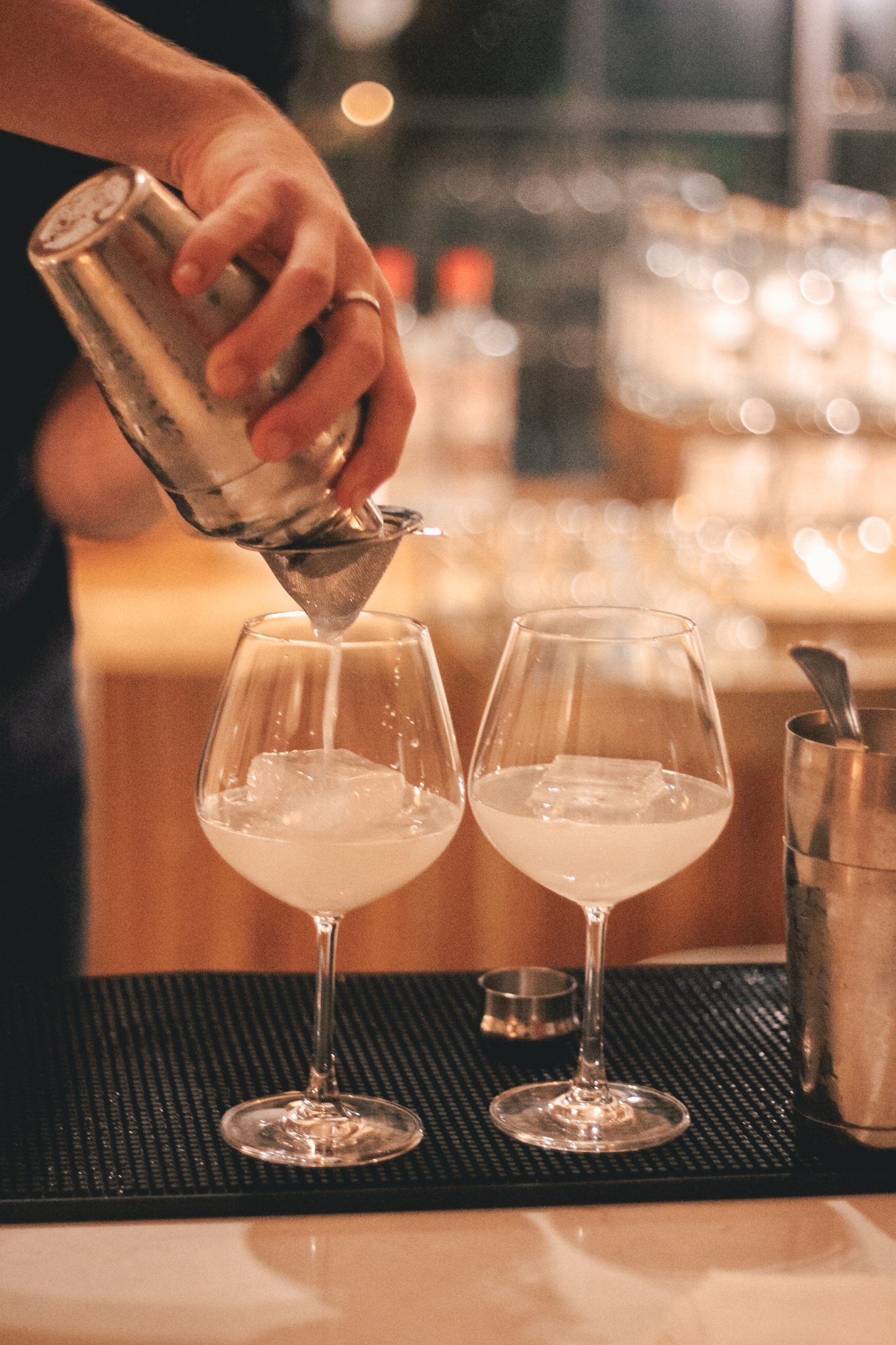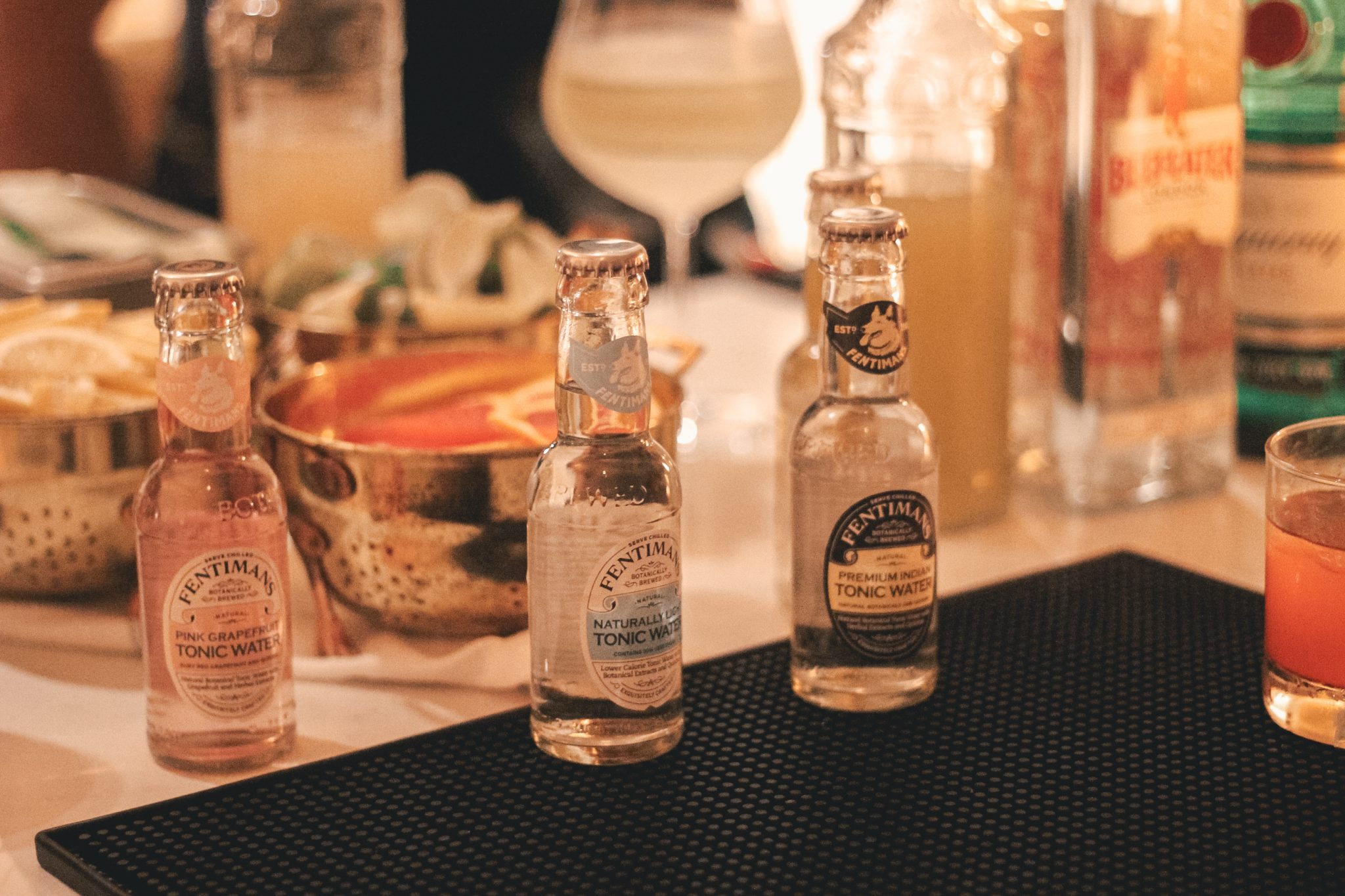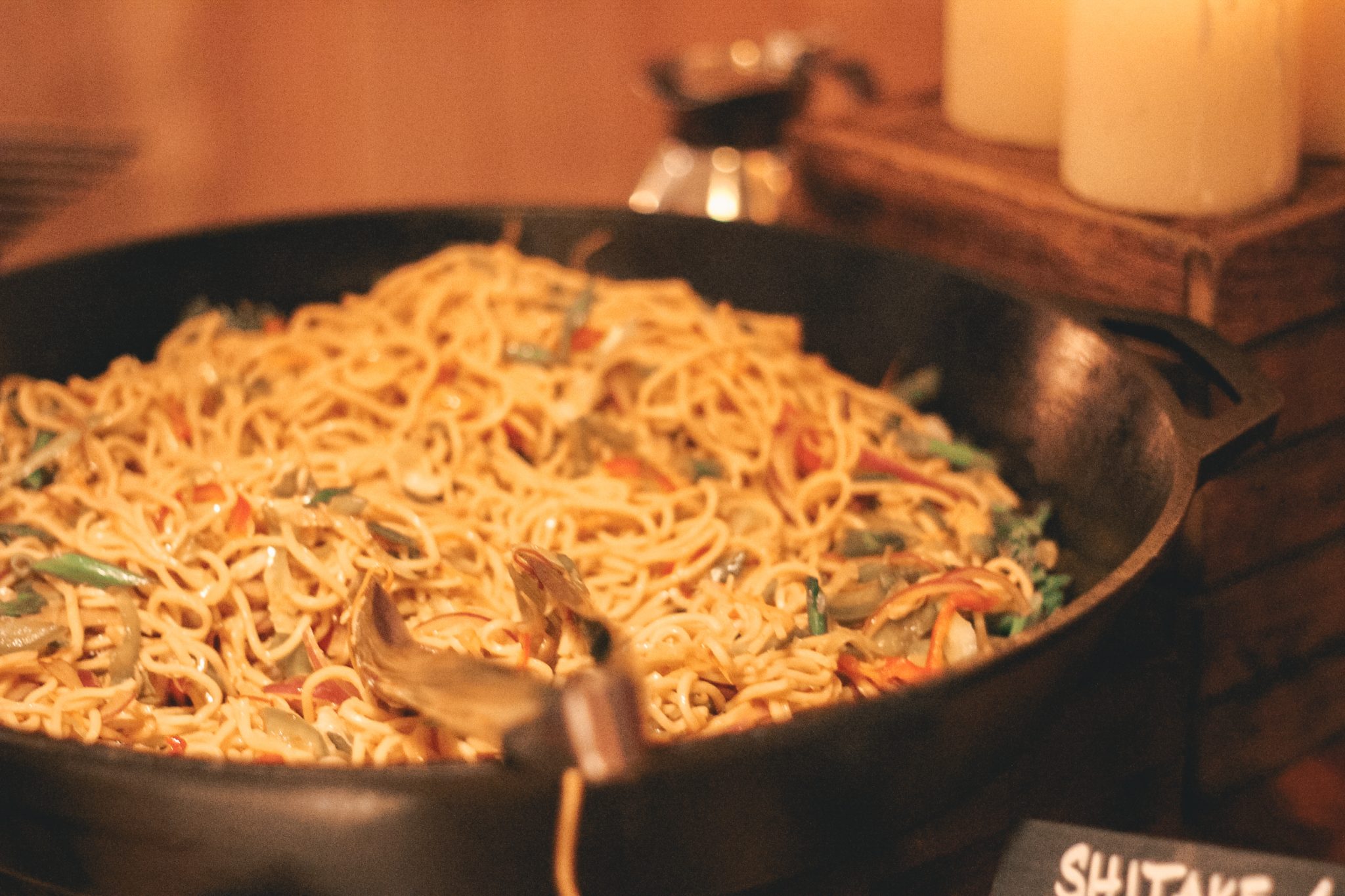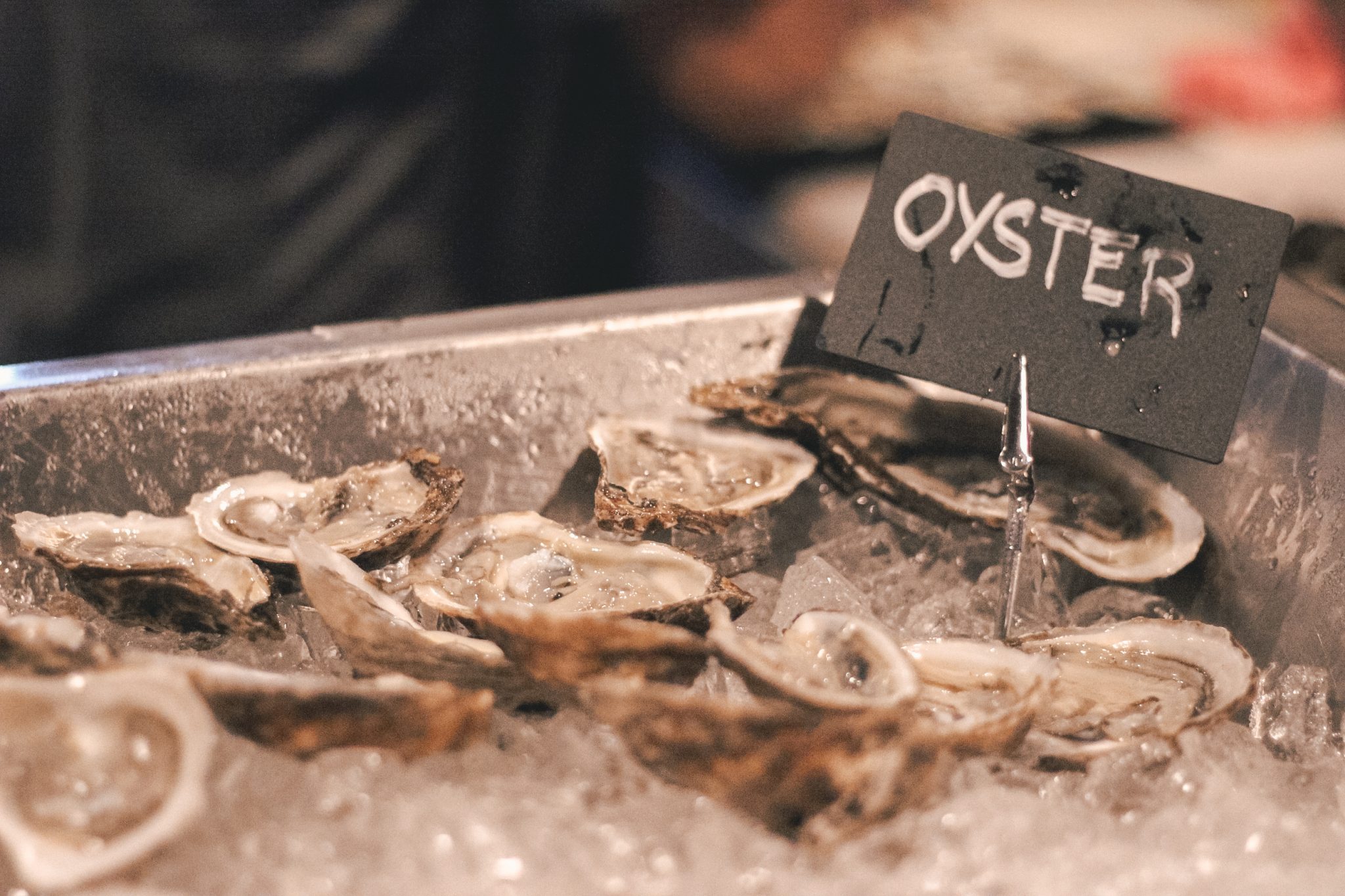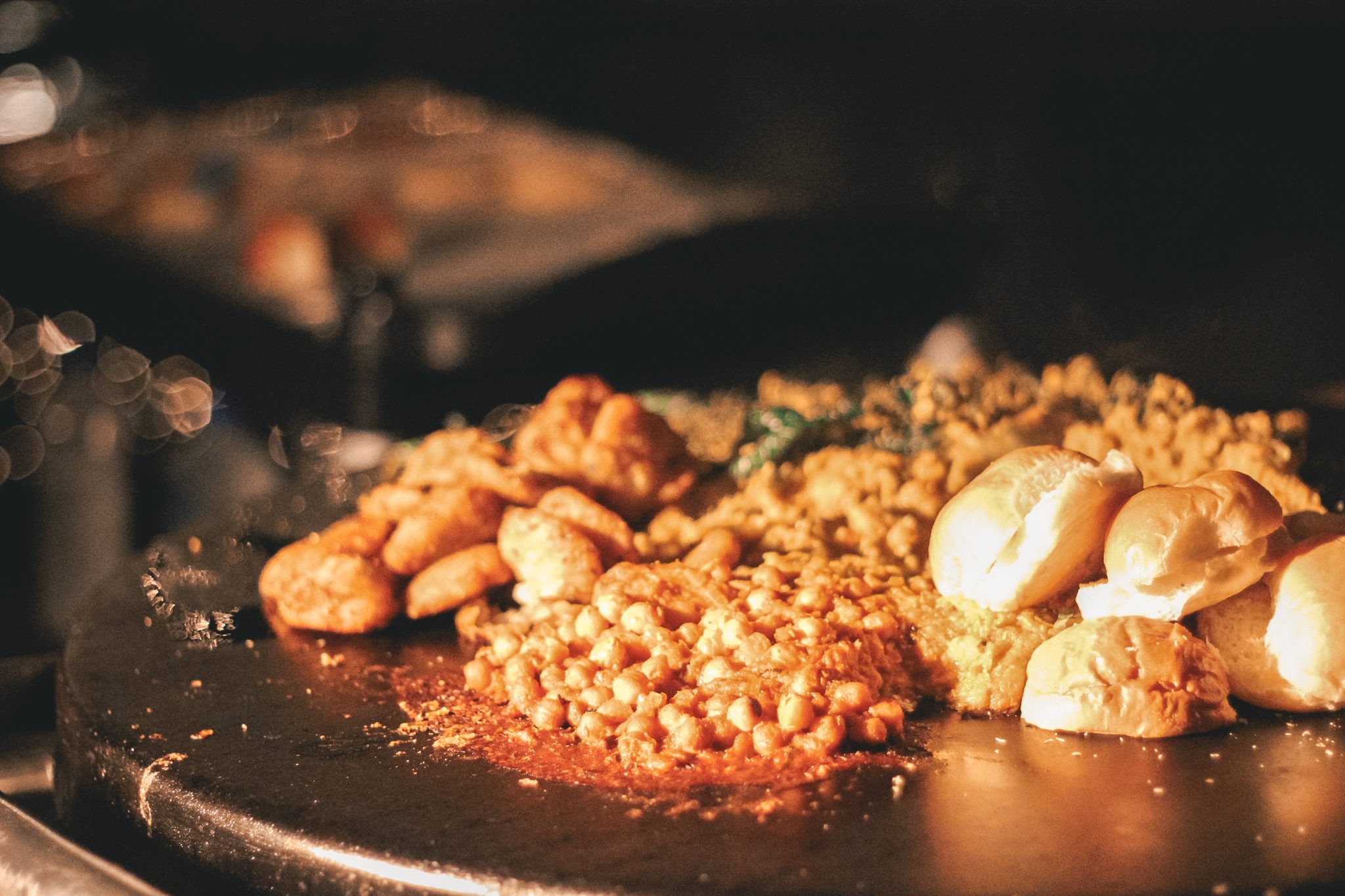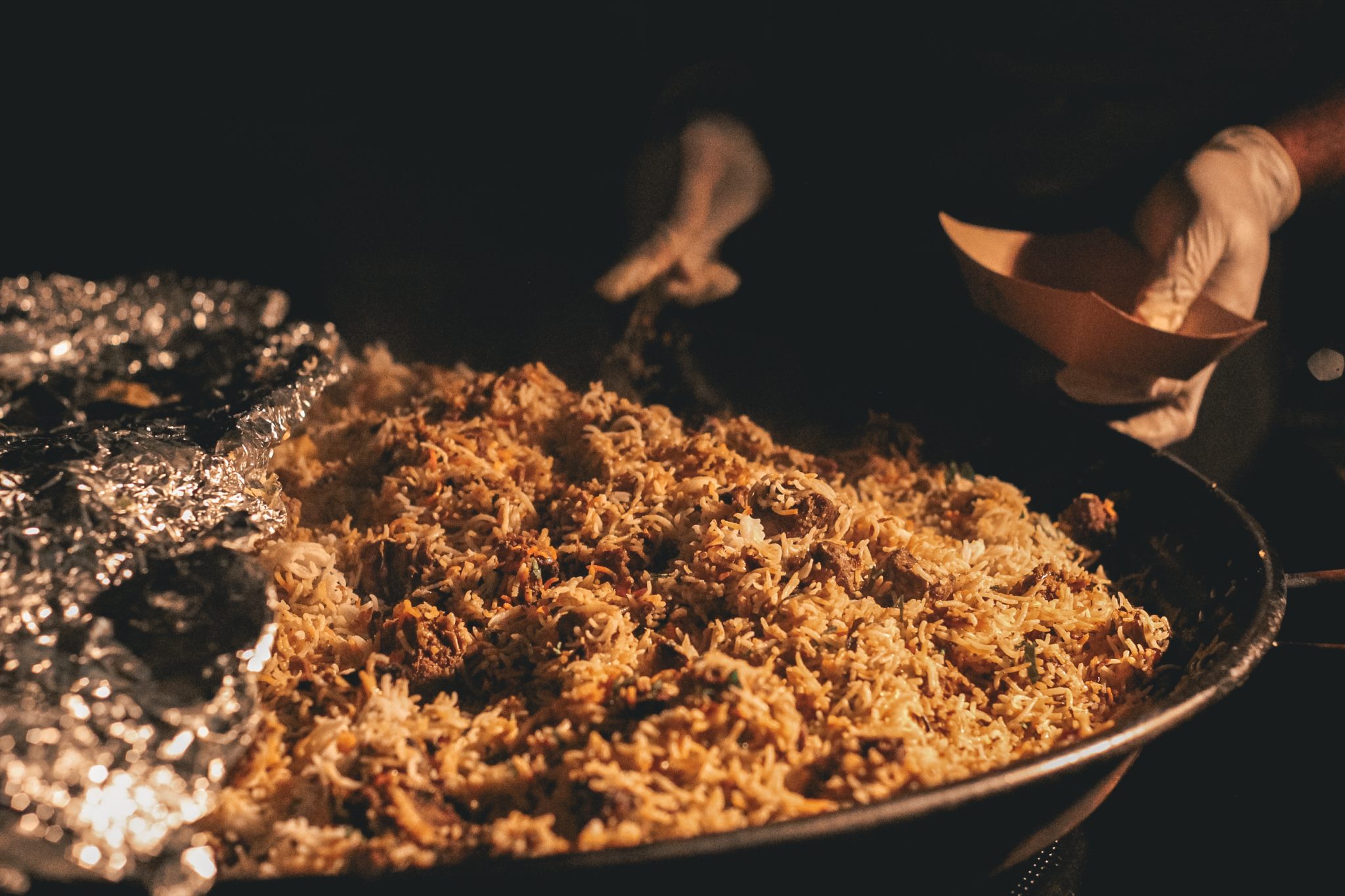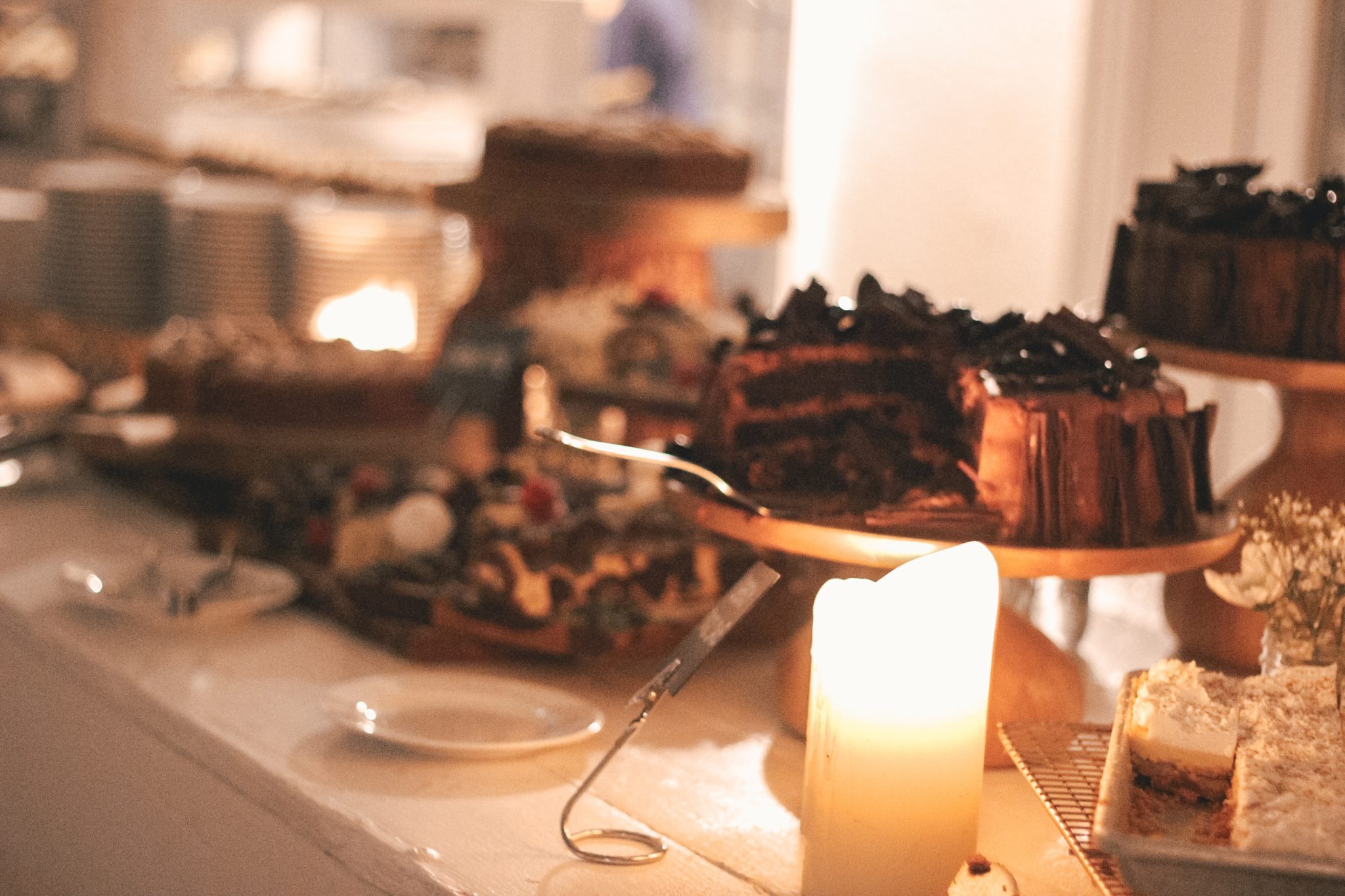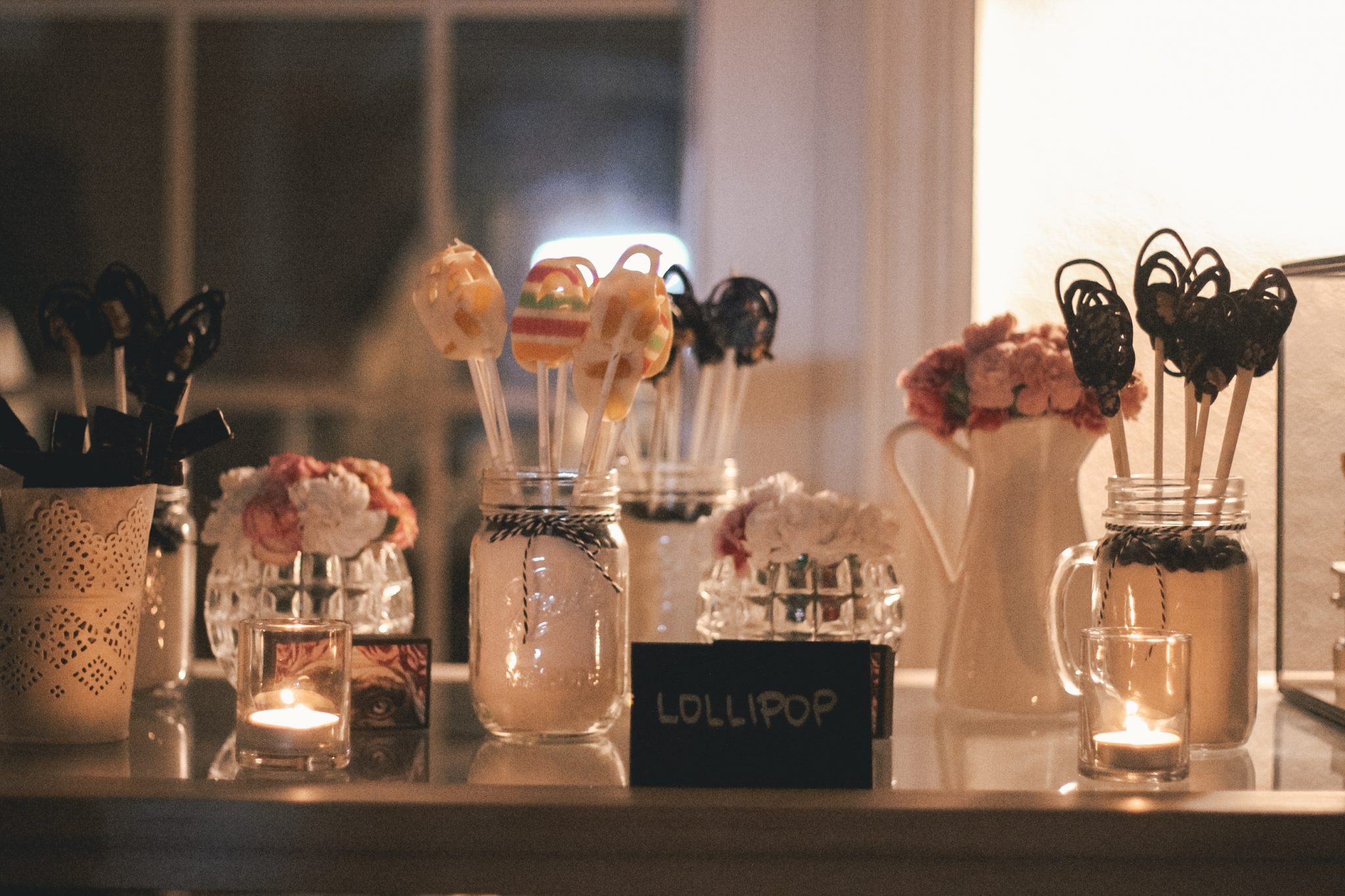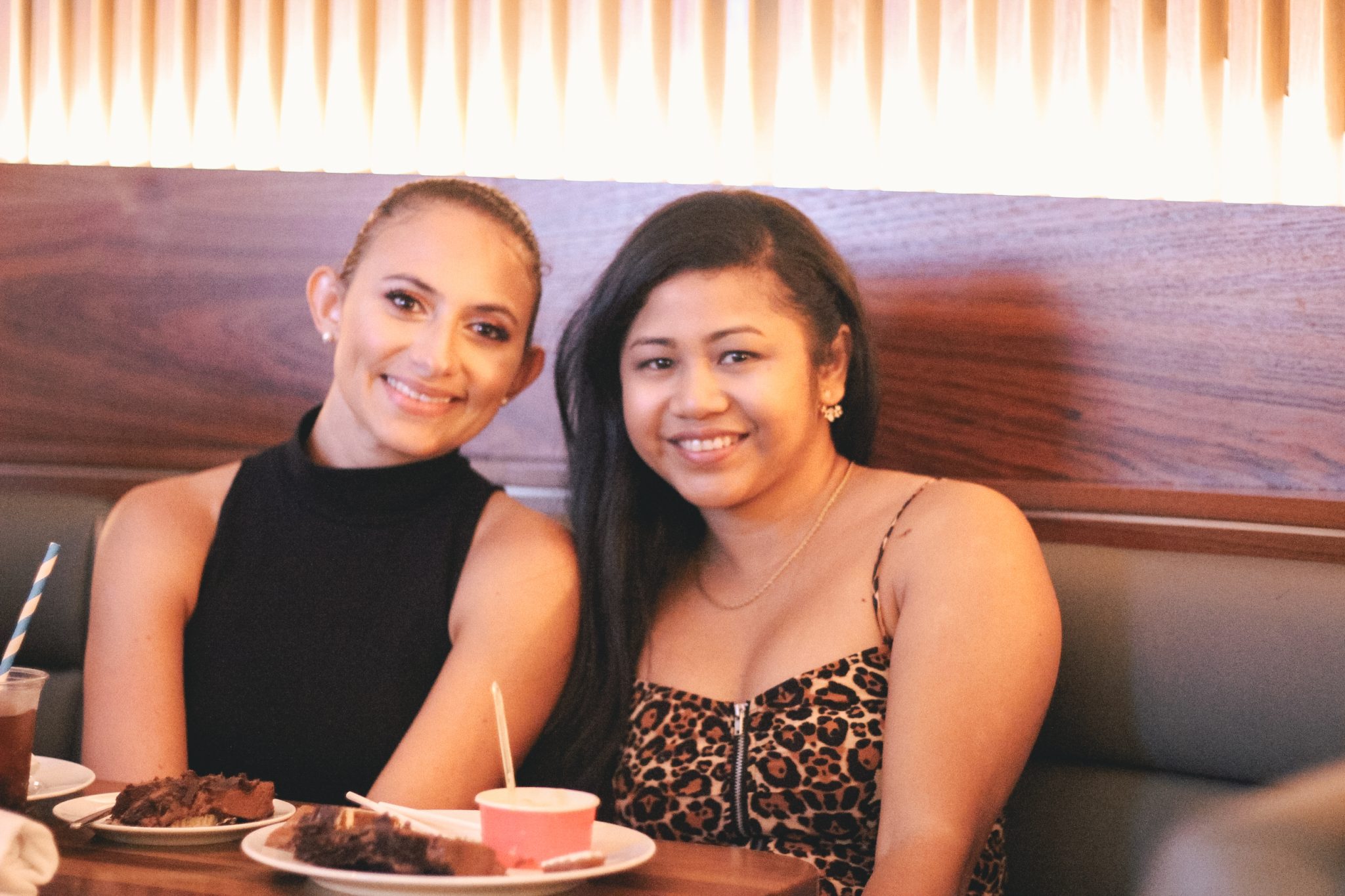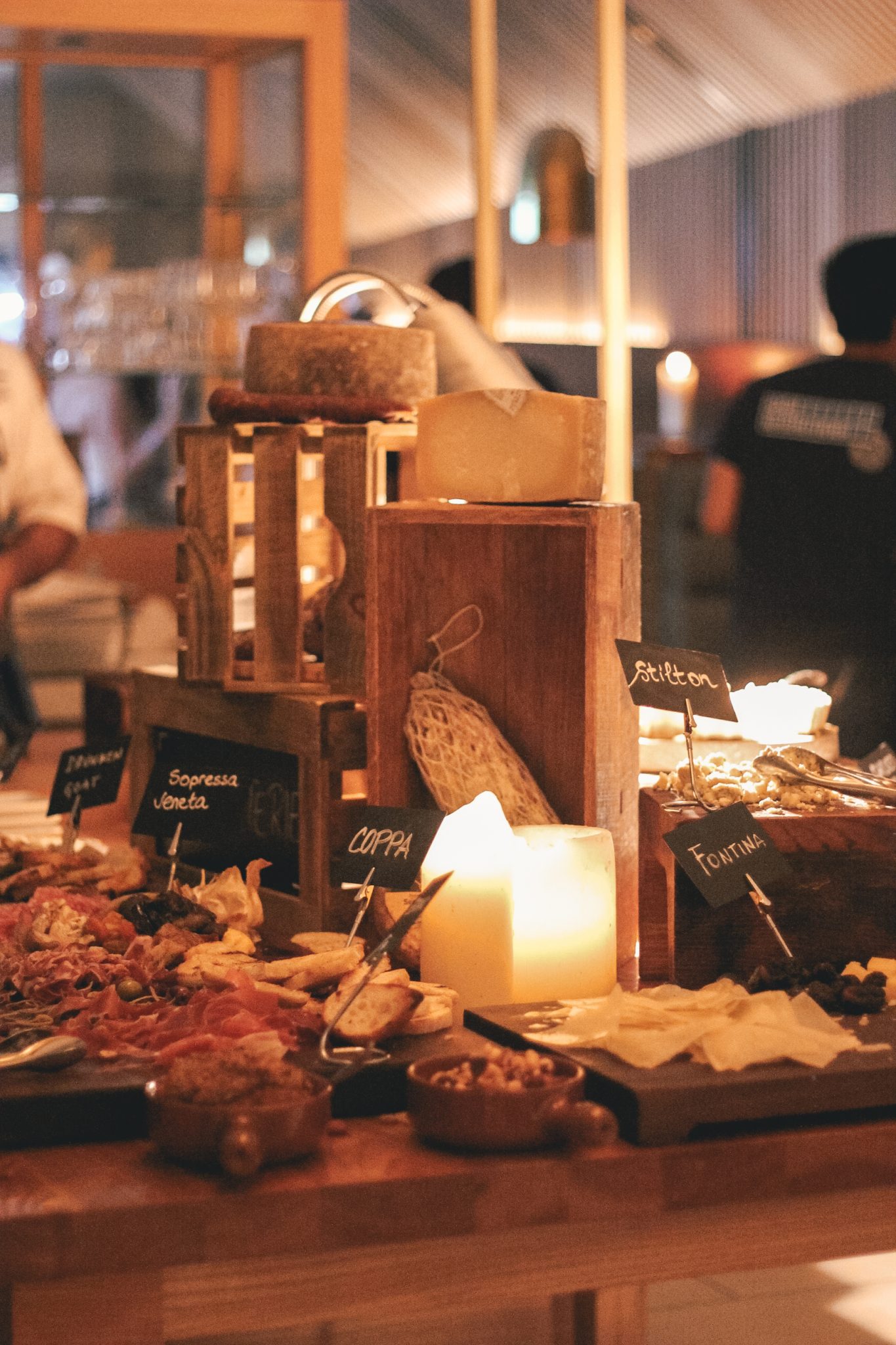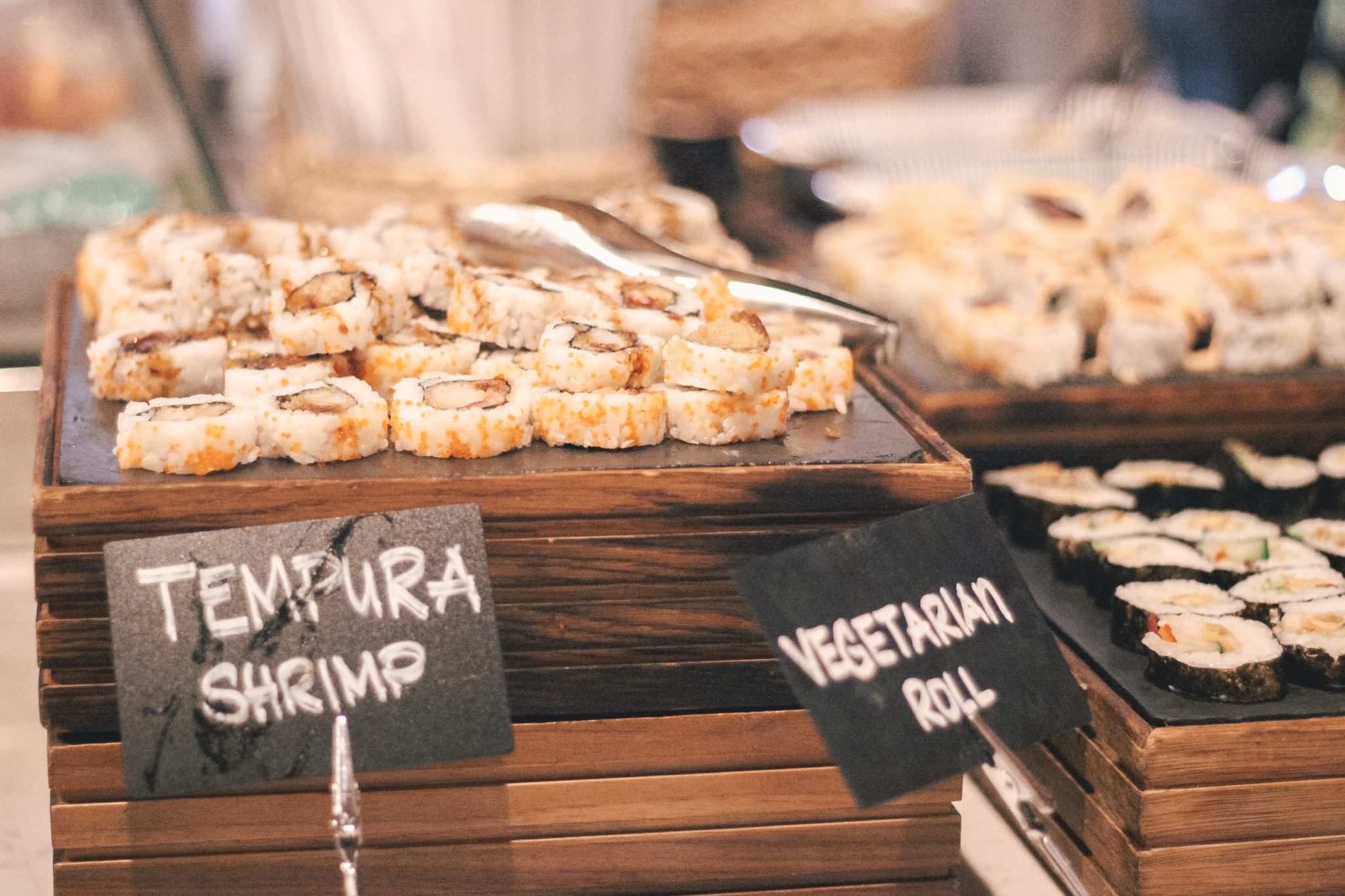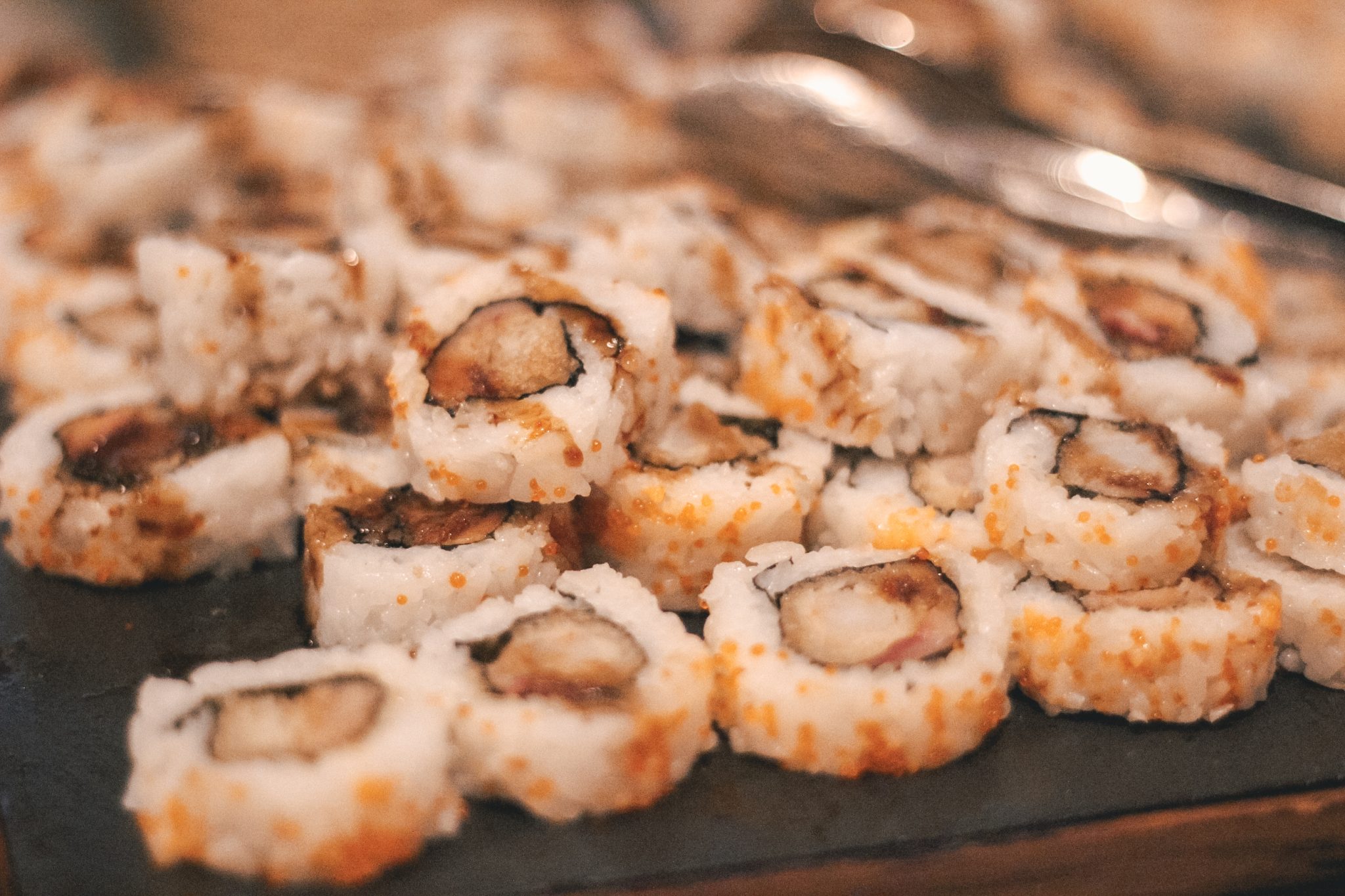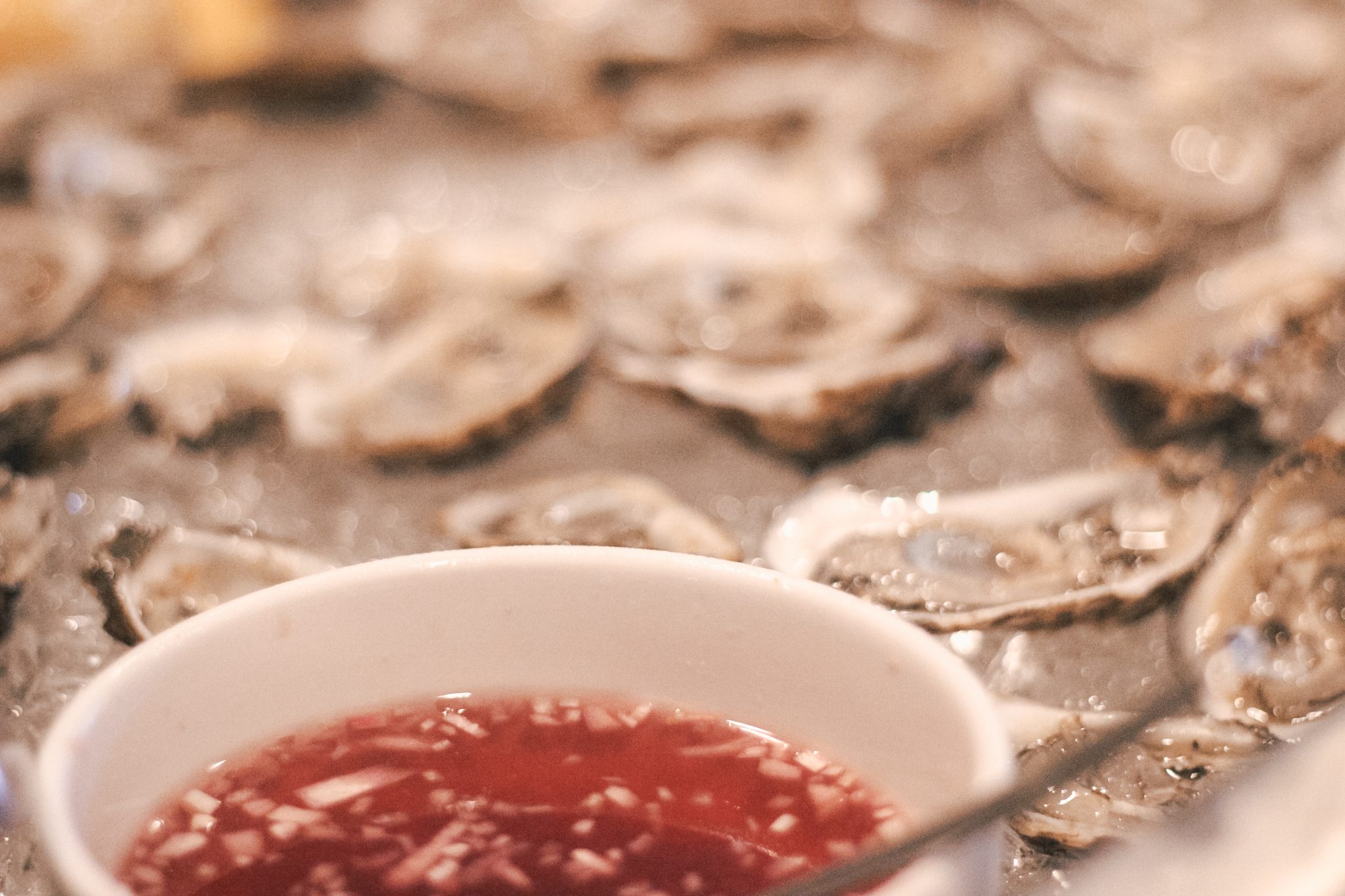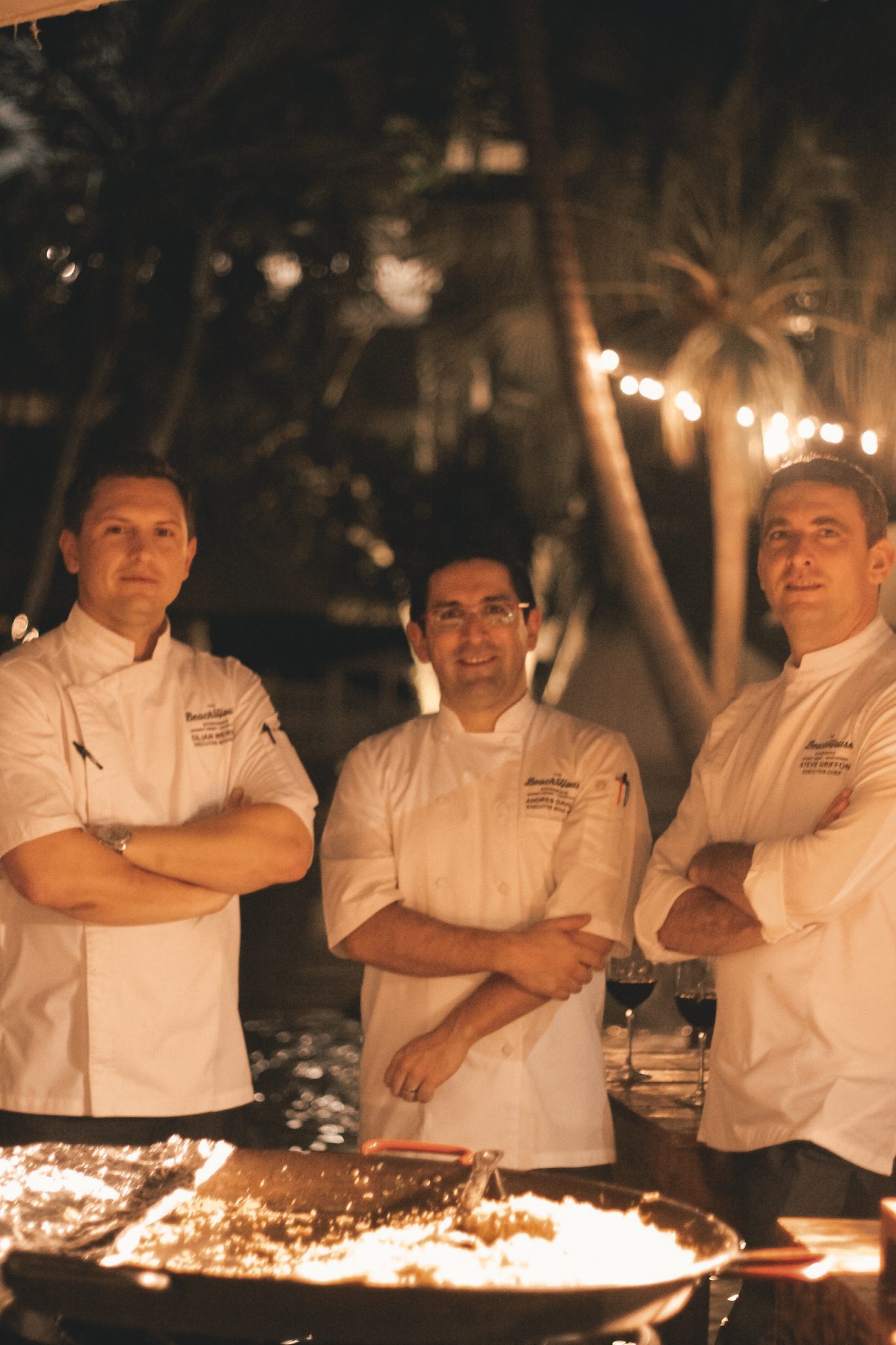 *Disclaimer: While this post is done with Grand Cayman Marriott Beach House collaboration, all opinions, photography and thoughts are 100% my own.