Heads up! I'm way too late in posting this, but this is one of the events I've attended this year that totally made it to my GO-TO events in the Cayman Islands. It's definitely a play on Taste of Toronto, but much bigger and BETTER!
Scroll down to see how much fun we had with all of the delicious food and performances.
Big thank you to Yello Cayman for allowing us to attend this amazing event. We couldn't thank you enough!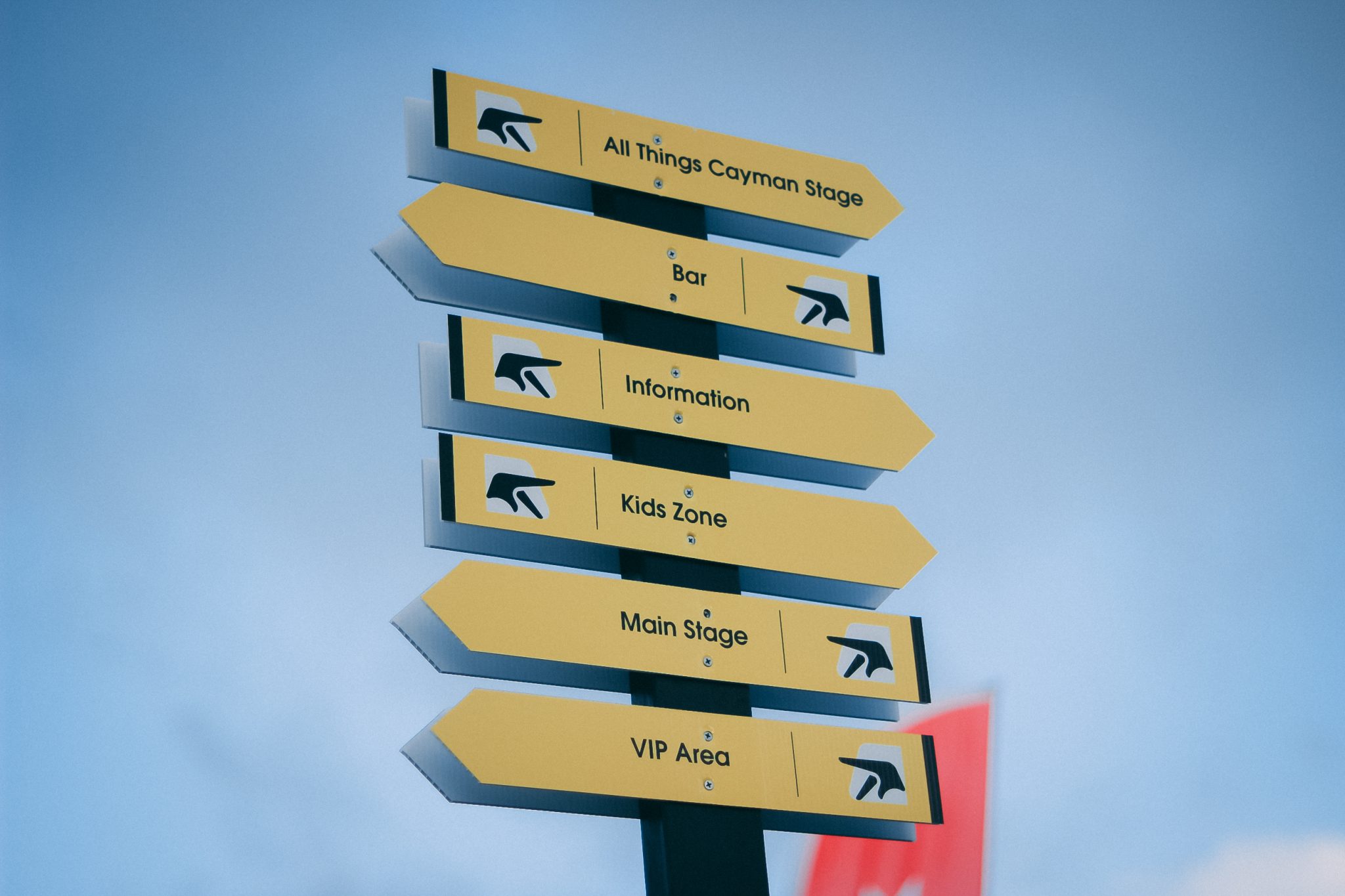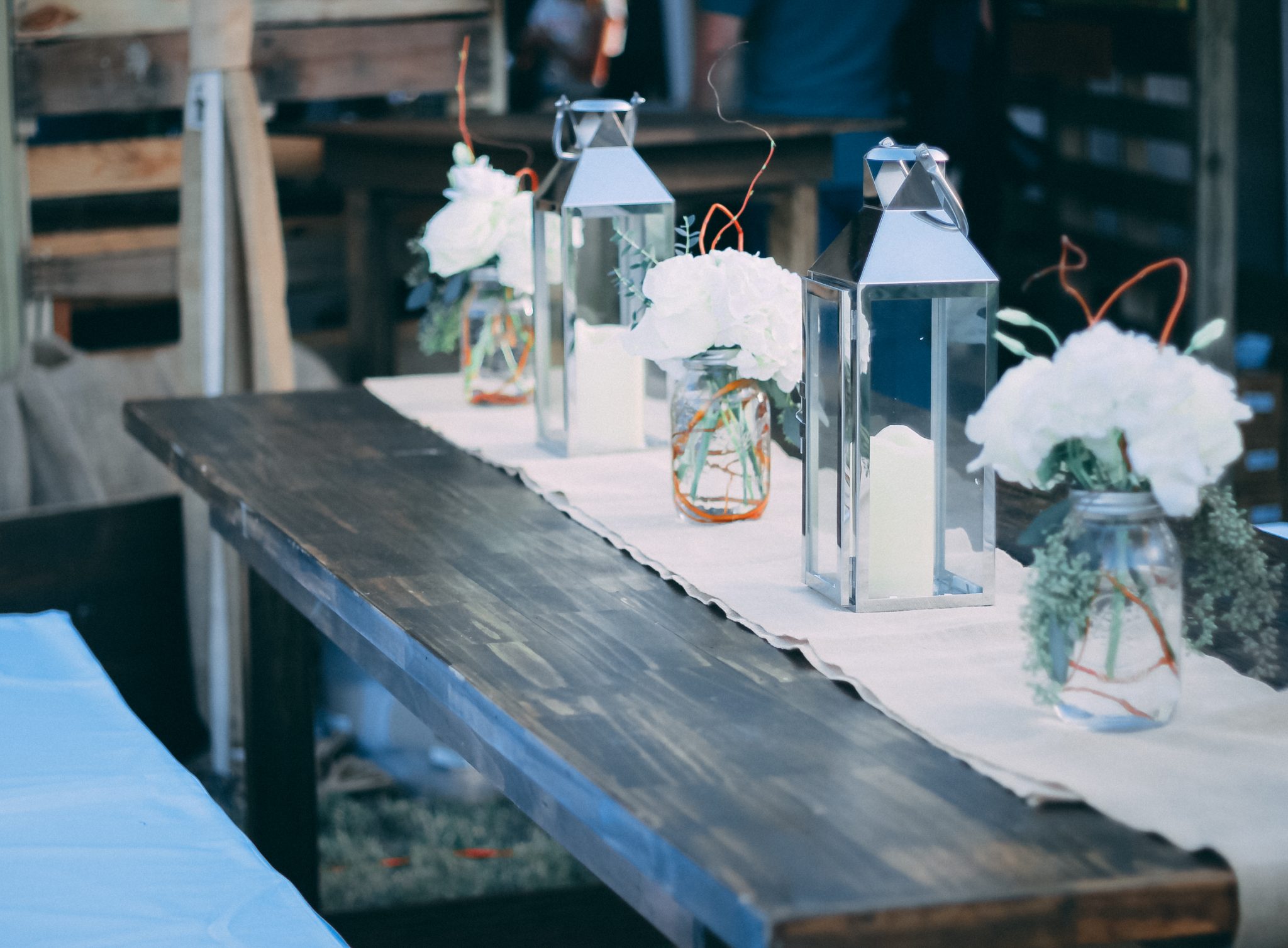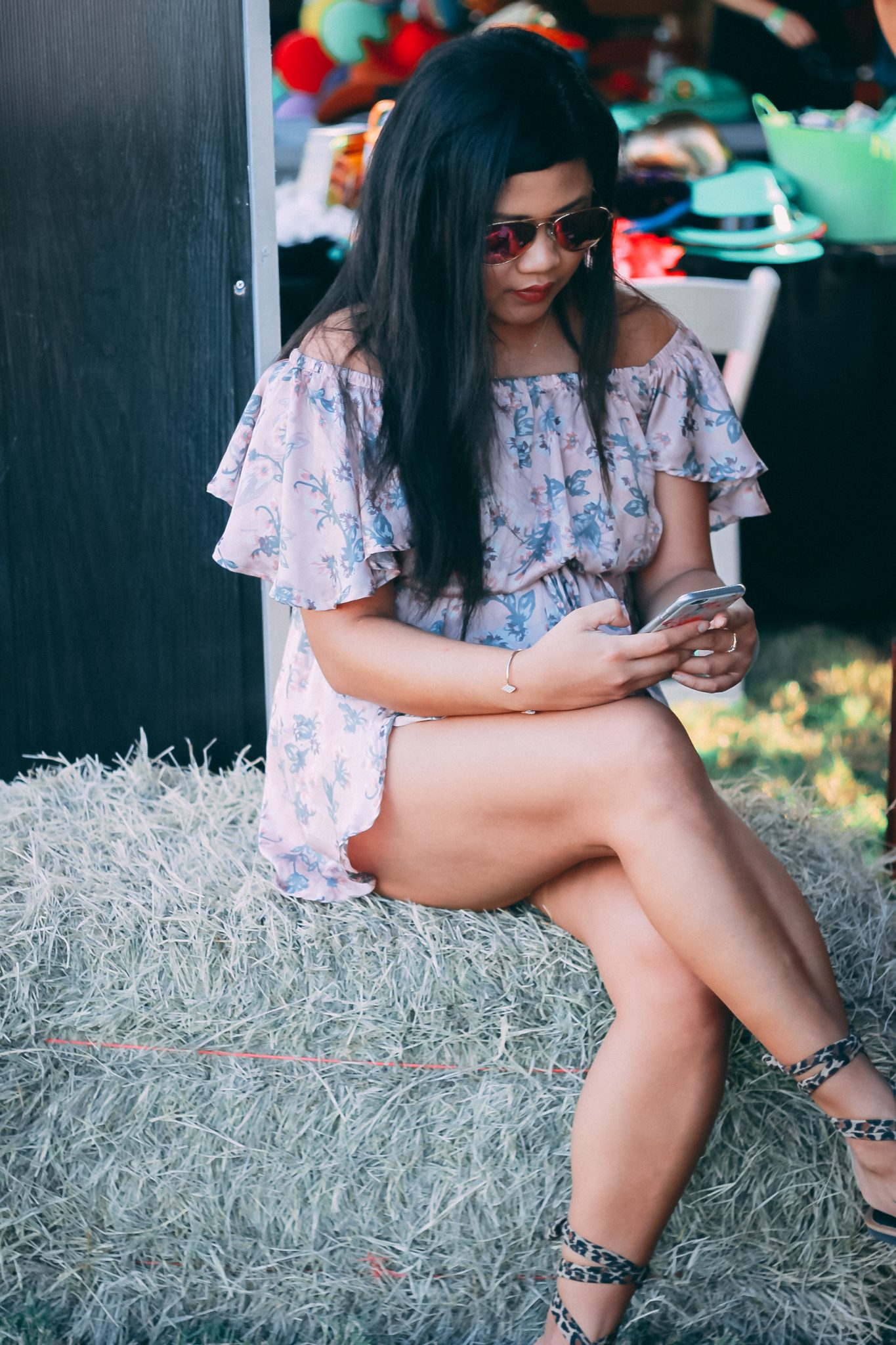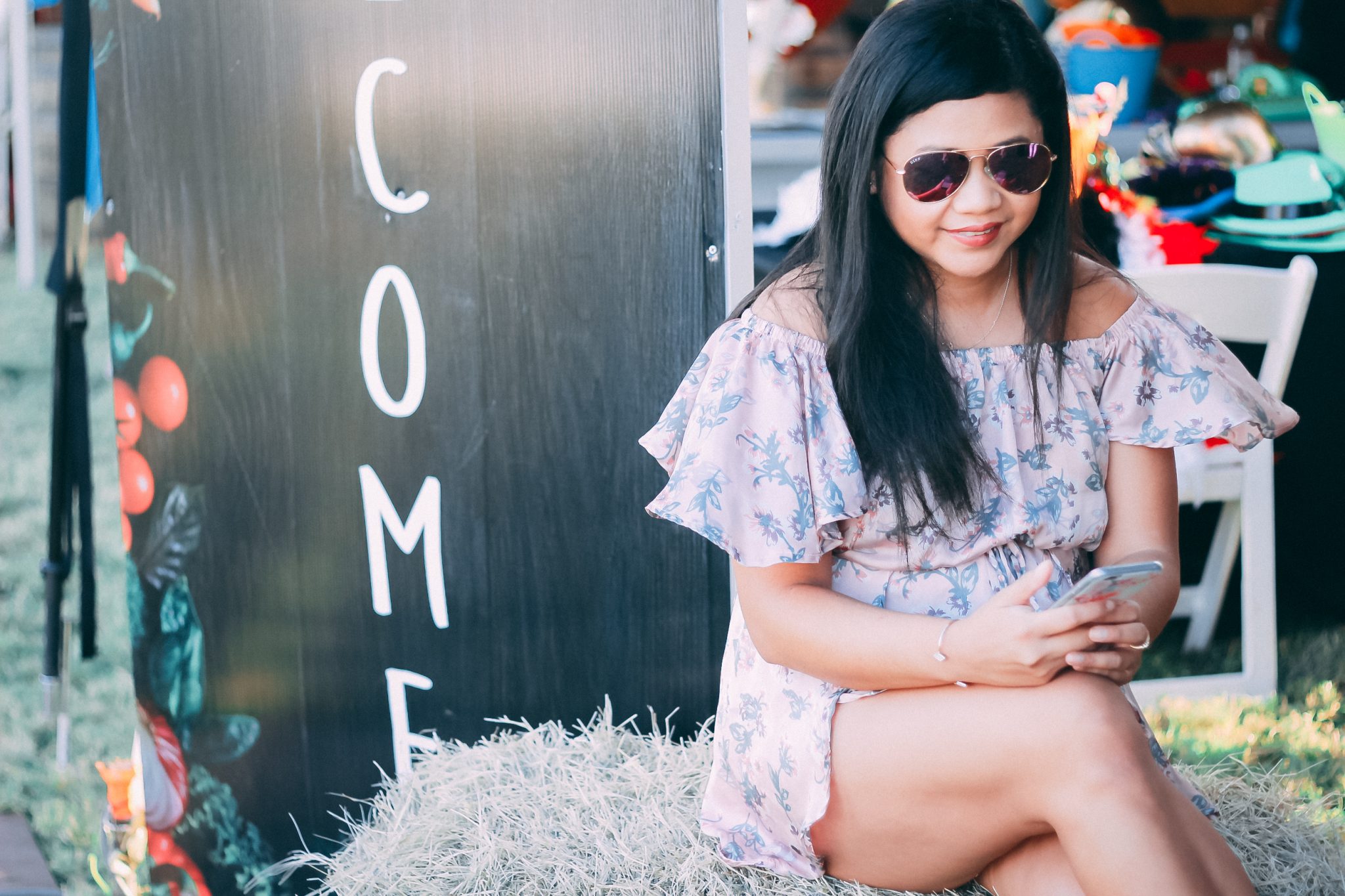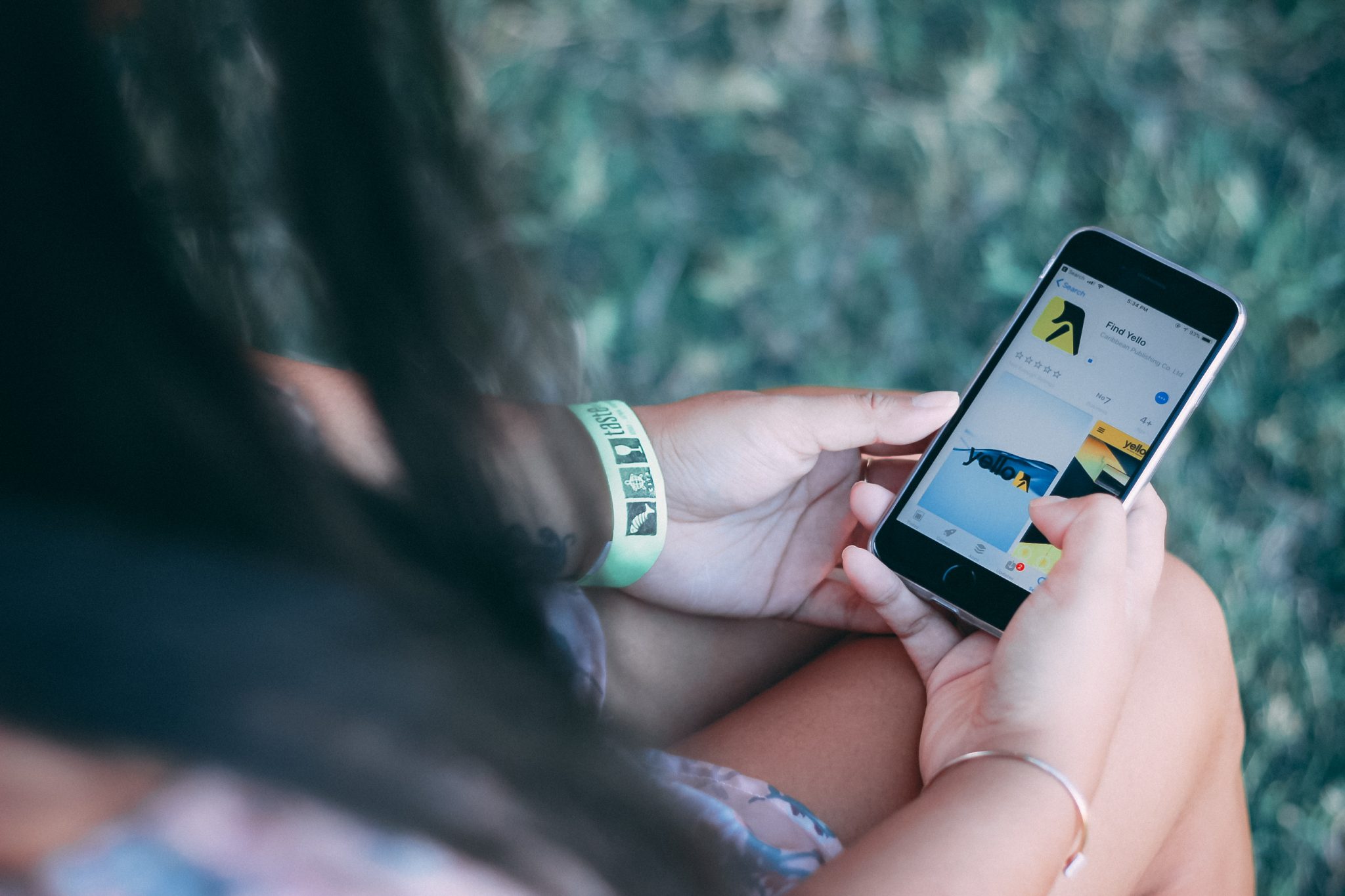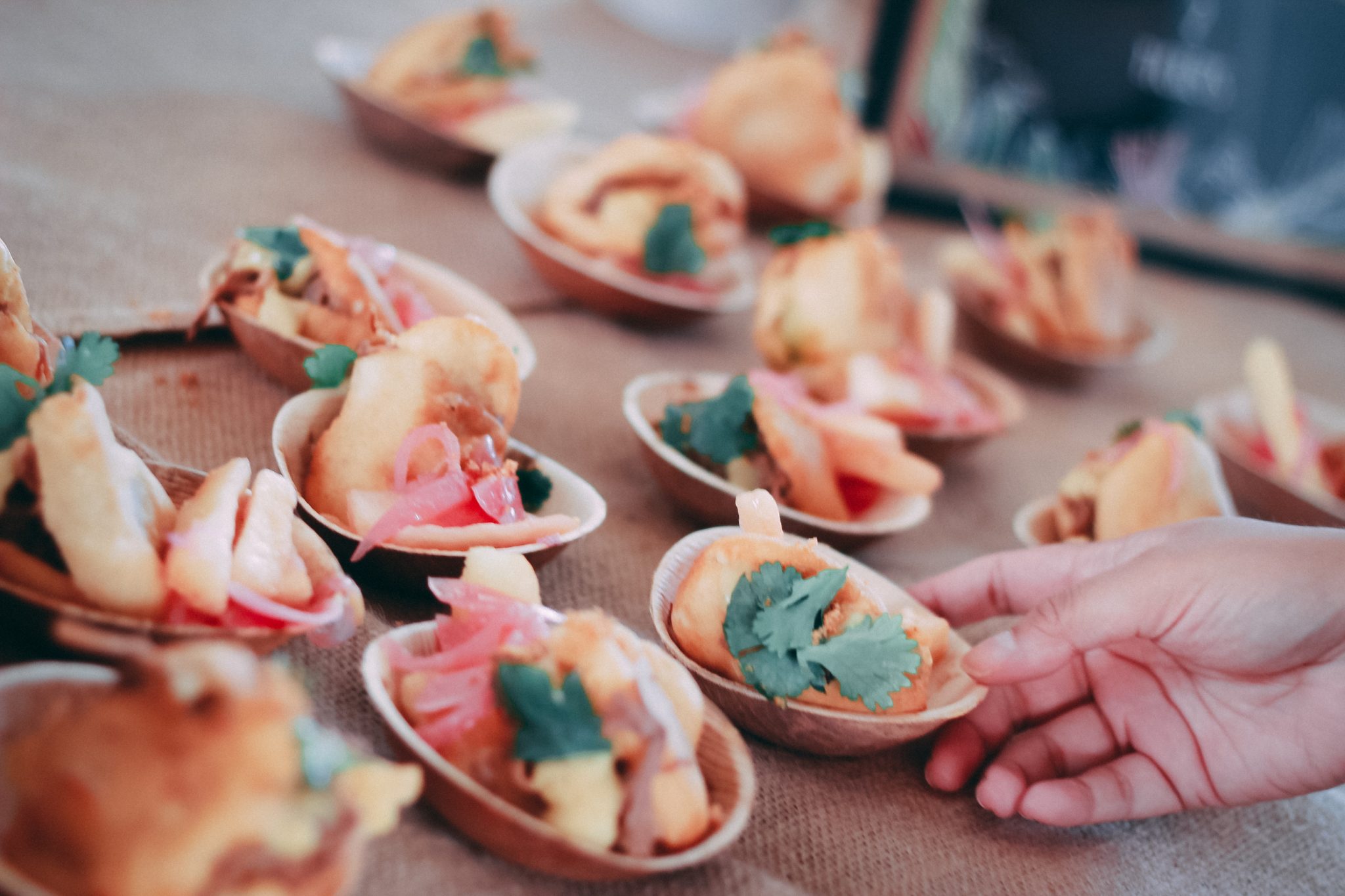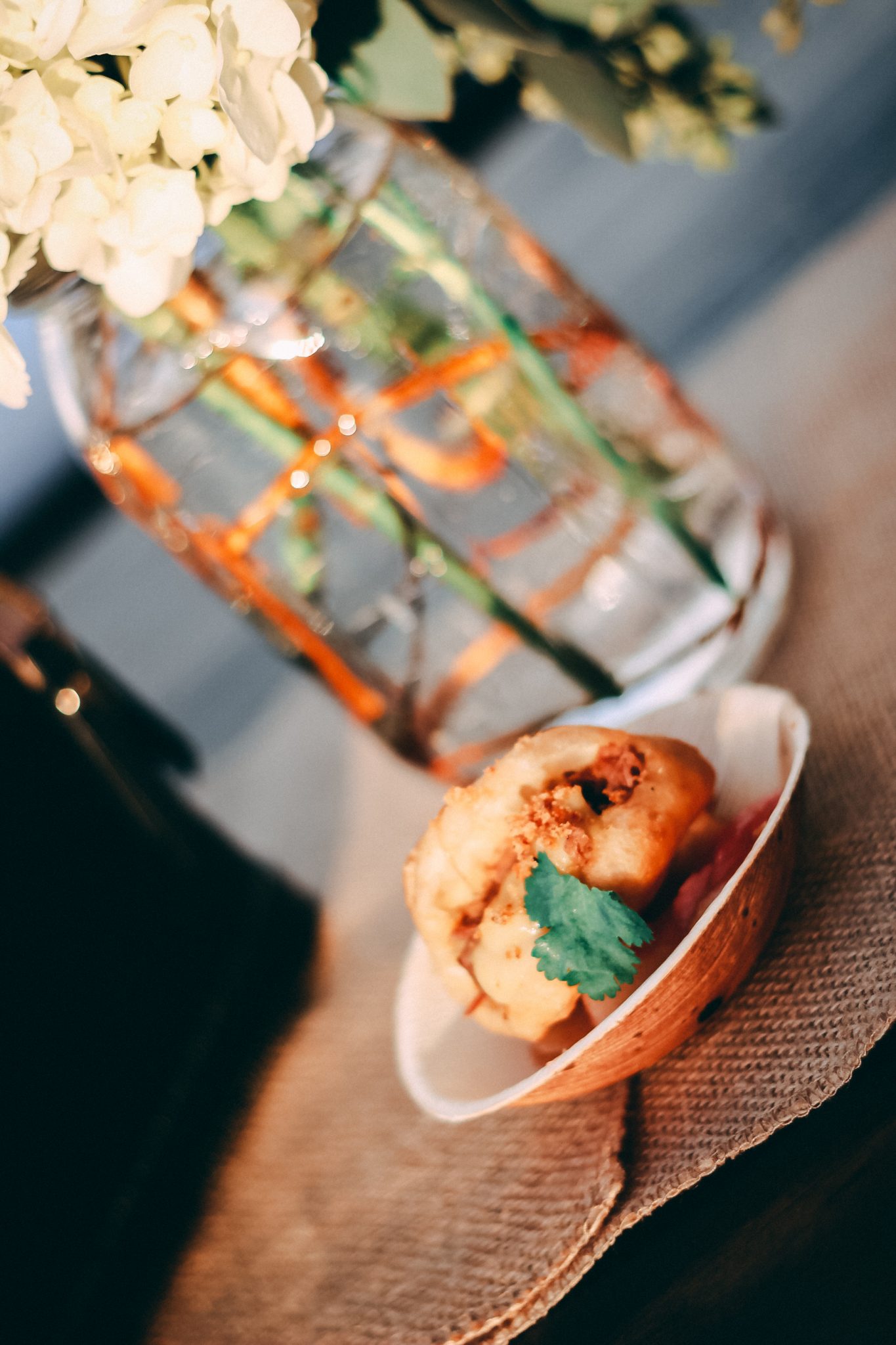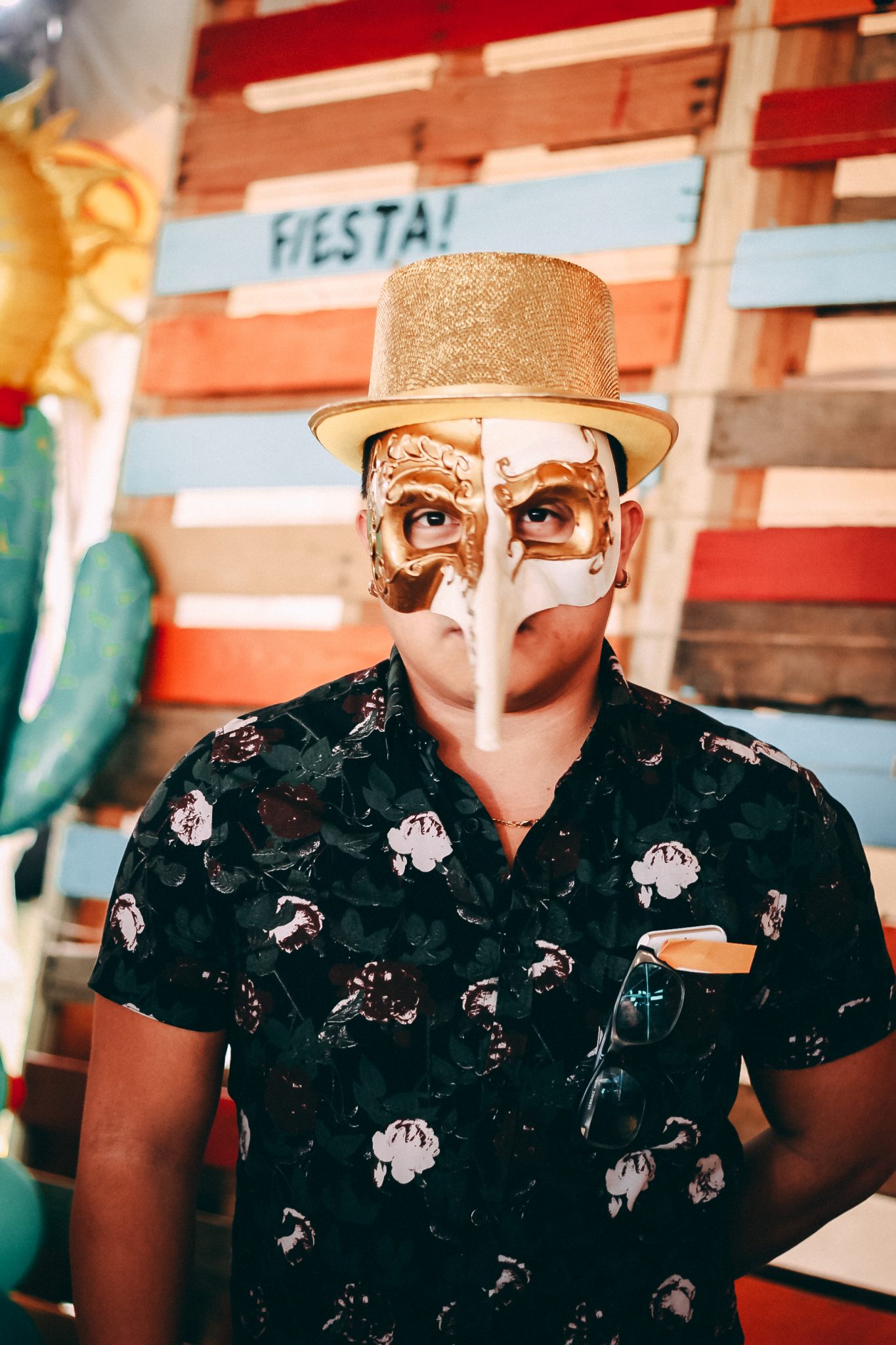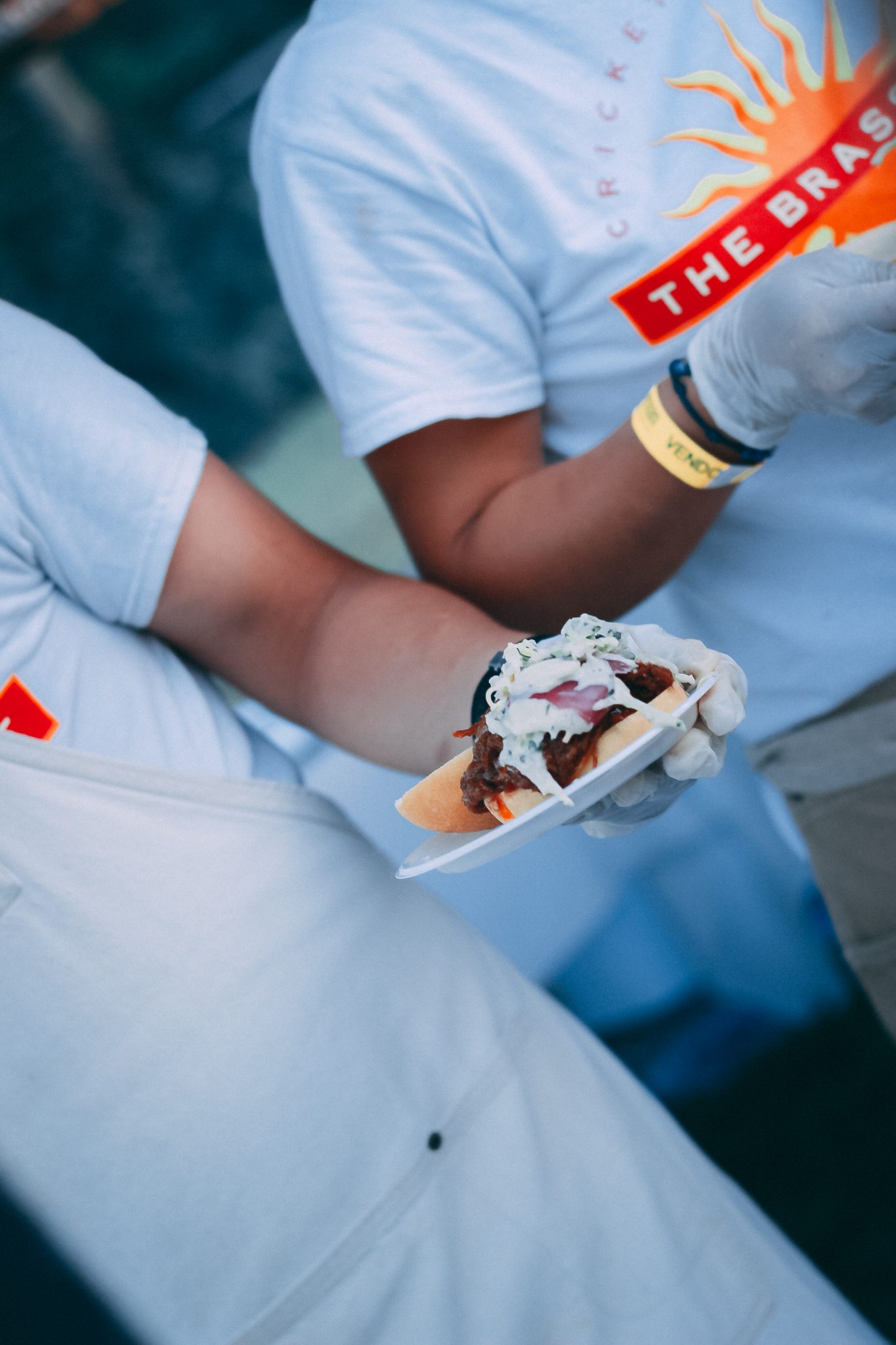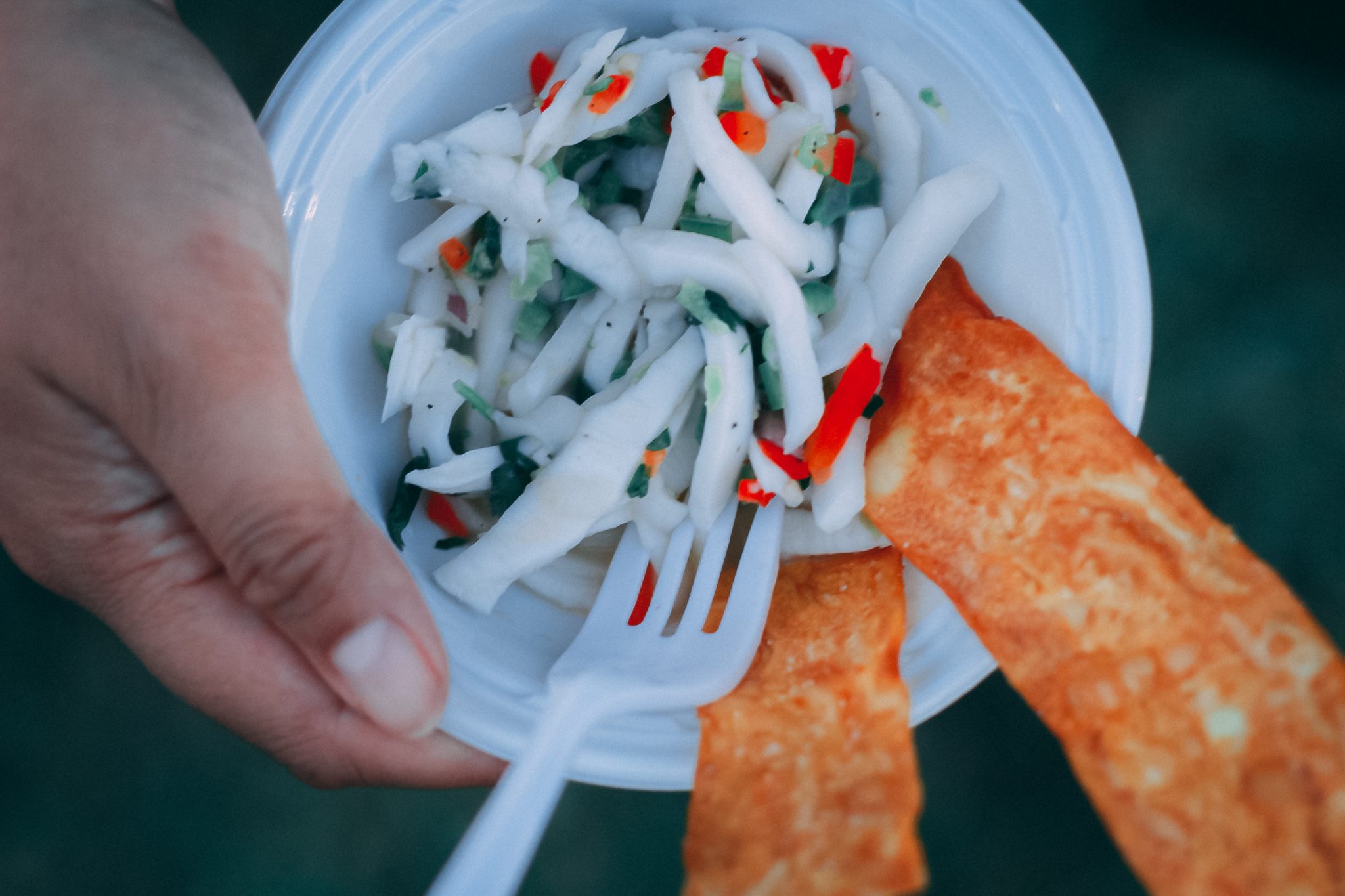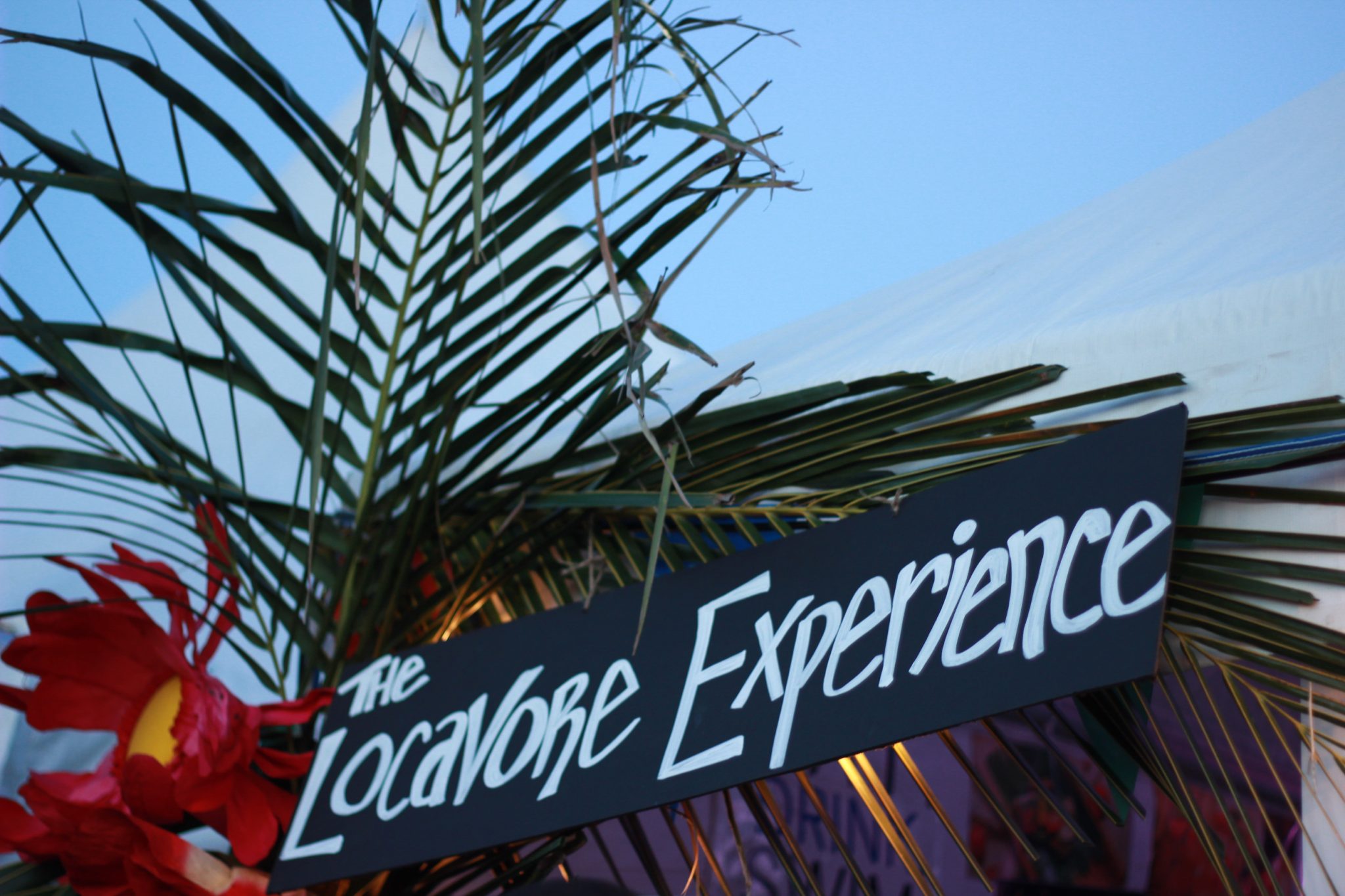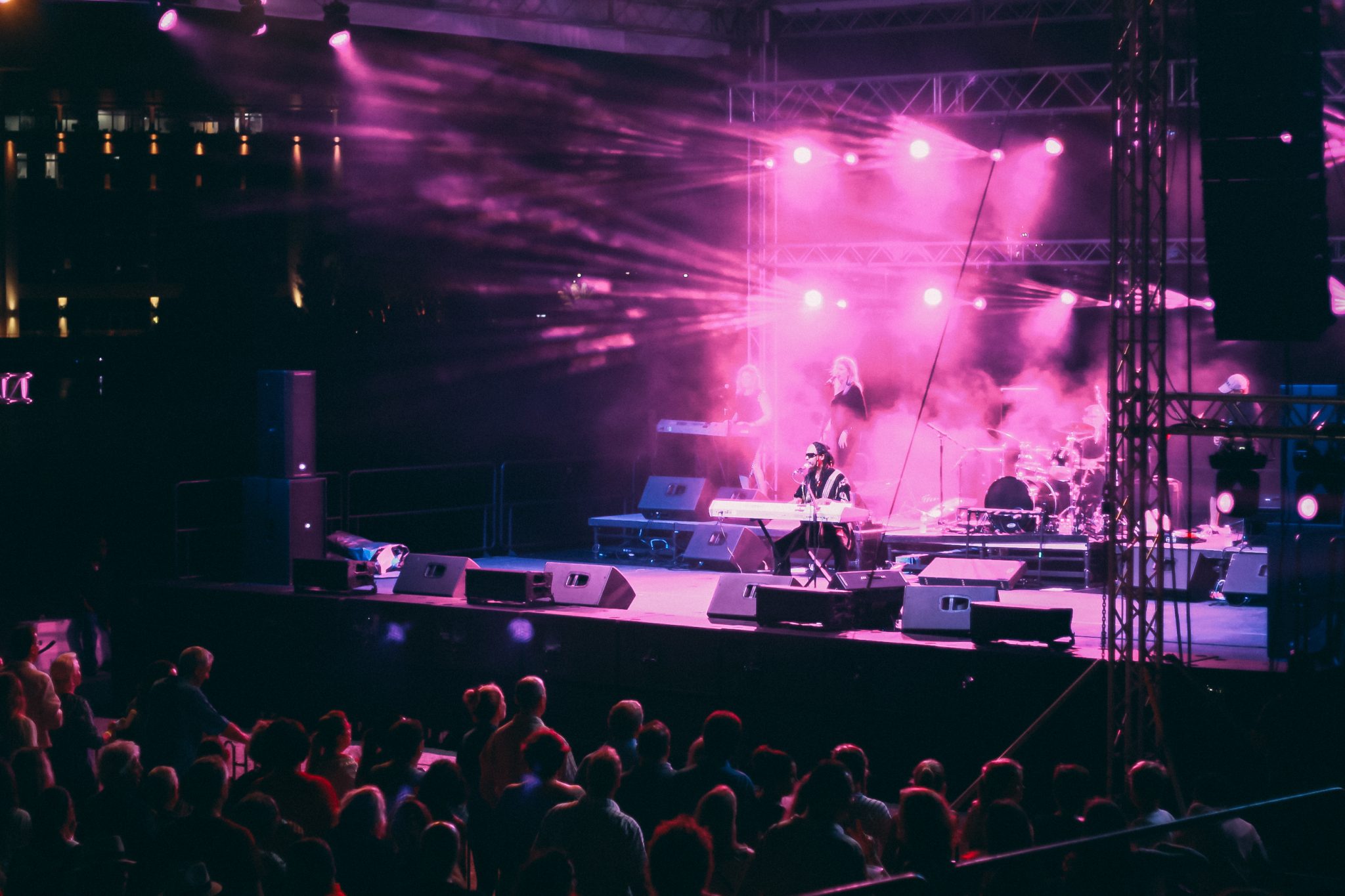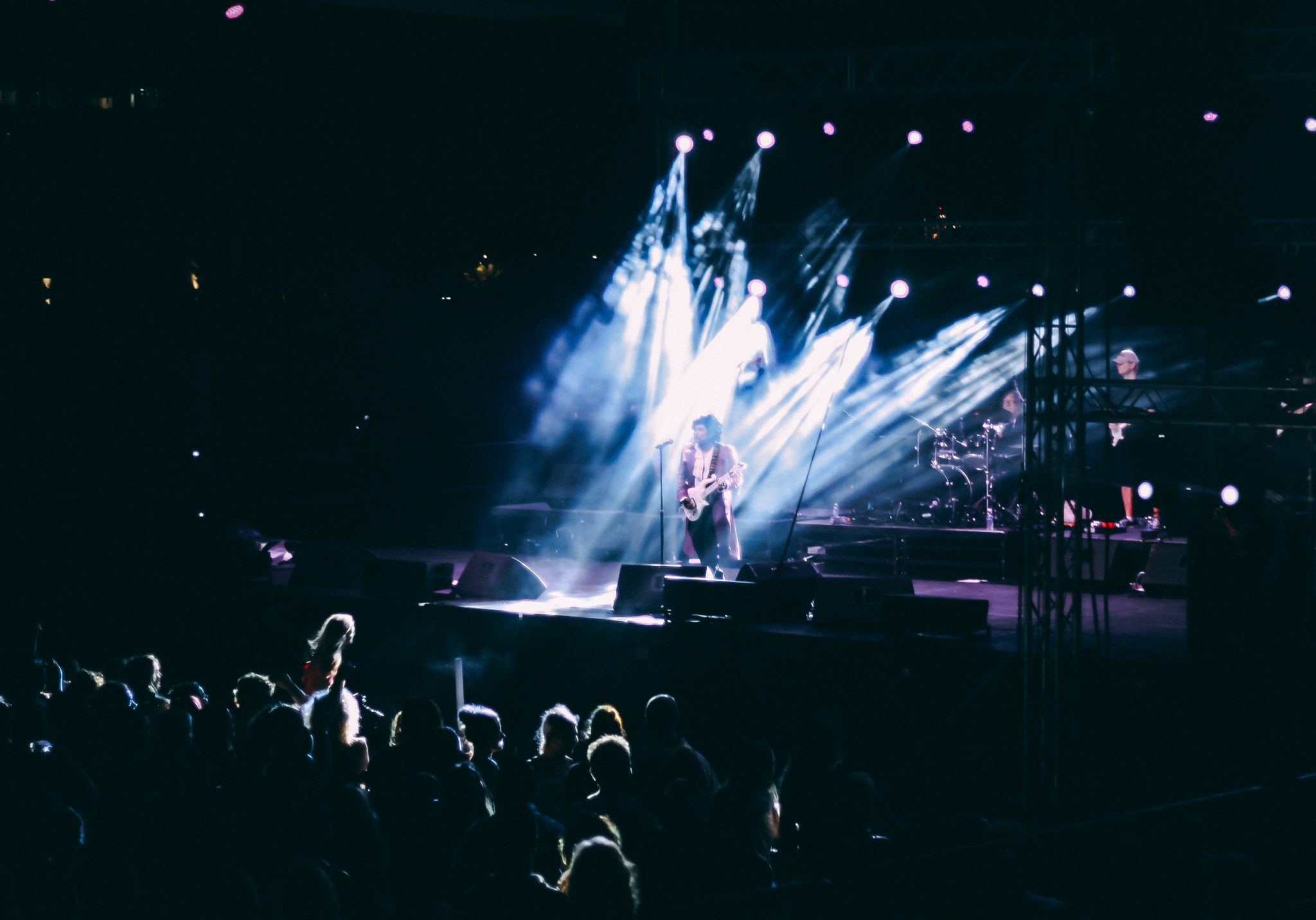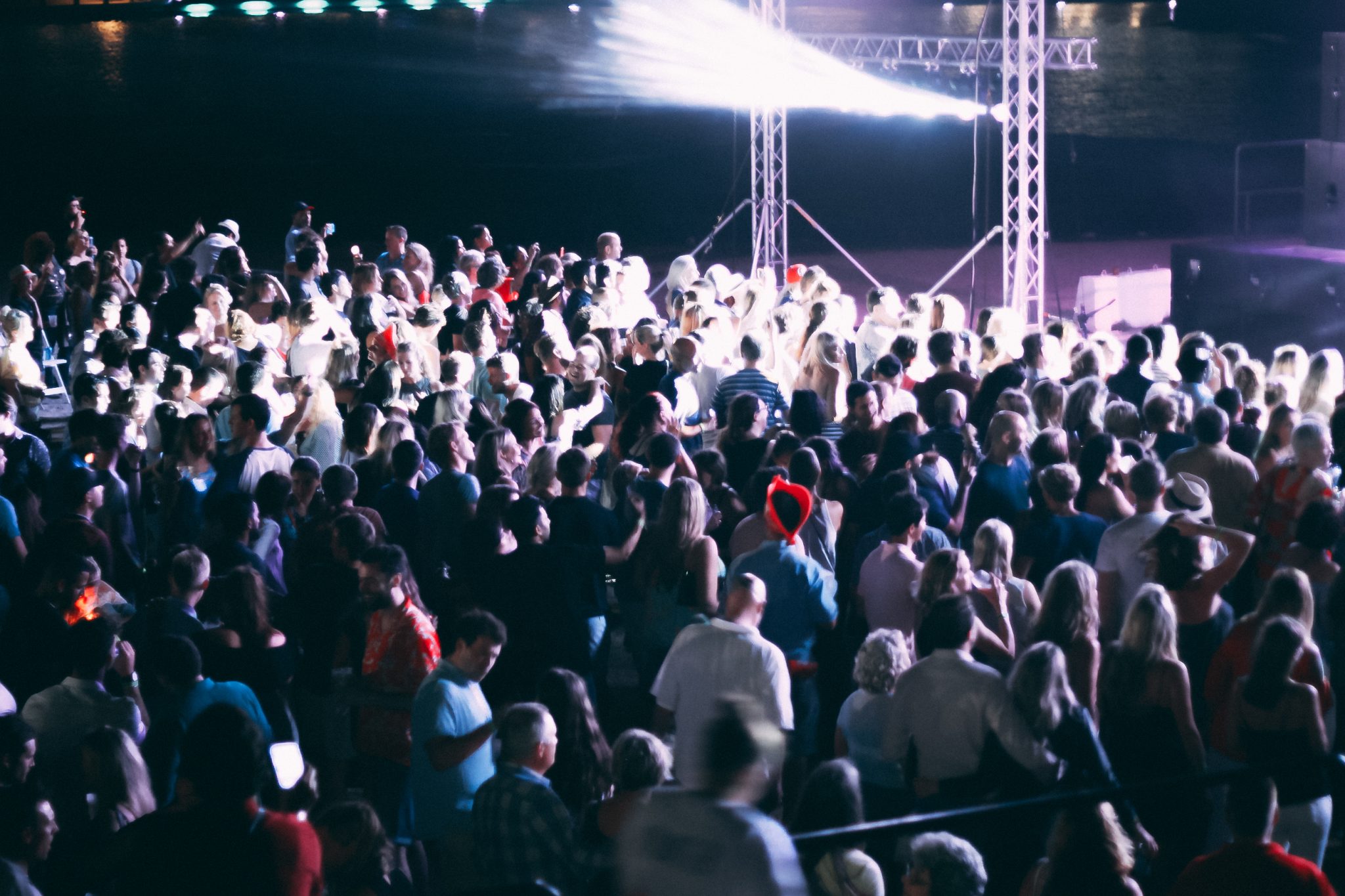 Disclaimer: Entry for this event may have been provided to me for review, but all opinions are fabulously my own. Any views or opinions represented in this blog are personal and belong solely to Jem Castor and do not represent those of people or organizations that may or may not be associated with this post.