When I moved to this beautiful island, I immediately had a mini panic attack when I realized there is NO Starbucks, Second Cup, Tim Horton's… let alone my fave bay street café – Maman.
Boy, oh, boy! Where will I be blogging now? How am I going to keep myself up inspired for blogging after my day job? *shocked emoji*
My desire to find the perfect spots landed me to discover a few and thankfully they did not disappoint! Even better, most of them ended up being the cutest Instagrammable spots. Although there are not very many to choose from on the island, I decided to narrow down this post and only talk about my top three must-visit Cafés recommendations.
Must-Visit #1: Water and the Elephant
Something about this place that got me aweing in inspiration. As soon as I walk in, the natural sunlight and their two lovely staffs start to smile at me. Then don't get me started with the adorable and cute white marble countertops, fresh smell of various tea leaves and all the charming details around the restaurant. It immediately gave me all the positive vibes that I needed for the day!
This café offers assorted coffee, latte and tea options that I've been craving for days, healthy all-day breakfast options, and take-out pastries that are so hard to resist. I also heard from the cute birdies that they have tons of exciting plans to come for this coffee shop so let's all tune in.
Love: Everything! You have to try their house breakfast, tea selections on the teal pot and blueberry muffins.
Loathe: Honestly, it's so hard to pick something I don't love about this place. But, if I have to name one, I wish they open longer… maybe 24/7?!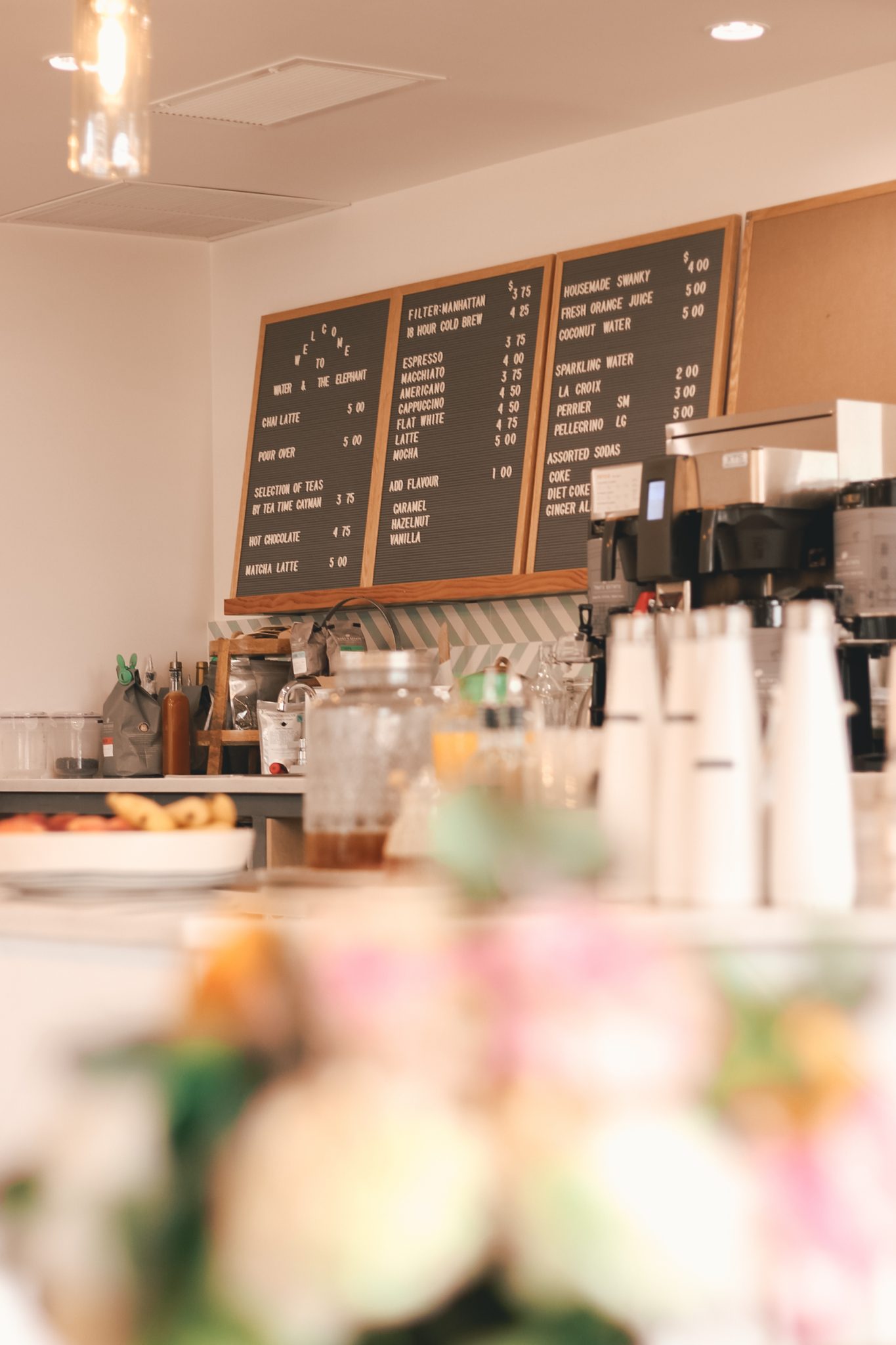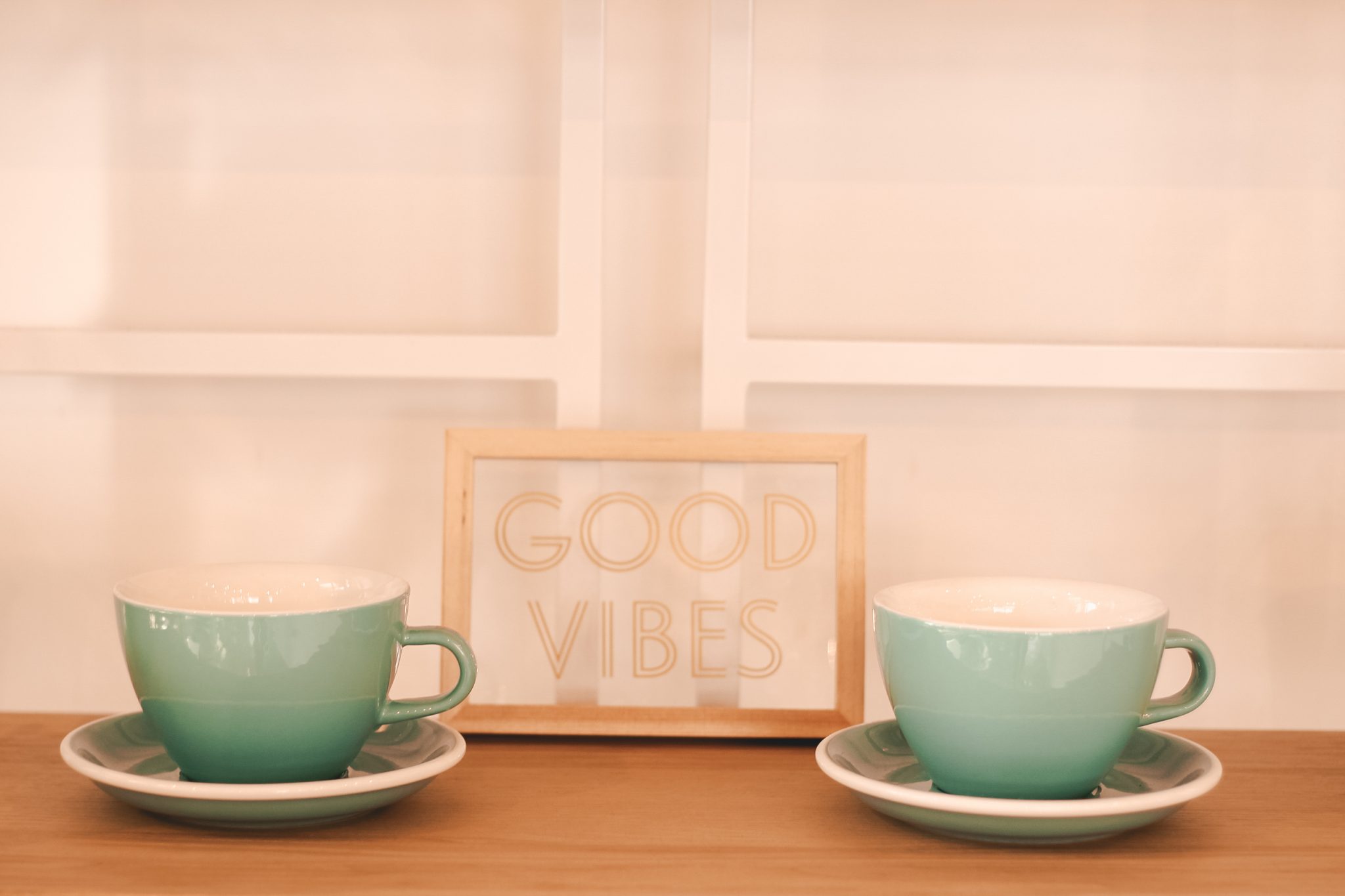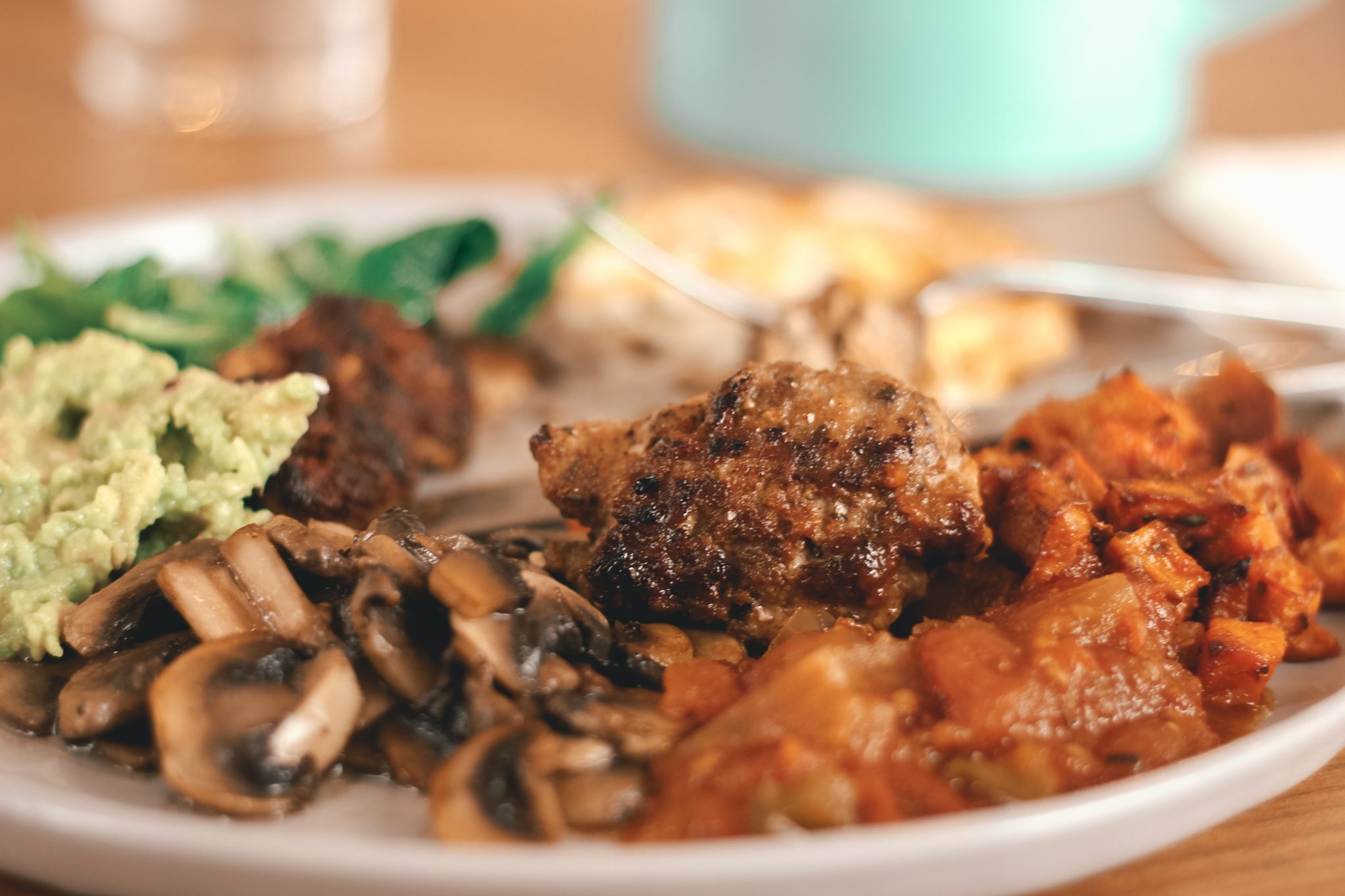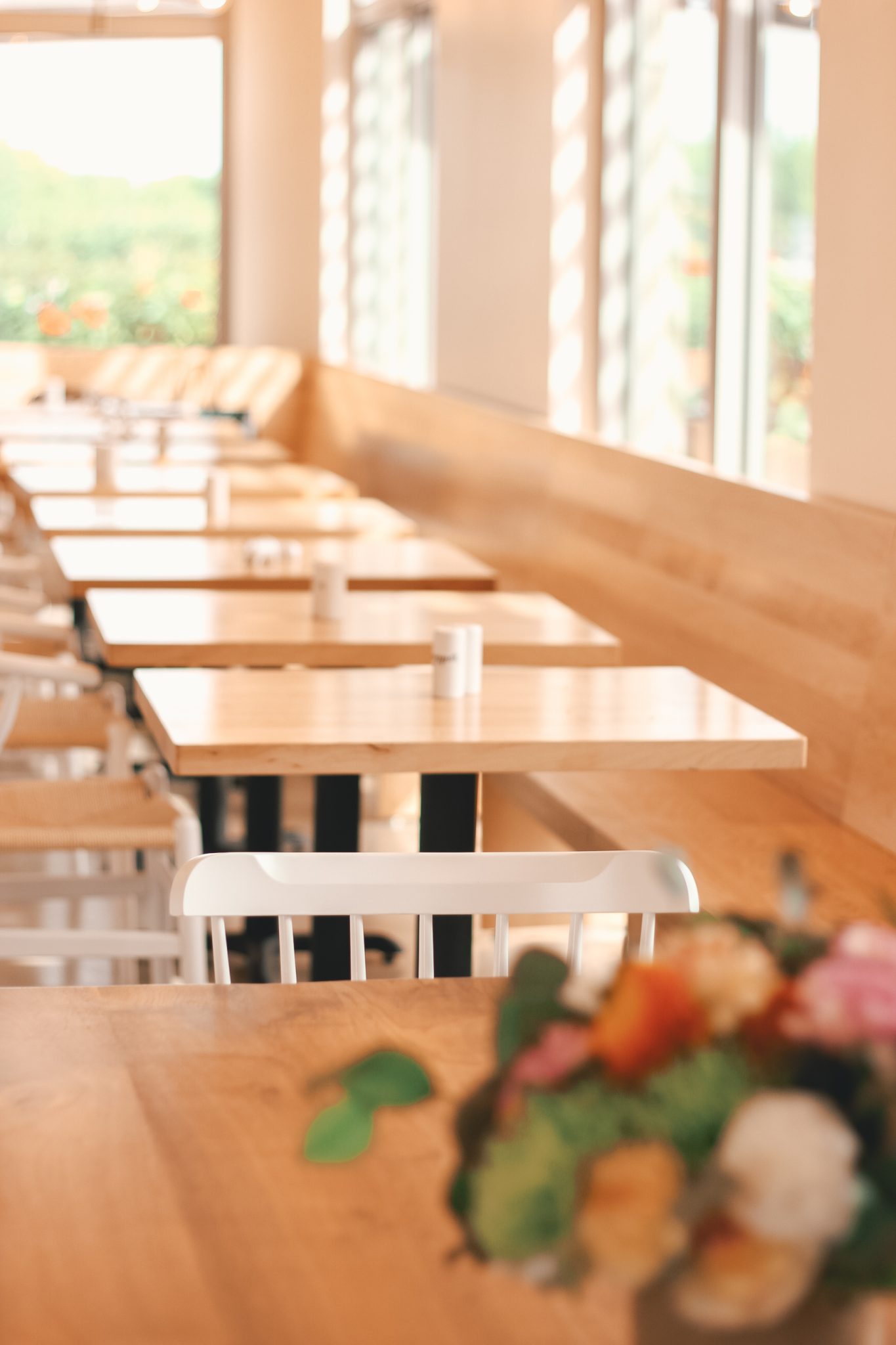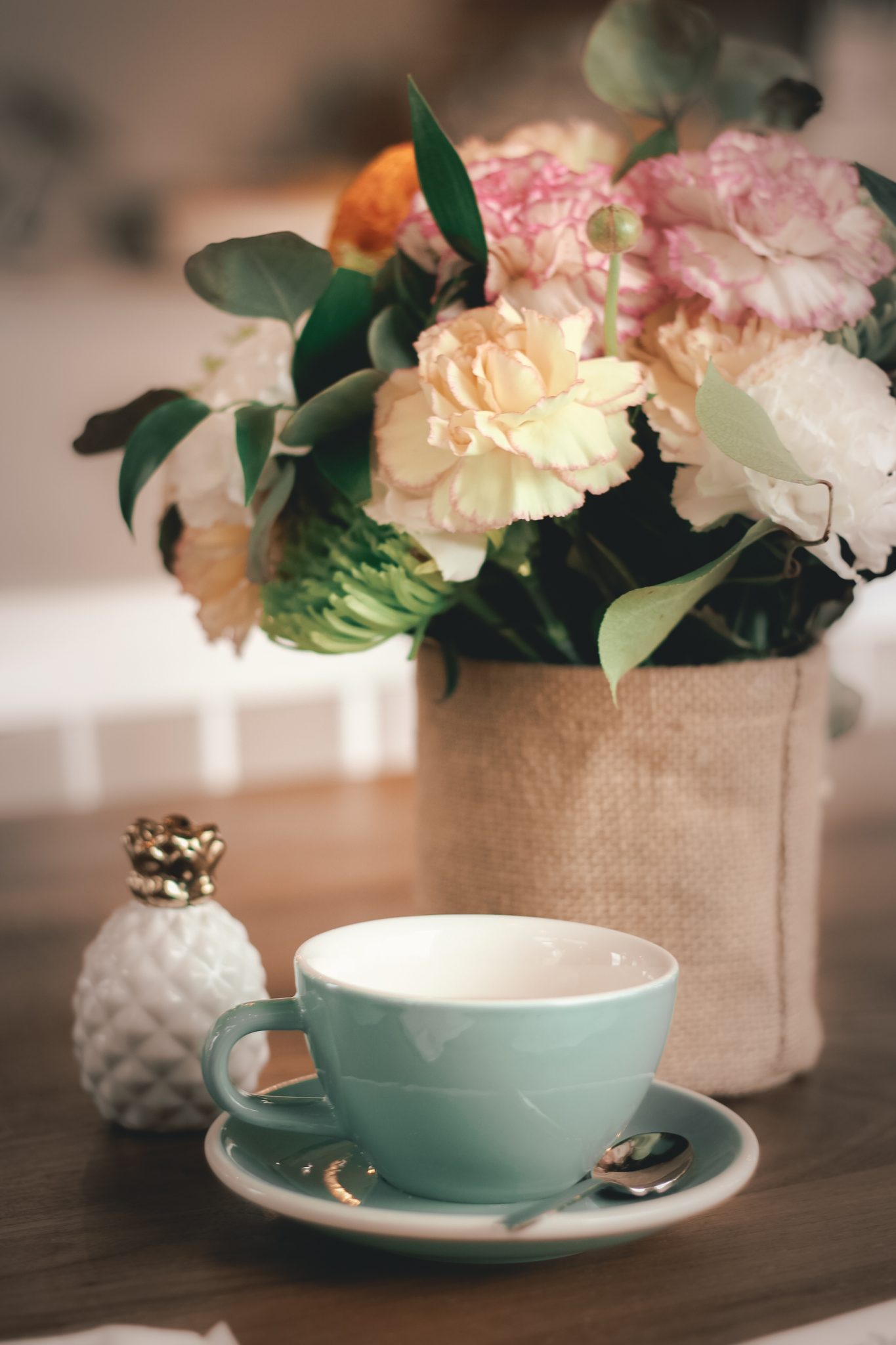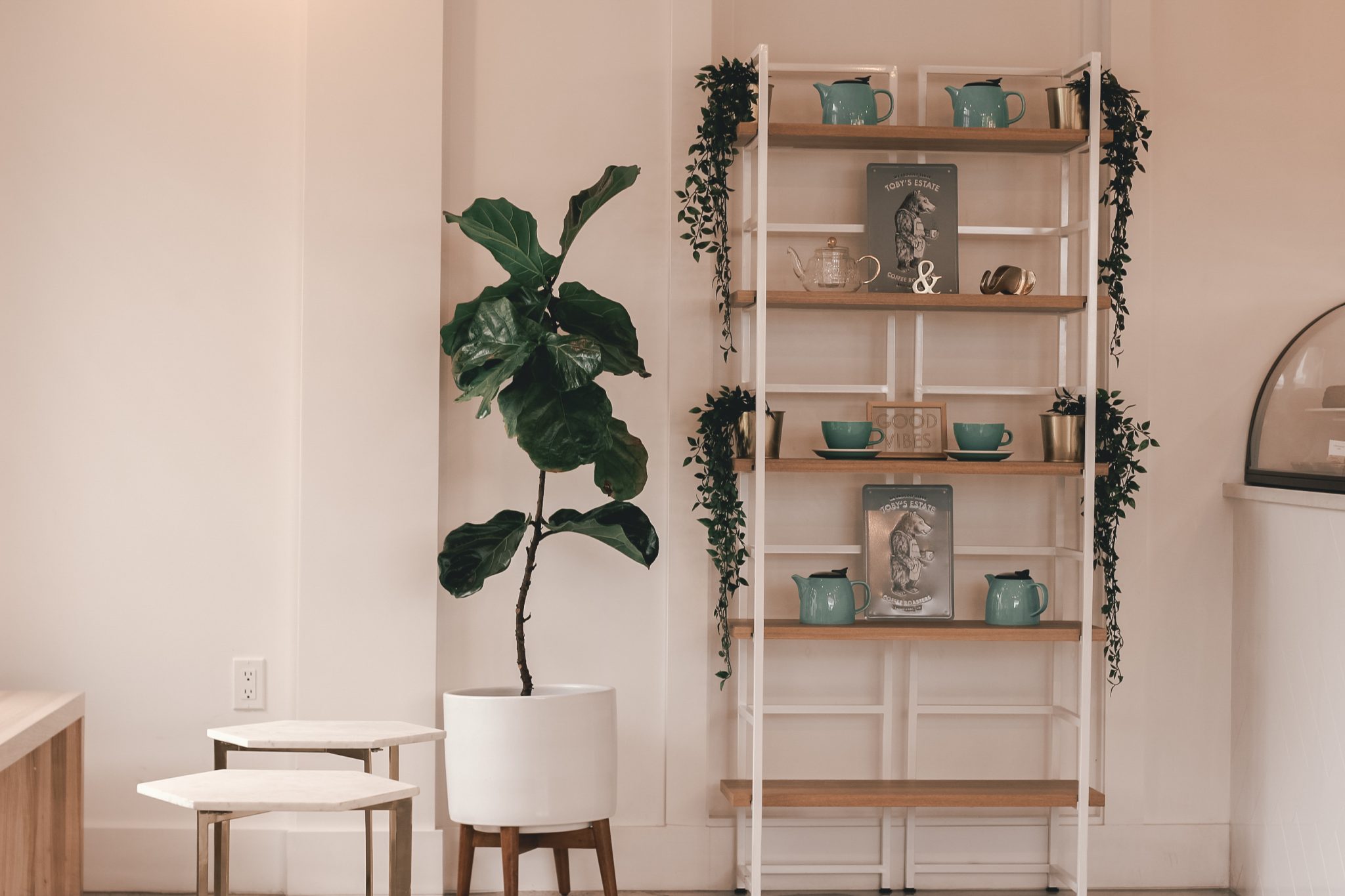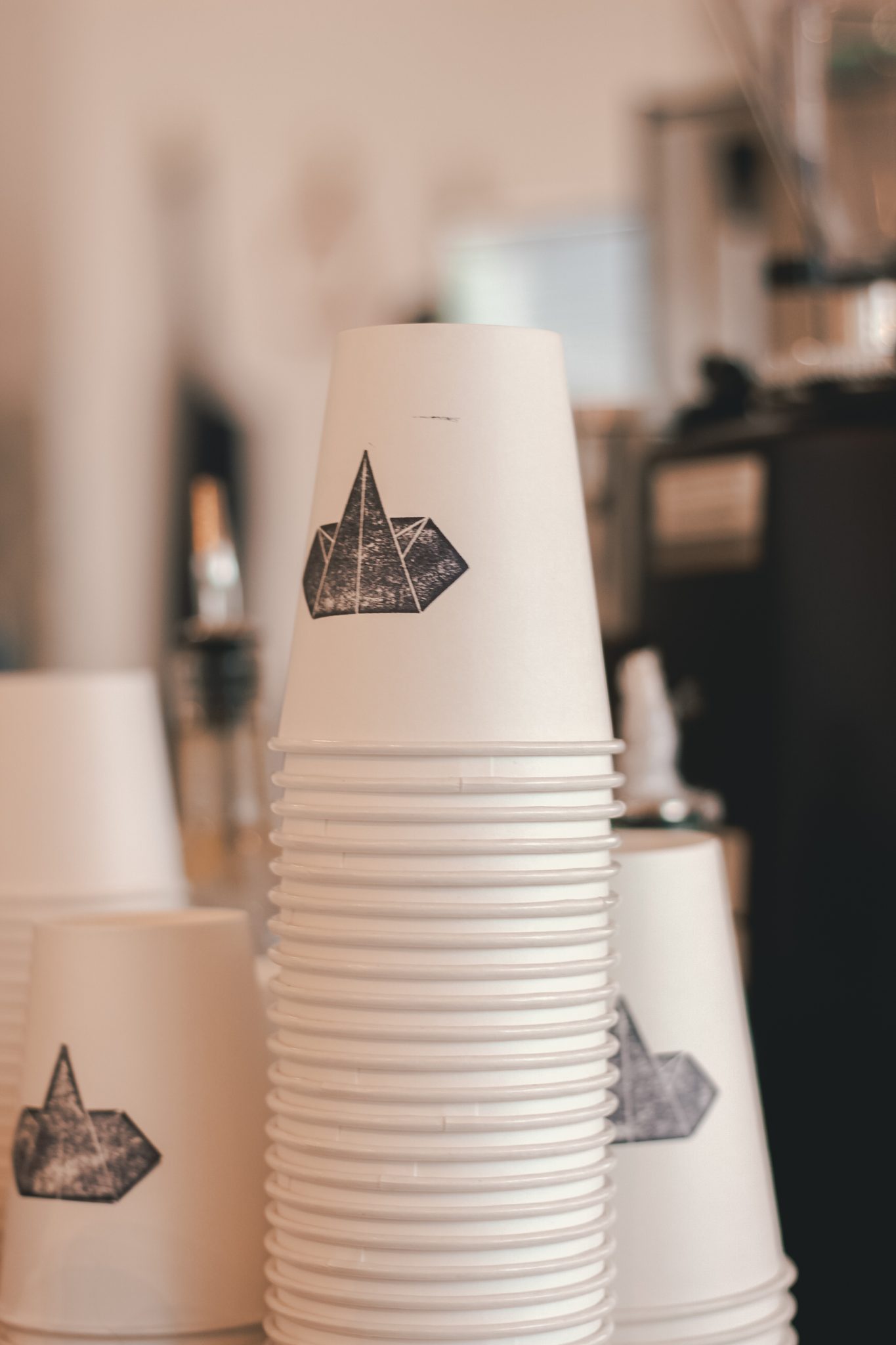 Check out the Water & the Elephant Facebook page for more info. 
Must-Visit #2: Southwest Collective
Feeling rustic today? This is the place to be! It's more than your regular café. They offer a wide variety of delicious caffeinated and non-caffeinated beverages, scrumptious healthy breakfast/lunch/dinner options with buzzing vibes.
It's a perfect island hub. It's located on George Town waterfront, easily accessible and with plenty of free parking spots around it. In case you need entertaining, they have cookbooks, board games and foosball table. But for me, this winning spot about this café is its view of the clear, shimmering and impressive blues of Cayman Islands' ocean. Just imagine me sitting there and sipping on my favourite pink juice.
You'll find me here often on weekdays either grabbing an early morning breakfast or late afternoon juice snack.
Love: I am obsessed with their pink juice! It's made out of watermelon, strawberry and banana. Beside that drink, I absolutely love their staff. They are so friendly and always remembers the customer. The owner is also so laid back. For instance, I happened to be there before it opened and the owner decided to let me in and ended up making my own tea plus we chatted and he remembered the conversation we had. Then two days later he followed up with our conversation. C'mon… talk about great customer service!!
Loathe: Be prepared to bring your fave scent handy because every time I come by here, I always walk out with a weird hemp or herbal like smell that always lingers on my hair and clothes when I stay here. (yikes! sorry!)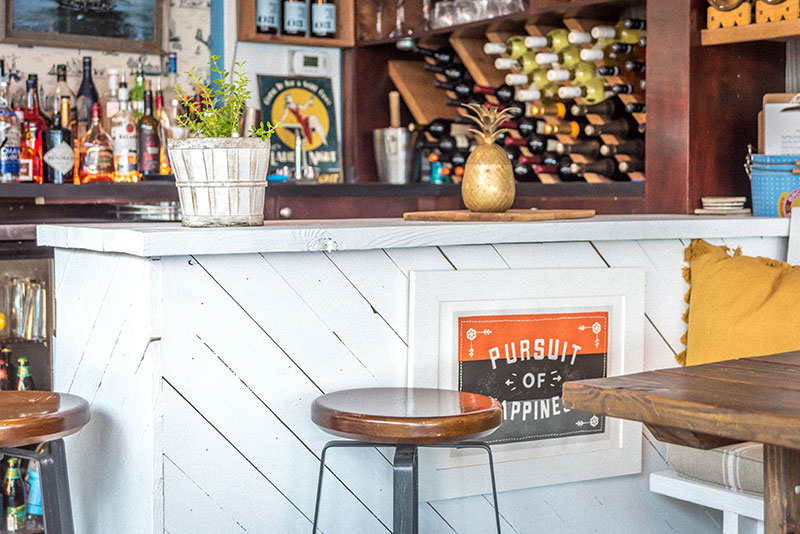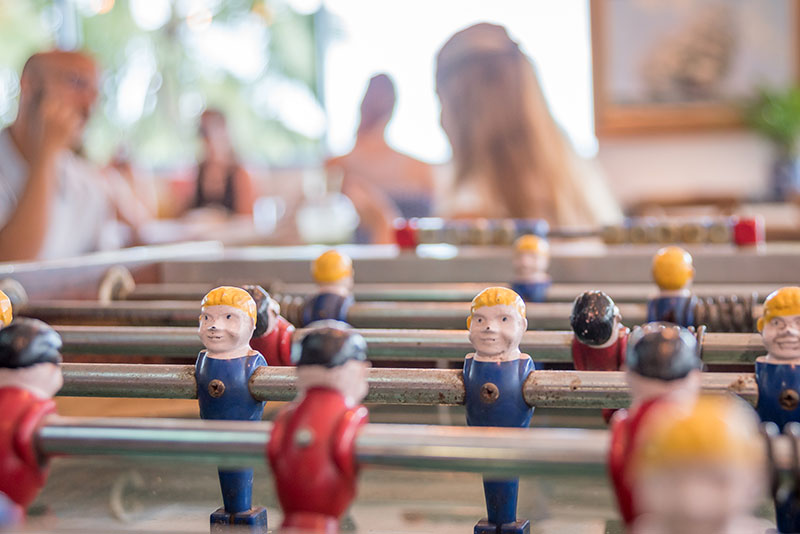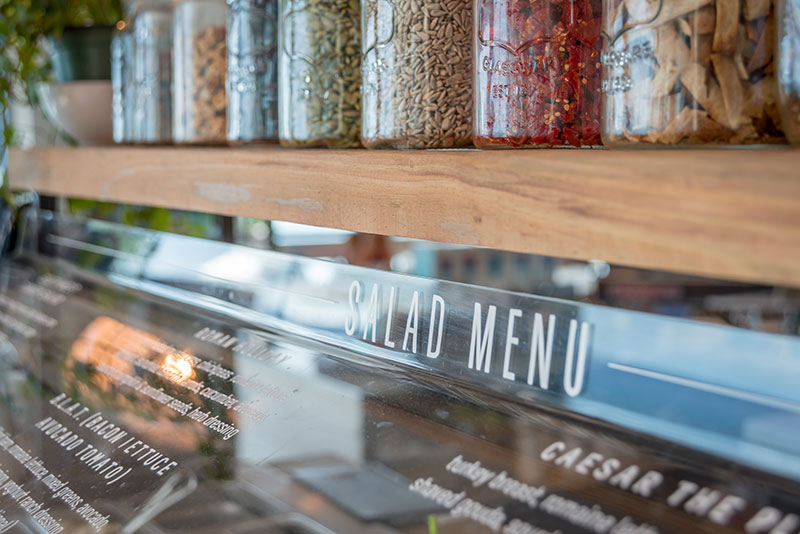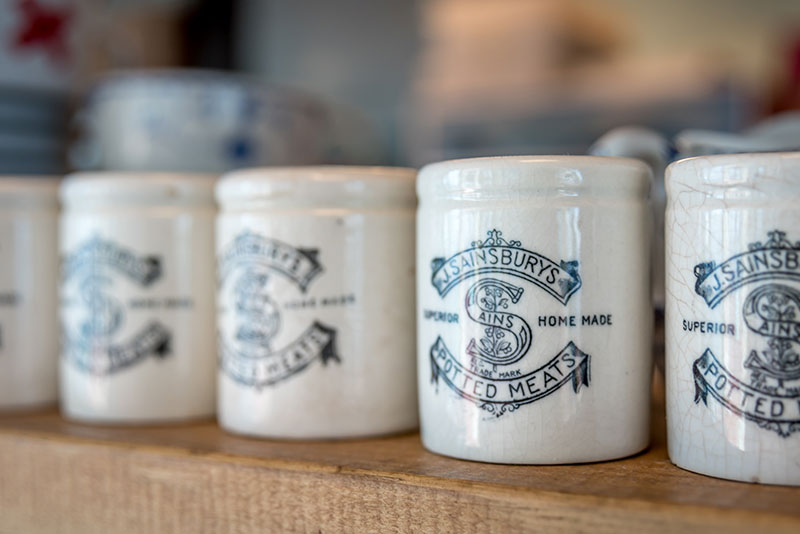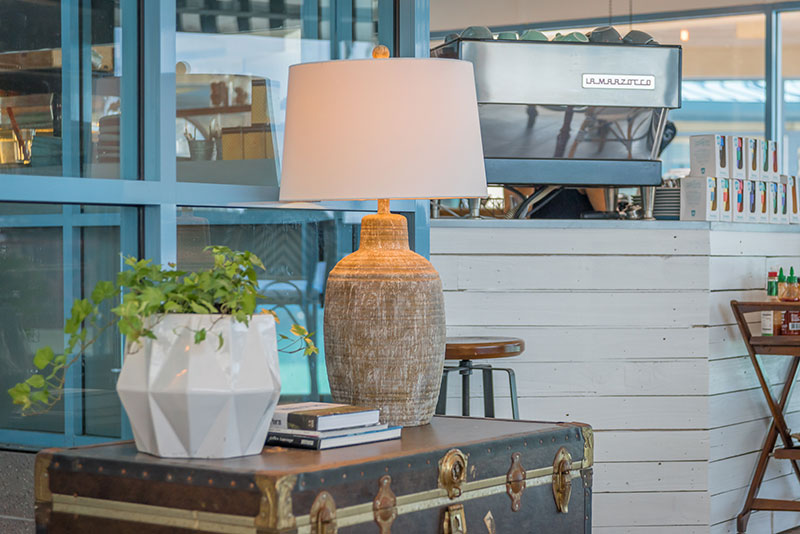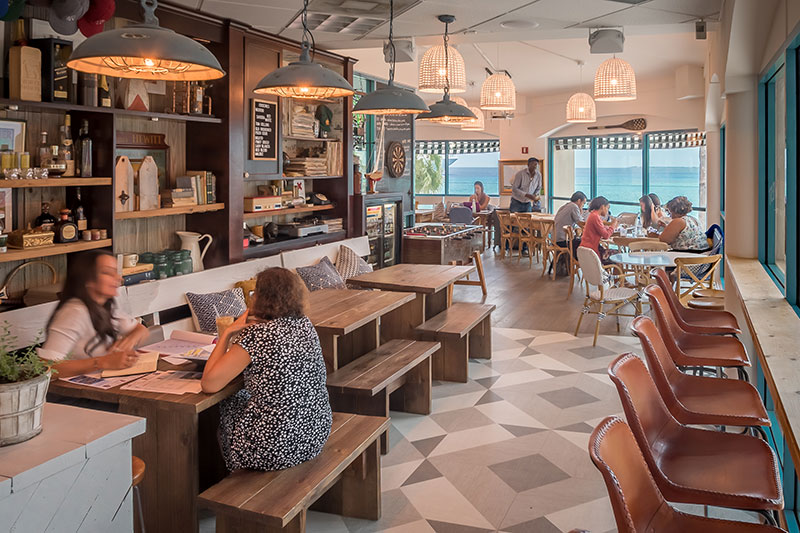 Photo Source: South West Collective Website
Must-Visit #3: Boggy Sands Cafe
Are you searching for the authentic local cuisine paired with the best coffee and tea selections? This is the café to be! The vibes in this place is so charming and quintessential. Upon walking in, I instantly spotted the details on this restaurant – colour scheme, beautifully located planting decors and wooden booth furniture.
Boggy Sands Cafe offers selections of breakfast, delicious apps, salads, wraps and more. This place is easily one of the places I recommend to friends and family visiting the islands. If you are a big fan of Waterfront, Mizu and Brooklyn restaurants then good news for you, this place is also part of this restaurant family.
Love: The atmosphere, hot chocolate and their daily local specials.
Loathe: It can get really busy here especially on weekends so maybe either be here early or wait for the lunch/brunch crowd to finish.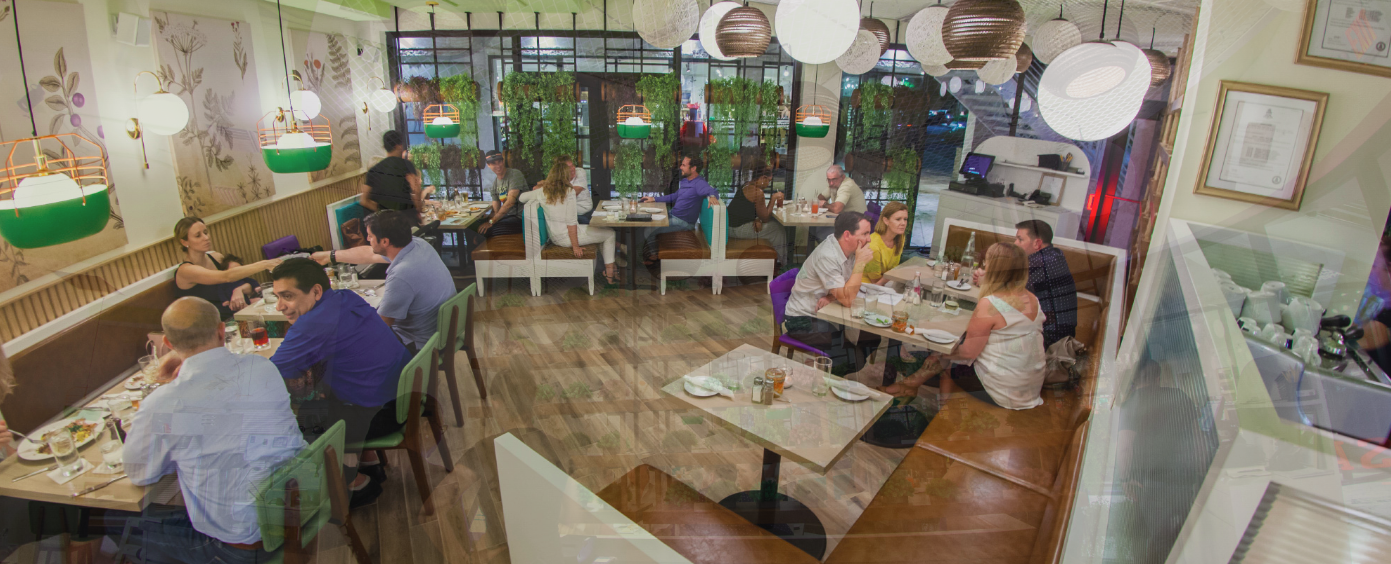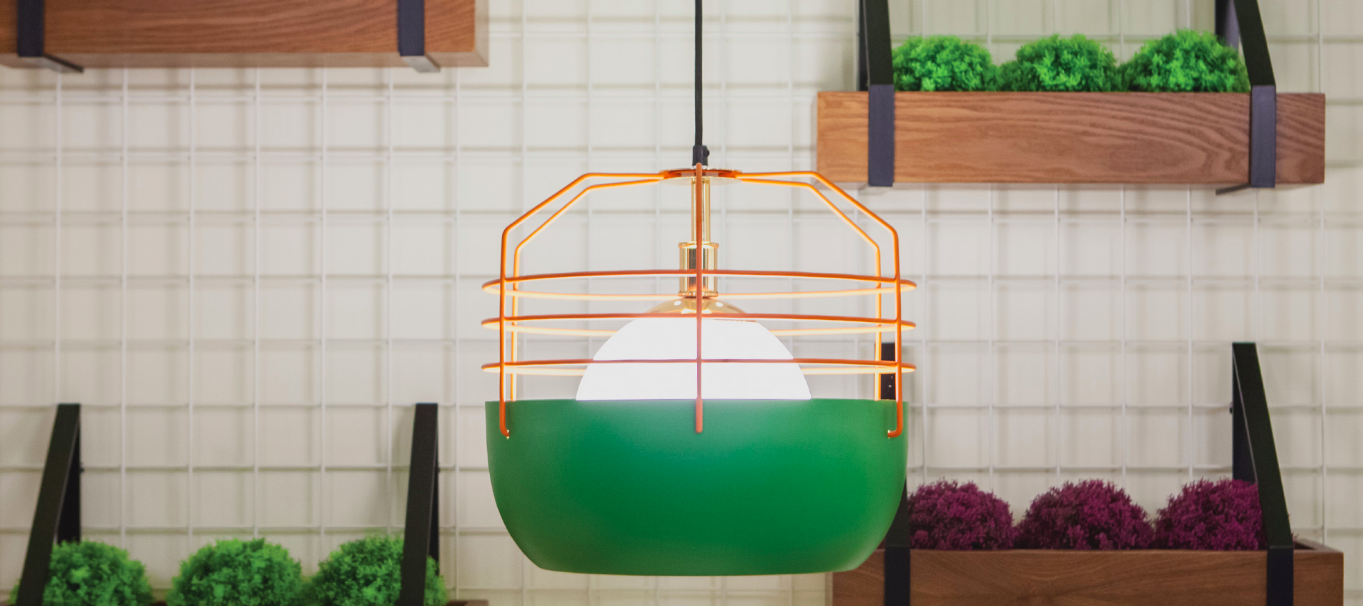 Photo Source: Boggy Sand Caribbean Kitchen Website
Hope you found these café recommendations helpful! If you happen to visit these spots from my blog recommendation, be sure to tag me on your Instagram stories @jemcastor so I don't miss your post and I'd be happy to feature it on my stories too!
*Disclaimer: This post is 100% my own opinions and thoughts, and done without any bias or collaboration.