What is Whole30?
On the surface, the Whole30 is an elimination diet by stripping away "hormone-unbalancing, gut-disrupting, inflammatory food groups," which are considered to be grains, sugar, dairy, alcohol, and legumes. Yes – this means no cheating and no indulgences for one month. By eliminating this food groups, it will "let your body heal and recover from whatever effects those foods may be causing." It will help you rest with your health habits and improve your relationship with food. This also means NO to pretend healthy food such as coconut-flour pancakes or cauliflower pizza.
I encourage you to read the Whole30 Program rules first and honestly, it will give you a better (and fun) understand on the program. You can also take advantage of its free resources from the shopping list, meal template, travel guide and more!
Check out the Whole30 Downloadables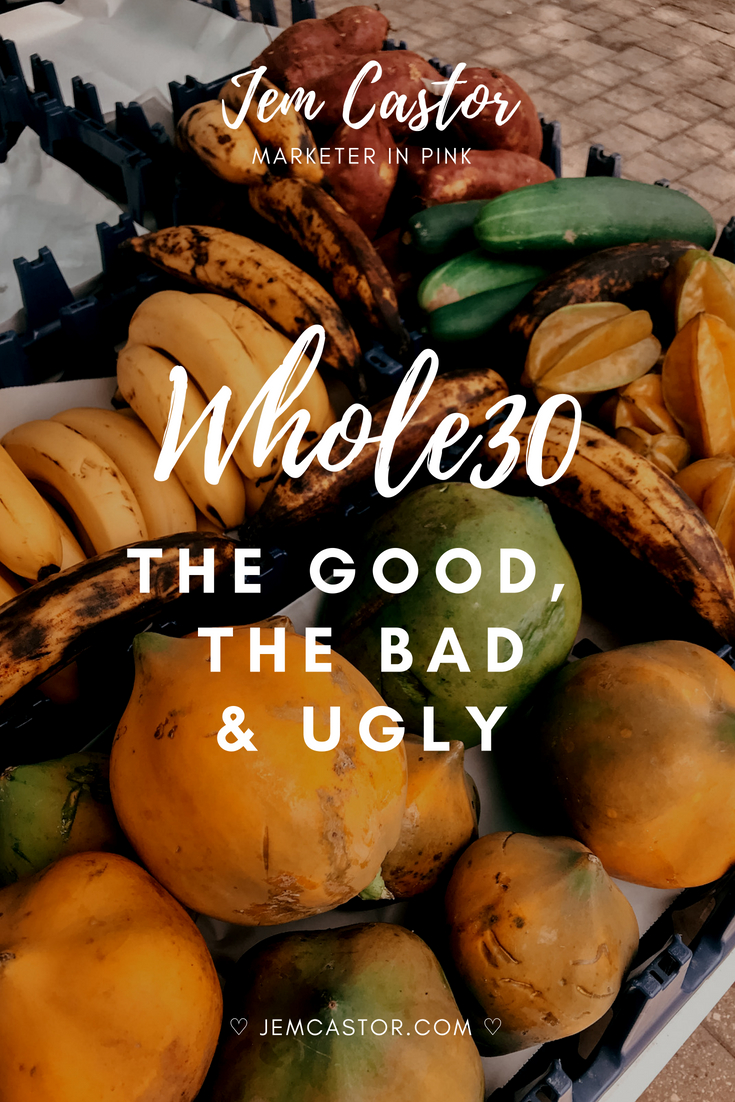 The Good
To start Whole30 you have to be mentally prepared to even begin this diet because you know you will be surrounded by food you cannot eat. For me, I was determined to drop my weight as it was mentally and physically scarring me so at this point an elimination diet was the least of my worries. All I wanted to do is to be completely active and make a major healthy lifestyle changed.
 I didn't want to try any more of those deprivation diet. I wanted a diet that I feel will linger and I thought Whole30 is the one.
You Feel Like A Brand New Person
The trick is to slowly eliminate food groups that you are used to prior to starting the whole 30 days. Little by little remove dairy or decrease your consumption of grains, sugar, alcohol and legumes. Lucky for me, I was definitely ready and my first week wasn't so bad with cravings so by the time I hit the second week, I felt like I am a brand new person. I'm not sure if it's the determination that is taking the cravings away or my body is slowly adapting life without sugar. By this time, I didn't know how much weight but I do know that I felt like a rock star! I am also starting to wake up each day with so much energy.
My Food Knowledge Went from C to A+
One thing that I am forever thankful for the Whole30 program is for educating on various food habits and ingredients. Growing up in the Philippines, I never cared what food groups are better than the others or what  I should/should not be eating. I was only around very salty, deep-fried foods and buckets of white rice. It's also against our culture to not eat the food provided on the table. On top of that, it didn't help that I was the assigned cook amongst my siblings and the only thing I know by then was anything deep fried  – deep fried fish, deep-fried pork, deep fried chicken and so on.
With my Whole30 experience, I learned what preservatives to avoid and what grocery products to purchase. I stopped looking at confusing nutrition charts and focused more on the ingredient sections. Yup, goodbye MSG, flour and sugar cane.
Less Focus on Weight and More on Healthy Eating
I mentioned this earlier but one of the rules during the 30 days is to avoid the scale. Although my main motivation to start this diet is to lose weight, I also started 2018 with a goal of living an active and healthy lifestyle. This whole process helped me understand that yes it's good to lose weight but the process of understanding my food selection is more important than just losing 5 pounds per week.
You hear many fitness coaches or even doctors religiously say "weight is not a great indicator that you are healthy," and this diet also preach that too!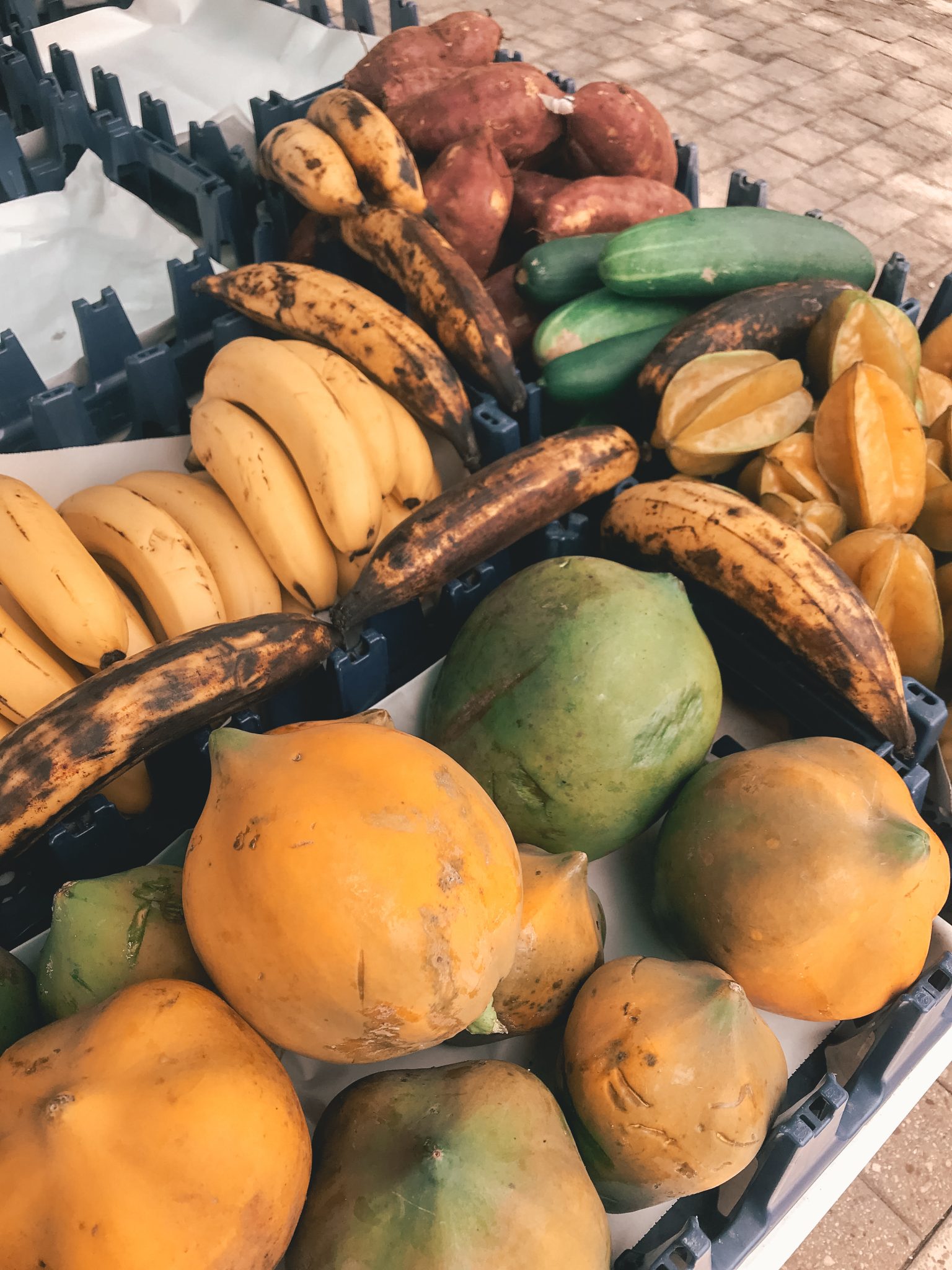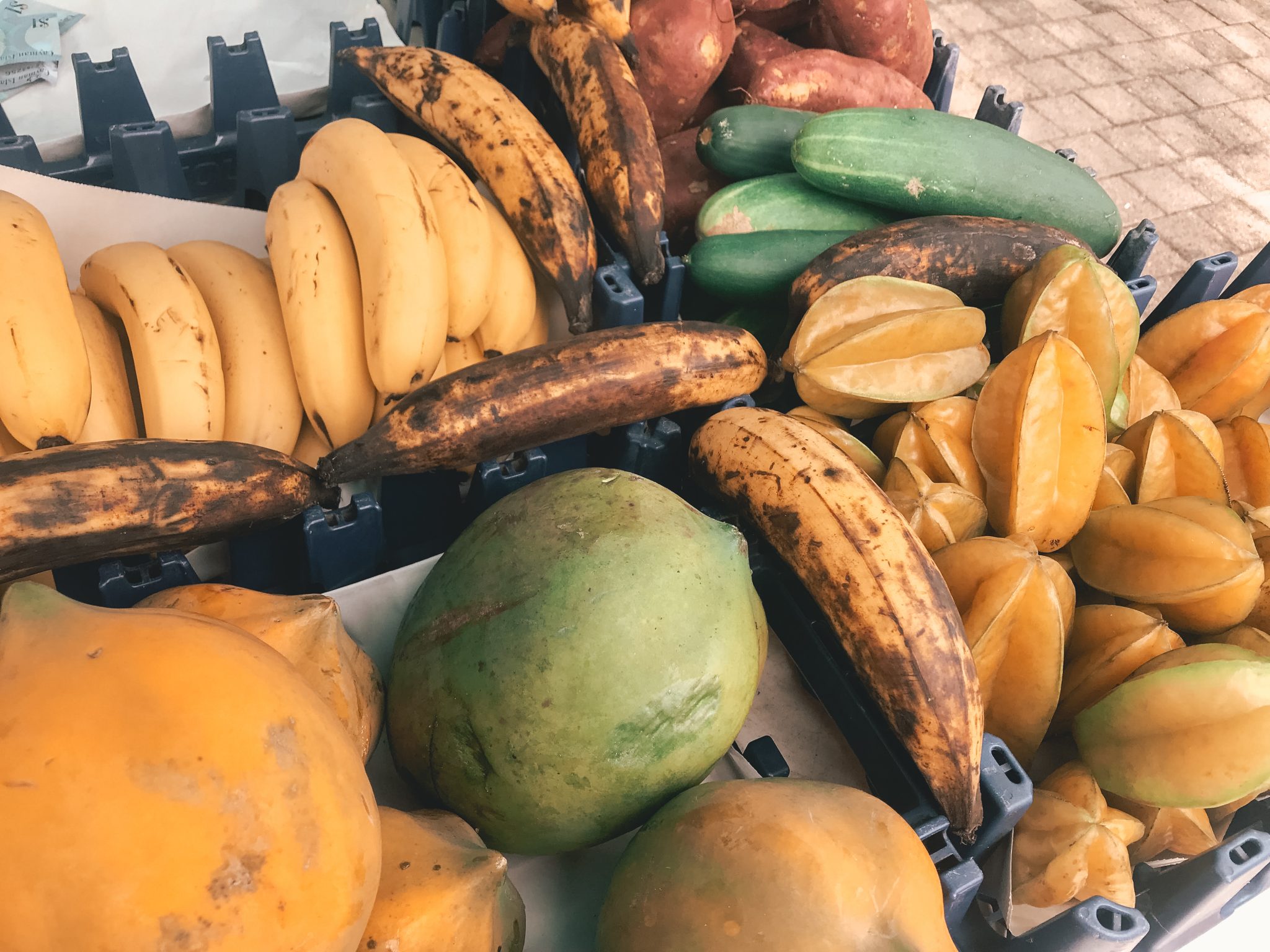 The Bad
Just like any diet, there is some downfall on this diet. To be honest with you, it's quite hard to outline it because there isn't much. I am a big fan of this diet and will do it continuously until it becomes my second nature.
Party Life is not Going To Be the Same
One of the big parts of living in Cayman is the dining and drinking experience and by eliminating alcohol it made it hard for me to attend social events and enjoy family/friends gathering. To be honest, it's not the same without a vodka or rose on my hand. Some events I decided not to go because I know I can't turn down the alcohol or food especially when we are hosting family or friends on the island.
So what did you think I do when we are hosting people on the island? I normally opt-out of vodka instead I order fresh fruit smoothies. I make sure to ask the server to only use real fruit and water, no dairy.
The Ugly
To come up with something bad for this diet is already hard enough, imagine me listing something ugly? But I do have one…. wait for it… What is life like without Whole30?!!!
What is Life Like Without Whole30?
To be honest with you, after Whole30 I didn't know how I will be able to stick with healthy eating. I still have no cravings, but I simply just want to enjoy a bite of this frozen chocolate that I've been keeping since Day 1. For those of you who follow me on Instagram knows how I enjoyed every minute of that first chocolate bite after Whole30.
The first two weeks after Whole30 was crucial – I was going through Whole30 withdrawal.
Everything I am eating outside Whole30 was making me feel really terrible. I easily feel sick and drained.  One bite of a cupcake feels like I ate the whole cake. Eventually, I started eating grains and legumes in moderation but it started to give me cravings for sugar and junk foods. In spite of the control, I didn't like the evident reaction of life after Whole30 so I did go back to Whole30 few times after, sometimes its Whole 15 just to get me back on track.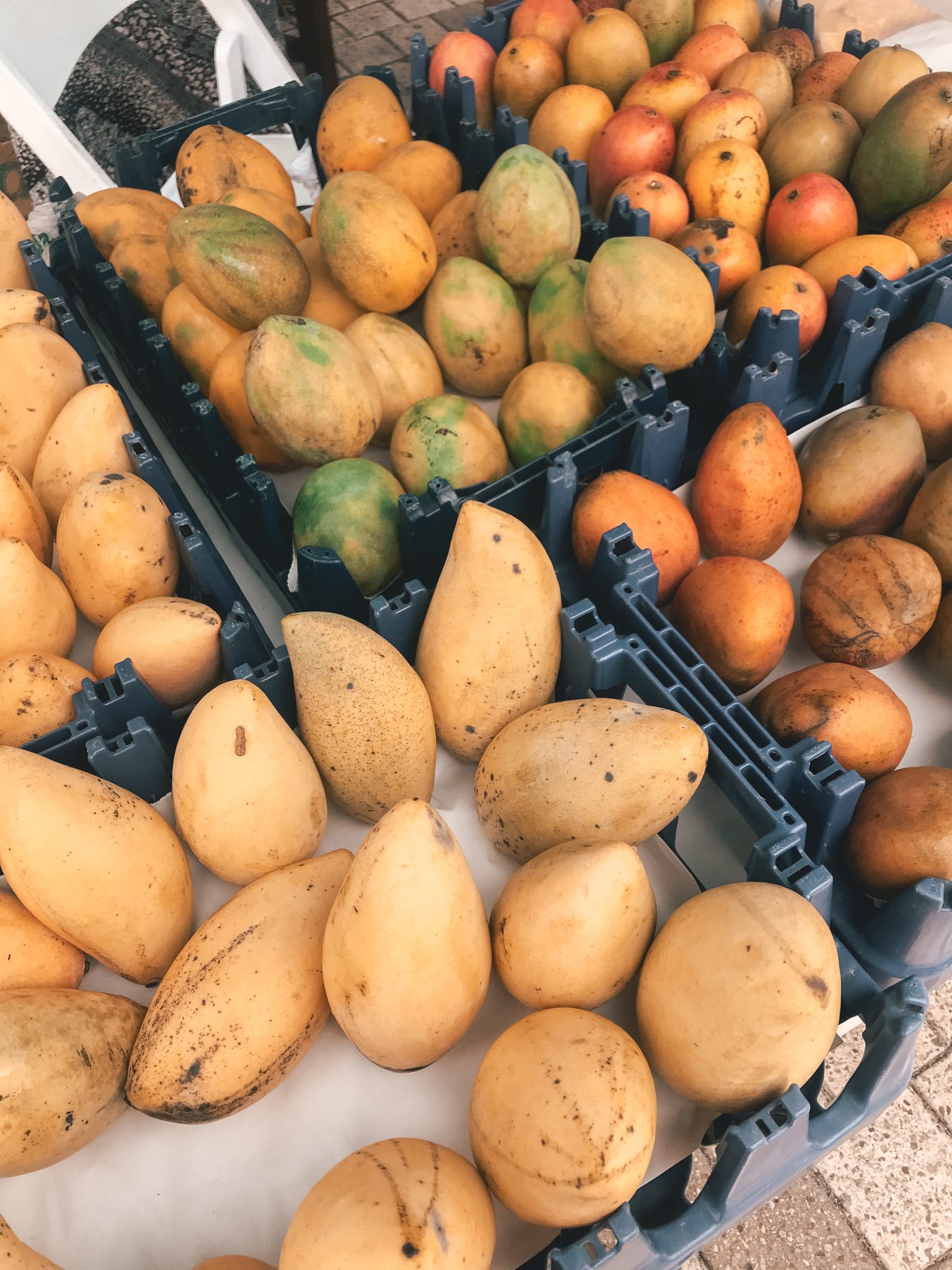 *Update: it's been four months since I've completed the Whole30 and I've gone back to do Whole 10/15 and still waiting for my vacations to be over so I can do it all over again. 
The Verdict
That my dear wraps up my good, bad and ugly of Whole30. I encourage you to give the program a try but before you do it, I recommend for you to read the program rules not once but more than three times! This will give you a better understanding of what you can and cannot eat. The benefits of doing the Whole30 is more than what you are eliminating for a short period of time. For me, I felt absolutely great after thirty days, my skin got better and to top it off I lost more than 15 pounds!
It's only 30 days – what do you have to lose? You only have so much to gain.
Drop a comment below if you have any questions about Whole30 or share your personal experience. 
*My Whole30 journey was inspired by Joelle from LaPetiteNoob. When she completed this program she shared her experience as well as consitantly documenting her day to day activities through Insta Stories. It was a perfect timing as I was also very determined for a lifestyle change. 
­