I'm afraid this is the last of my beach looks from Cayo Santa Maria, Cuba. It's also fitting since Toronto is slowly settling into fall and no more dresses like this. Unless, of course, if you are planning for a beach escape. I would if I could!
This dress from Winners is also my go-to dress when I was away last month. I wore this more than once because it is so comfortable and stylish. I love the open back concept…so perfect for beachside attire.
For more Winners finds, go to #WINNERSFabFinds.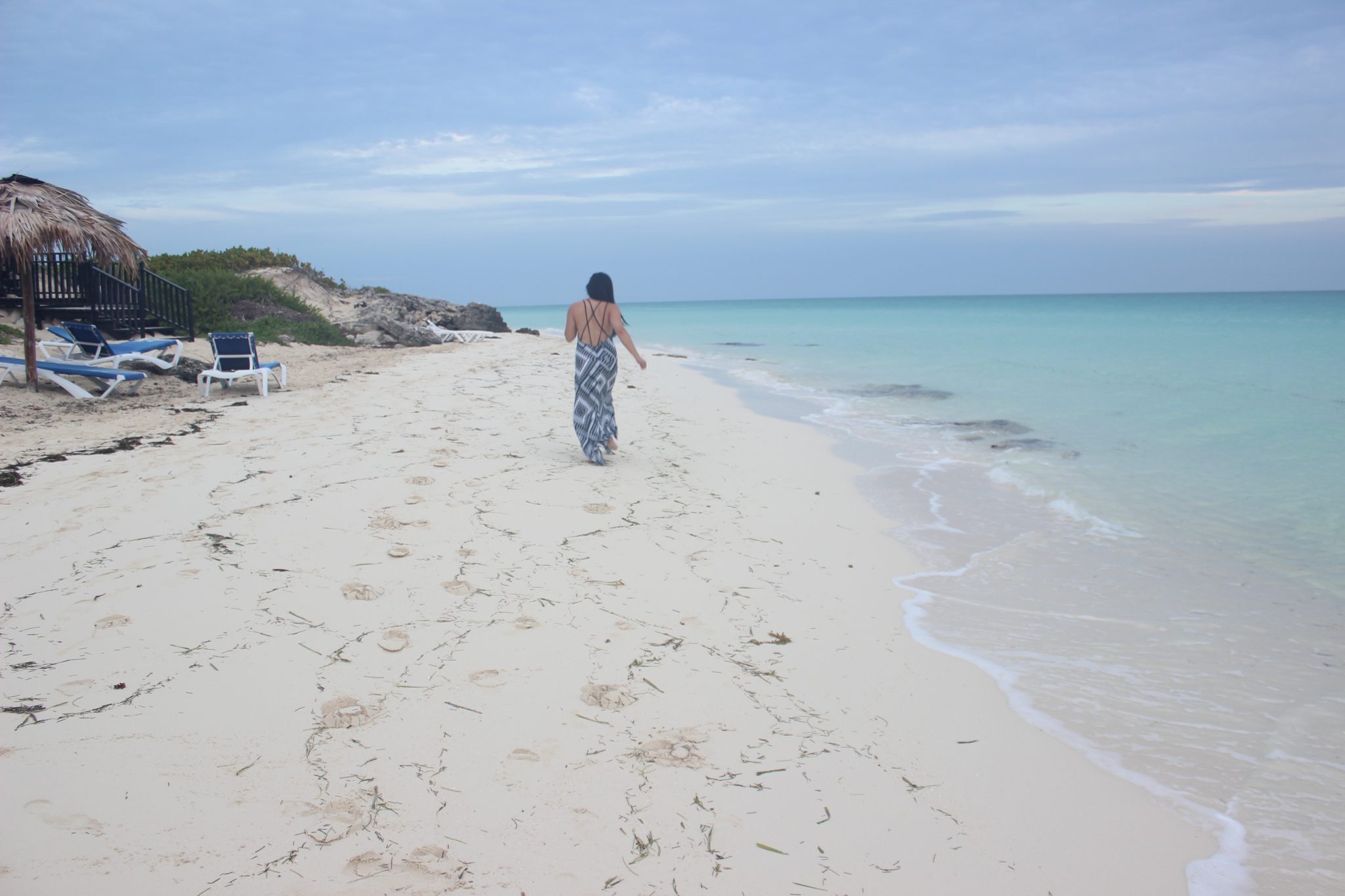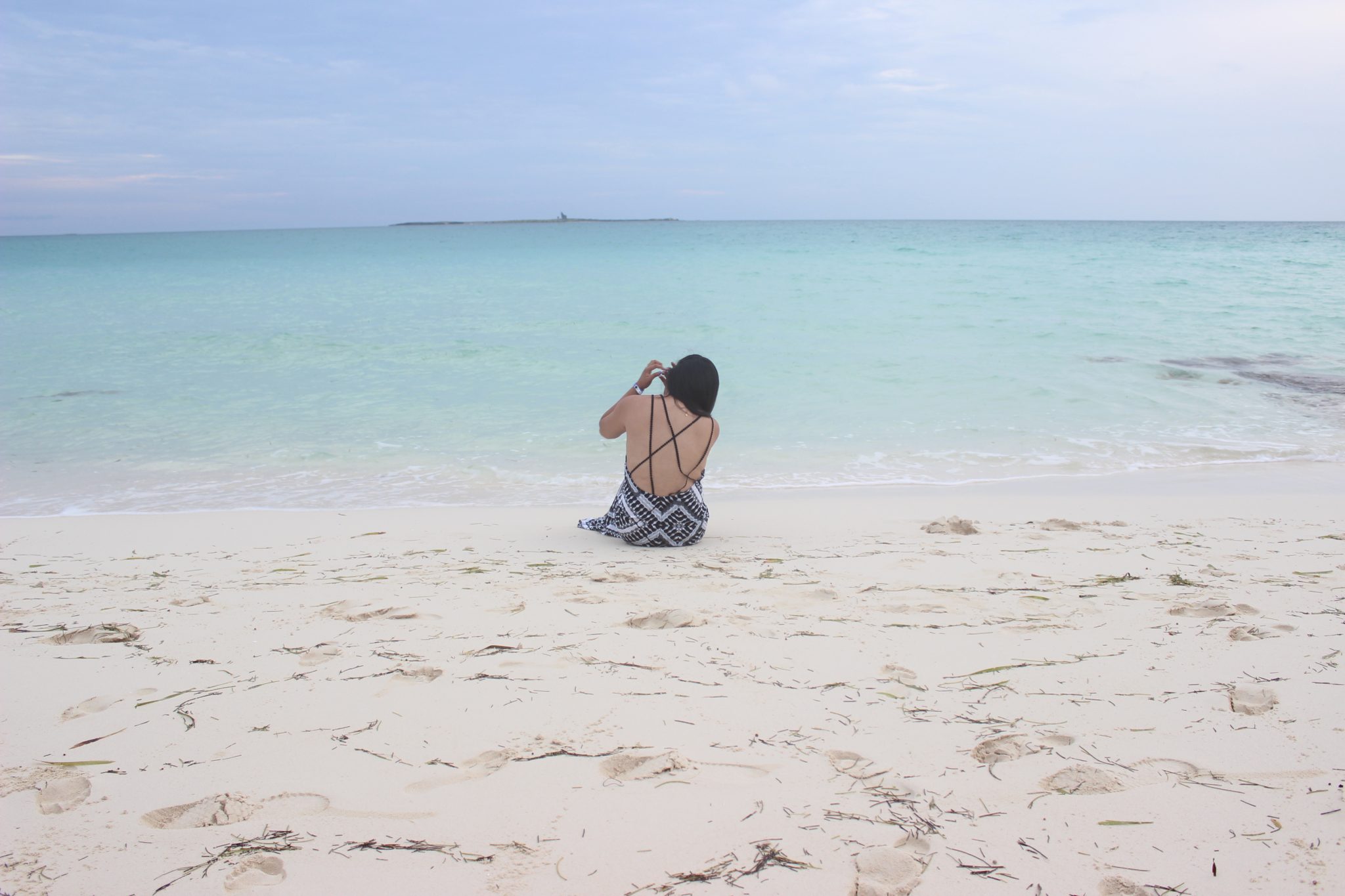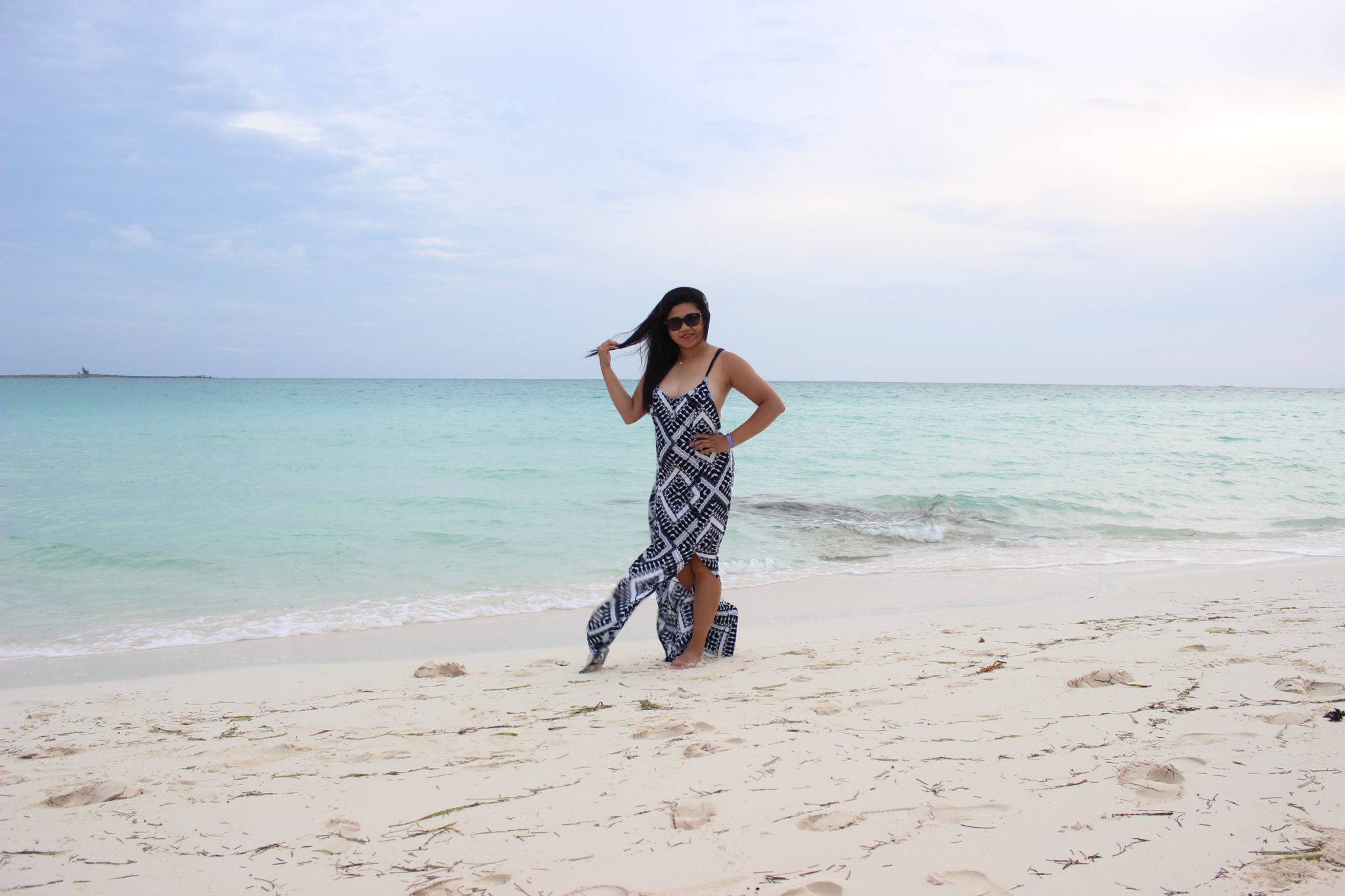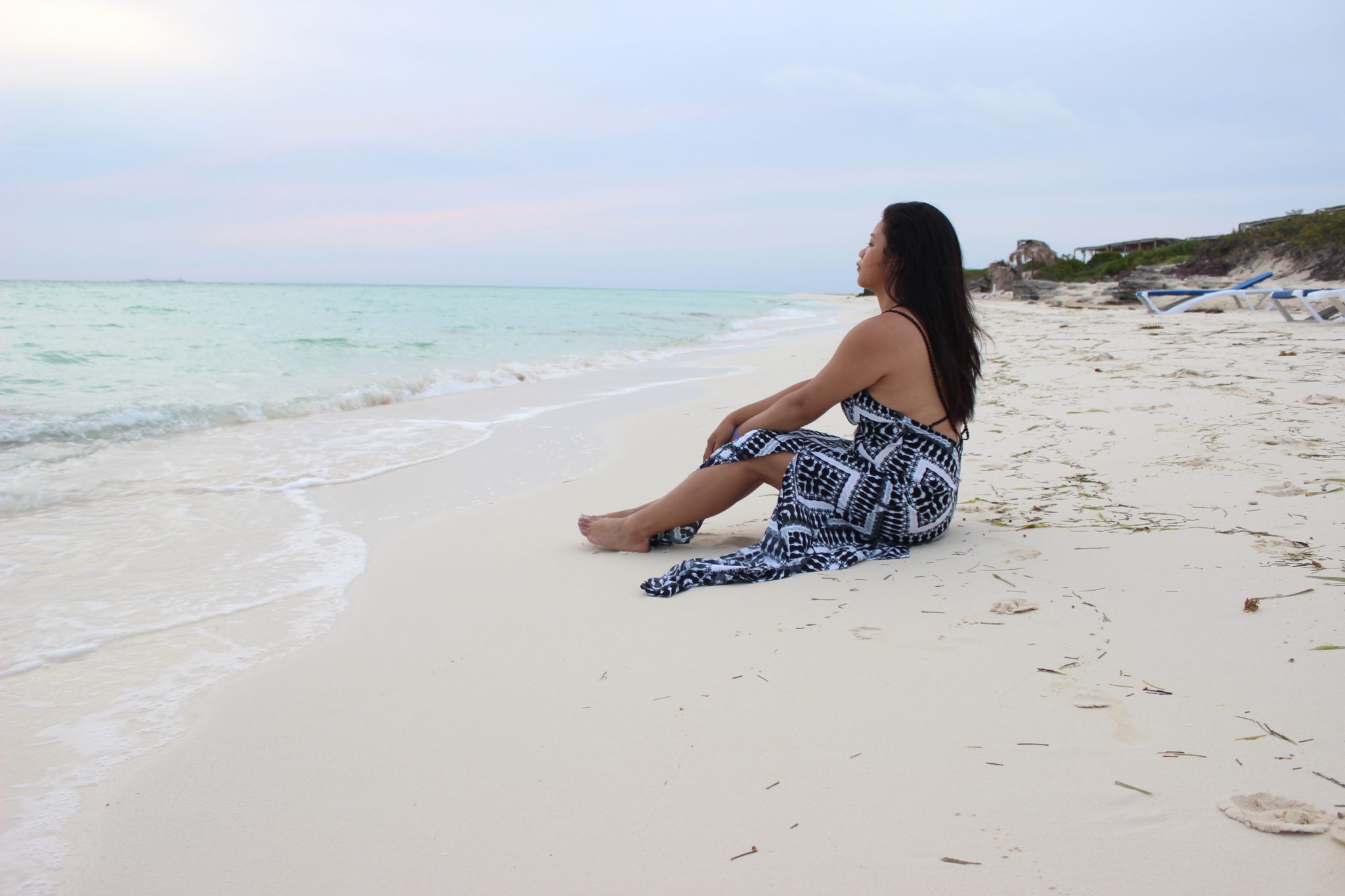 Check out my other blog post related to Cayo Santa Maria, Cuba: Things to do in Cayo Santa Maria, Cuba and my first travel video.