2016 is a big year for me and it's sad to say but this summer went by too fast! For me, the best vacations are the ones where I do not plan to do anything but go on a digital detox and unwind.
Four years ago, I found myself booking a spontaneous solo trip in Cayo Santa Maria in hopes of getting away from my work and personal stress. This year, I returned to this lovely island — not alone but instead celebrating a happy four years with my beau, Antonio.
Hidden Gem in Cuba
Cayo Santa Maria is my go-to escape if I am looking for a beach fix (almost every other month) yet I'm not willing to spend a fortune for the five days trip. This lovely place is an island off Cuba's north-central coast in the Jardines del Rey. The first hotel that opened here was built in 2001 and in my opinion, that's fairly new.
The second time around in Cayo Santa Maria is absolutely breathtaking! It's as magical as I've remembered.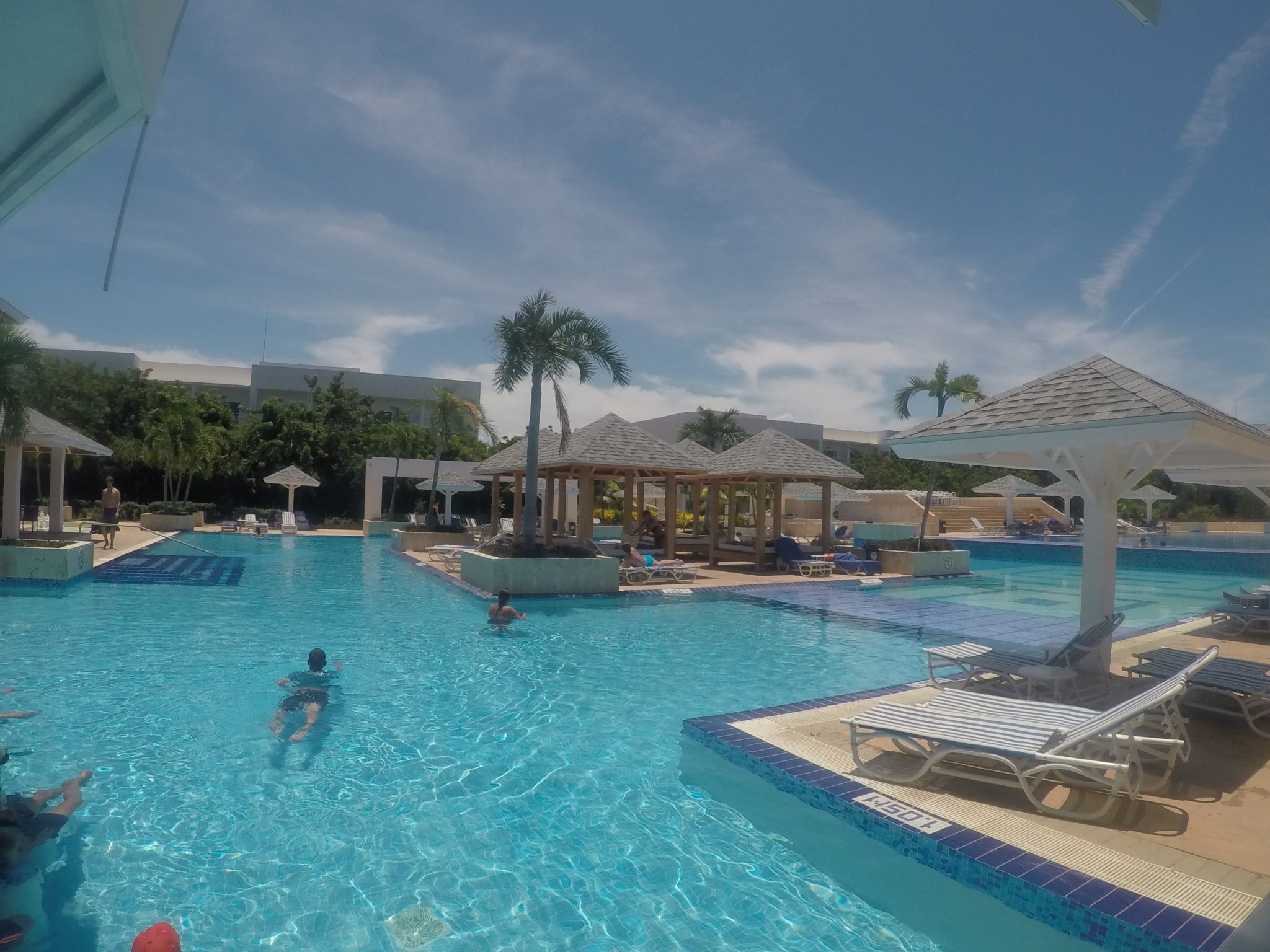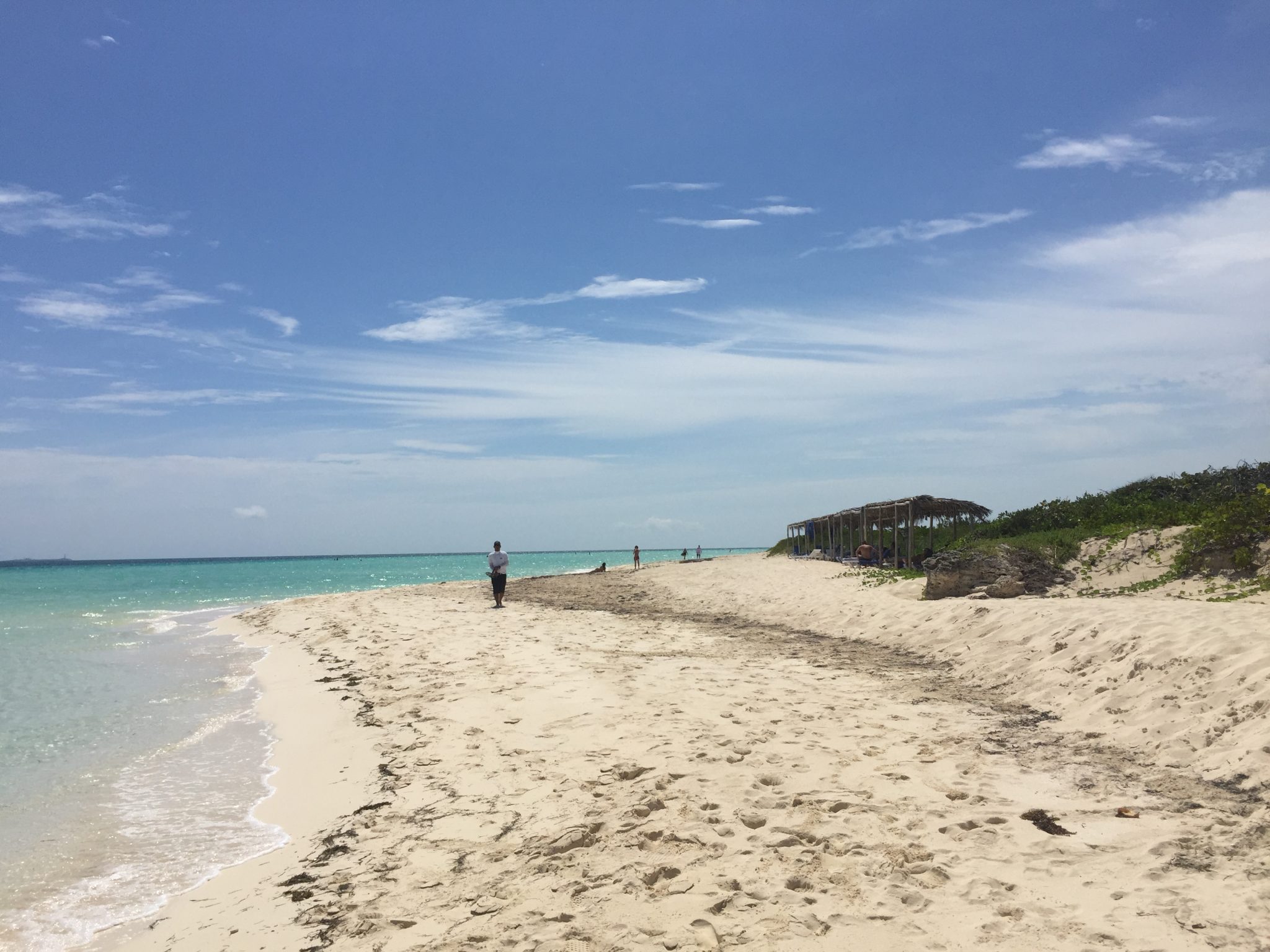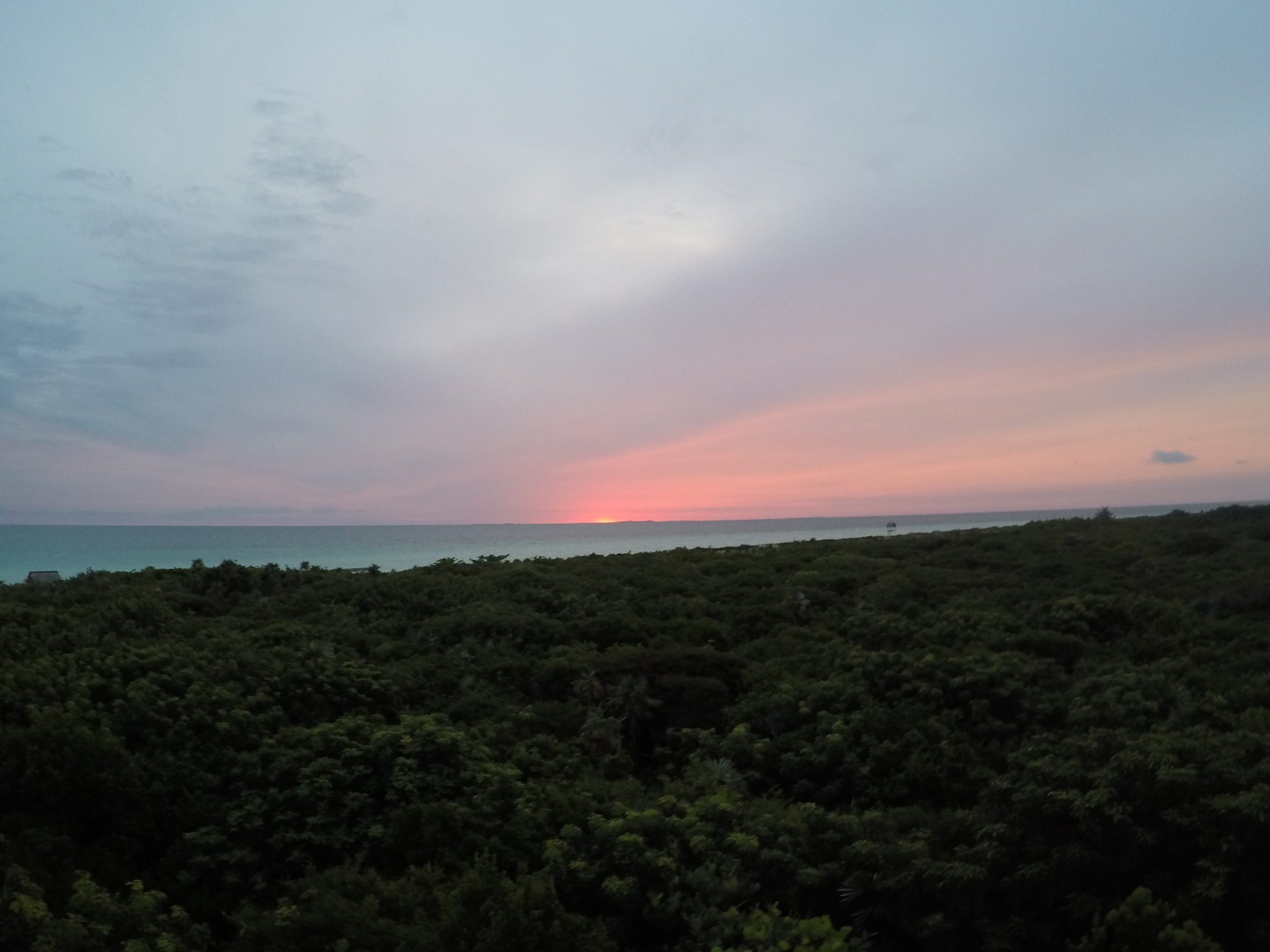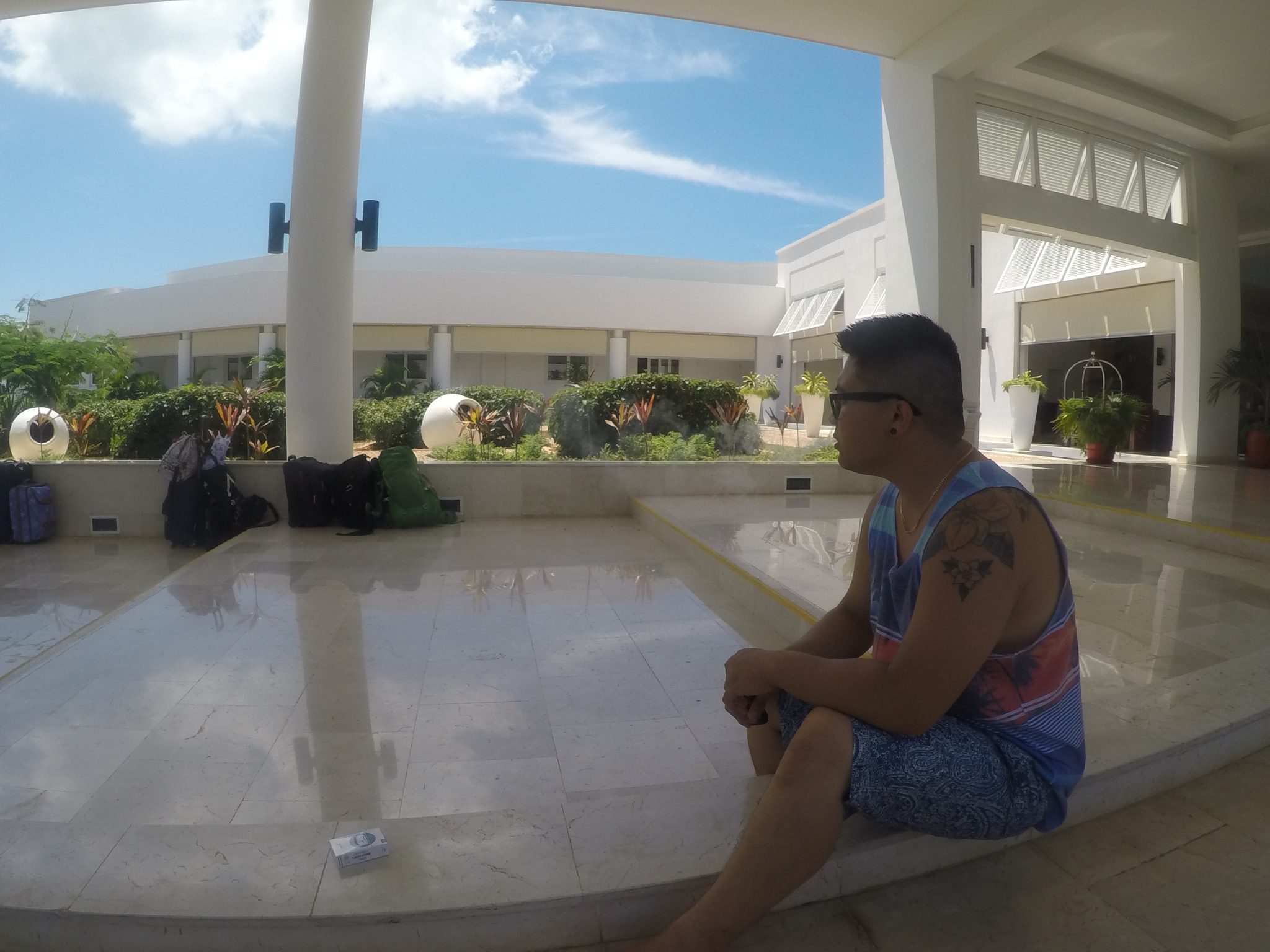 The "White Pearl"
When I search and book for vacation, I spend so much time reading guest reviews in hopes that I've done everything I can to find the person destination and hotel for my trip. Luckily, I have a partner who trusts me enough on my decision and saves me an hour of back & forth text messages. After lengthy readings, I decided not to go with the Top 1-5 Hotels on Tripadvisor and choose the one with the best recent reviews. I ended up on Valentin Perla Blanca.
I started with low expectations because hello, it's Cuba plus I am certain the beach with make up for it 100%. But I was wrong! The staff was genuine, friendly and none truly expected tips 24/7. Room amenities were wonderful – our mini bar was replenished every day, on-time room cleaning and fantastic beach view. There was always someone serving drinks and food by the beach and pool. I can almost say the pool was so much better than the one we visited in Jamaica last year. Plus, if you are always lazy like me, the go-cart is accessible all the time.
Most often you'll find us in the lobby after breakfast or the beach, poolside in the afternoon and at the club in the evening. We spent our second last day to explore the city, went horseback riding, visited the cave, an afternoon of boat cruise and snorkeling.
Overall, Antonio and I had a perfect five days away from everyone (no offense friends and family aha!).