As a big fan of Apple, I seldom question the products or accessories that come with their hardware even if some items are not designed effectively. I tell you, it's their brilliant marketing strategy that always gets me. That said, earphones were one of them. I've purchased eBay cord organizer to solve my earphone cord dilemma yet I seem to constantly using tangled cords simply because I do not have enough time to organize it. Above all that, I keep losing them. I promise I'm on my either third or fourth (expensive) earphones.
When I came across Sudio Sweden earphones, I'm overjoyed. Yes, I'm aware that wireless earphones are in the market for quite some time now but I can't seem to find any that appeals to me visually. By now, I'm sure you completely understand that my buying power is motivated by packaging. Sudio Sweden without question met that standard. They carry a variety of colors – rose gold white, rose gold black, blue, pink, brown and orange depending on the earphone collection.

I received my earphones within 2-5 days and it came with the tote. It took me a while before unboxing it but instantly, I regret why I waited too long. I used this daily and don't care if my battery dies down faster because of Bluetooth (that's what portable battery is for!). A few round-up reason on my why I'm currently in love with my Sudio earphones:
Sound signature and quality that completely separates me from the world (perfect when I'm blogging!)
Elegant design and it doesn't look like something you can buy off eBay or Amazon
Exclusive leather carrying case (definitely love this so I avoid losing my earphones)
Up to 8 hours of wireless freedom and compatible with all Bluetooth devices
It's by far the lightest on the market (until the "unique" looking airpods come out! I'm still not a fan of that). It also comes with a built-in microphone. However, I've haven't used that yet. This may be perfect for those who scheduling their work phone calls while commuting home.
The only thing I'd like to see in their future collection would be adding a cleaning set or wipes. With my earphones being white, I tend to get it dirty fast especially mixing it with my beauty products in my purse sometimes. In the meantime, I'm just using wipes or hand sanitizer. Thinner battery block would be a bonus too.
EXCLUSIVE OFFER
Lucky for you, my followers and readers receive an exclusive 15% off discount using a promo code: jem16 or simply buy here. Another bonus on Sudio Sweden is they always offer tax-free purchases, fast and free worldwide delivery.
[Tweet "Use 'Jem16' promo code at Sudiosweden.com and receive 15% off on your next order"]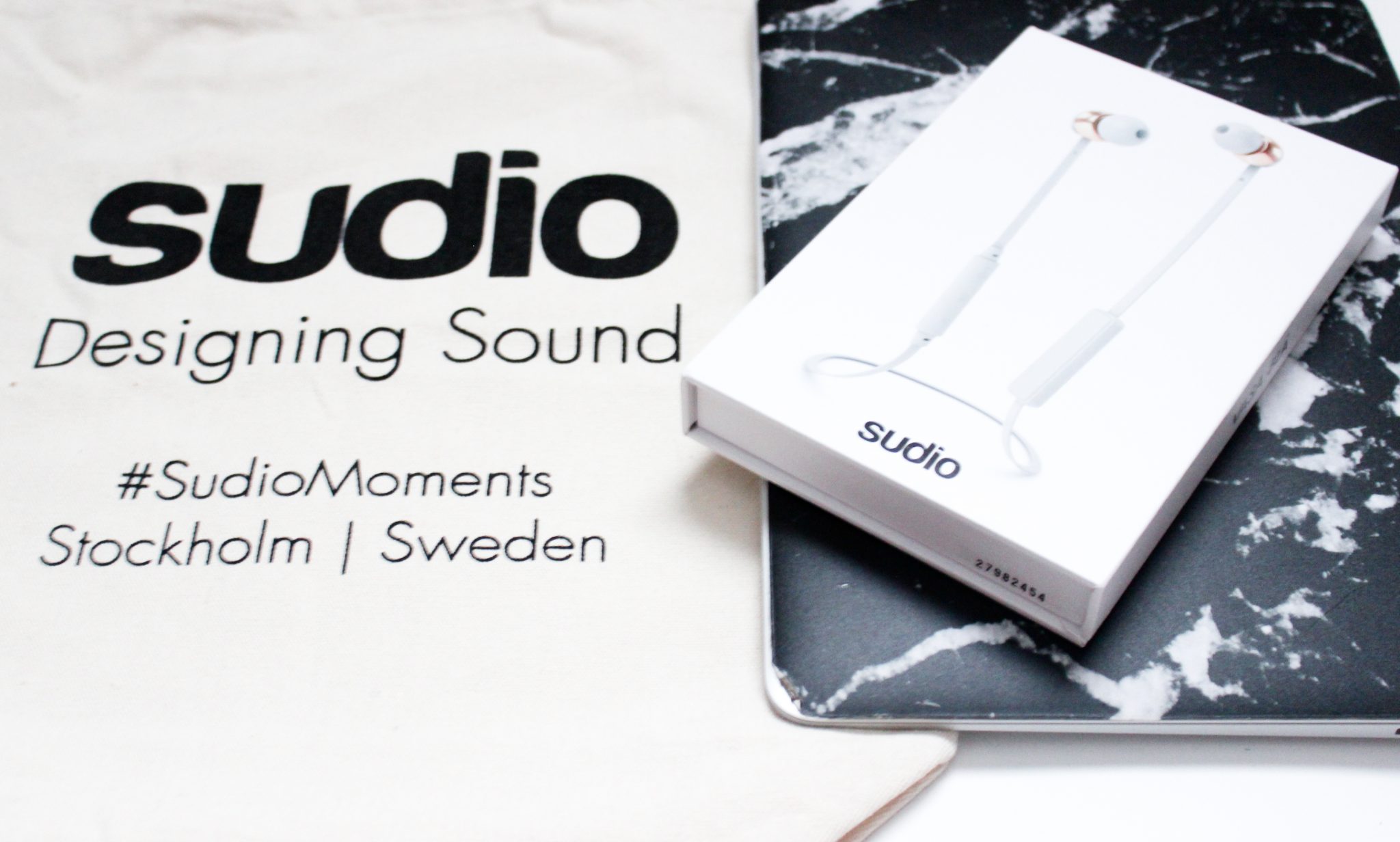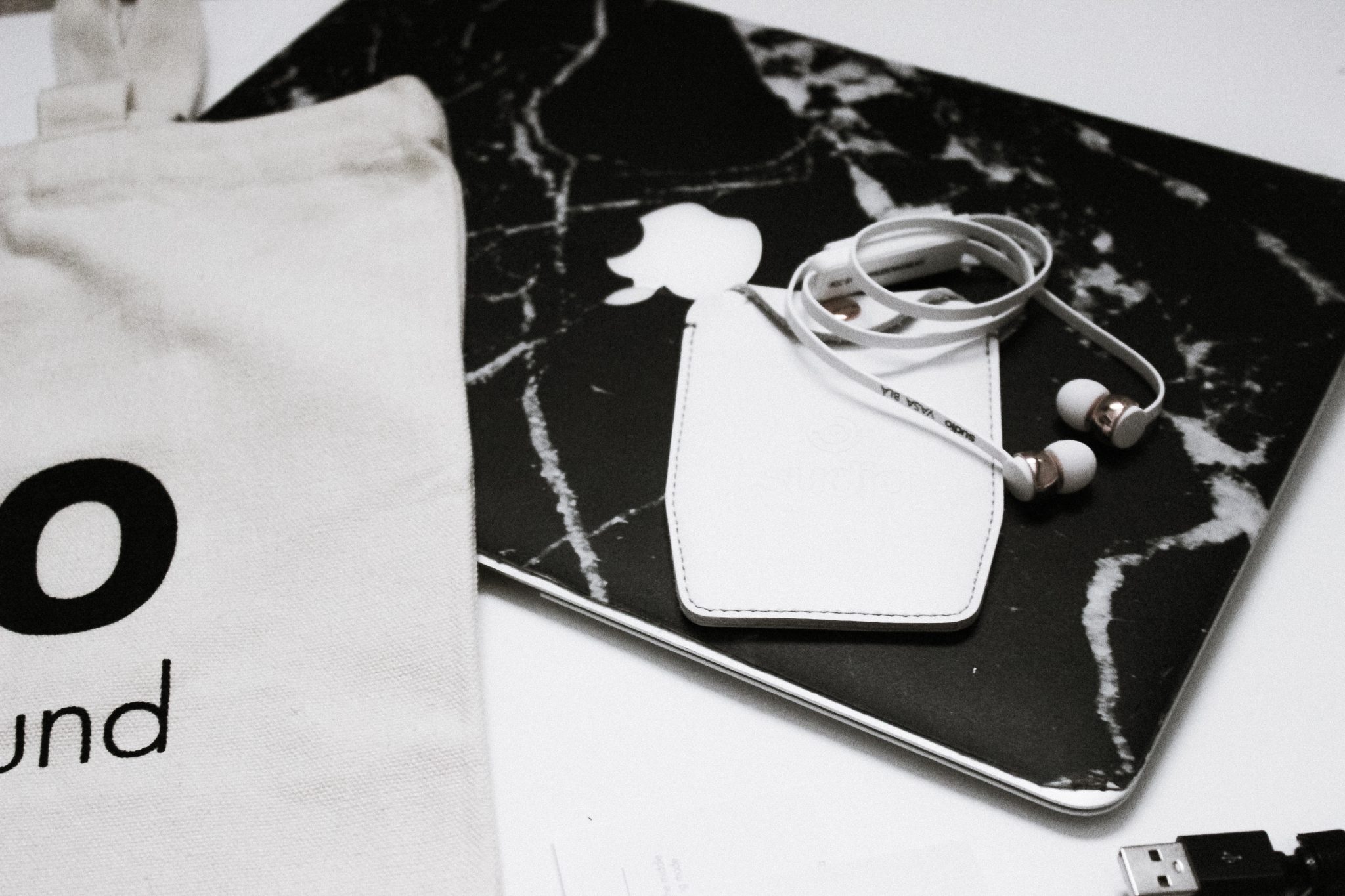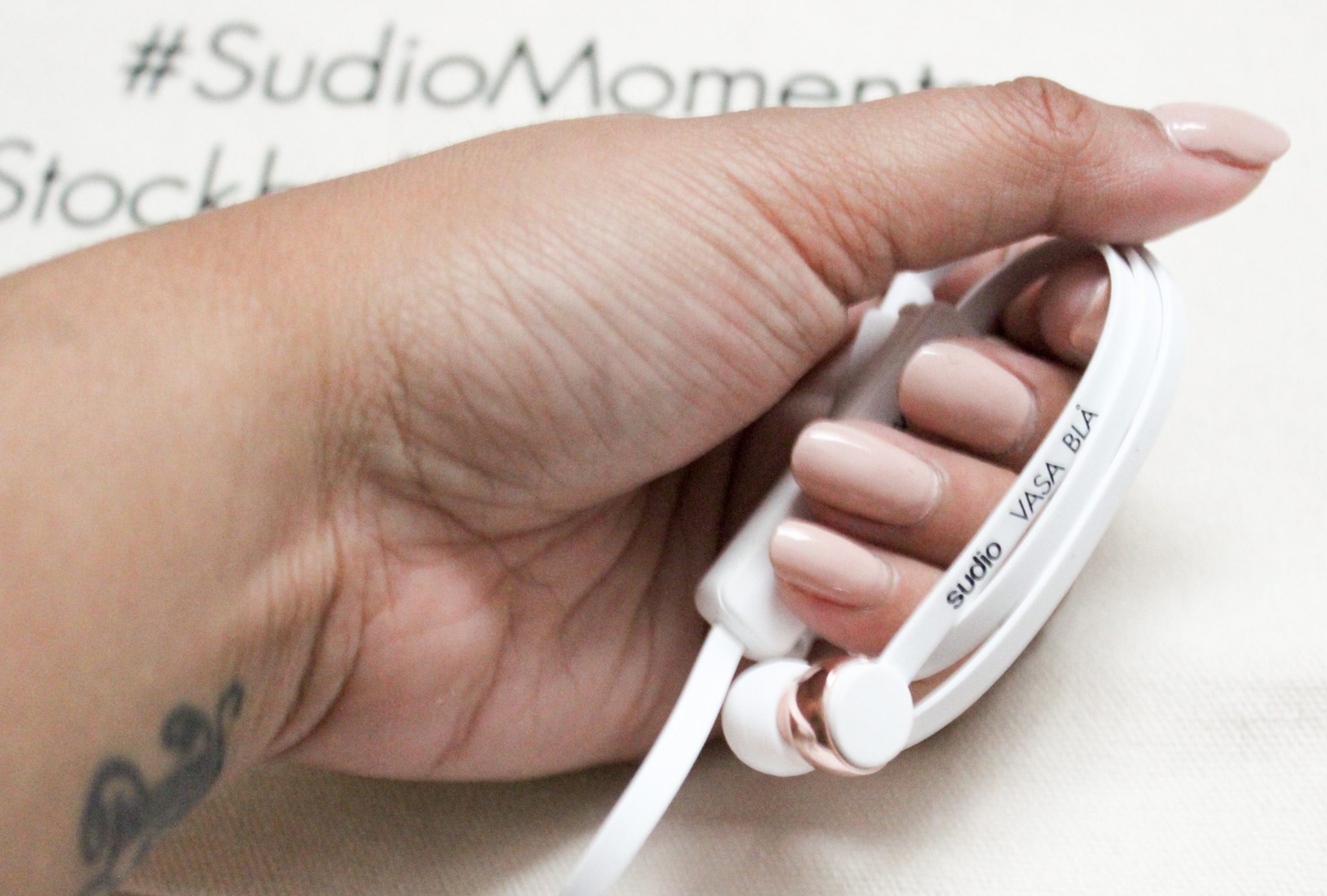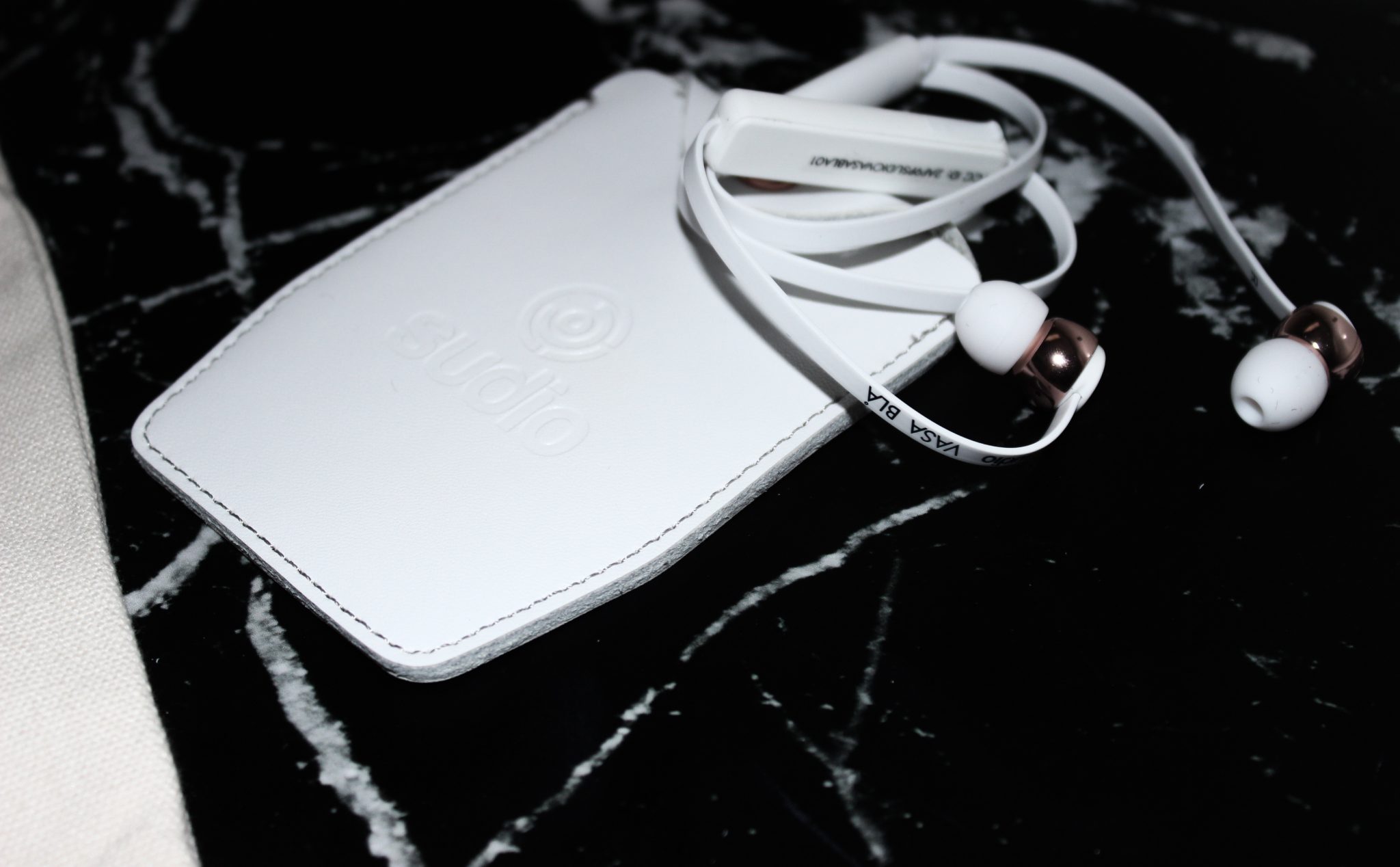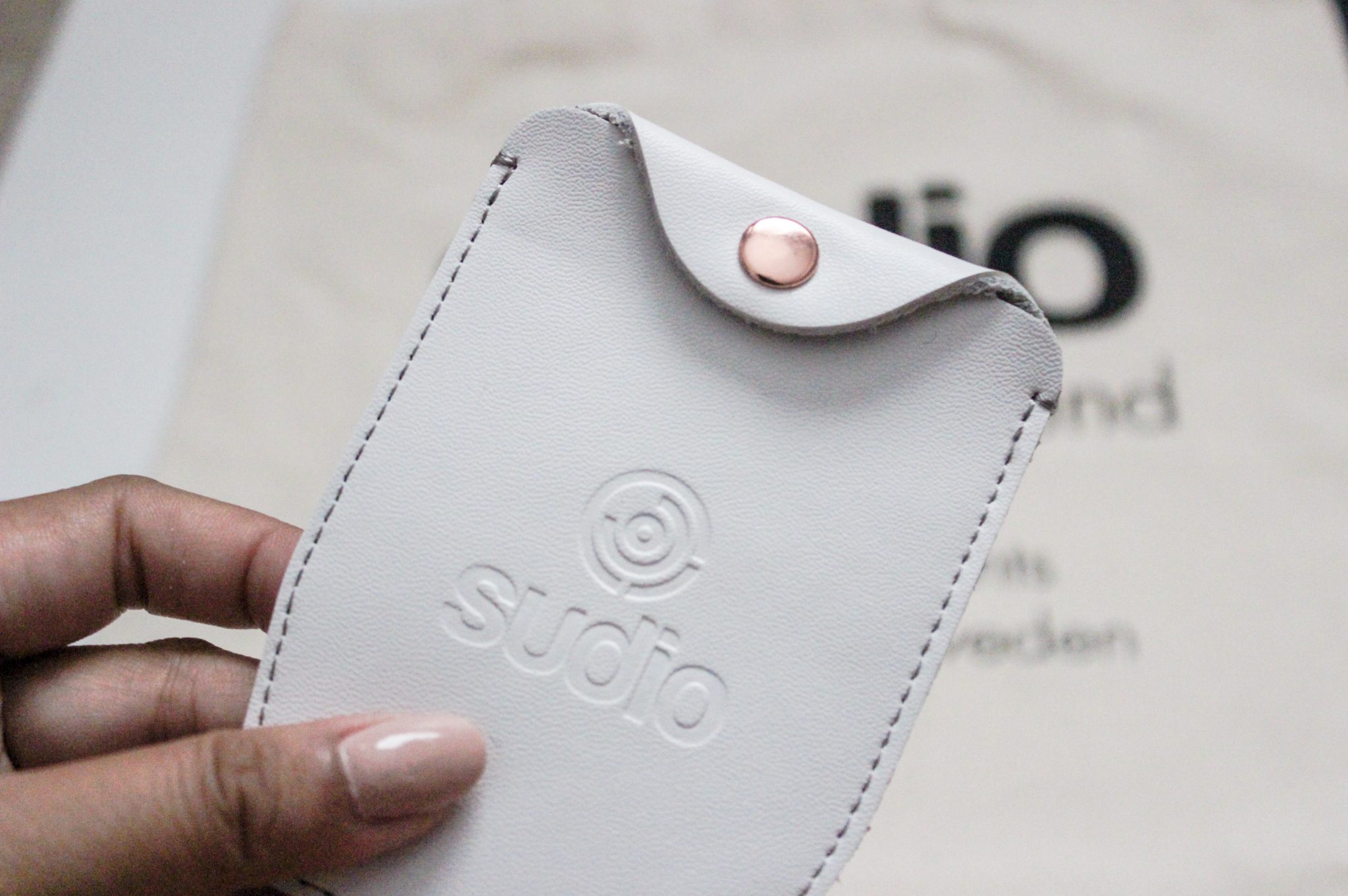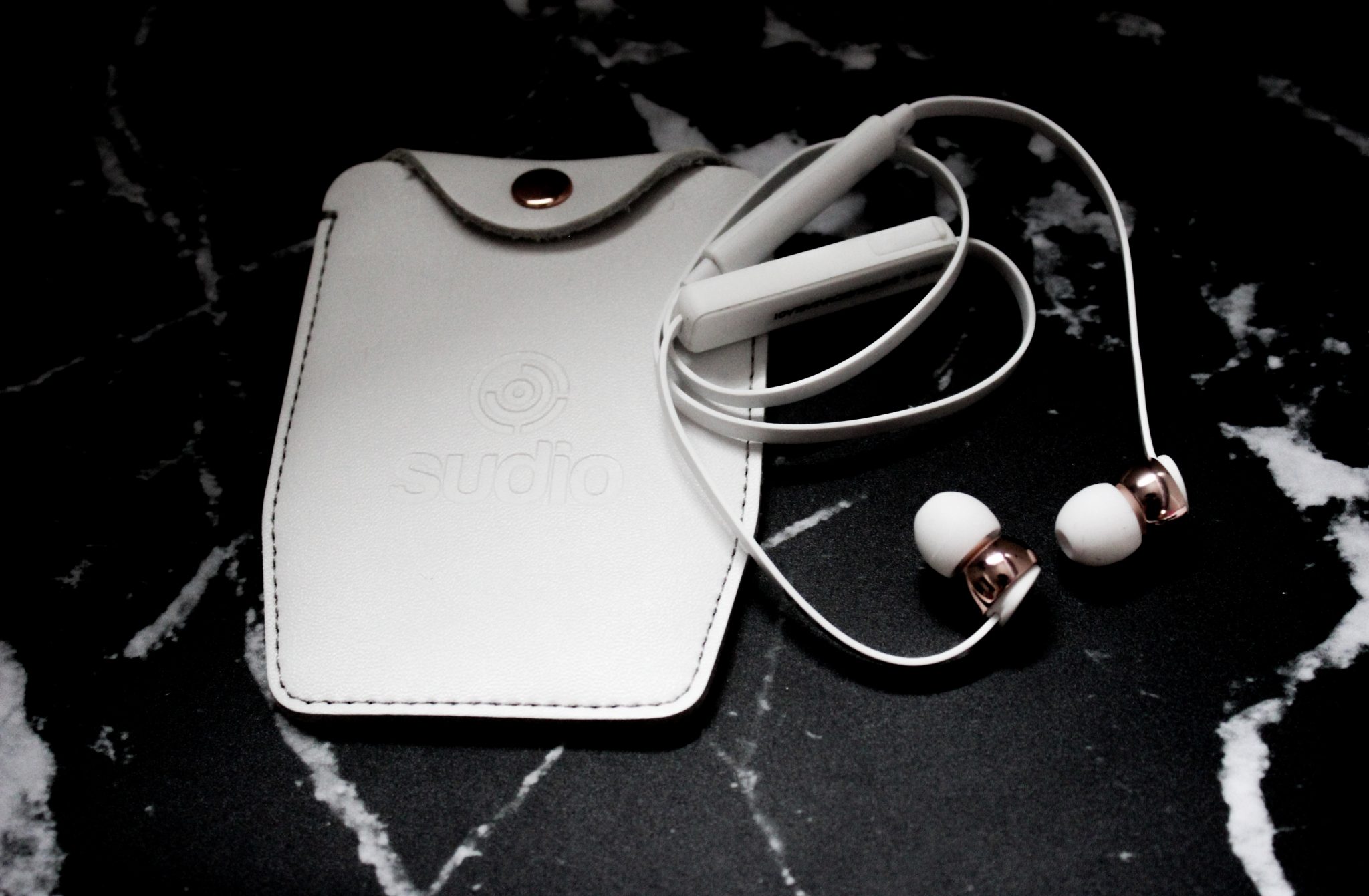 OR Click here to view my Sudio Gallery
All photography on this blog post is taken and edited by Jem Castor Marketing