Growing up I wanted to be a chef but then my love for business took over and eventually lead me in the path of Marketing. I remembered following my Mom around the kitchen at the early age of 7 and watching her cook. I would offer to chop or pick up ingredients in the pantry.  I guess now that I am older, I am settling for a part-time foodie. My love and curiosity about food are paired very well with my travels and everyday life so recently when a couple of my professional friends asked me to pick the restaurant for our upcoming get-together I can't help but Google "New Restaurant in Toronto."
Then, I discovered Provo Food Bar…
Provo Food Bar offers casual dining experience located across from the Art Gallery of Ontario. Looking from the outside, you'd immediately think the restaurant is small but as soon as you arrived, you will notice a long, narrow and creative space. A perfect spot to catch up with friends and be adventurous with your food selection. You can opt-in for sharing plates. 
Food categories are antipasti, brunch, crostini, from the land (pork, chicken, lamb), from the sea (squid, fish), pasta, salad, and sandwiches. I'd highly recommend the Jamaican Pork Shoulder and Kimchi chicken wings, but be careful with the heat. If you do not like spicy food, then opt-in for other scrumptious options. My friends tried the fresh Wild Mushroom Linguine and Jerk Chicken sandwich — both delicious in our opinion. They also serve brunch but I have to come back with either my best friend or partner to try that out. 
Our experience from the moment we walked in was incredible! I booked our reservation through OpenTable. I did not expect any traffic on Tuesday night, but, it is better to be safe than sorry. We were greeted with enthusiastic smiles by Pamela and she was kind enough to remind me how I previously requested a table with the best natural light for photos. We walked towards the rustic with a modern twist foyer to our wooden table with "reserved" place card on it and immediately looked after by our server (which name I cannot recall). The server was great and she kindly answered our questions during dinner. The only thing I would comment is I wish our drinks were replenished often especially having more than one spicy dishes.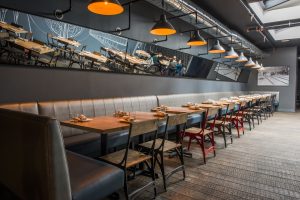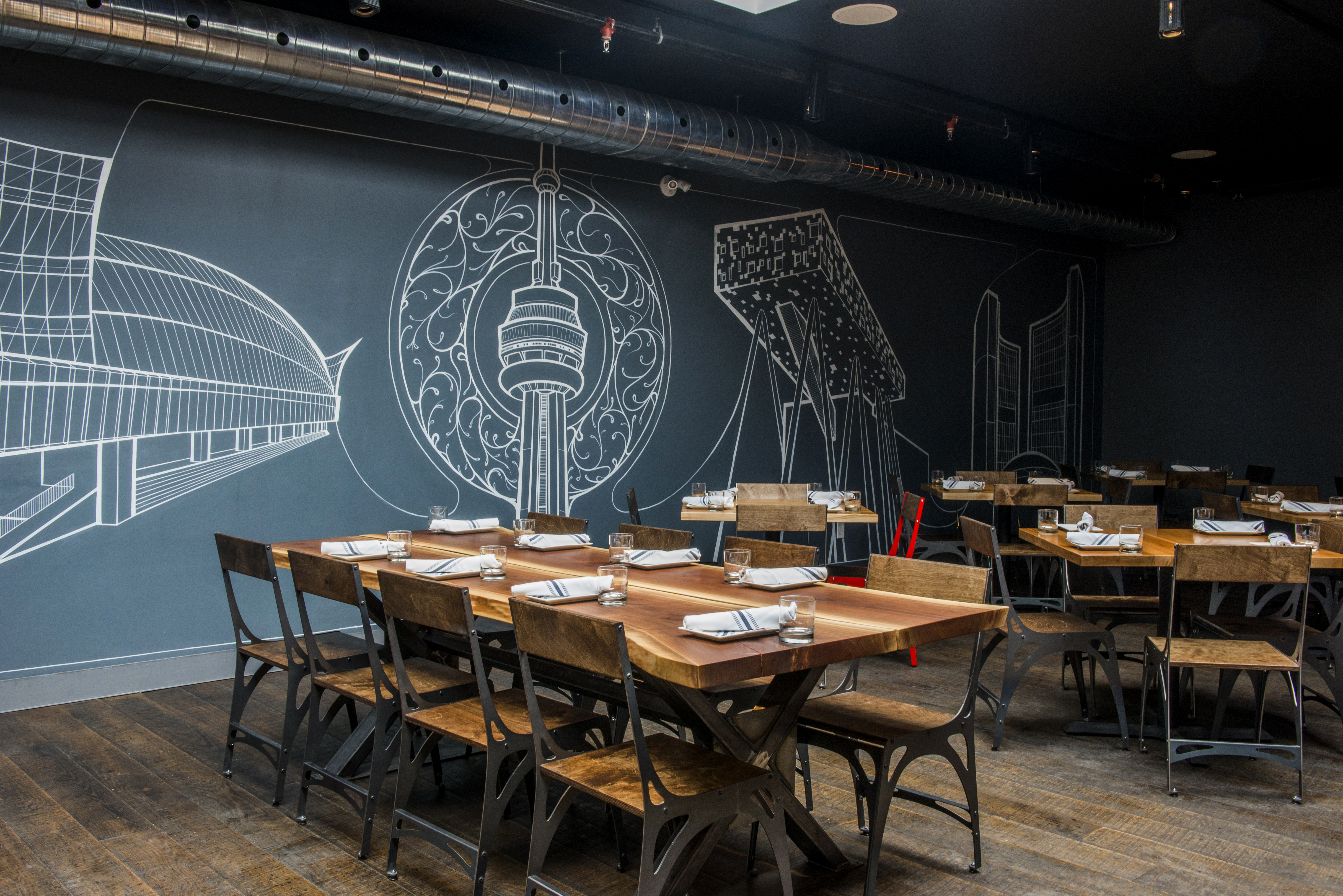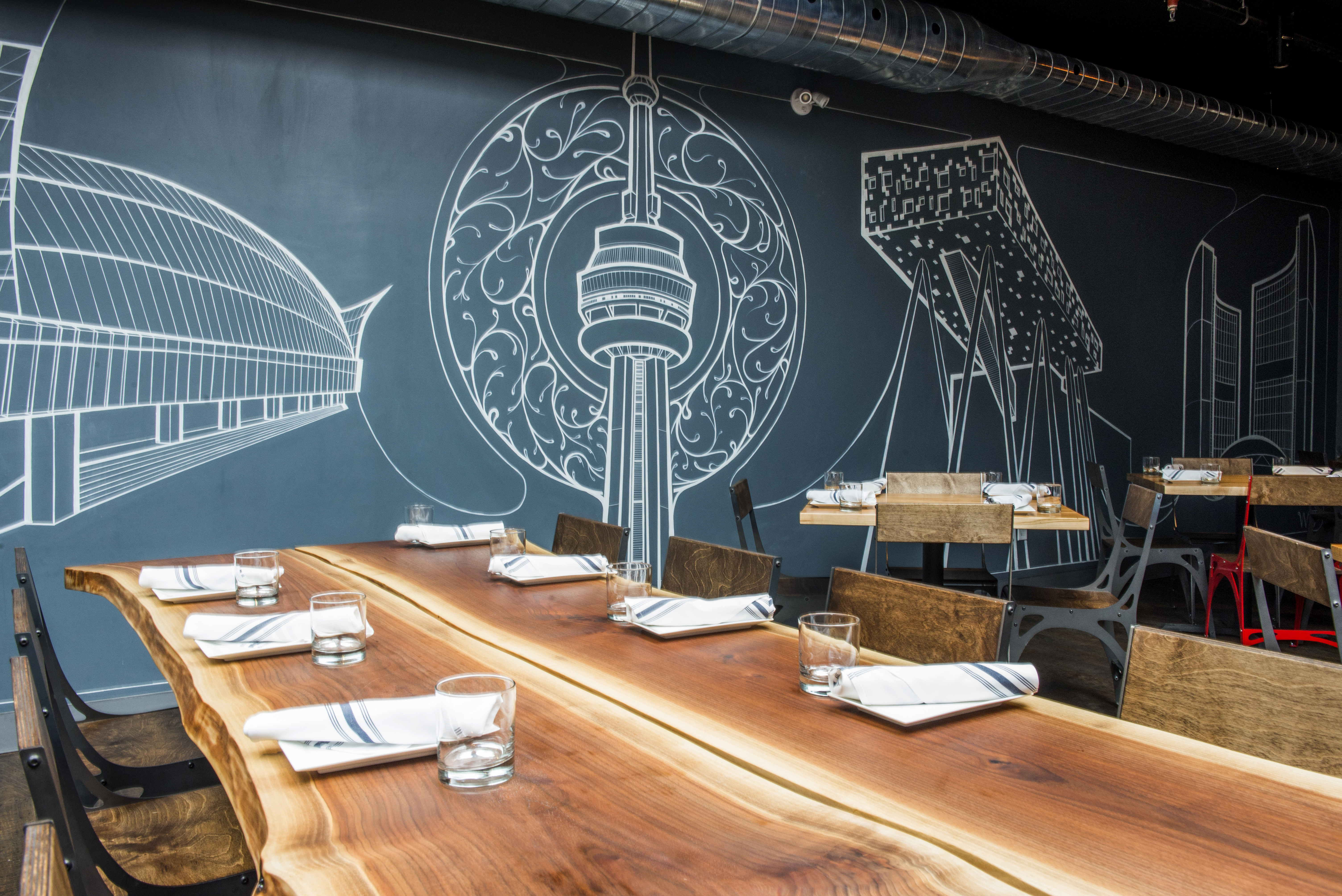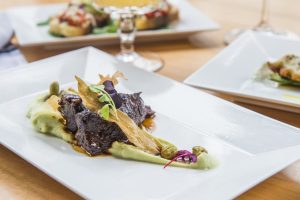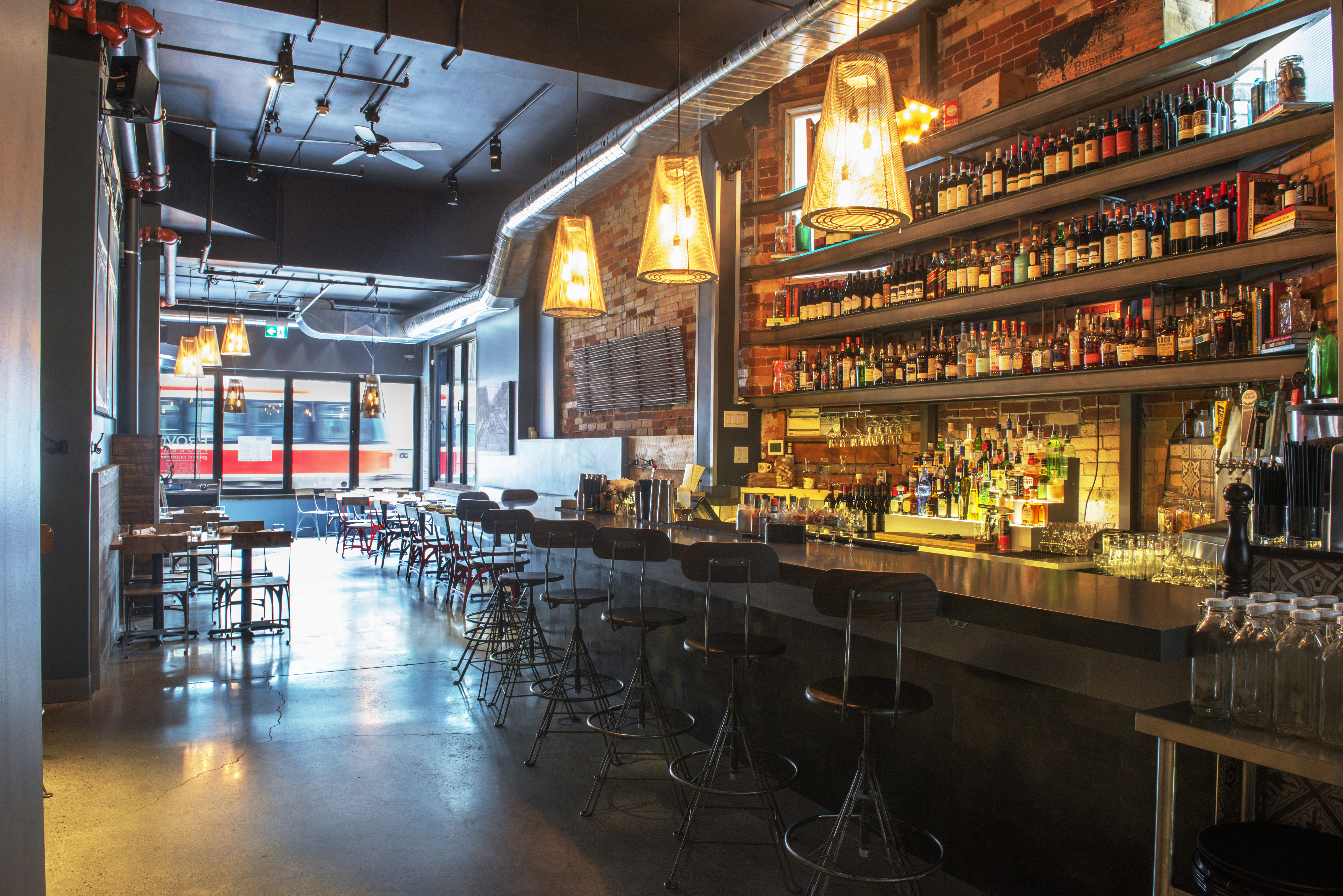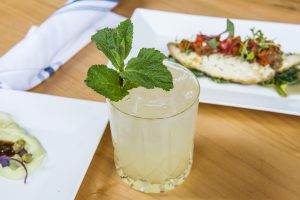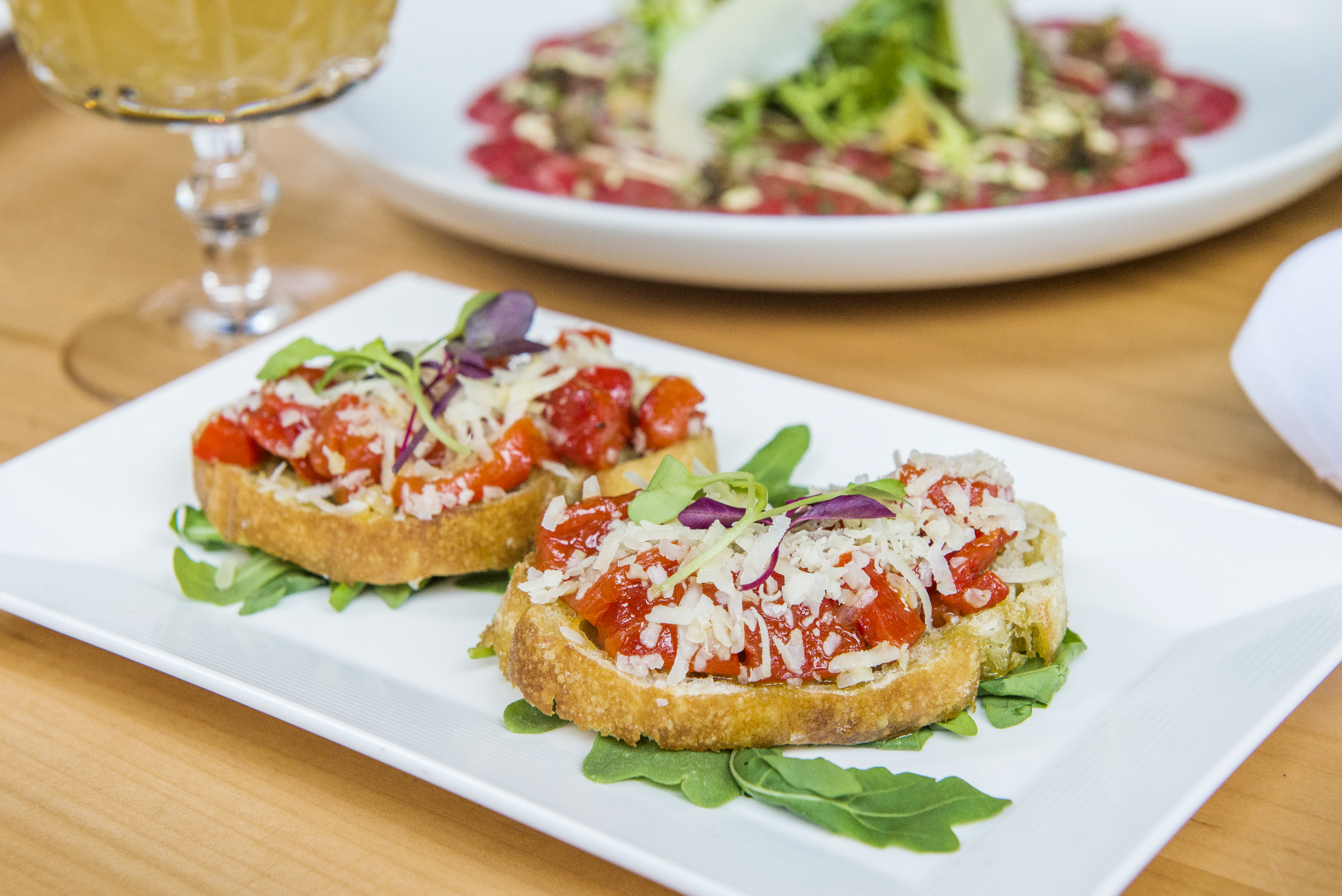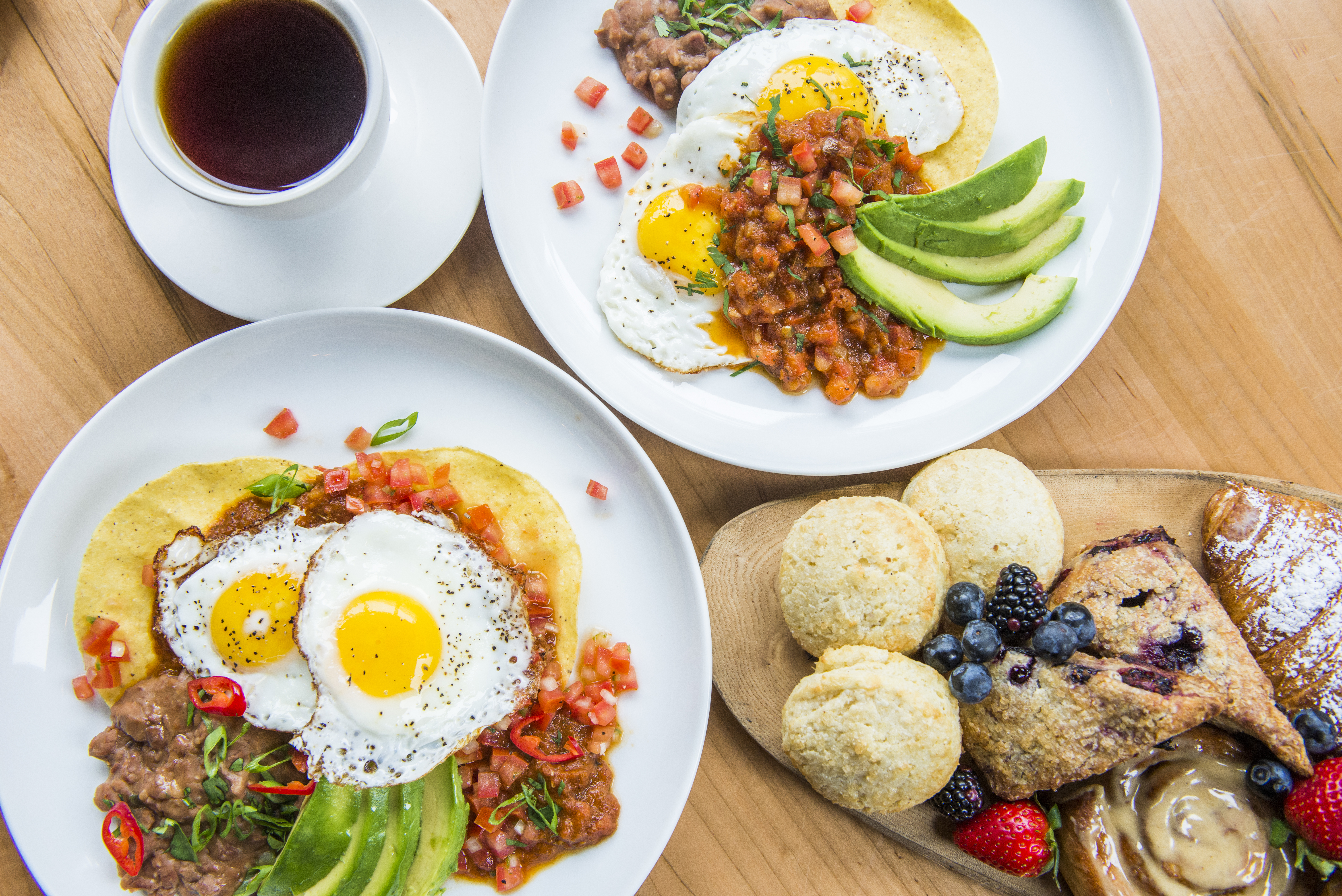 Overall, I'd recommend this restaurant if you are looking for a place to catch up with friends over delicious dishes and reasonable price options.