Are you like me where I knew what I wanted to do since I was eight? I used to have terrible insomnia when I was little and the only thing that would make me fall asleep is when I daydream about owning my own hotel with gazillions of pink decor by the beach. I will day dream every night on running the hotel, and every time it works… I'm asleep. 
That may not be your exact dream job but I sure know you have one. Is it working for the President (the scandal tv show addiction is talking)? Is it to travel the world? To be the world renowned chef? Top house designer in Canada? Best lawyer in town? Whatever it is, I'm sure you have one and that's a good thing! Keep your eye on the prize. 
The beauty of having a dream job is that you have something to always aim for. Sometimes we run into days where our 9-to-5 job seems pointless or you end up doing something you did not plan to do so you question all the decisions you made in life. However, if you have that goal, it reminds you that everything you do at the moment is a puzzle piece to pave the way for your dream job.
*Scroll down at the bottom for my very special announcement* 
Here are my top three recommendation on how you can make your dream job happen:
Keep Your Eyes on the Prize
Some things in your life doesn't really pan out as you thought it would be. I always wanted to be in York University and pursue accounting just like my older sister but I did not get accepted. My heart was crushed. Little do I know something better is in store for me. I came across Humber College e-Business Marketing program and it's the combination of two things I love to do – Business and Computers. If I let my failure crushed me, I would have not find out that my true passion is in Marketing. After that, I ended up being in Sales at one of Toronto's best digital agencies and after a few years, I realized I didn't want to be in sales but I wanted to be the one hiring the agencies. I must admit I learned everything I know now in marketing at that company but I knew I needed to give up something. From there, I left the company and pursue Marketing corporate jobs. Fast forward to today, I'm now the Marketing Manager for one of the few Five-Star and Five-Diamond Luxury Hotel in Downtown Toronto. 
Over the years I've worked in the field, my executives have asked the moon and the sun from me. There is always a scenario where I have to fill in a role I didn't intend to have in the first place. I always get thrown in the deep ocean during my first two weeks in a new role, but, instead of complaining, I took the challenge. It is because I knew that if I kept my eyes on the prize, I will one day earn it. One day I will achieve it. One day…
Believe You Can
People in the corporate world or any industry will not make your life easy. Everyone seems to challenge you or push you out of your comfort zone. Two things why that happens: they want you to succeed so they push you or no one else will do it. I always say "take the challenge and show them you can do it!"
Truth be told, gazillion things of what I know now is because I always say to my executives "give it to me and I will figure it out." No matter how difficult the task that is given to me, I always figure it out or fight tooth and nail to make things happen. Trust me, it made me a better person now. 
Use those challenges as an opportunity to make a differences. When you do, you will always come out as a winner.
Keep Learning 
It's okay to be an expert in your field, but it's not okay to be Mr. or Mrs. Know-it-All. The best thing about life is that there are always something or someone to learn from. I speak for myself when I say, I love Marketing and I can execute one-of-a-kind campaigns but there are million more amazing campaigns in the world that I can certainly learn from.
My success to date is not because of how talented or skilled I am, it's because I learned from every experience, hardship, success, and wonderful (and not so amazing) people I have met along the way. I learned from my mom, my sister, my first boss, my best friend, my coworkers and the list goes on. I always think the best people in the company are the ones who forget that they are the boss but instead genuinely care about what I do (Marketing) and learn from it.
I challenge you, to sit down and reflect on the following: 1) what have you learned on your mistakes? 2) on your most successful moment, what did you learn from that and how can you apply that to your future big moments ? 3) what skills can you learn from your loved ones? and 4) How can you turn your weakness to strength?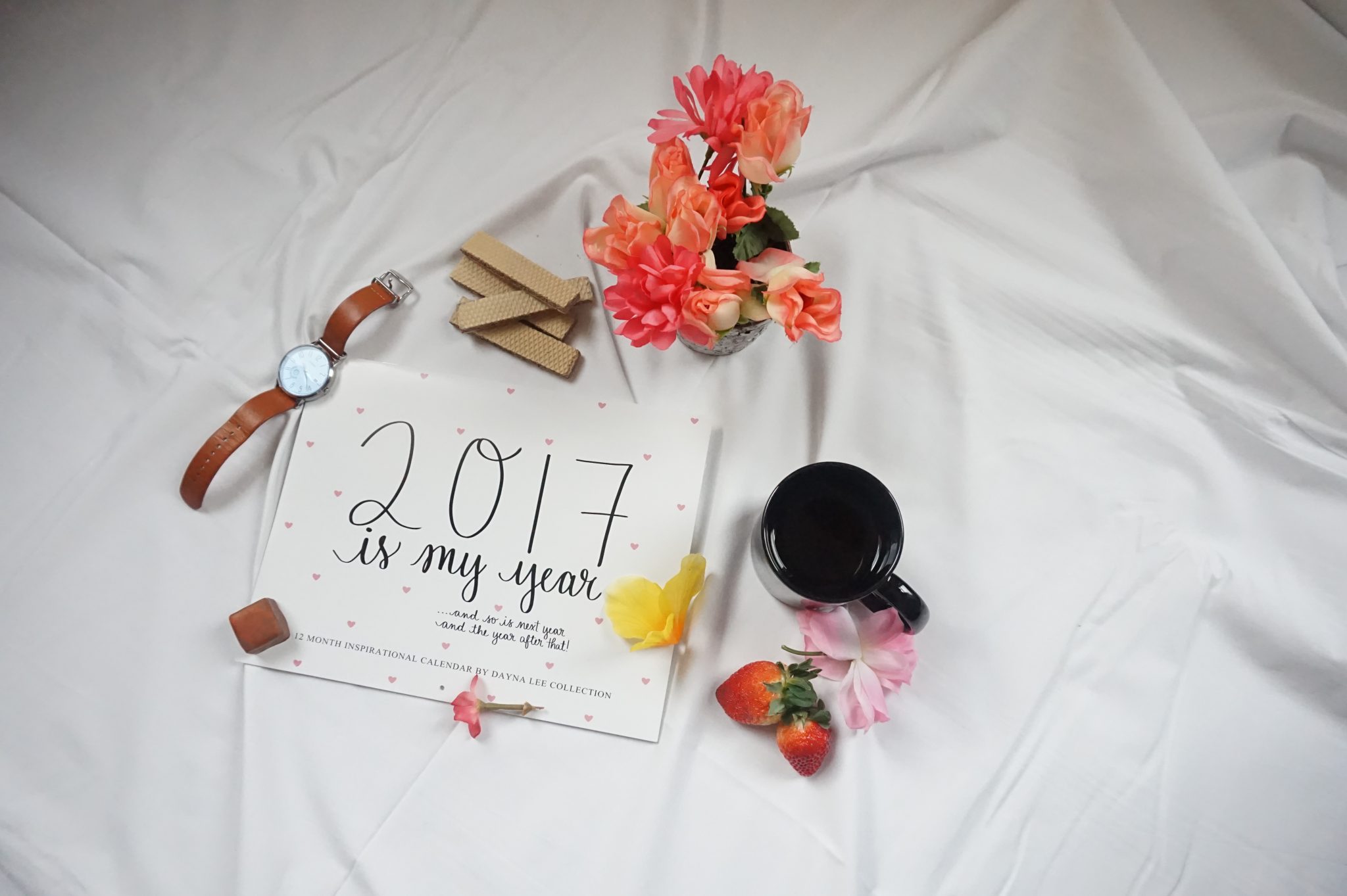 The Big Announcement!!!
Now that I've given you my top three recommendations on how to make your dreams happen, it's my turn to share this wonderful opportunity in my life. In fact, it's the turning point of my career. It's the moment in my life where I sit down and say "Am I dreaming? I smile then say I guess it is time to cash in from all of those hardwork, sleepless nights and battles."
Here it goes…
Early this month, I was presented with the opportunity to work in Grand Cayman (yes, in the islands) as a Marketing Manager for HHG and Margaritaville Grand Cayman Beach Resort, and be part of the pre-opening team. Of course, I took it! It's a huge growth for me especially that I've only joined the hospitality world in less than 3 years ago. This role comes with a LOT of responsibilities but it's my moment to shine. It's my moment to make this my own!  
So in less than 2 weeks from now, I will be leaving my life here in Canada to start a new one in the island. I did not see this coming but I know everything happens for a reason.
All I have to say…this little girl who daydreams every night on running her own hotel is now a few steps closer to making her dreams happen. For now, let's settle with managing the Marketing department of this exciting opportunity by the BEACH.
I dare ask you: think about something you really want to do and ask yourself "If not now, when?"
Special thank you to RDM Inc. for making this possible for me. Andrew, looks like Daniela had one on you again! aha.