The whole year went by fast, don't you agree? It certainly did for me.
2016 was my big year as I launched my blog, went away to Cayo Santa Maria to celebrate my longest relationship, and finding out that my mom had fatty liver with a prognosis of three-years to live. In spite of it going by fast, it was truly a beautiful year for me through its ups and downs. In fact, it's the year that keeps on giving…
The proper closure predicts your beautiful beginning.
To start the new year right, I'm a big believer that before starting something new, you also have to close it off right. Here are my tips on how you can end the year right and start the new year strong.
Take Some Time to Reflect and Learn
With most of us managing more than two things at once throughout the year, we forget to sit down and reflect on how the year went by. Maybe we even forget how to be grateful for our accomplishment and the people who stand beside us no matter the situations are. Ask yourself:
What have I achieved this year?
What did I do wrong and how can I learn from it?
What am I most grateful for
Who are the people who helped me succeed this year? and who are the people who pushed me down?
What did I not do this year that I want to do next year?
For you to take the next step, you need to see the bigger picture and make the appropriate changes from there. Reflecting seems like a homework, but it's necessary to succeed. This is also something that I'd recommend for you to do in between the year.
Unplug from the Real World
In the generation of always connected, we were mistaken always available on email or a phone call for something good but it can be harmful to your body and sanity. Take a break from your phone or office for a few hours, days or even weeks. Commit to not checking your social media, email or phone. I know this is not easy because I'm guilty of this myself. But this will allow you to clear your mind. Just think, this is your digital detox.
Trick: put your phone on airplane mode and only check when necessary. I disconnected for two days straight but I allowed myself to check my phone calls, text messages, and Instagram up to five times, for a maximum of 5 minutes allowance per attempt during those two days.
Find ways to replace social media browsing or checking emails with traditional ways, perhaps read a book, draw or doodle on your calendar.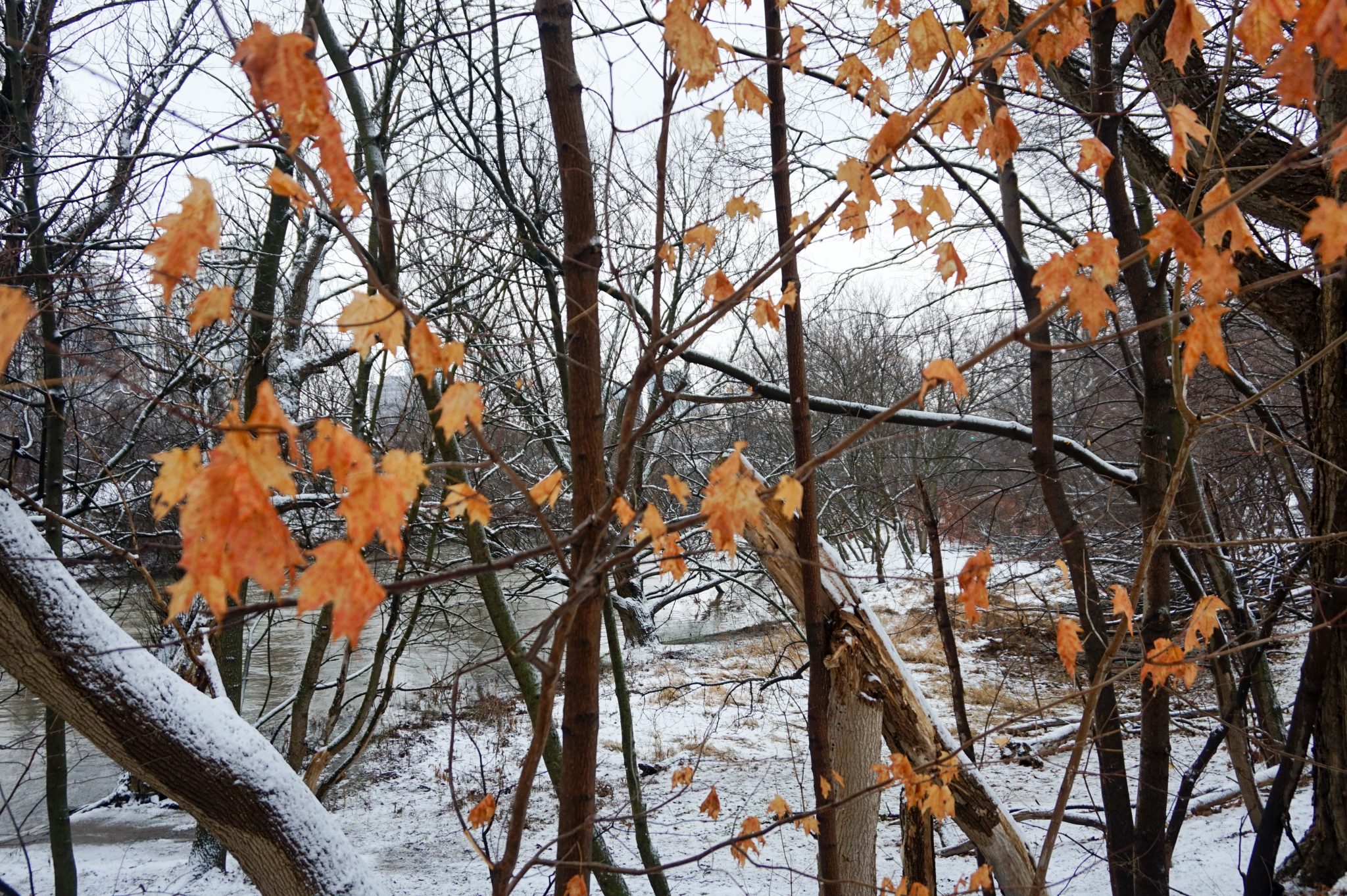 Have Your "Me" Time
A lot of us is scared of the word "me", "by myself" or "alone" but it's the best gift that you can give to yourself. When you have 365 days in the year always on the go, a little break is all you need. Don't wait for your mind and body to burn out! Here are some ideas for your "Me" time:
Go on a mini-retreat few hours away from you
Book a spa appointment. May this be a full body massage, mani/pedi or facial
Go for a hot yoga or regular yoga class
Treat yourself to an afternoon of shopping for yourself and not for other people (if you do not normally go shopping, this will be a treat!)
Sleep-in, have brunch and watch your favourite movies
Nothing beats some time alone and treating yourself with the things you love to do or perhaps things you've been meaning to do but "don't have time."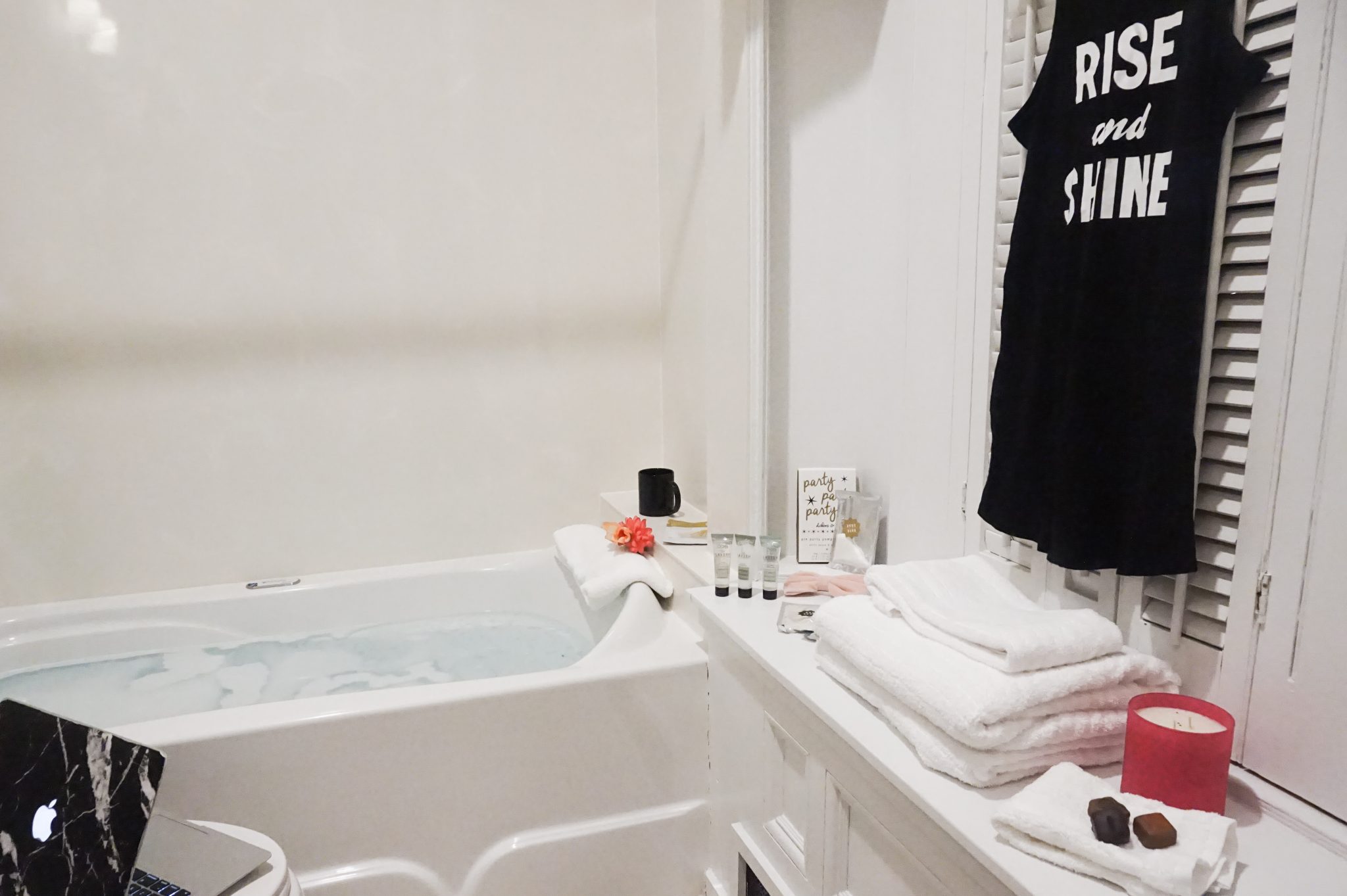 Set Your Goals and Plan for the New Year
Now that you had a chance to reflect, unplug and treat yourself, there is no better way to end it off with the feeling of being productive and have something to look forward to. Grab your favourite notebook and jot down realistic goals on your career, life and travel.
There are fun ways for you to set your goals, add some diagram to your list or other's they would put together a mood board. What is a mood board if you may ask? It's simply an arrangement of pictures, text or other items that you feel convey your ideas, style or concept. You can use Pinterest or GoMoodBoard.com for that.
Go Out There! It's Not Too Late…
Now that you have my tips, go out there and get started! I know, the new year already started but these tips are still appropriate. To end this off, I want to share my personal experience.  As some of you know, I took a two-days solo retreat two hours away from the city where I had an opportunity to apply everything I recommended (Reflect, unplug, have a "me" time and set my goals) and it's the best decision I have made in 2016. In fact, I plan to make this an annual tradition. Why? I was able to accomplish so much in two days without feeling burnout and I had the energy to embrace 2017 with open arms.
Few highlights and learnings on my solo retreat:
The fact that I did not know anyone in the city nor the Inn, it felt like I'm in a different country.
After five hours of straight planning requires a relaxing bath and a glass of wine
Going for a long morning walk even if it's winter can give you the clear mind and energy that you need to do a full day of photography
A productive break between Christmas and New Year events is the best thing that could ever happen
Two days is all you need to plan and unplug. It is unhealthy to be away from all the things/people you love for too long.
Now, it's time for you to make a difference and start the New Year right! I have faith in you, I know you'll rock it 🙂