It's our favourite time of the year again!! The sun is out and we all know that means patio time. Pack your calendar, call all your friends (besties, colleagues, blogger friends) and schedule your patio dates. For Torontonians, you have a long list of patio spots to go to before you run out of options but for those of you who live outside Toronto, your choices are slim.
For my fellow 905-ers, your are in for a patio eye-opener. A few weeks back, a good friend of mine recommended that we check out the new Mexican spot in Town called El Jefe. For all of you out there, this spot must make it to your summer 2016 things-to-do. The atmosphere (patio included), staff and food menu are just perfect. It's spot on! This is also perfect for any of you who want to escape the Toronto crowd.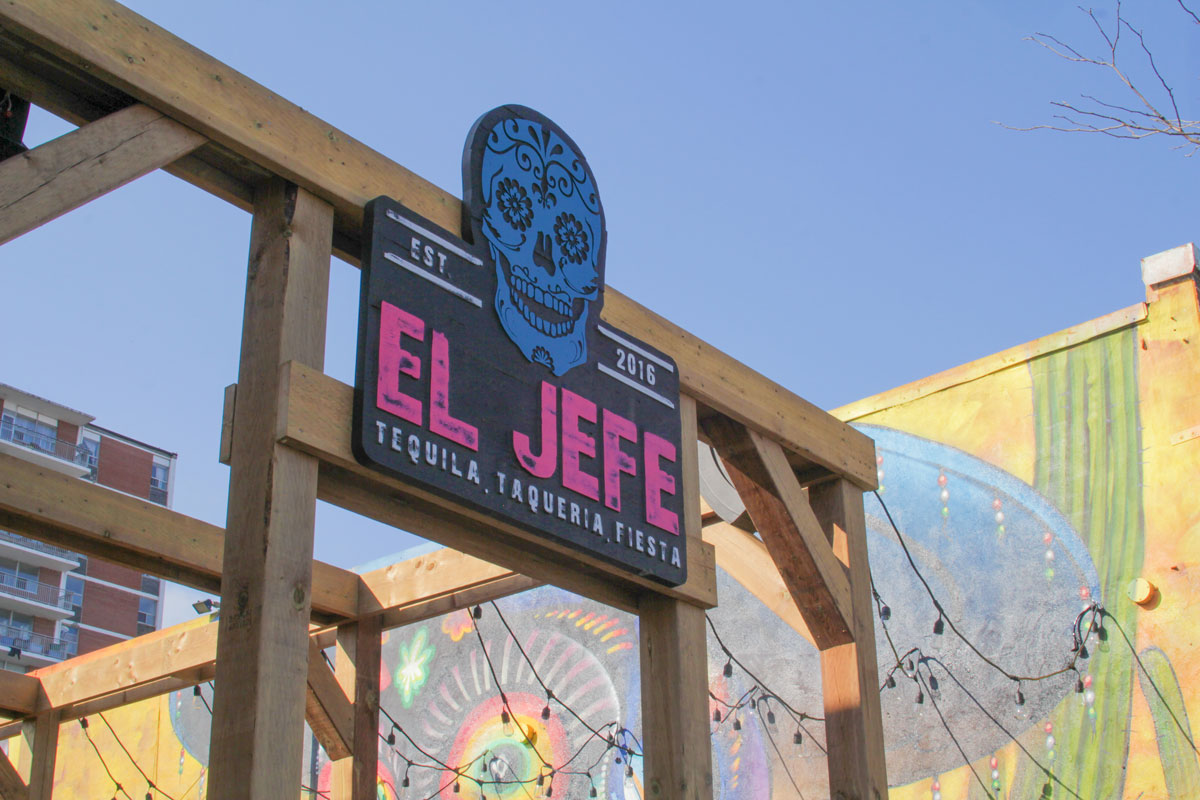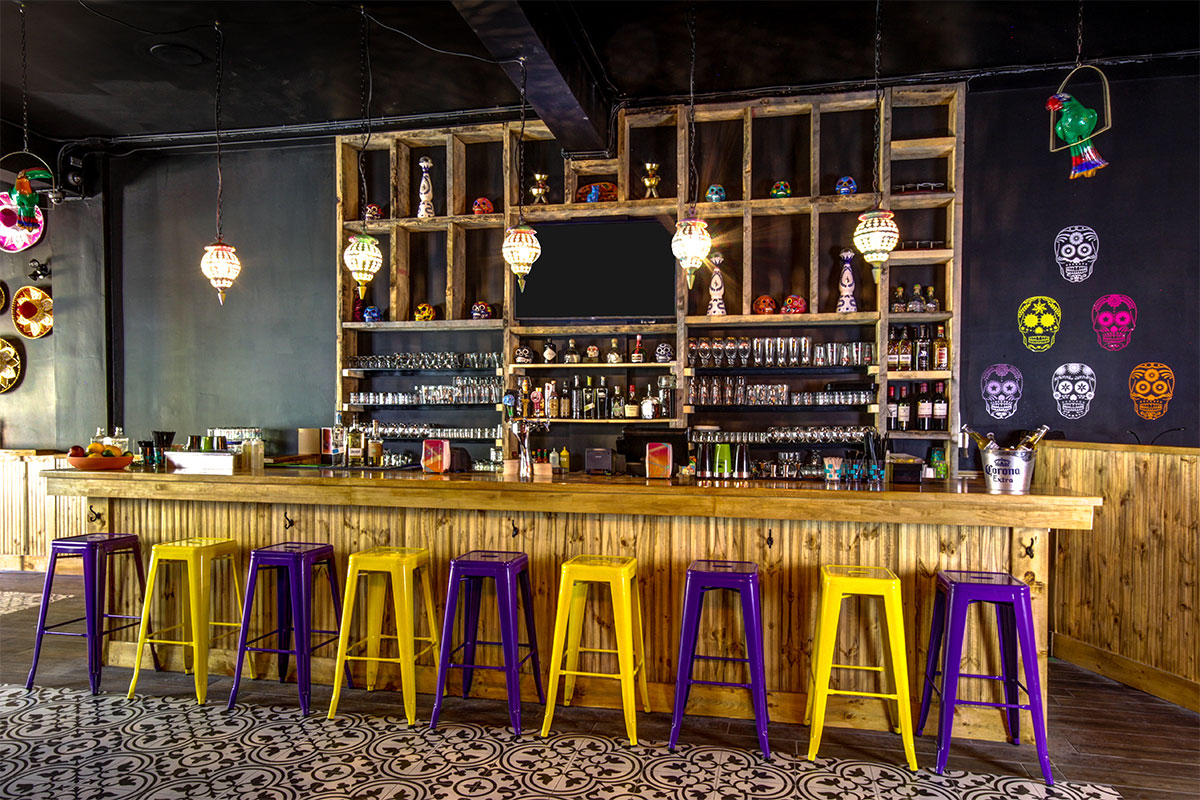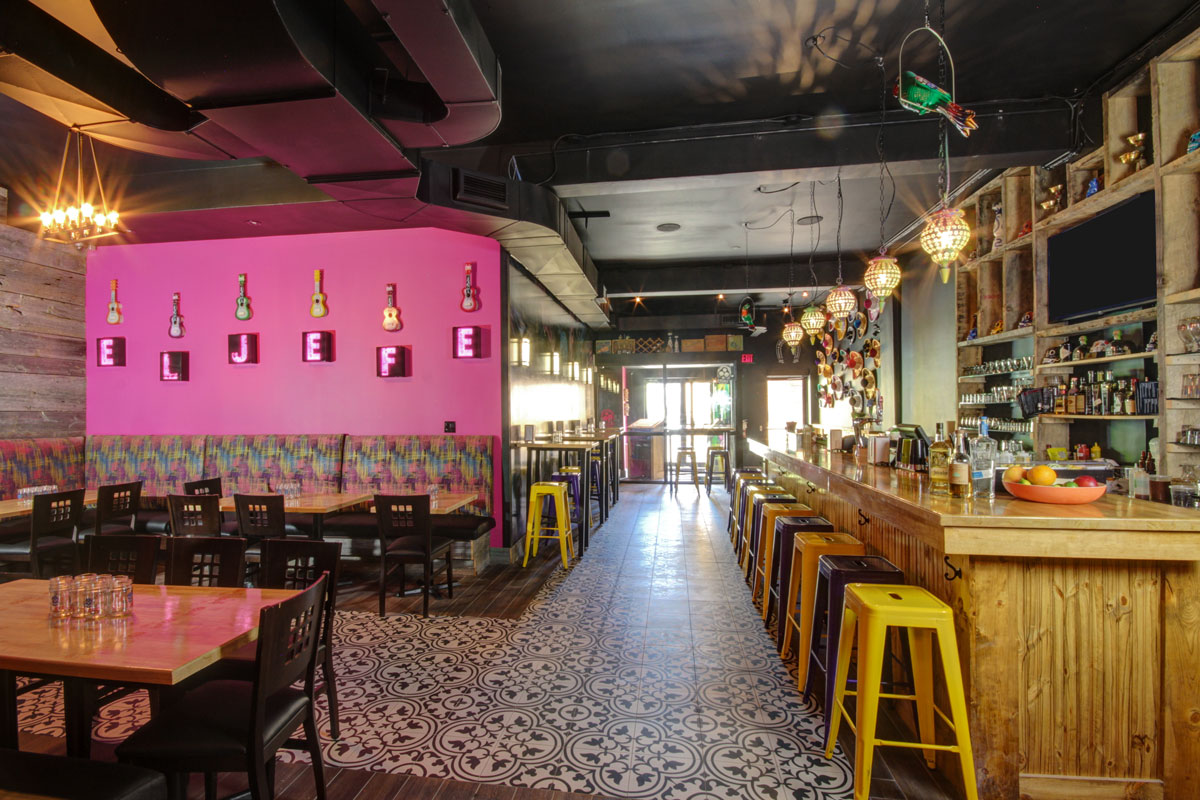 Let's talk about the vibe even more. Look closely and you'd be amazed at the details in putting this place together. From the flooring to wall decorations. It definitely compliments the name El Jefe. If you haven't guessed it by now, El Jefe in Spanish means "the chief" or "the boss."
Staffs were also incredible! Mind you when I went, it was only their second week and boy! it was really busy but attention-to-details did not fall short. There were at least three people who passed by our table to check if we are okay, refill our water or take away empty plates. To my amazement (and truthfully what drove me to write this blog) was when I witnessed one of the staff members, calmly followed a couple who debatably left the restaurant due to its capacity and brought them back to the restaurant happily. Before this gentleman talked to the customer, I watched him communicate to the front staff first on what is communicated to the customer and check the back staff to set up a table for them and then bring the guest back for an evening of delicious food. Being part of the hospitality world for the past two years and a half, I thought this is a great example of flawless operation and going above & beyond! Don't think I was people watching the whole time I was in the restaurant (I could be, who knows!) but I swear it just caught my attention.
Let's Get Our Mexican On
Moving on to the most important part, food. The menu is creative and if you are up for trying out something new, this place is for you. We started off with Guacamole En La Mesa, followed by Steak and Huevos Rancheros for me and my friend picked a variety of tacos and ended with my favourite, churros. At this point, I am so easy to please with the dessert because I am a huge fan of Churros but I had no idea that it could be better than imagined. Of course, dessert would be the part that I'd remember the most – it was soft, tasty and definitely worth having more than once!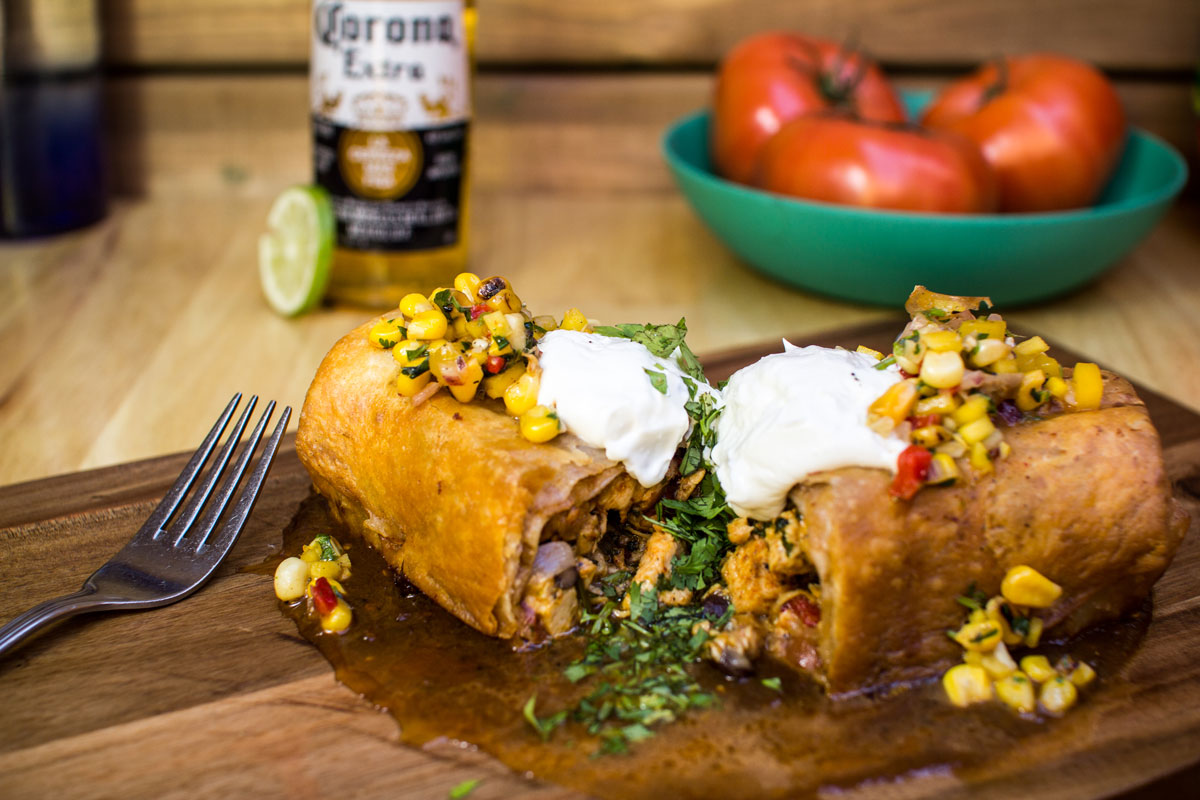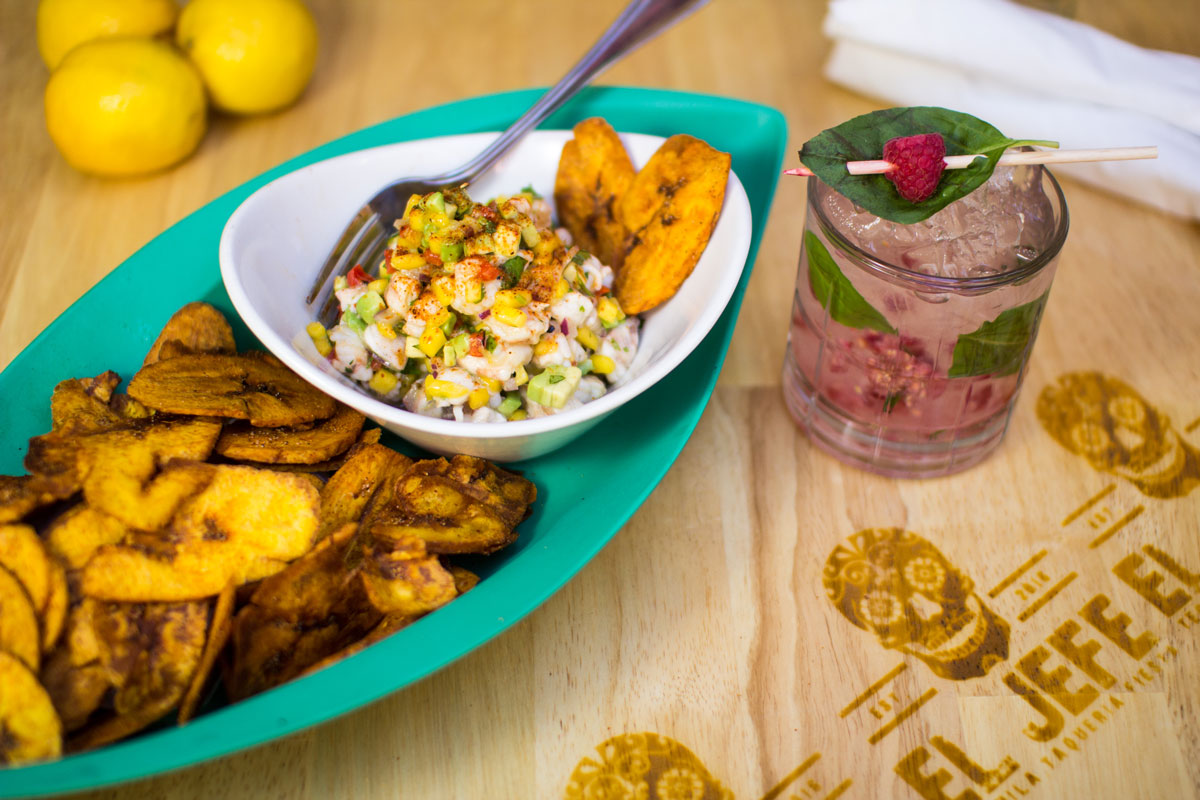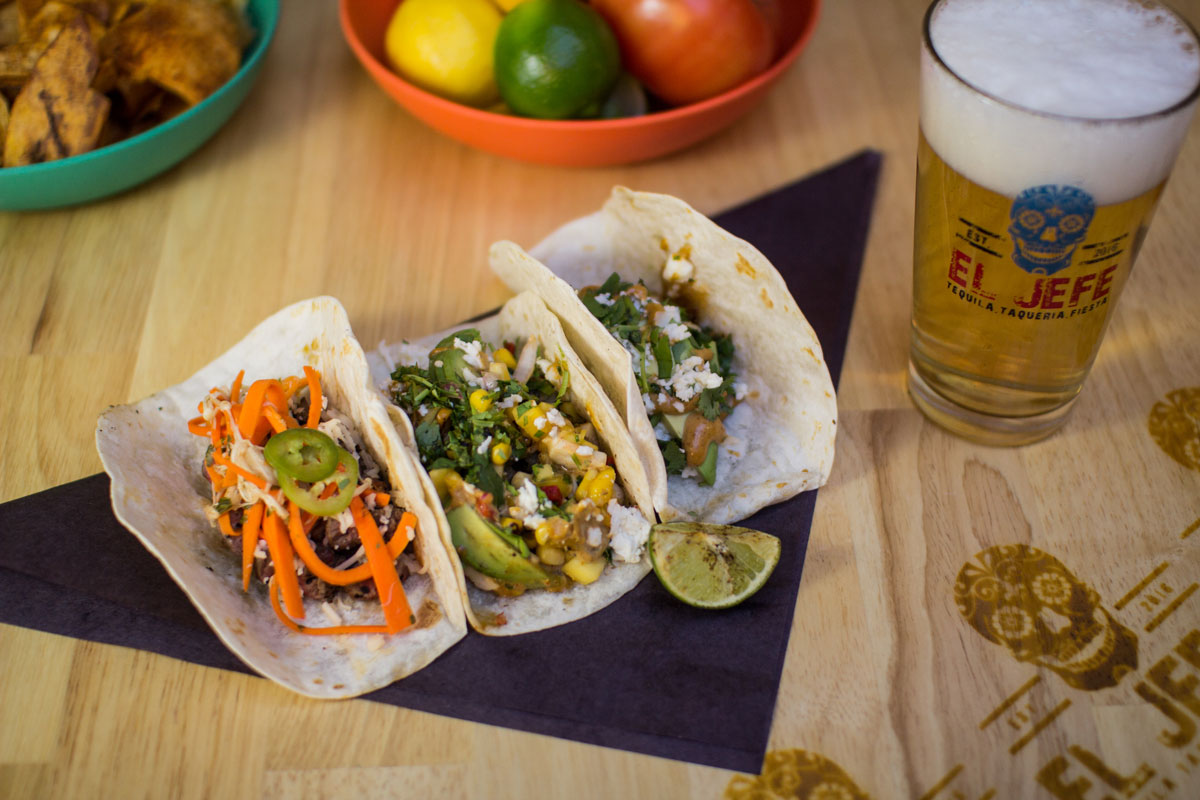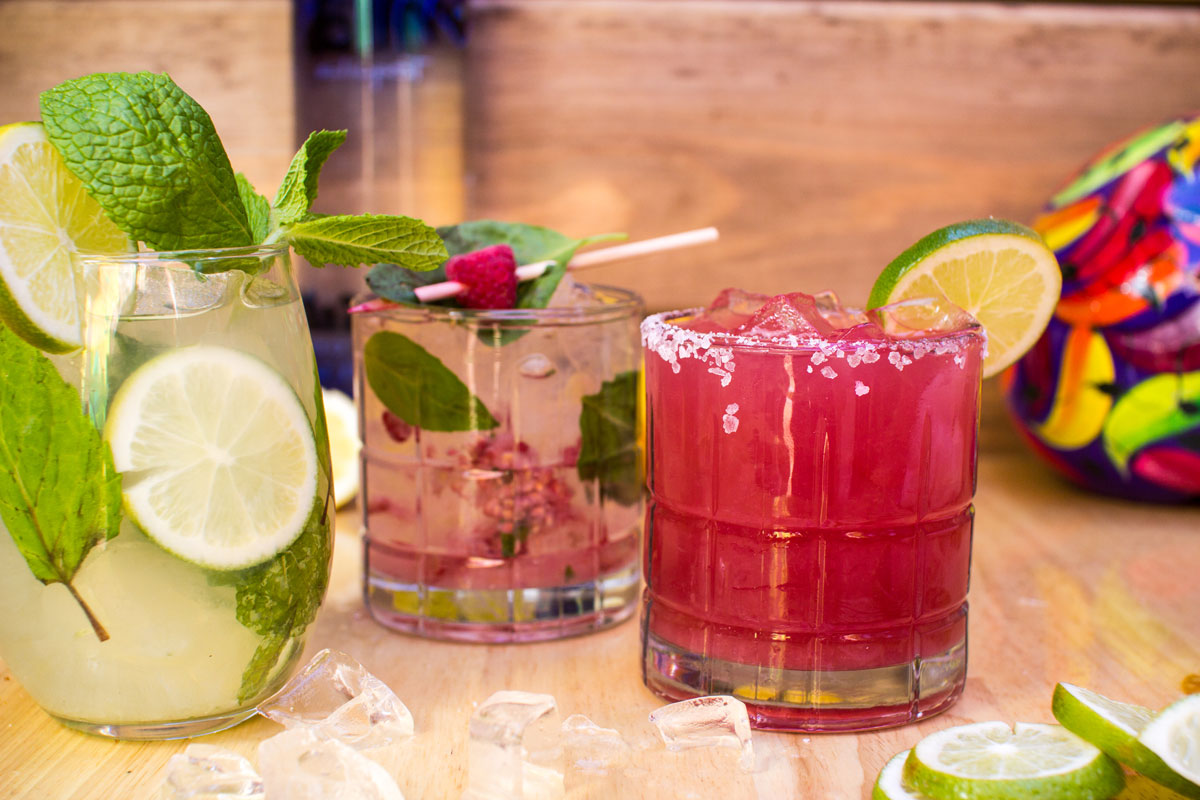 Tip: They do not take any reservations so I recommend that you call in to be added to the wait list or be there early.
Ps. I was also advice by my colleague that during hot summer days, the servers wear swimsuit tops and booty shorts so parents heads-up if you are thinking of bringing your little ones.