Moving to Canada fourteen years ago was one of the most important moments of my life. I knew leaving the Philippines would be hard since it means I will have to leave my childhood friends and family but call me unique as I was not scared of change. In fact, excited for the change. Fast forward to the present, tons of friends and family after…I love Toronto like a child love cotton candy.
One thing is for sure, I'm a city girl. Some may argue that I live in the West End so representing Toronto doesn't count. Wrong! I spend more time in Toronto that I am in the west-end. But do not get me wrong, I am a huge fan of balancing my work/fun/weekdays in downtown Toronto and my sleep/family/more fun in the west-end. I am all about balance!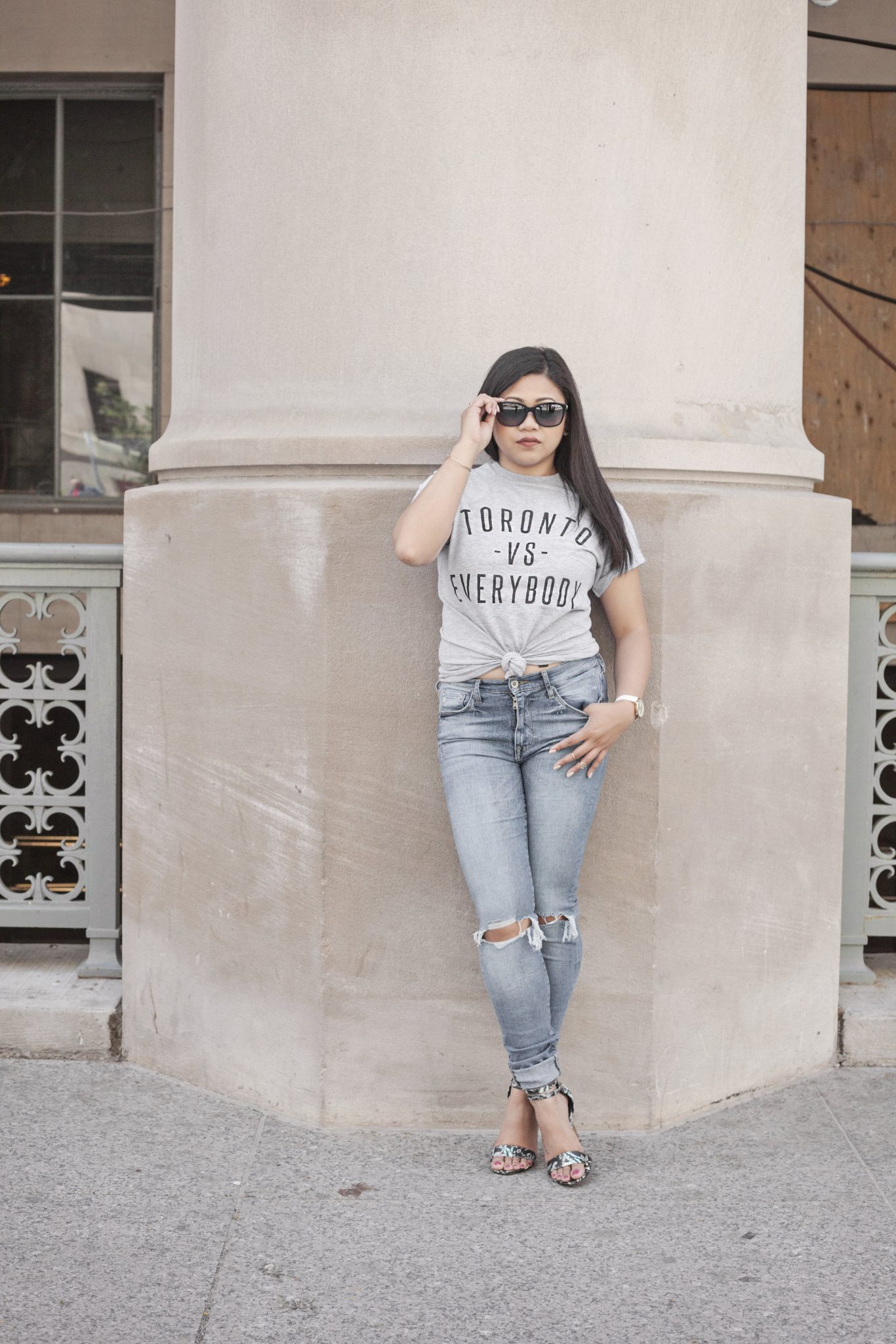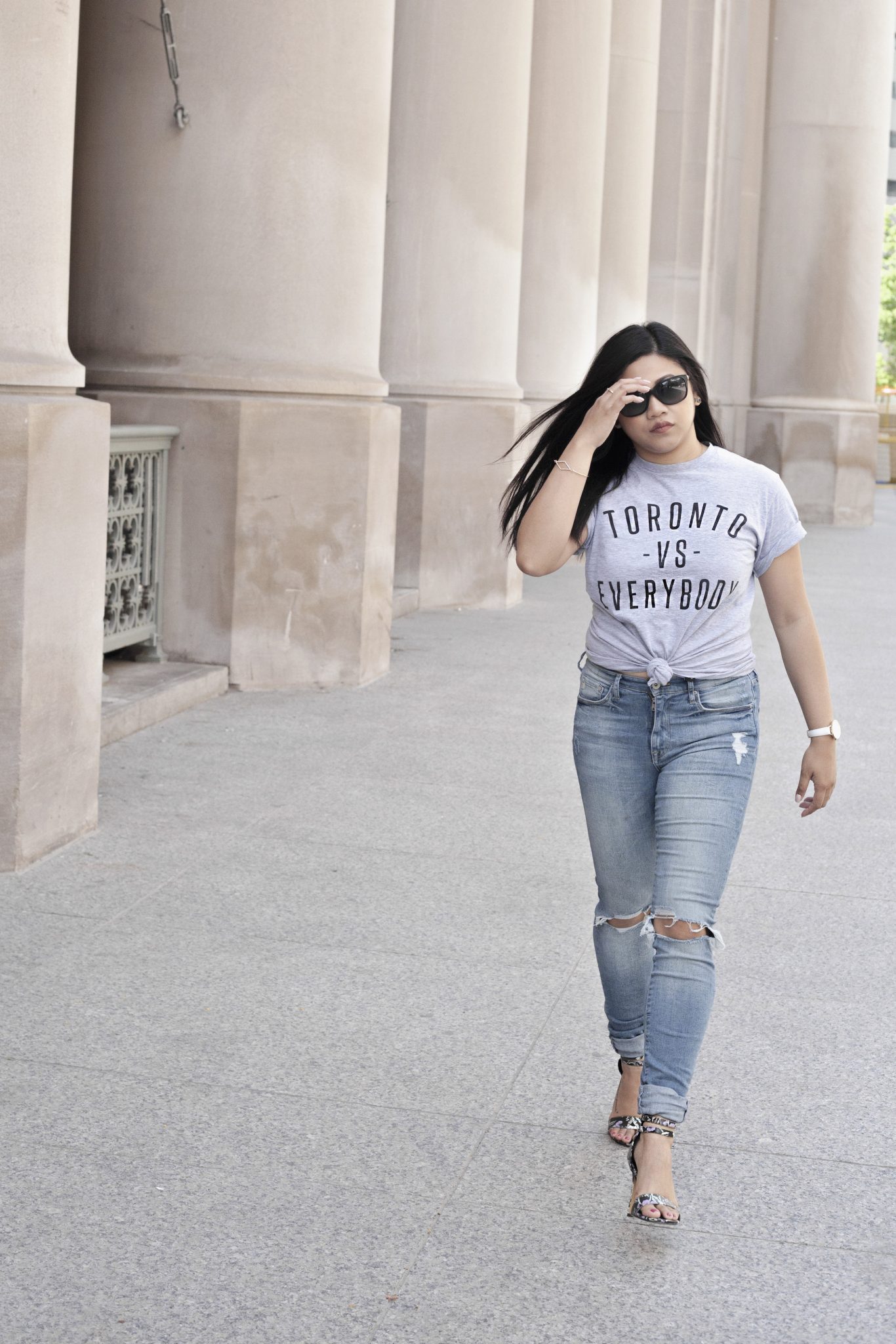 The vibe in this city is unbelievable from the food selection, attitude of Torontonians and don't get me started with sports fanatics. Above all that there are so much to see in Toronto especially during this time of the year.
Did you know that Toronto made it to New York Times on 'Where To Go' this 2016?
Fun facts about Toronto:
Toronto is the capital city of Ontario
There are 100 + languages spoken throughout the city (Talk about diversity!)
Toronto is home to the world's tallest free-standing structure, the CN Tower standing 1,815 feet (553 meters) tall.
In 2020, Toronto is projected to have the highest number of high-rise condominiums in the world!
Toronto is the largest and most important financial centre in all of Canada and the fourth largest in North America. Only New York city, Chicago and Los Angeles are larger.
Toronto is known as "the six" not only because Drake made it popular but it is because it is originally broken into six different cities: Toronto, Scarborough, North York, York, East York, and Etobicoke.
Fashion Photography by LLB Creative | Fun Fact sources: Toronto.com | T-shirt from Peace Collective