Happy Saturday! I speak on behalf of Torontonians that we are thankful for the sunshine today but torn because it feels like Winter already. Yup, it's 8°C in the middle of October. Get your sweaters out or get yourself a warm cup of green tea and read through this comfy & homey blog post about Gooseberry Prints.
As you all know by now, Laura from LLB Creative fills in the void of my IG boyfriend (Antonio only play this role on vacations) and one time in the middle of our lovely photo shoot, Laura talked about her prints and right there, I just can't help but fall in love with the idea of featuring mostly rescued animals in storybook settings and turning them into limited-edition fine art photography prints.
These prints are designed perfectly to add magic and whimsy to home decor. Exactly why I said earlier that this blog posts will bring comfy and joy to your home today! These limited-edition prints provide you with something truly unique for your home and family. In fact, this is a perfect house warming gift, baby shower gift for nurseries and playroom, and even this upcoming holidays. So what are you waiting for, check the prints out!!
**************BE SURE TO SCROLL AT THE BOTTOM OF THIS BLOG POST FOR GIVEAWAY DETAILS***************
The Cutest Gallery Ever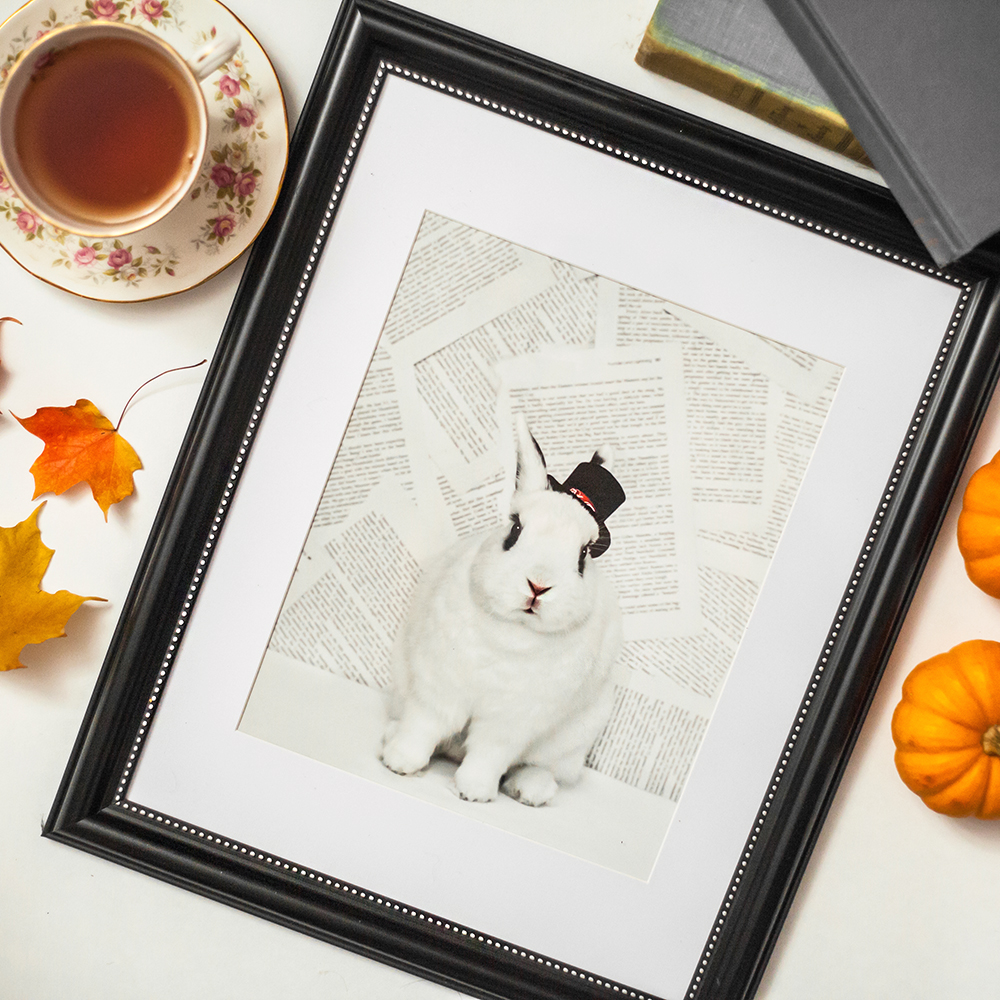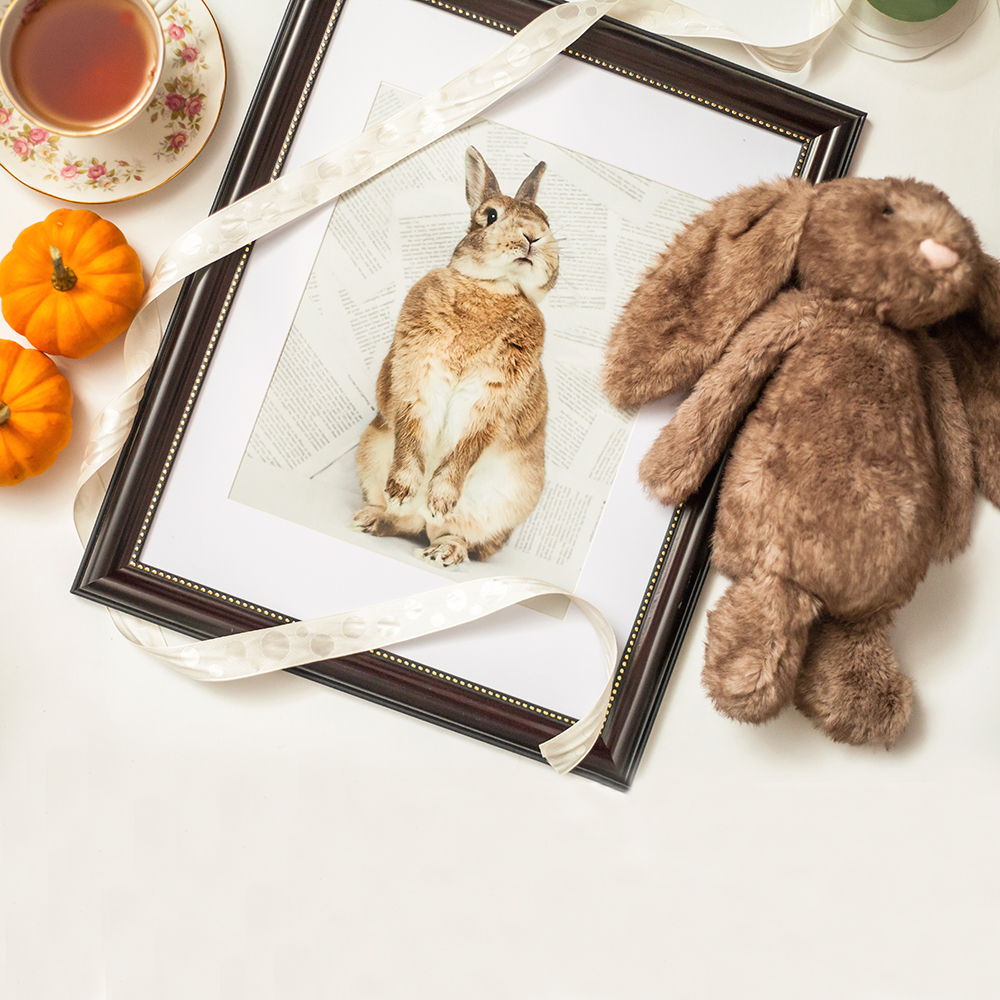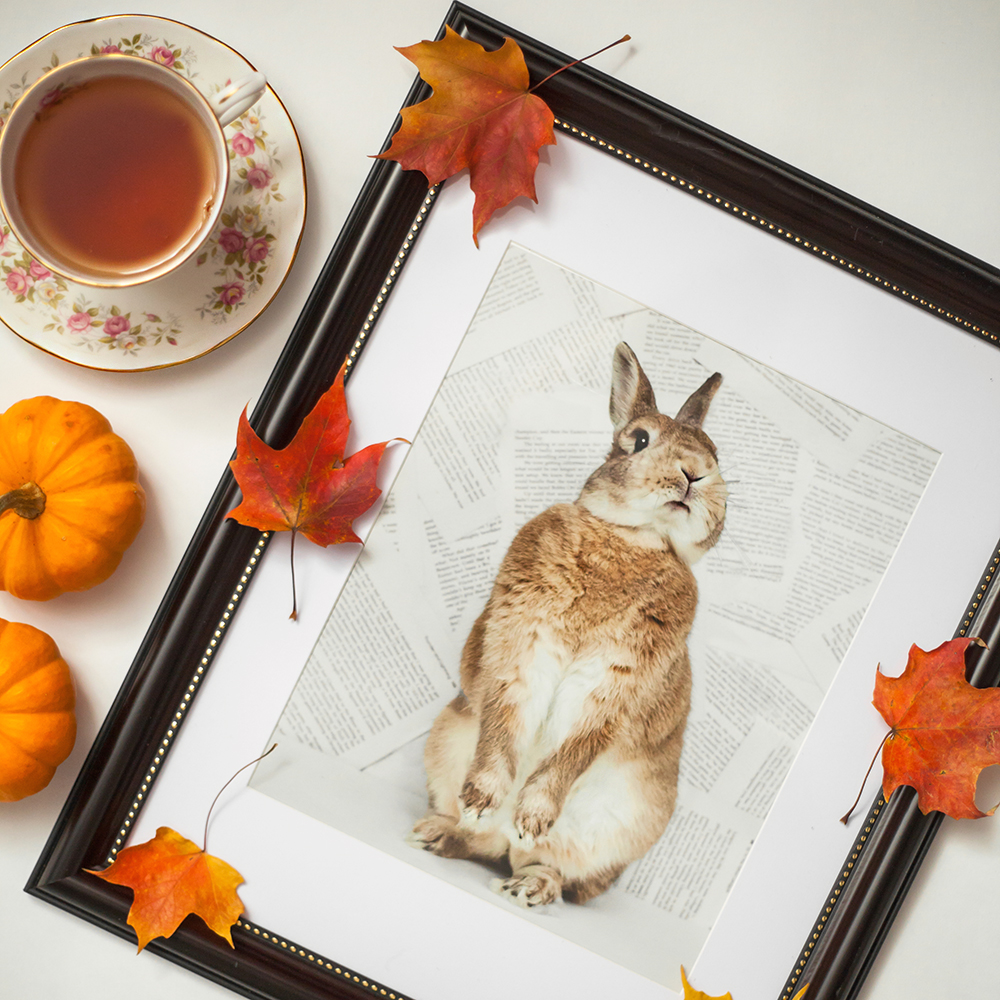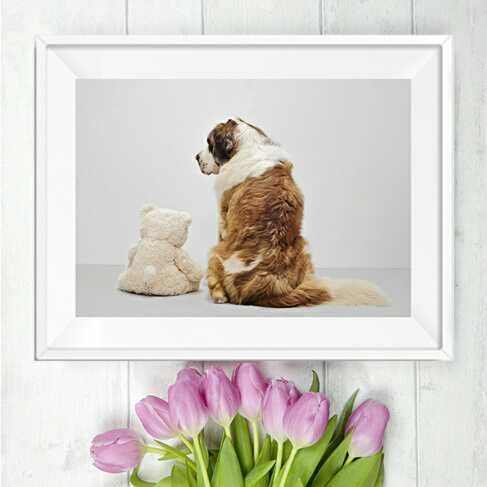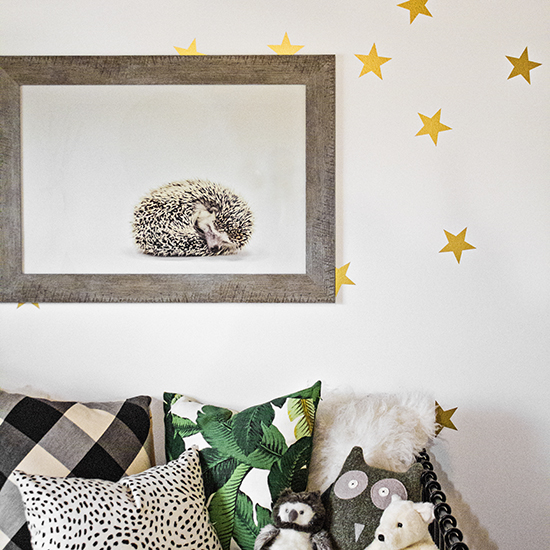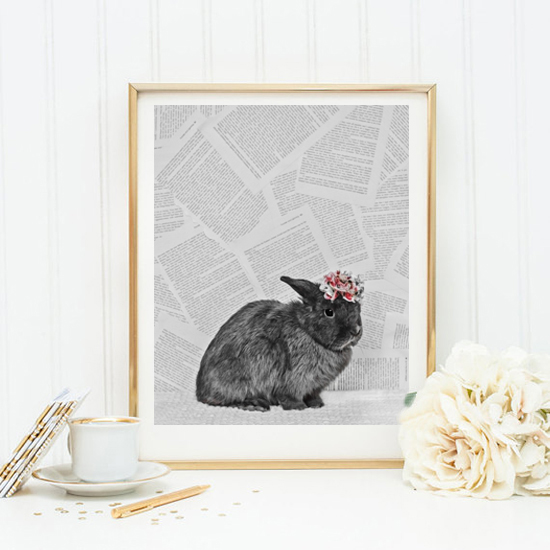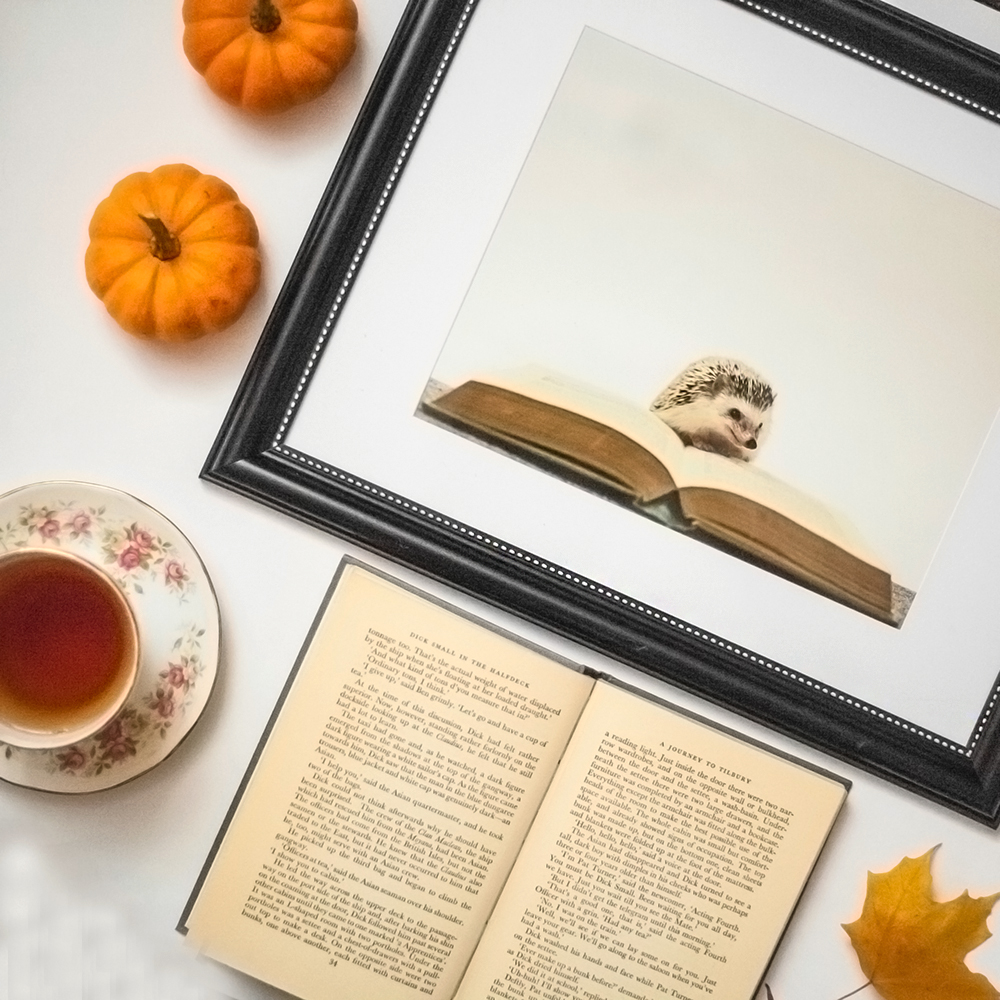 There is no more convincing required, these prints make wonderful gifts for your loved ones and friends PLUS they are convenient and affordable. To purchase, simply go to Gooseberry Print Shop.
Just your luck, I've partnered with Laura and we will be giving away two (2) 8×10 print of your choice. Simply use the tool below and be sure to follow: @gooseberryprints and @jemcastor on Instagram. The winners will be announced 42 hours after October 30, 2016.
*The giveaway prizes are provided by Gooseberry Prints. My opinions and content are my own.