Early this month, Antonio and I hosted our amazing friends in the Cayman Islands at the beautiful hidden gem, Boggy Sands Club.
I can't wait to share with you our amazing week in paradise and look back on all our fantastic memories with our first-time visitors. Although, part of me is thinking and wishing I was back on this mini staycation/vacation. 
So, where should I begin with this memorable visit of the year? On the noon of June 3rd, I drove my mini cooper to Owen Roberts Airport in hopes that I will get there earlier than our friends. Wrong! We arrived around 10 minutes after them. Normally when I pick up visitors at the airport I try to keep my excitement under wraps, but when I saw my two girlfriends running towards me with gleaming smile and open arms, I couldn't help but jump like a little kid filled with so much joy. Then followed by more smiles and hugs from the group. 
The Club
When our van and mini cooper pulled up to Boggy Sands Club, my heart is filled with so much emotion. I knew we are in for an amazing service and experience! The club is gorgeous, modern and spacious. I must tell you everything you need during your vacation, they have it. 
C'mon now, just look at the photos below…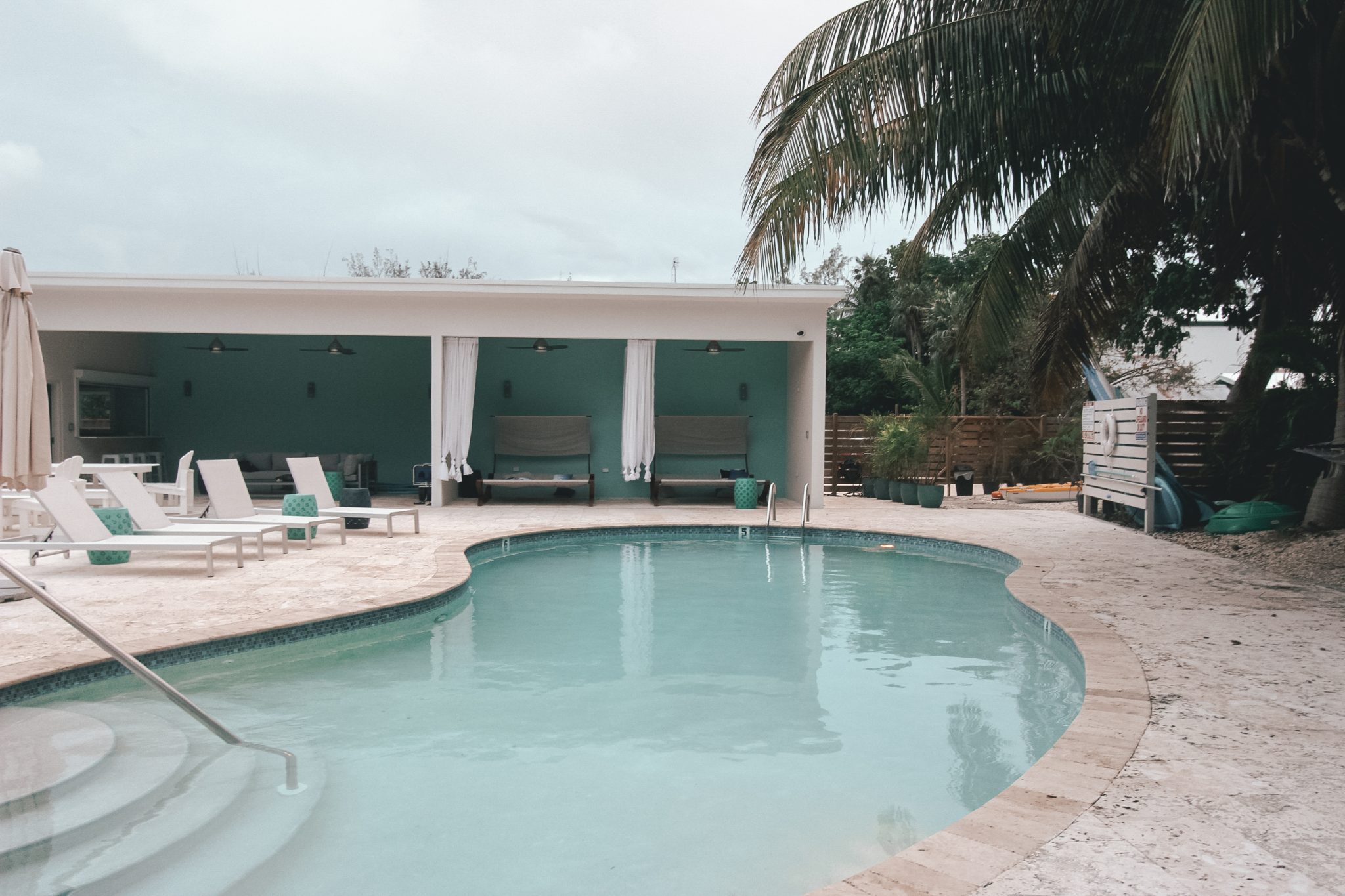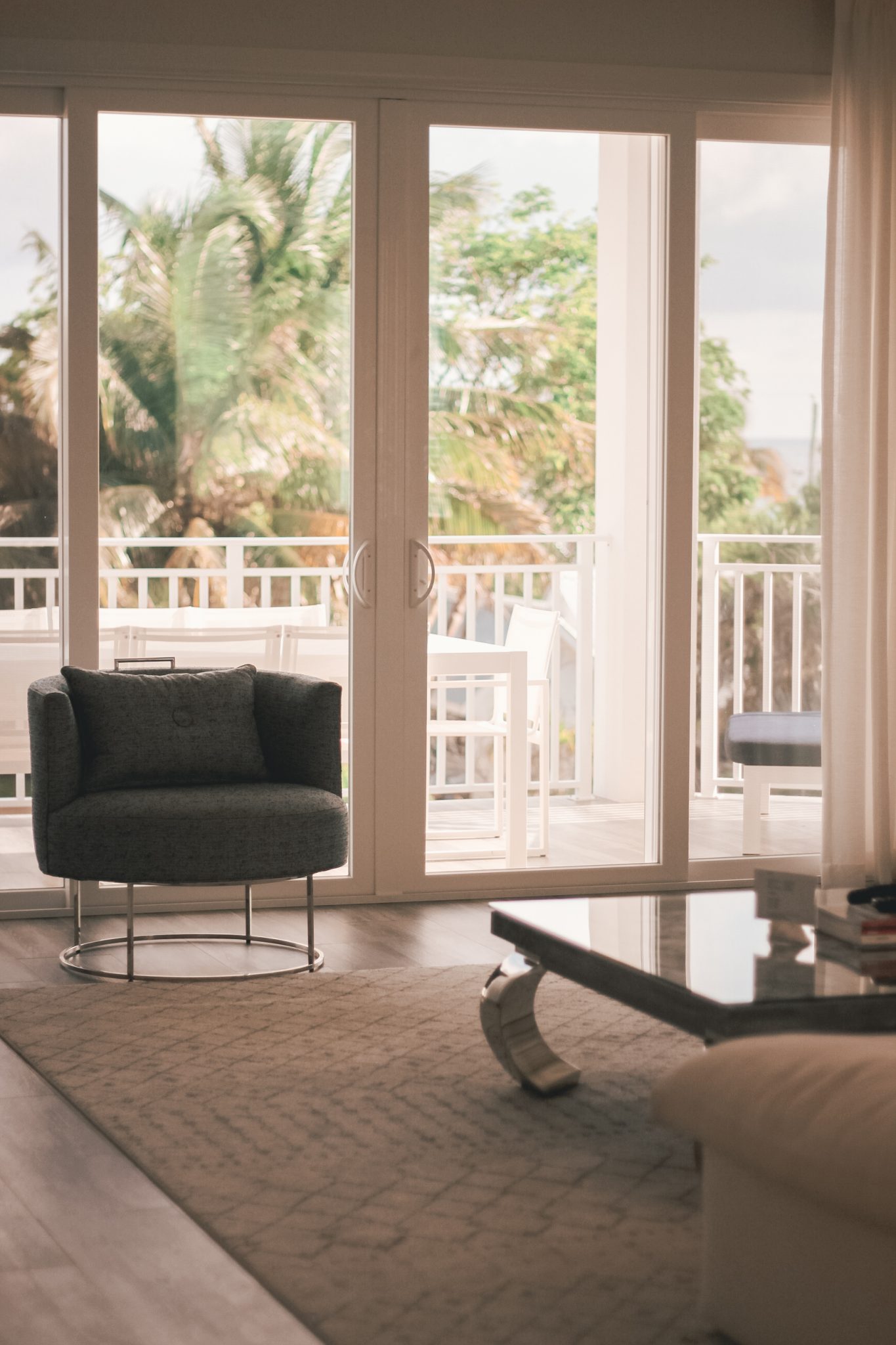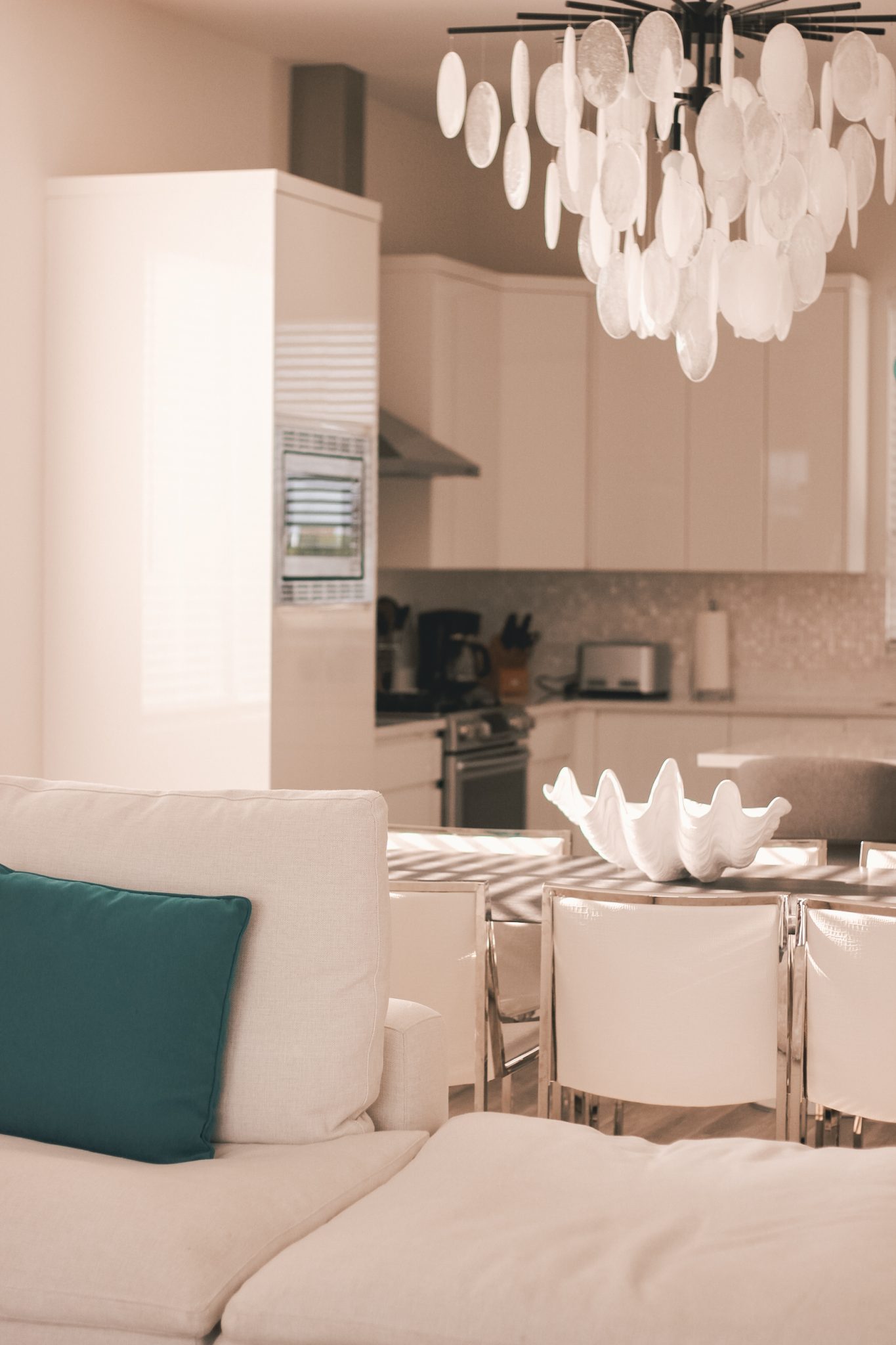 During our stay, we decided to select the Penthouse which boasts a 2,500 sq. ft. or luxury space with private balconies, views of the beach, pool and lots of palm trees. It is 100 feet from Seven Mile Beach with our private beach access. On top of that, we have access to the BBQ area, private cabanas and pool loungers. Even more, they provided Stand Up paddle boards, kayaks, floaties and other beach gears.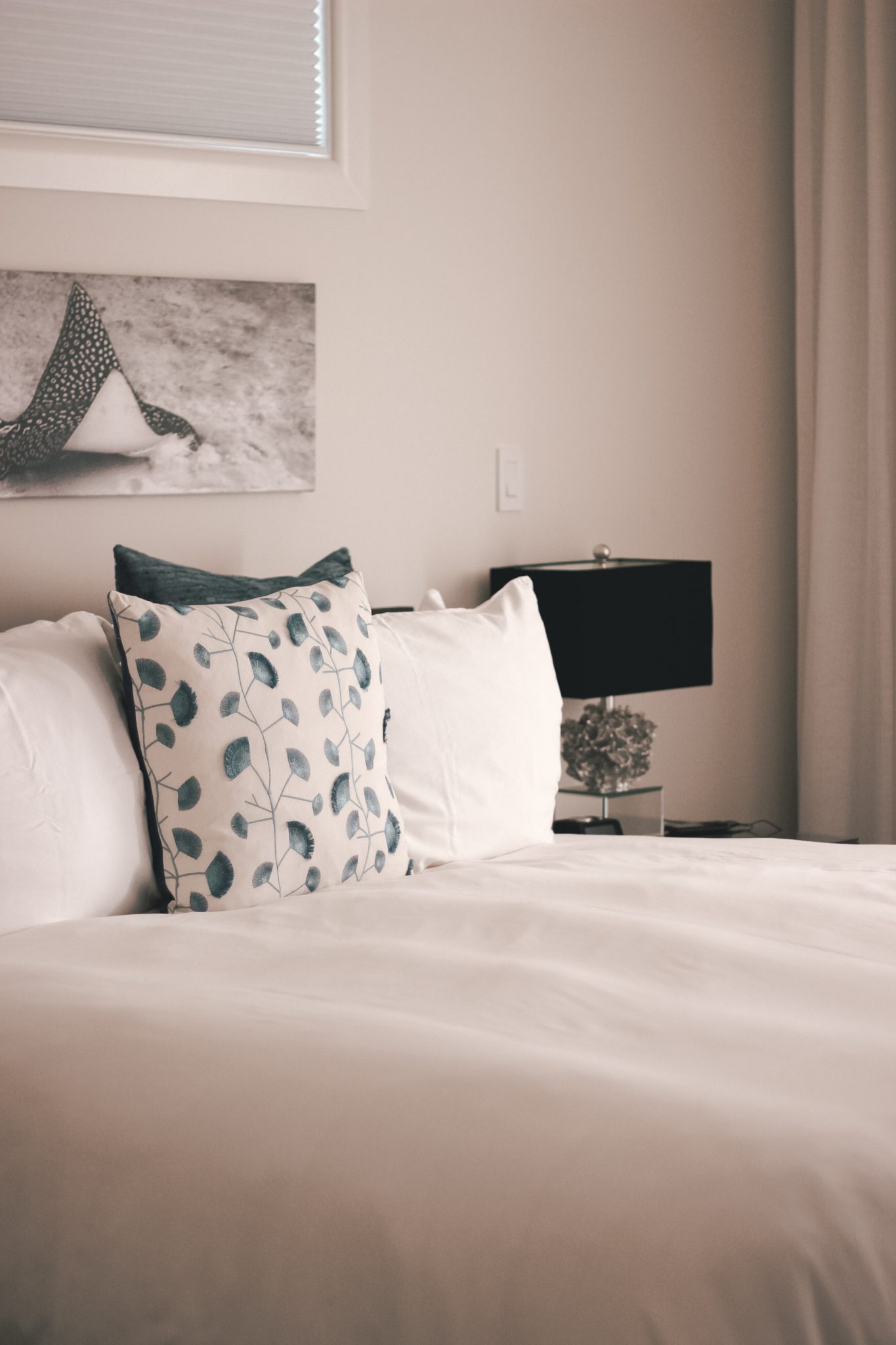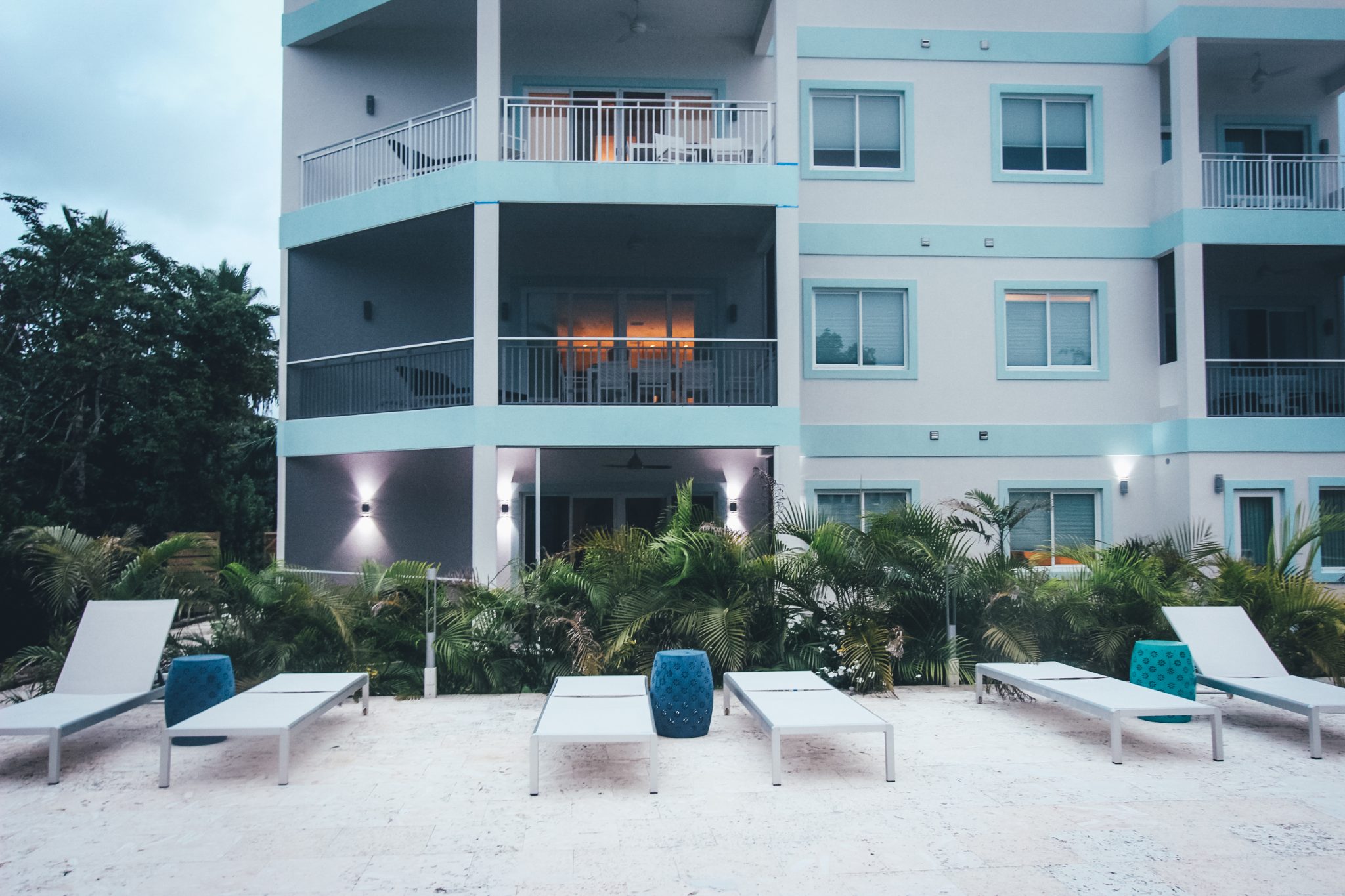 The Service and Amenities
 I can't even begin to give you a run down how incredible the service we experienced during our stay. When we arrived we were greeted by the property manager, Ruaneik and showed us around the space, provided WiFi details and pointers during our stay. He also showed us to amenities that we are able to use while staying there, such as high-quality teal beach and indoor towels, dedicated laundry, accessible near our living room, and this you won't believe –  a cell phone that we can use during our stay to make local calls or connect with each other which no other hotel on island provides. Luckily, I am local and owns a cell phone but imagine how convenient that small detail is to a tourist group?
Other amenities to highlight is my favorite dream kitchen where we cooked our Filipino style breakfast every day, high chairs, free parking on premises, bathroom essentials just like you see in hotels, luggage dropoff allowed, rooftop access which is perfect for parties or larger group dining.
I must also take note that the developer, Morne is accessible 24-hours through email and phone which made everything very convenient. Sometimes you just have a simple question that you need to double check and that's where he comes in.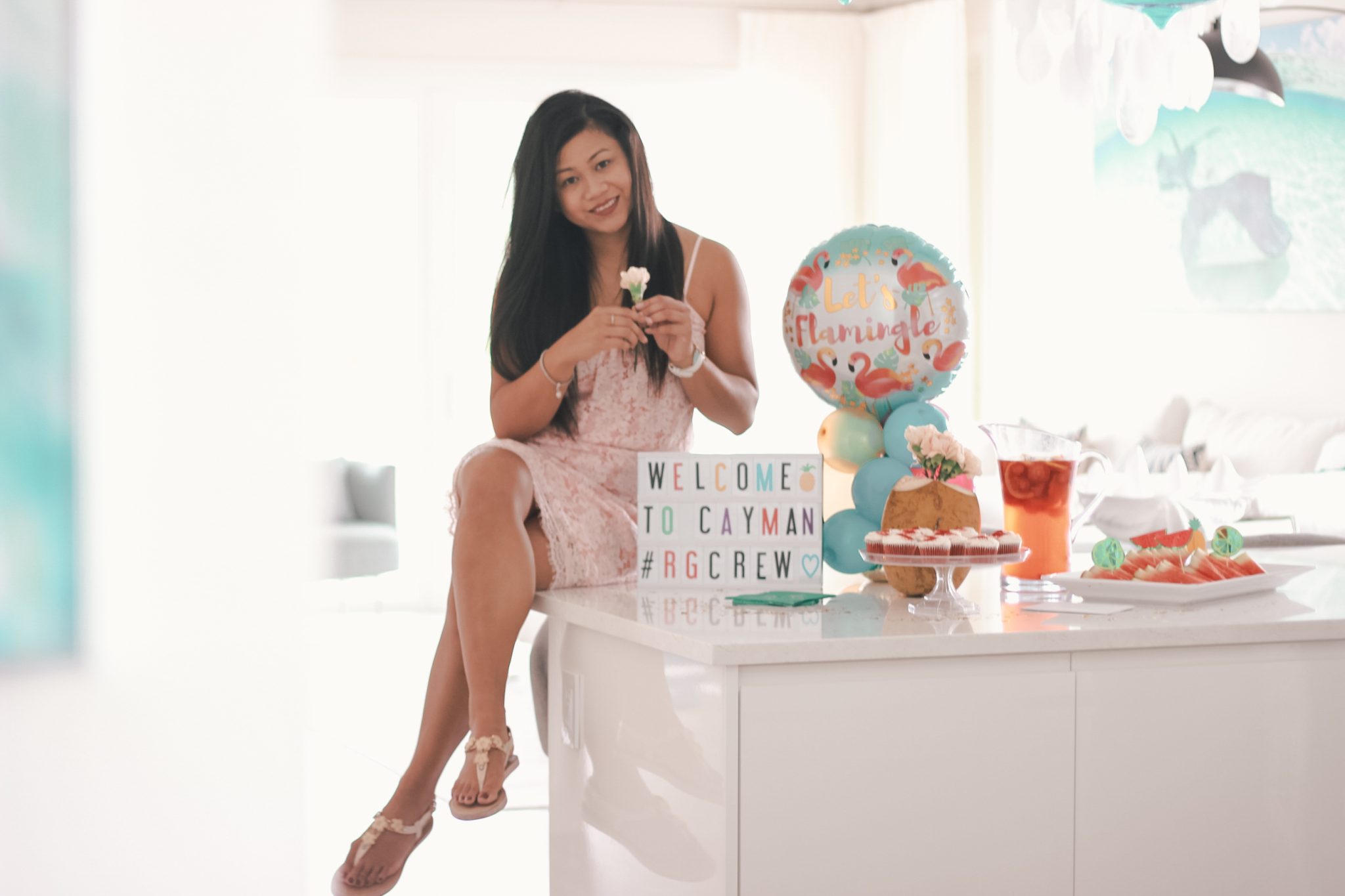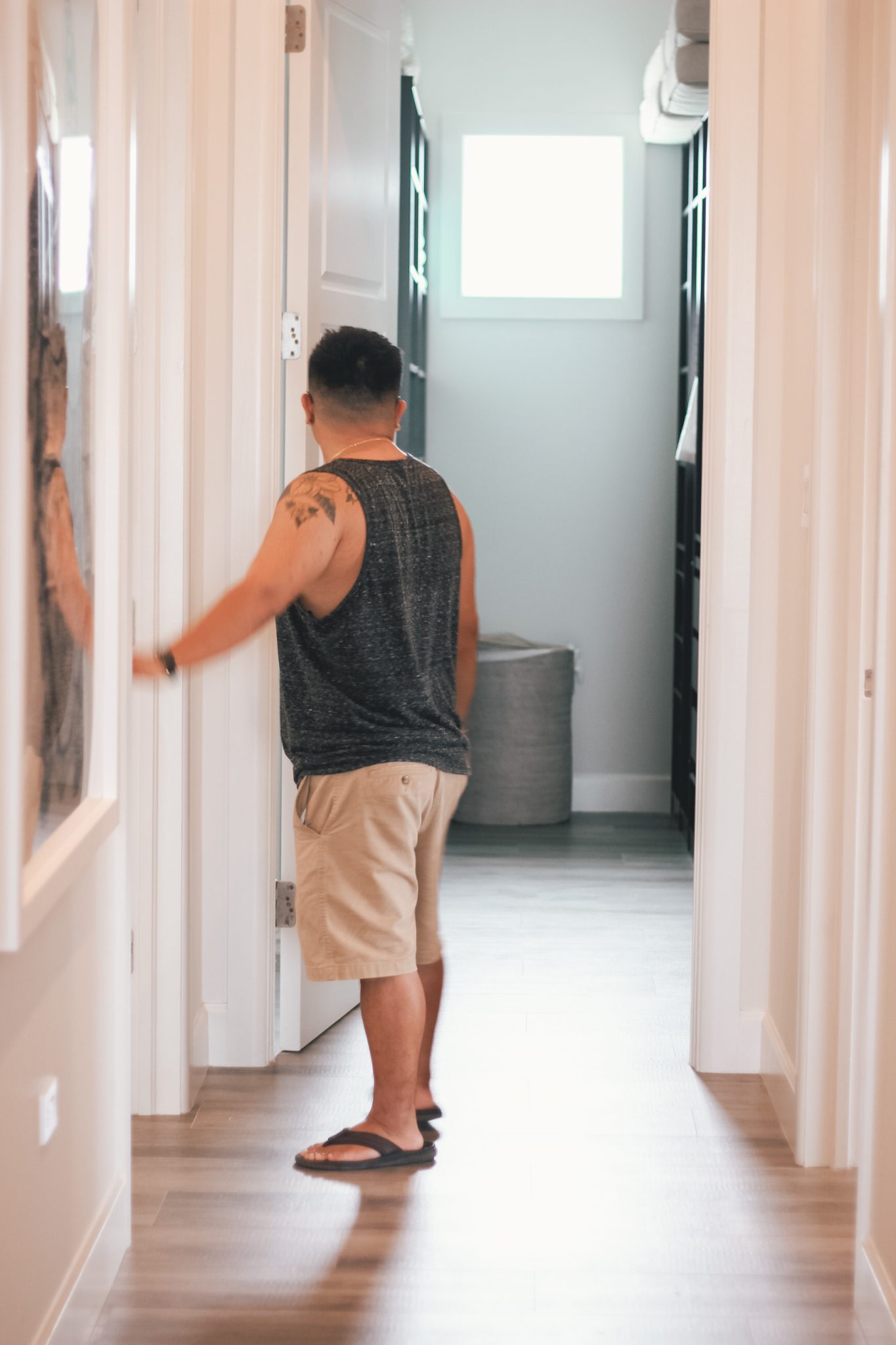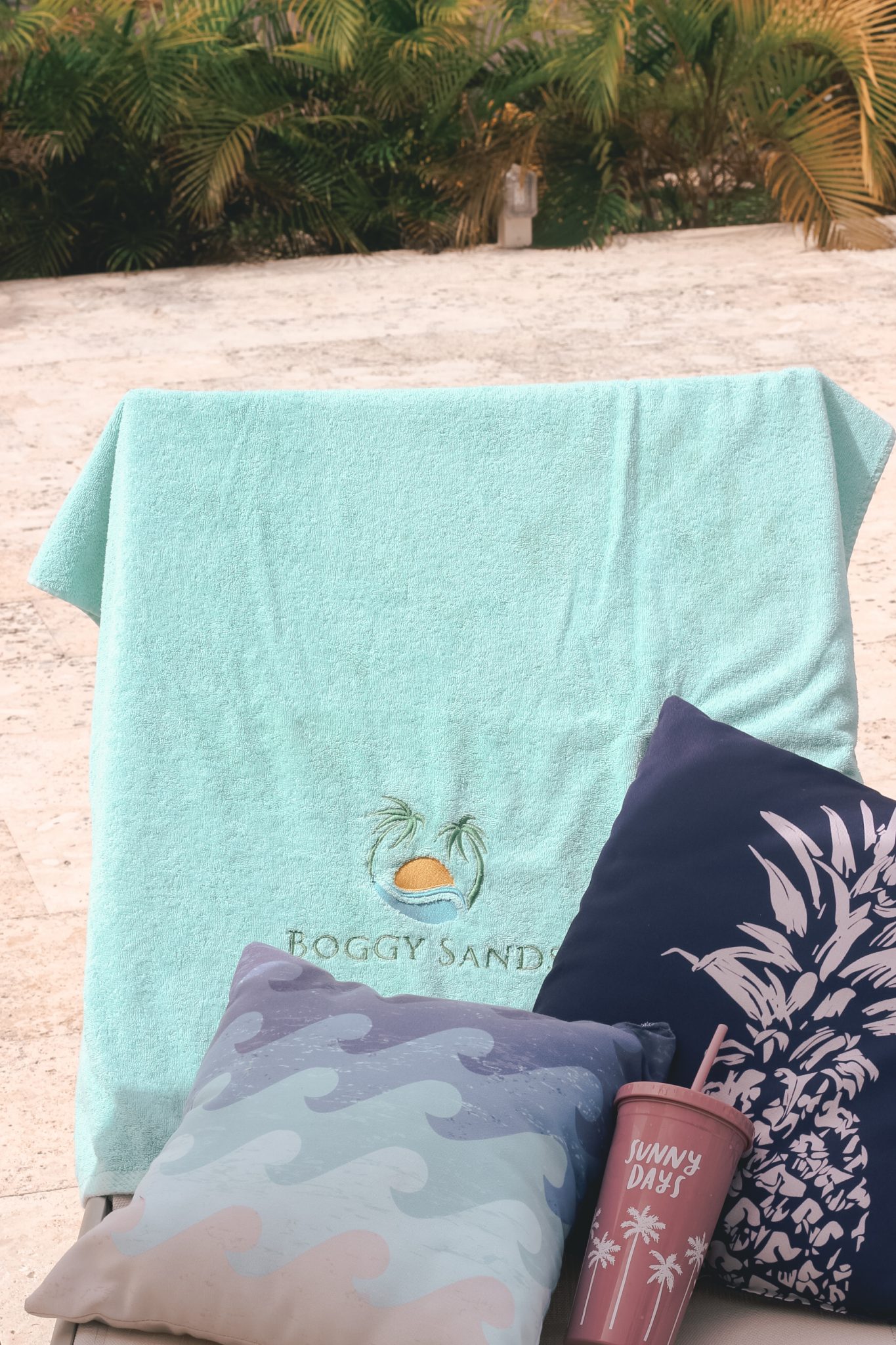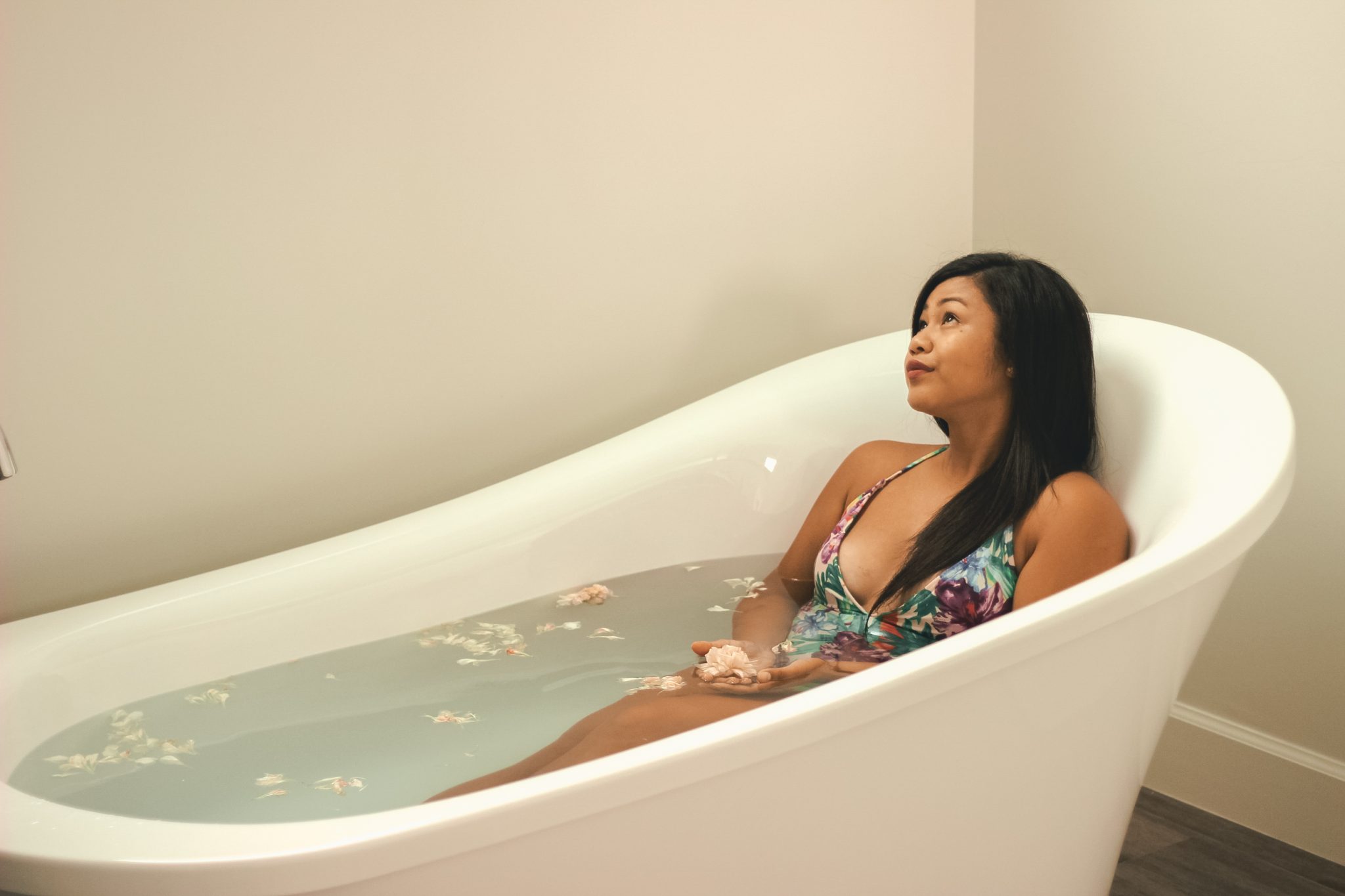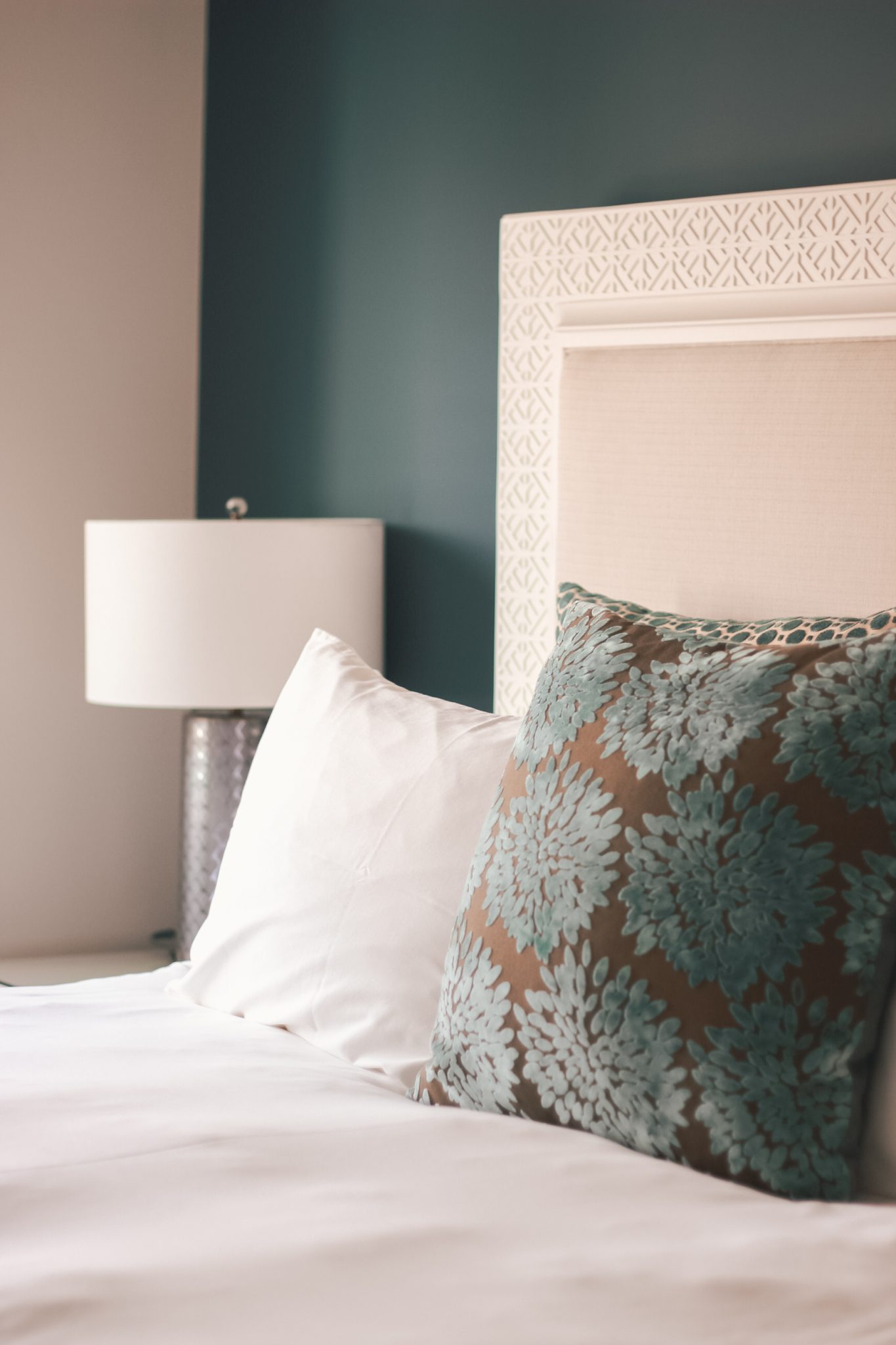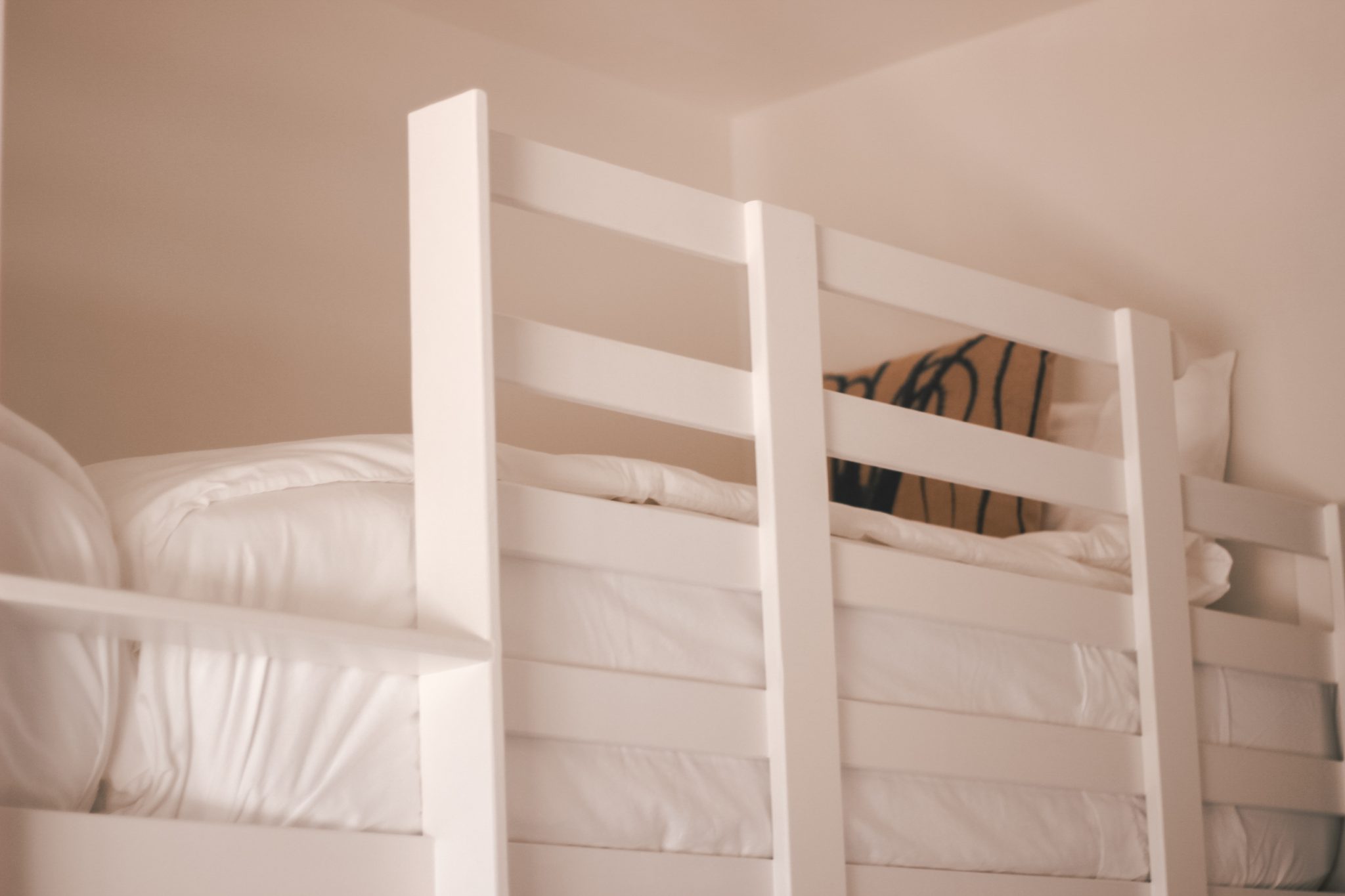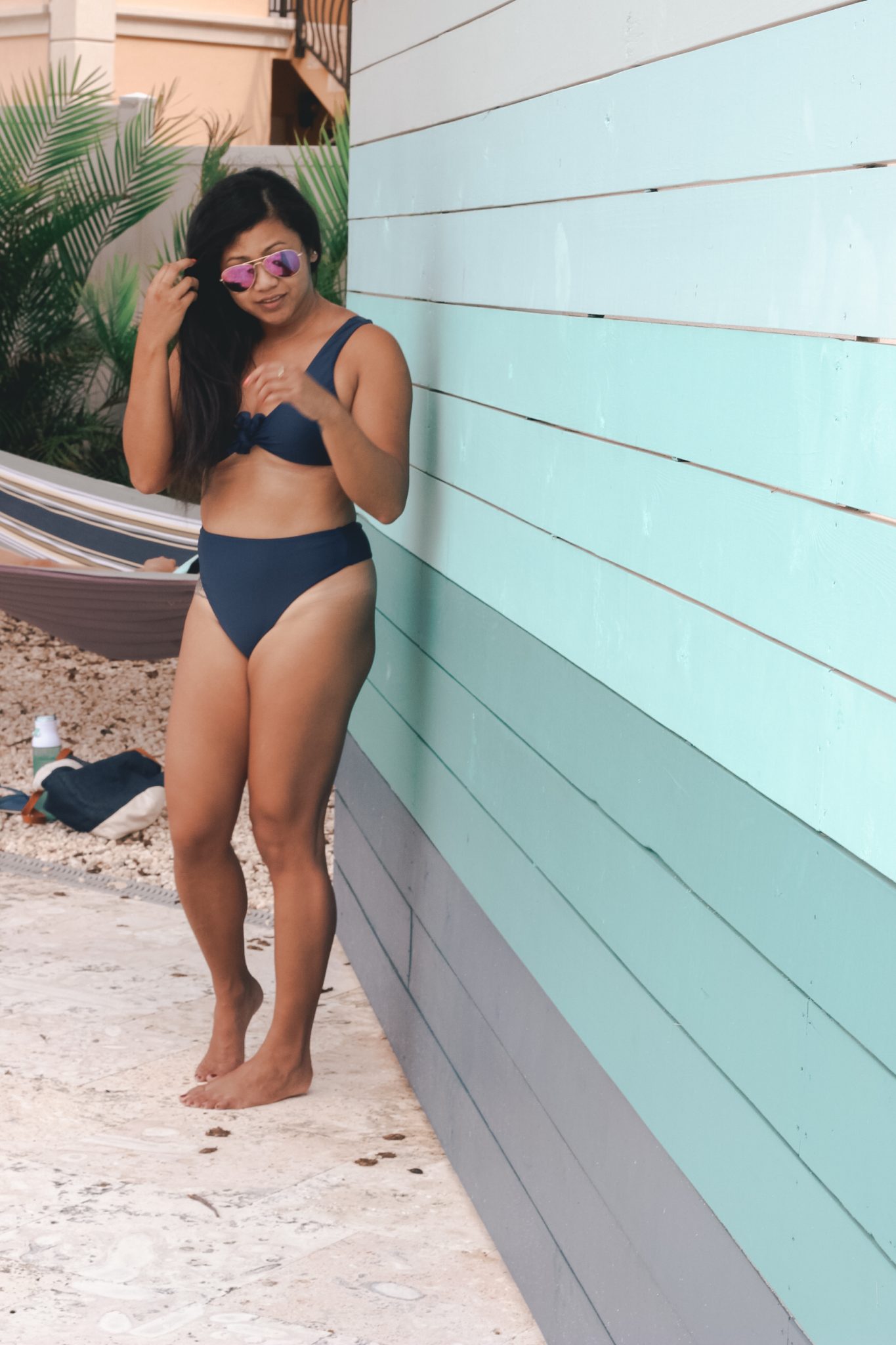 The Beach
Cayman beach is definitely one of a kind and one of the best I've visited to, but if you have a dedicated beach access it also needs a dedicated section on my blog post.
During our stay, we spent most of our time on the beach – to tan and snorkel (not me since I can't swim but mostly my friends). In my opinion, Boggy Sand Beach has one of if not the best spots to see wildlife such as reefs, fish and turtles! They saw not just one but a group of them right on the shores of Boggy Sands Beach. Imagine that! Swimming freely with a family of turtle in the open water. 
 …Umm, you can't put a price on that experience!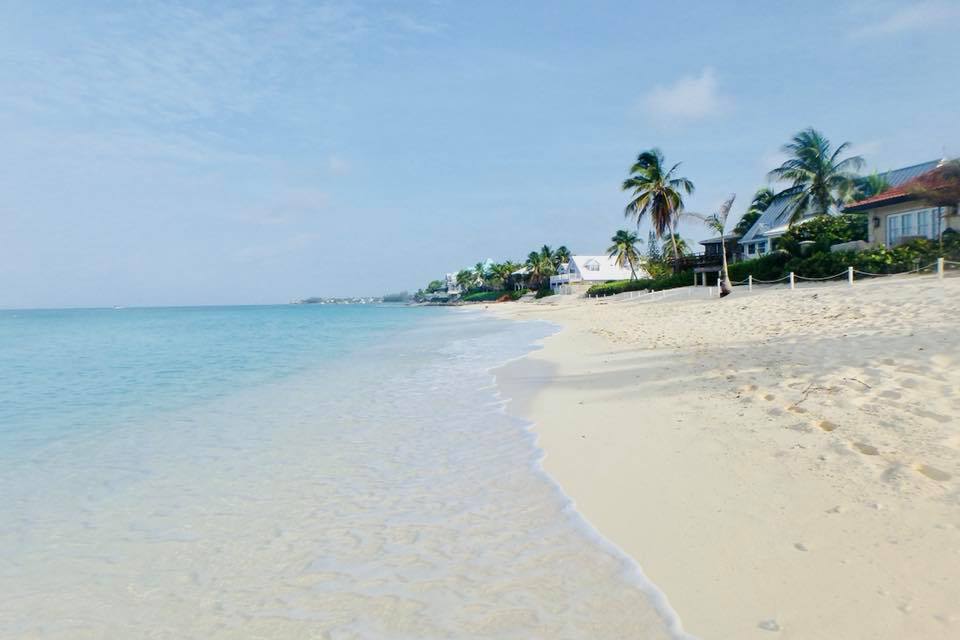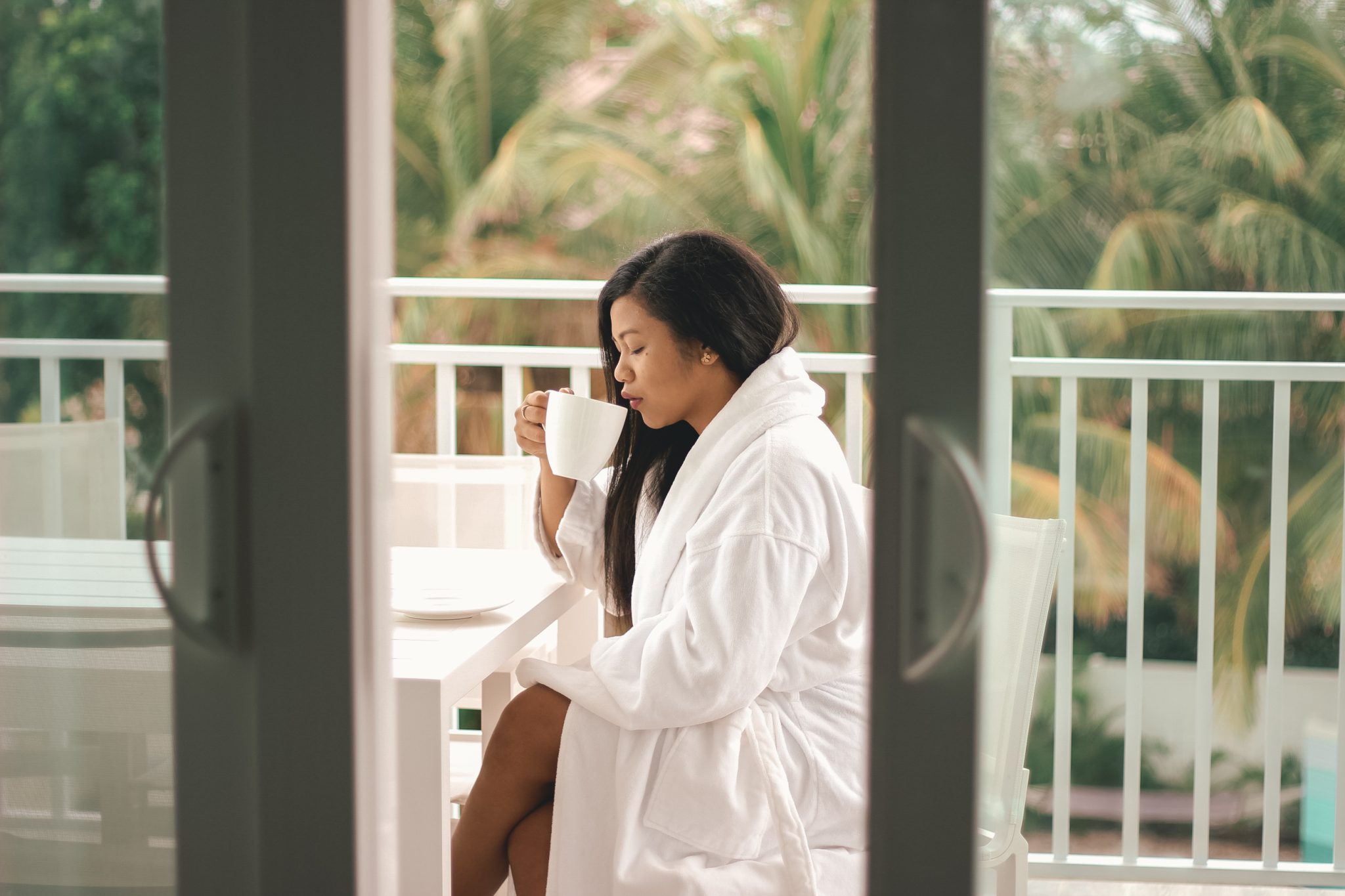 Wrap It Up
To sum up, we had a fantastic supercalifragilisticexpialidocious time. I couldn't emphasize how stress-free and incredible our stay was in the Boggy Sands Club. Prior to our friends arriving, I was so worried about making sure that they ALL have a wonderful experience and because of our stay in Boggy Sands that pretty happened.
It was so heartbreaking leaving Boggy Sands and truth be told, I am still recovering from my separation at this place. If only I could live here!
I would definitely recommend staying here if you are visiting the Cayman Islands. Actually, keep an eye out for this place as I am sure I will be recommending this place in my future posts. To book your upcoming stay, be sure to check out the HomeAway listing and mention my blog to Morne.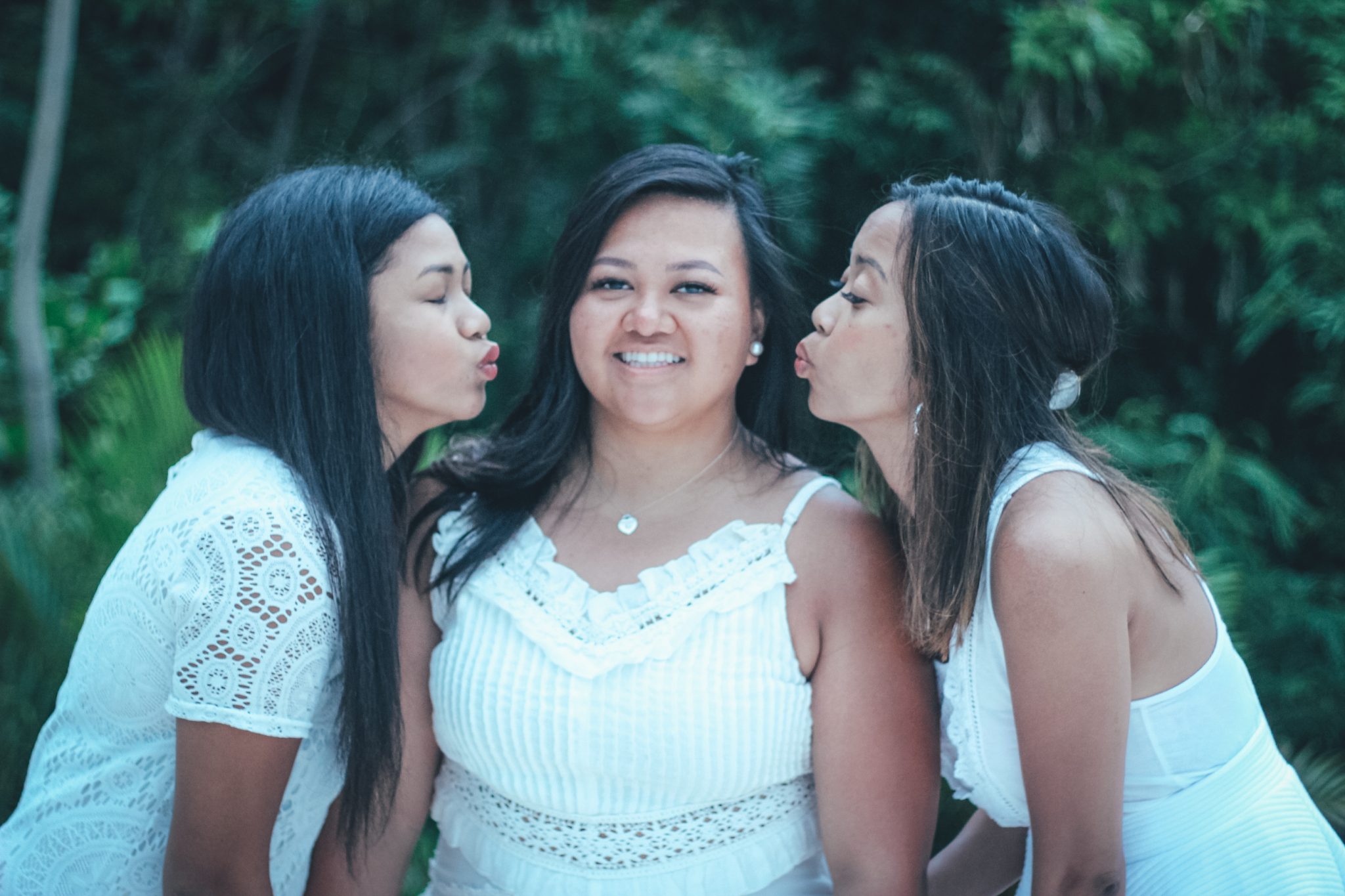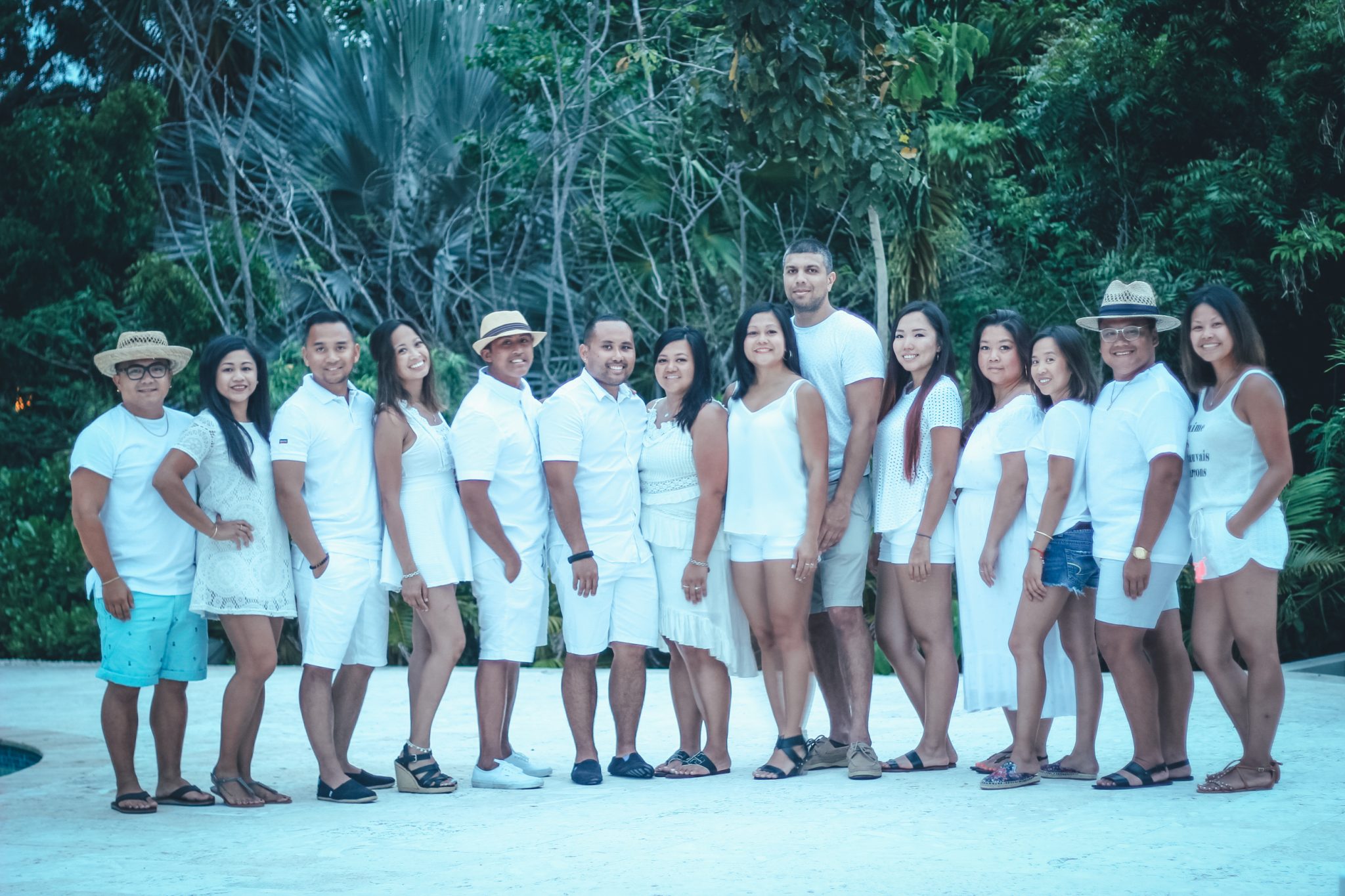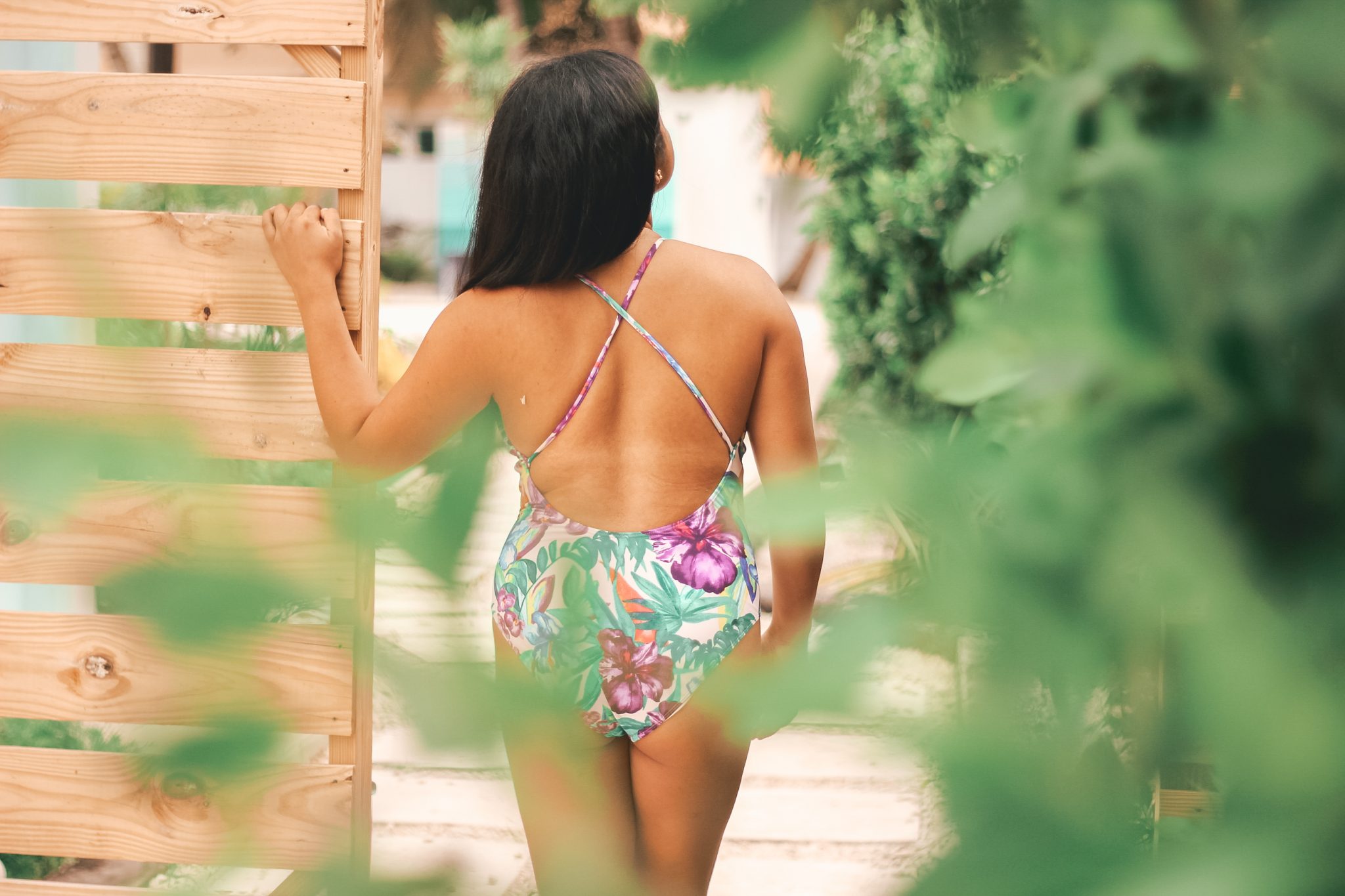 *Disclaimer: While this post is done with collaboration Boggy Sands Club, all opinions and thoughts are 100% my own.