Of course, blogger-at-heart I have to bring my own floaties during our trip. I must say, my new friend, Mr. Flamingo, was my beach buddy way more than my beau. Mr. Flamingo will not be seeing without me on the horizon, even when we were eating lunch at the buffet area. I'd recommend to anyone going on a trip to bring your own floatie. Why? It makes your trip more fun! Too lazy to move your feet? No problem just lay in the middle of the beach and enjoy your surrounding.
On top of that, it's perfect for your photo ops. Let's face it, you are not on the beach all the time especially if you live in Canada so might as well take the best photo for you to keep as souvenir 🙂
Shop the items below for some great store deals.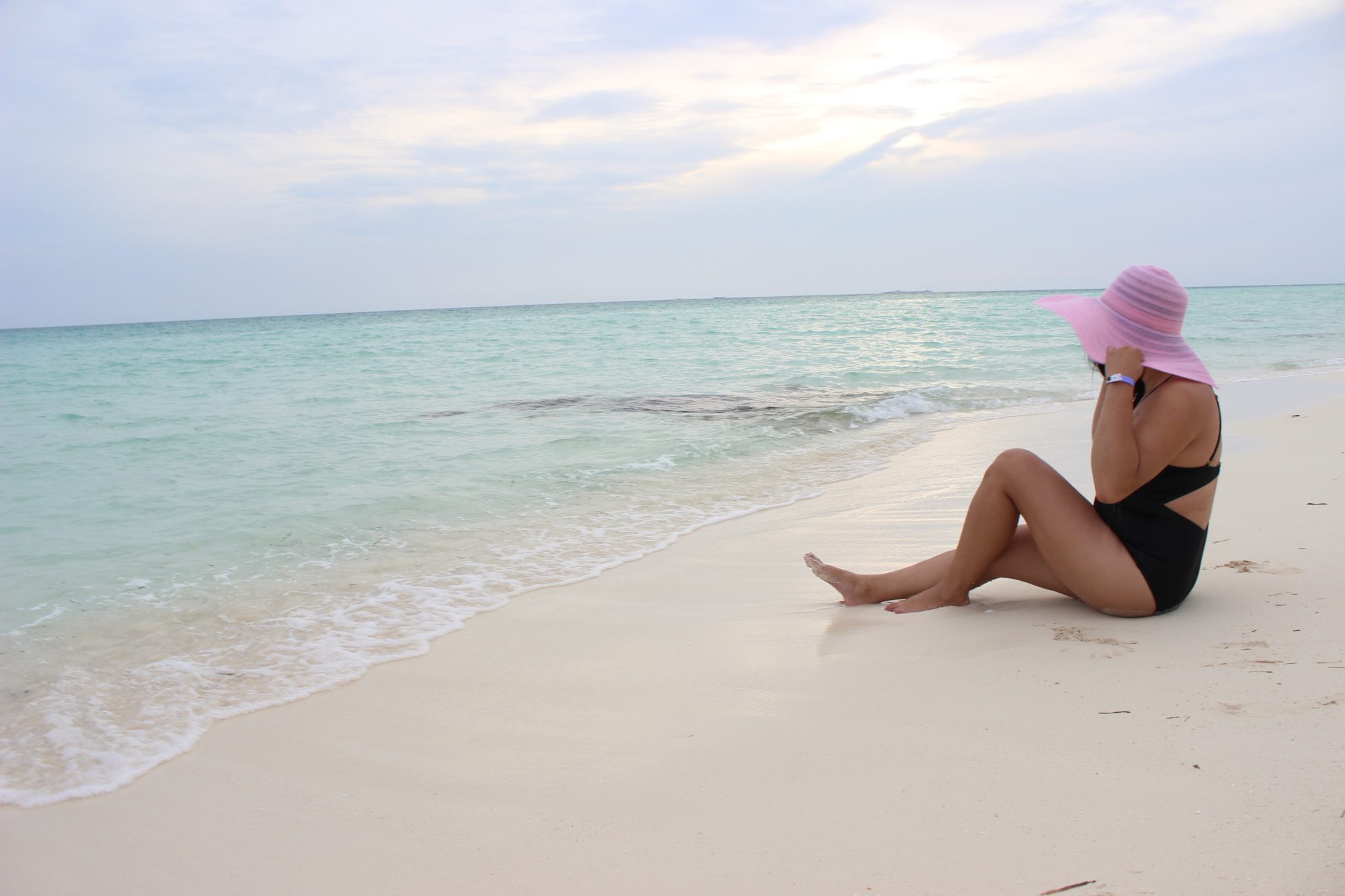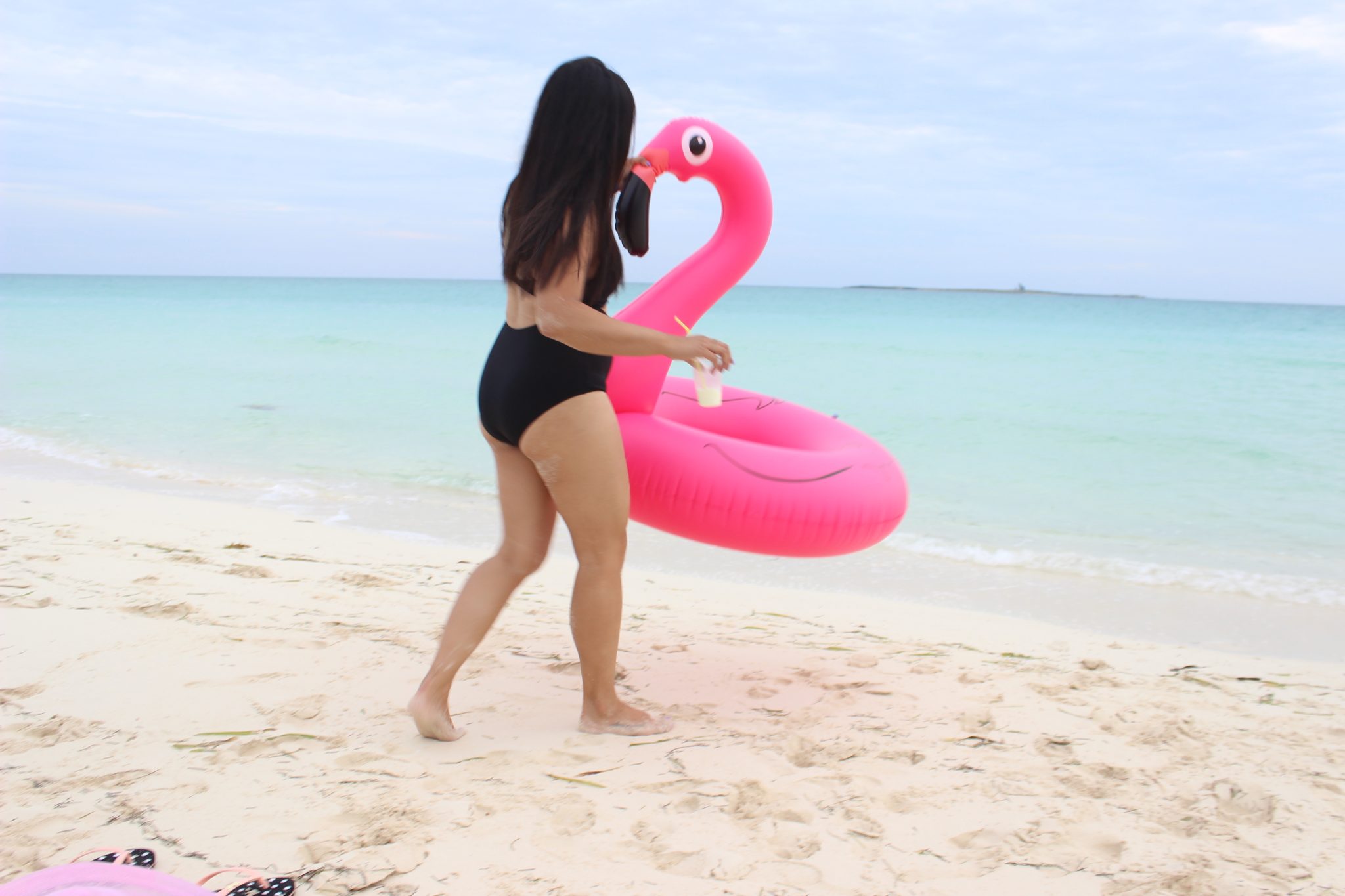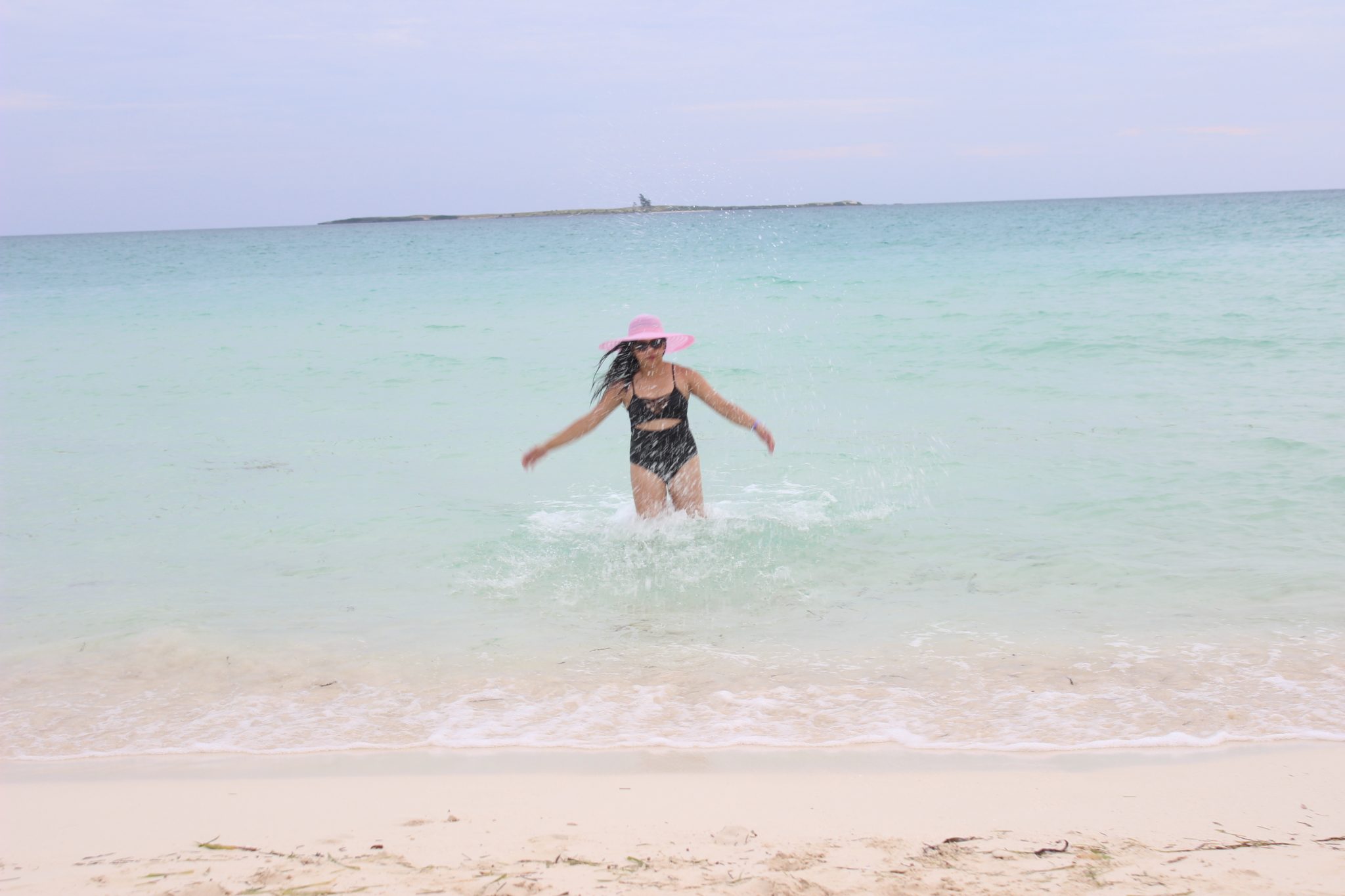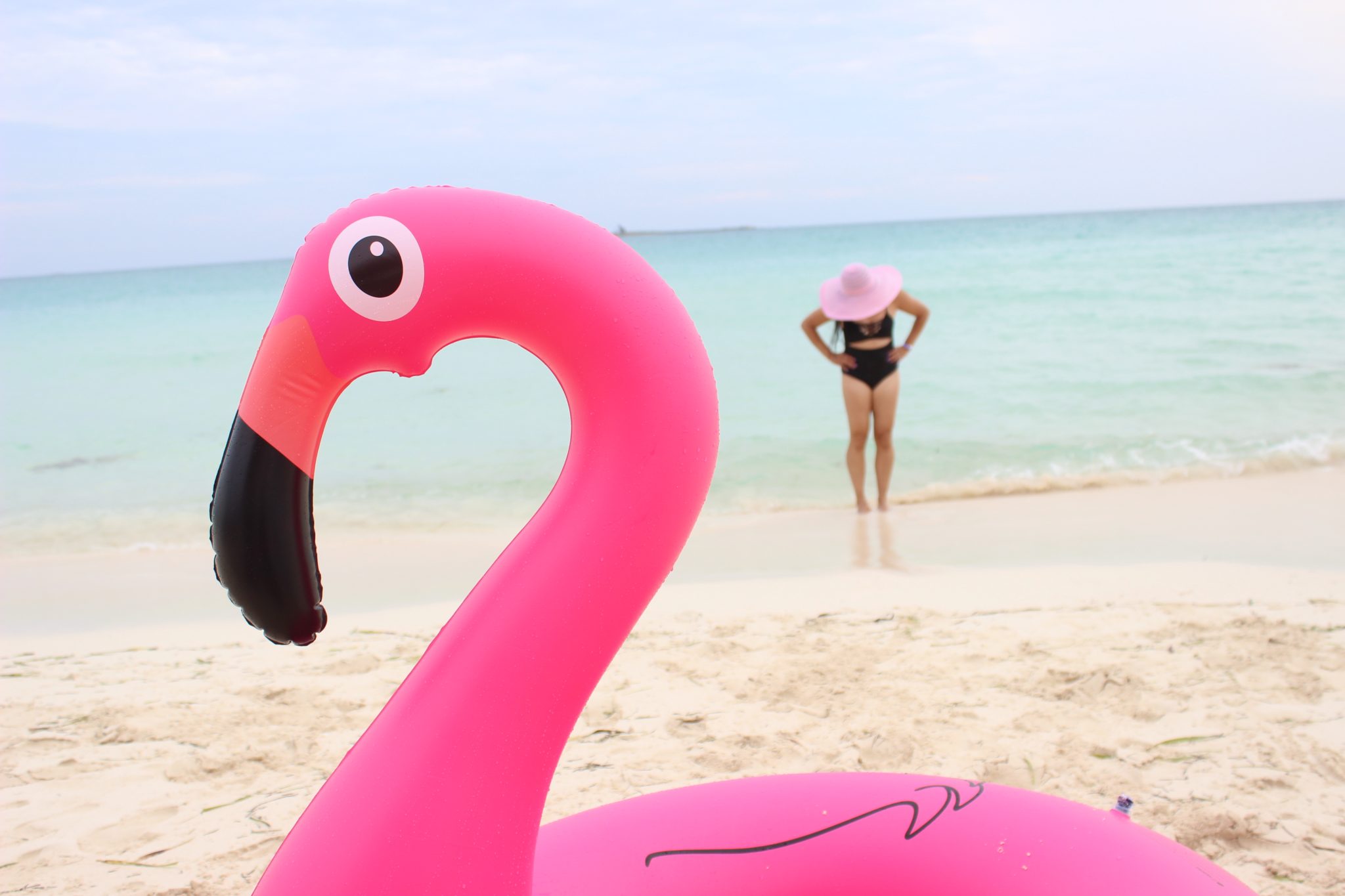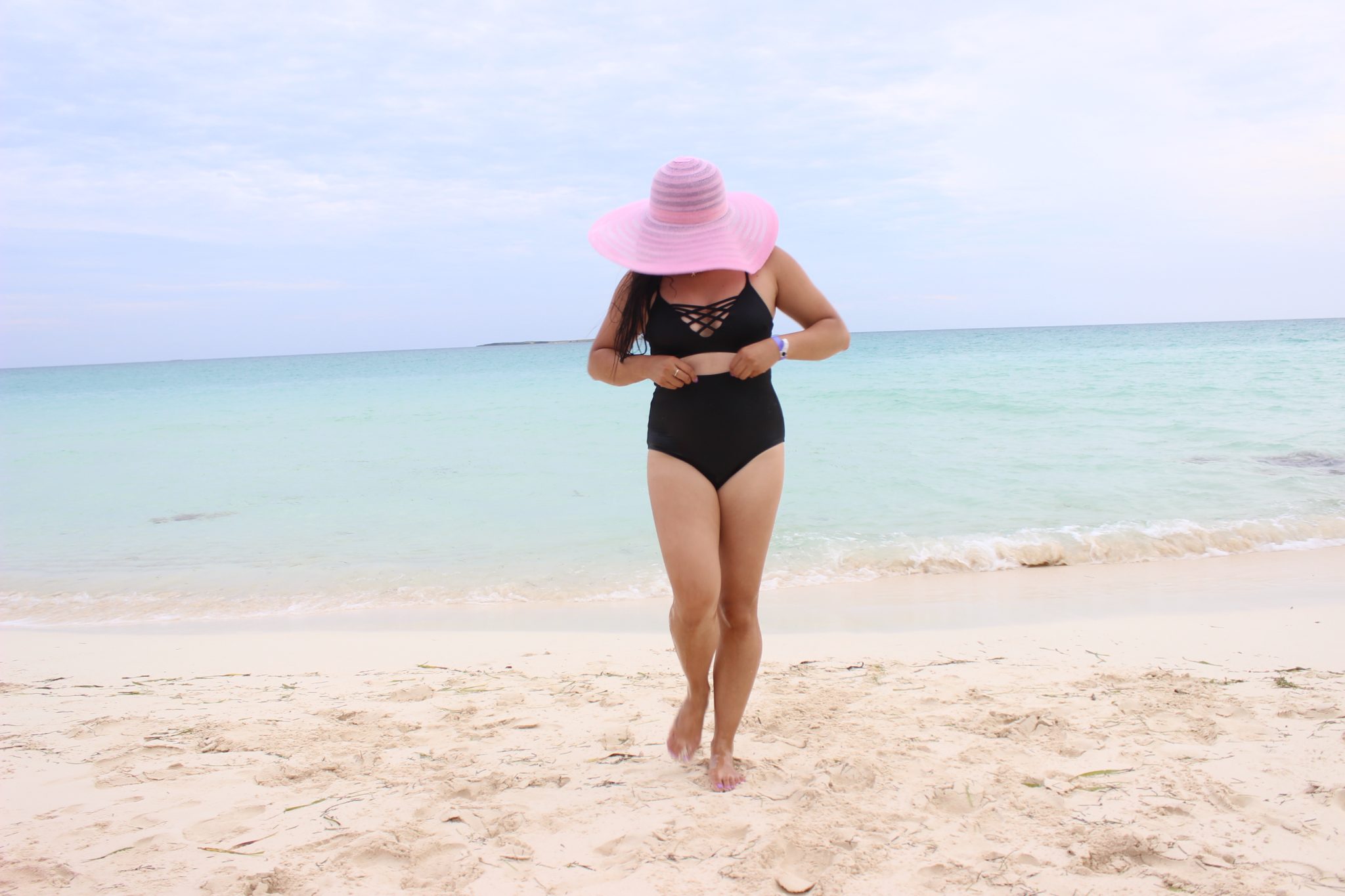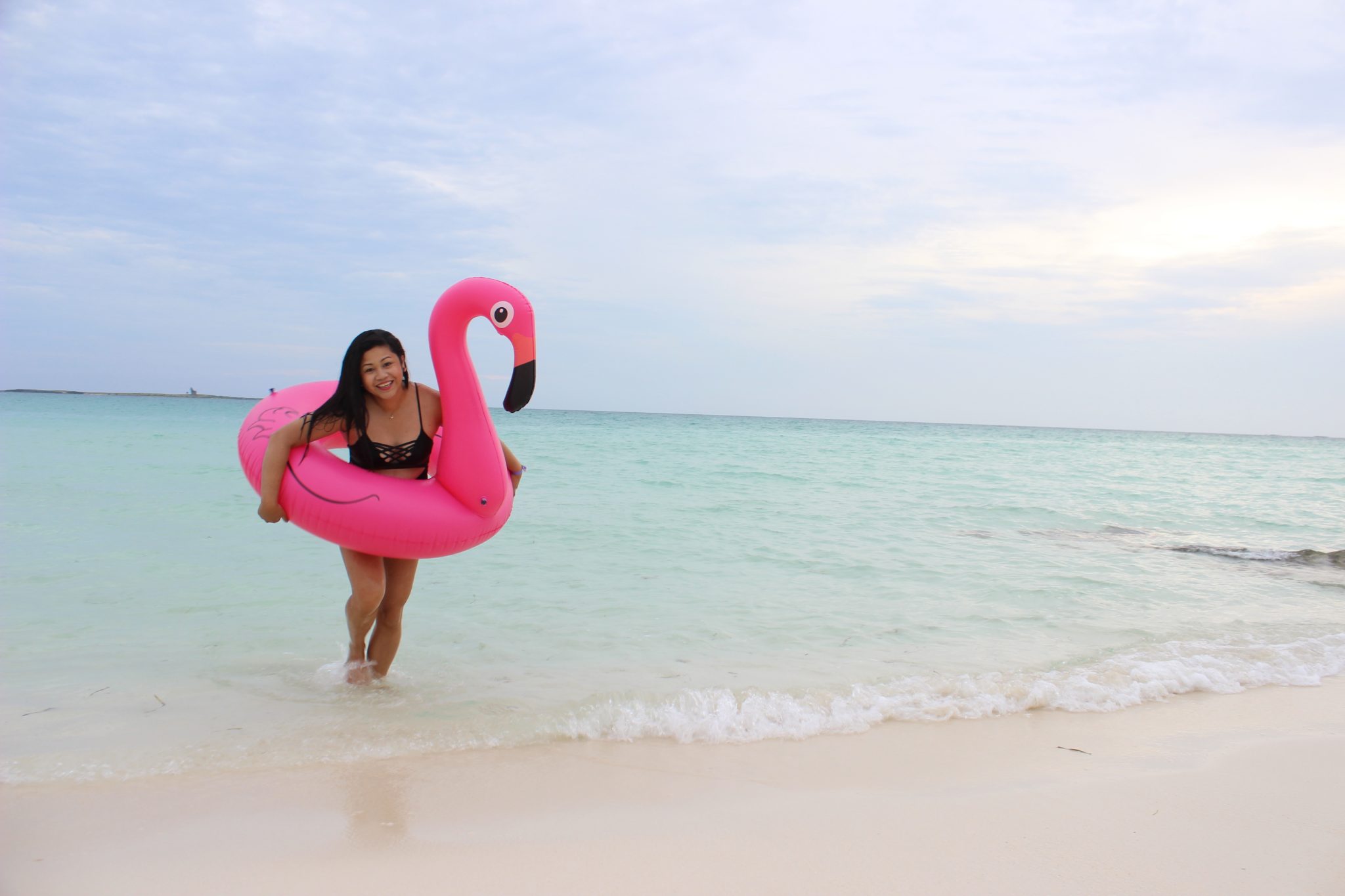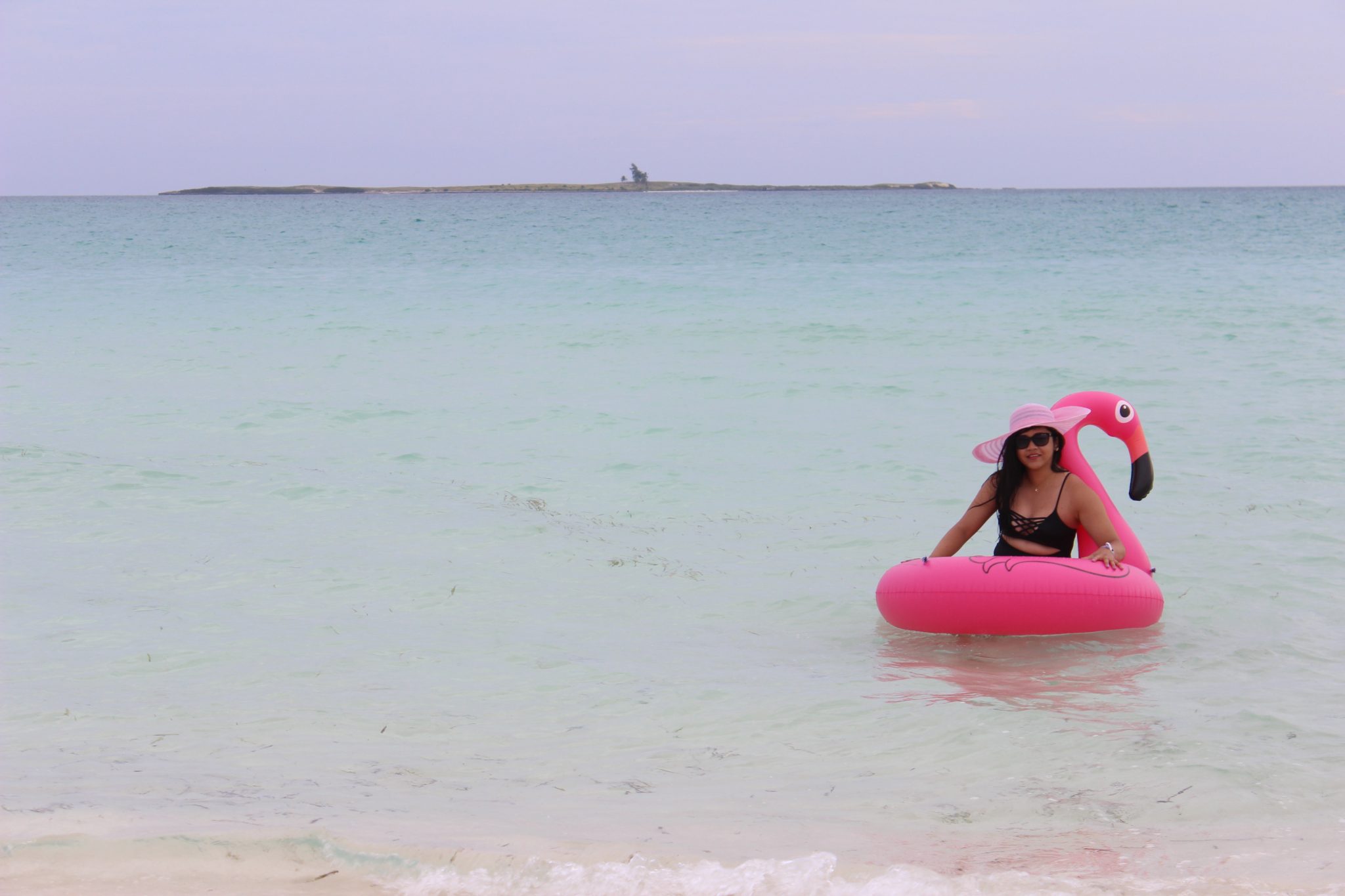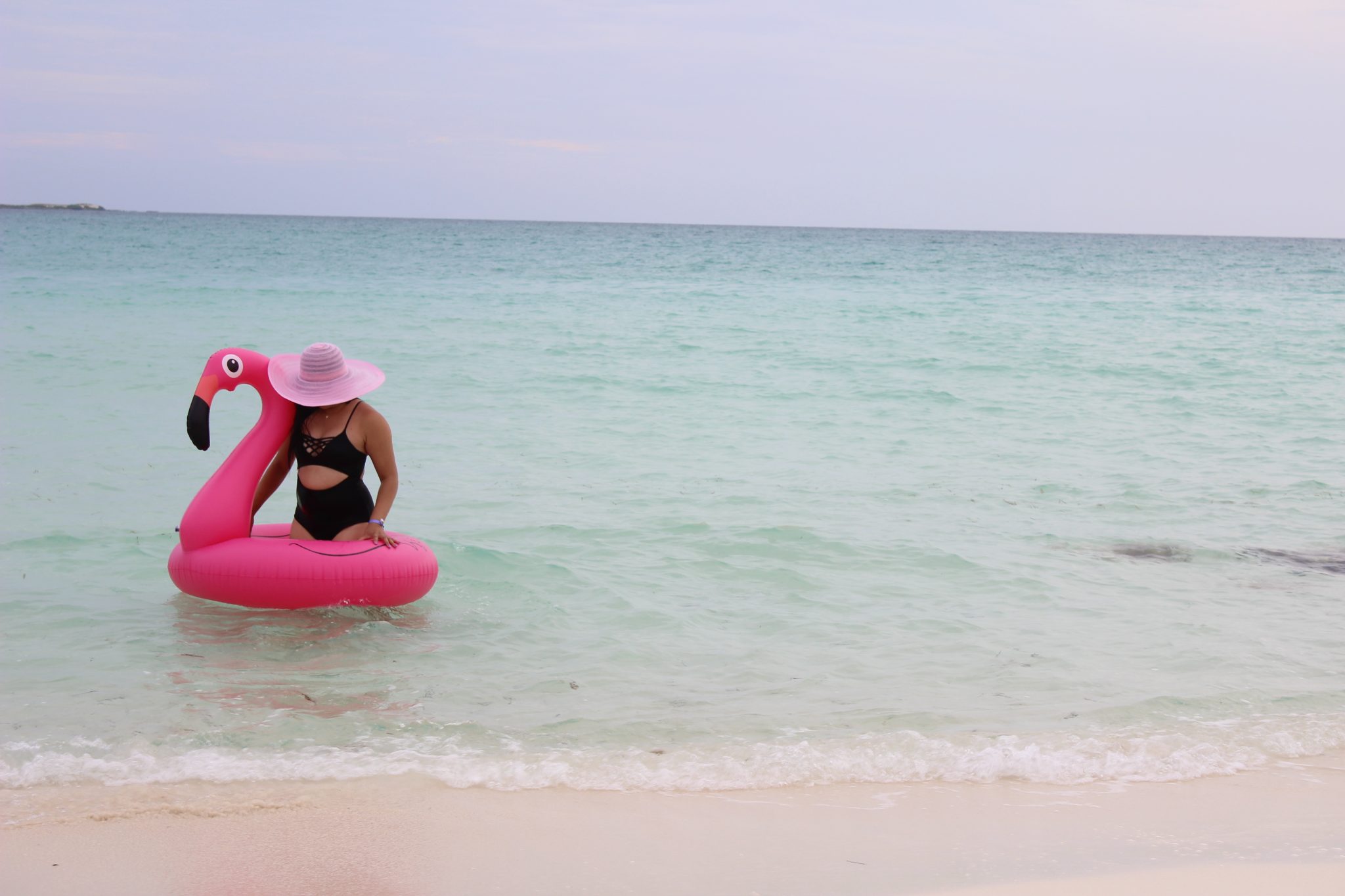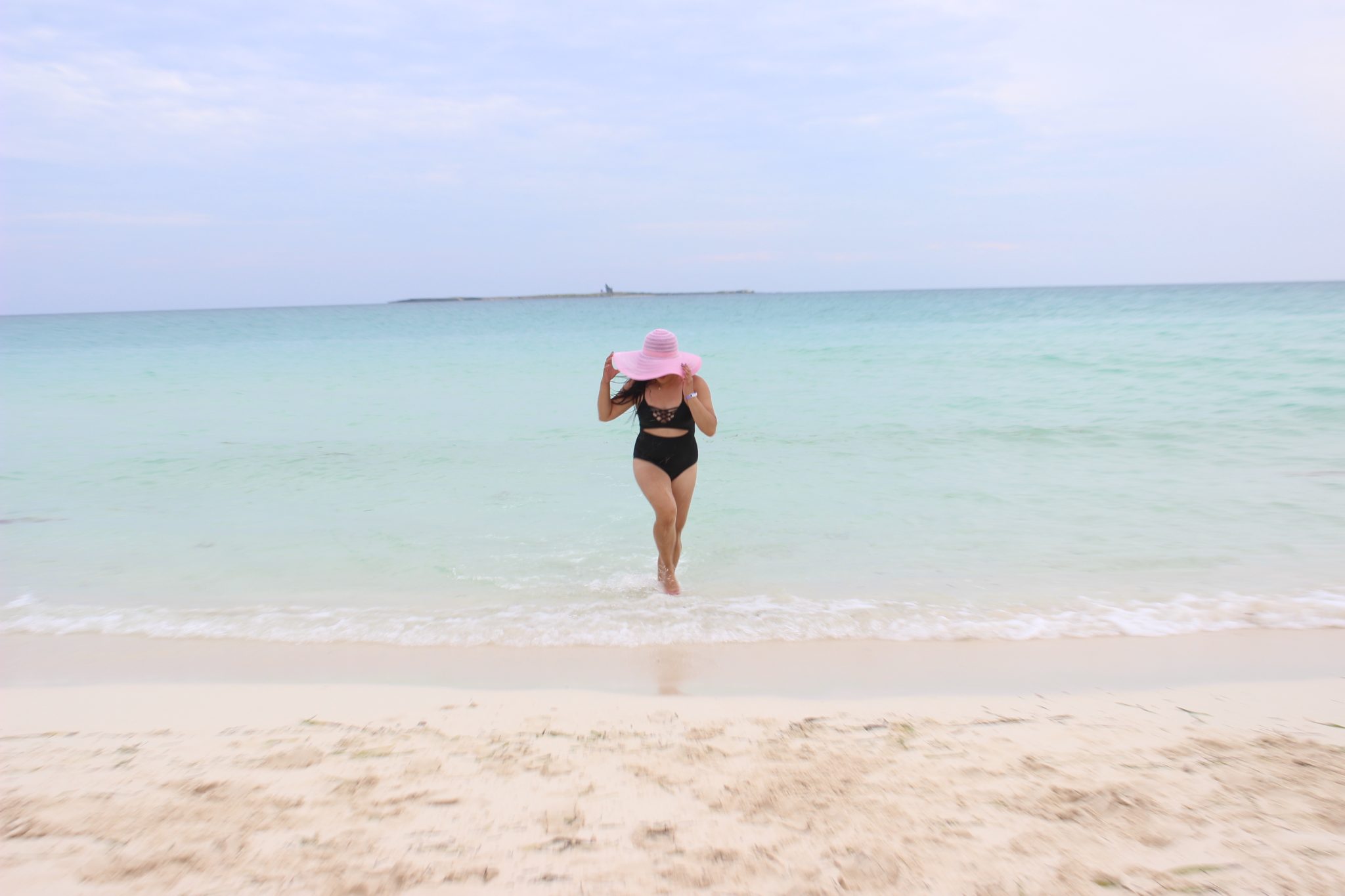 SHOP MY LOOK HERE: