Phew! I can't believe it's been almost four months now since I bid goodbye to my city life and moved to a beautiful island of Grand Cayman with roughly 61,000 people living here.
When I accepted the offer to work here, I knew it comes with great responsibility and heavy risks. I mean who am I kidding?
I never lived on an island before…
I like fast-paced activities and environment …
I get bored easily…
I am always on a time-clock…
I am extremely close with my family…
and there is a strong possibility for me to have my very first ever long distance relationship…
But since moving here, I handled 3x the amount of work I've anticipated to have. No exaggeration but I must have clocked in at least 65 hours per week and most often working until past midnight. Not only that, I've also taken our relationship to the next level when I moved in with my boyfriend of five years or also known as my beach mode Instagram boyfriend (he accepted a job here in Cayman and live an island life too. Suits him perfectly).
Just imagine the amount of transition I have to endure – career and personal.
In this post, I want to share my experience moving to Grand Cayman. As you all know, it wasn't as tropical as it looks! I am going to admit that this is by far the hardest thing I've ever done in my life.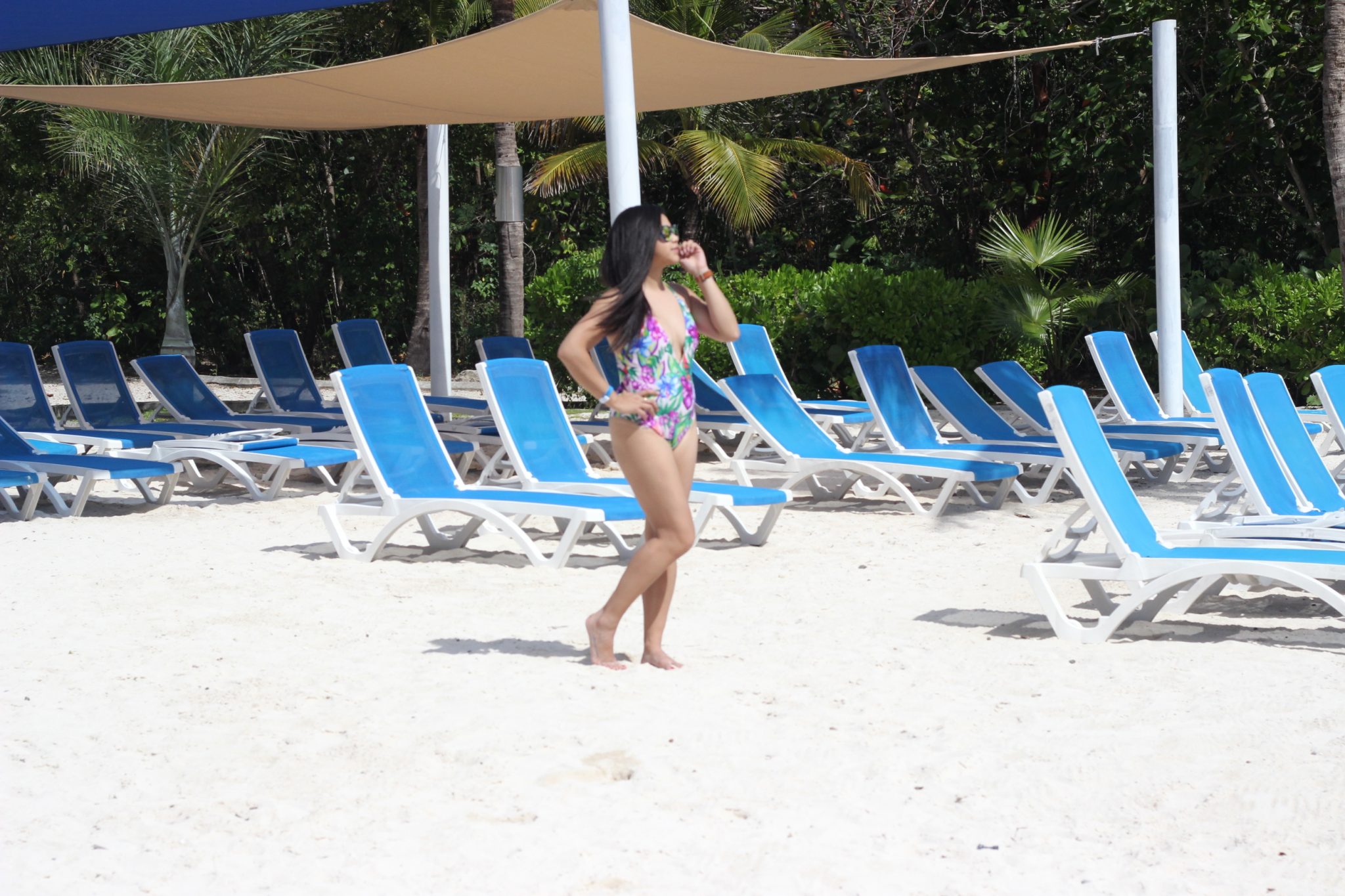 Lifestyle: Save or Splurge? Convenience or Comfort?
Expect the hustle and bustle life in Toronto to instantly disappear as soon as you land and welcome the laid-back vibes. The people here are less conscious of time and date and more focus on where to go, what to do next and what's new.
Let's start with the living situation in Cayman. I am not going to lie but the cost of living here in Cayman is extremely expensive and PLEASE do not move here without hard cash savings unless of course, your skills includes living off the suitcase and couches. I personally drained my savings to start off here. Imagine $1 KYD = $1.64 CAD. Refrain using your Canadian credit cards because you will burst out crying when you see your statement. I certainly did!
Convenience versus Comfort versus Budget
The beauty of living here forced me to become an adult (a better one!). Living on an island where a lot of things I need and want is not on the island made me realized what is truly important. Also, the fact that my time here is not 100% guarantee got me asking myself every time "If I am going to leave the island tomorrow, can I bring this?" But I am not going to deny I still have tons of clothes here (yup, I went on a major shopping spree before leaving TO) and I also splurge on my car. Well, why not?
We had to sacrifice living in huge space and settle to a tiny apartment that is literally two minutes' drive away from work. Convenience vs. comfort vs. budget.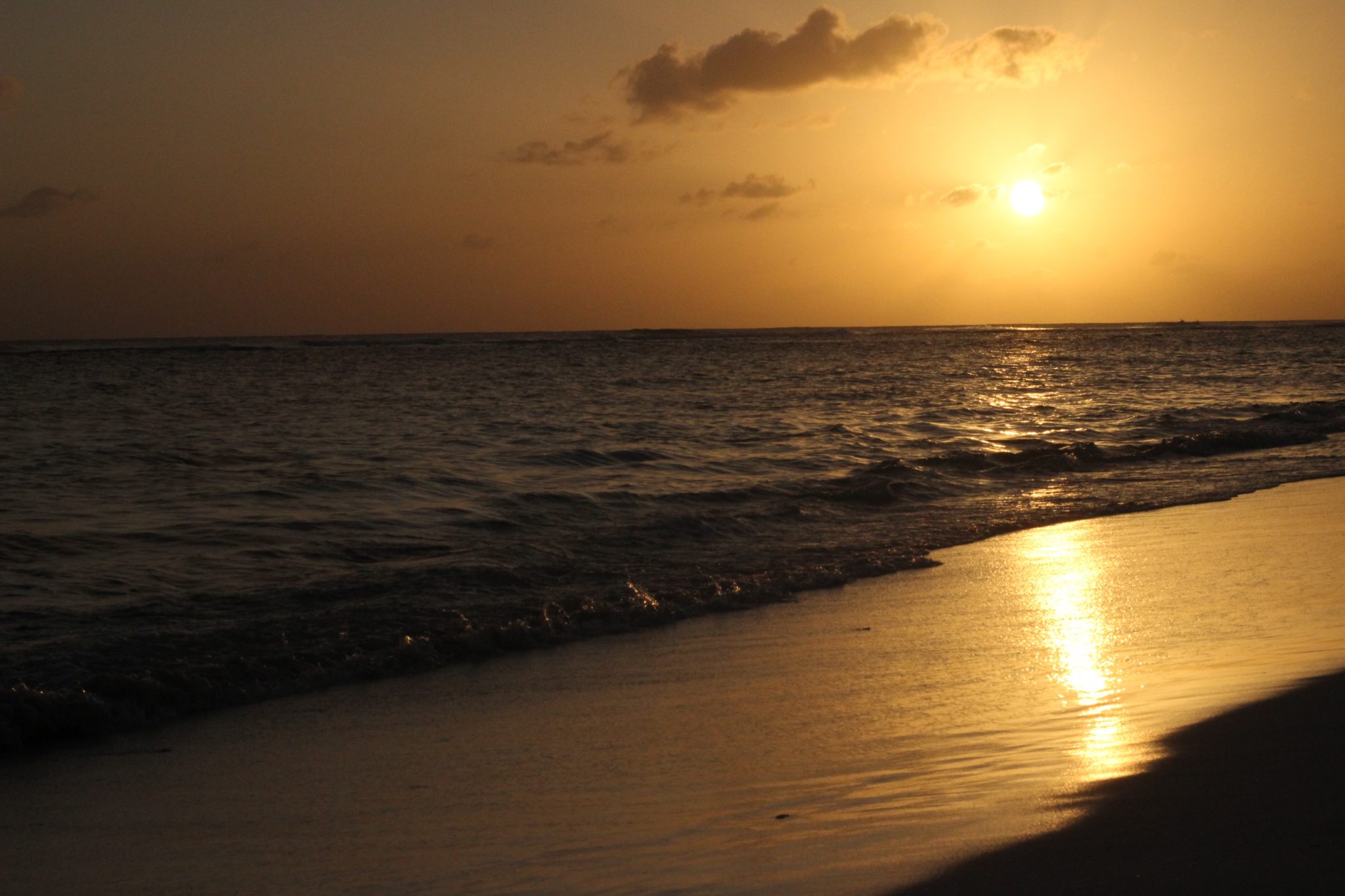 Partying: More than One Destination
It's not a secret that since I turned 25 (ages ago) that I have turned into this boring grandma. Well, scratch that out. My first three months in Cayman is comprised of going out almost every day after work. It wasn't a weekend thing, it's an everyday thing. I recently decreased my participation on this but some days I just can't help it.
Unlimited champagne? Yes, let me repeat that… unlimited champagne!!!
I'm sure you've heard of the beach strip here called "Seven Mile Beach" and no lie but when we do go out we start from one end to another. It doesn't end in one restaurant, there has to be more than one. Places here closes early so expect people are drunk earlier especially on Sundays after an unlimited champagne in one of the many famous brunch spots.
I'm not complaining but I sure know my wallet or my liver is in tears.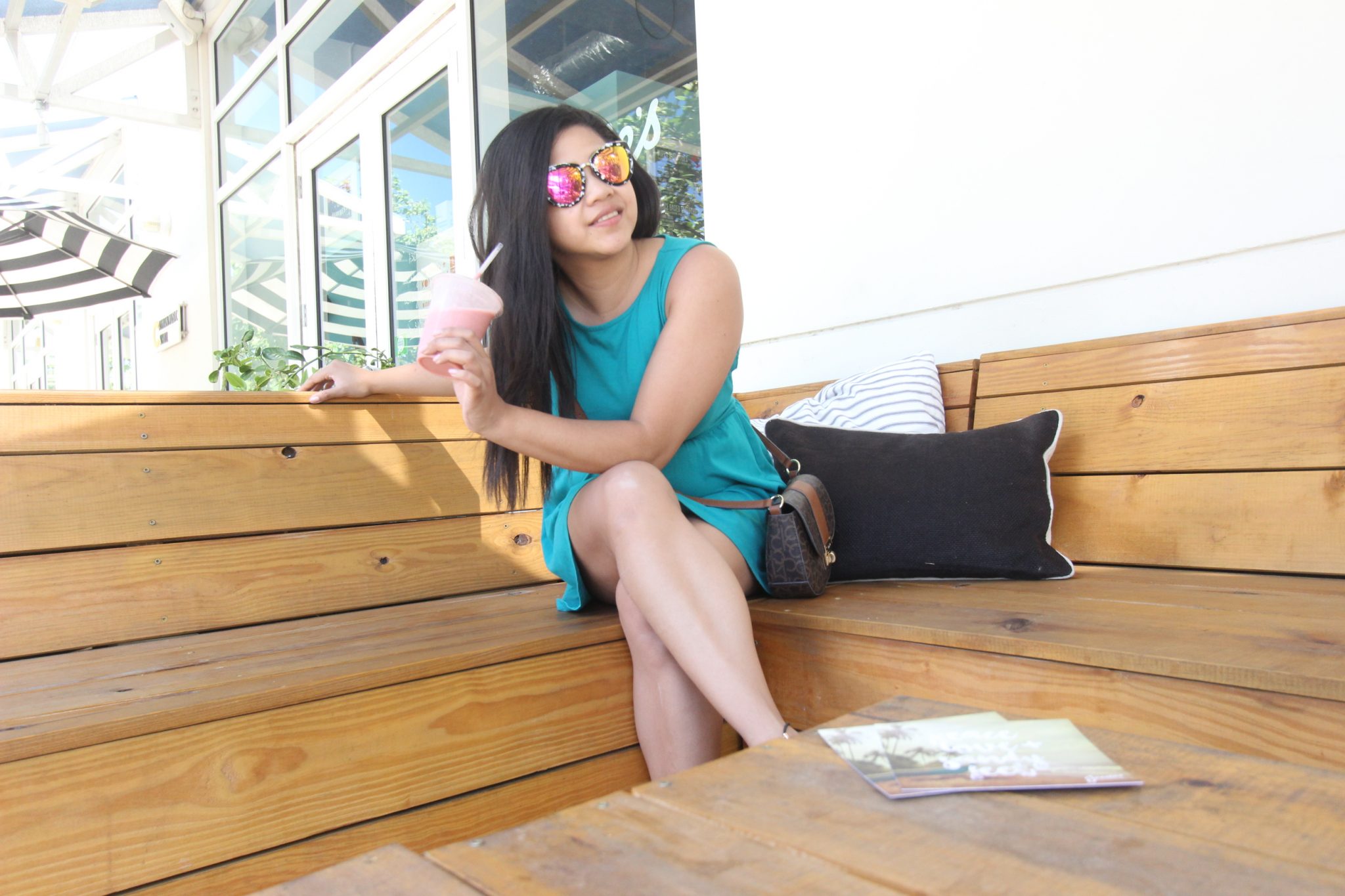 Backyard Paradise: Sun, Sand and Ocean
One thing I am absolutely grateful about living in Grand Cayman is the fact that I do not have to wear jackets and the accuracy of the weather forecast. I love heat. In fact, my room back in Canada is the hottest room in our house. If I ever get sick of it, I can easily grab an ice cream or go indoors (they tend to be blasting air conditions everywhere here).
Above all that, going to the beach takes less than five minutes' drive and do not require approval of vacation days, immigrations or flight tickets. We normally just debate which swimsuit to wear or which beach spots to go to.
Fun fact: All beaches in the Cayman Islands is a public property and anyone is able to walk the full length of the beach regardless of where you are staying.
I will forever be grateful to live on an island with one of the best beaches in the world – clear water, white sand and perfect weather.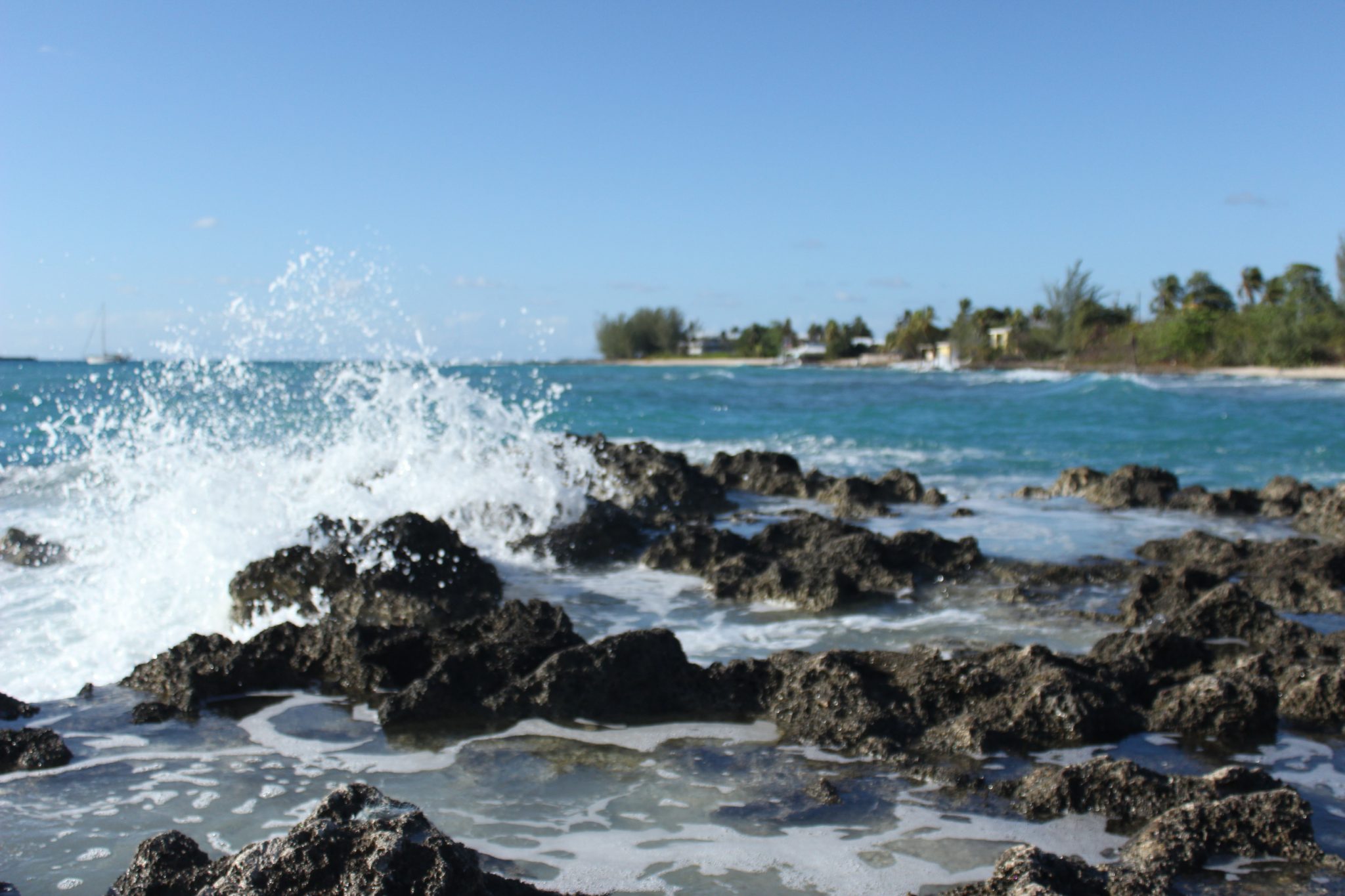 What's Next…
I thought to discuss the lifestyle, partying and the environment of living here in Cayman is the best three to focus on as they play huge factors in my experience here in Cayman. I've said this multiple times but it is not as easy as it looks. Yes, it's a paradise but I'm not on constant vacation, I still have bills to pay or have to go to work.
Truthfully, I have been extremely homesick and have gone through two unexplainable breakdowns during my time here. I've missed plenty of birthdays and special family occasions. I have doubted my choices of moving here and at one point, I also questioned my skills and abilities. Integrity and reframing mindset are two important things you need to survive here.
There are NO secrets in this island and sometimes it's hard to decipher the truth and the lie.
But I must say returning to Toronto for three days put things into perspective and although I still miss living there, it did remind me why I moved to Cayman in the first place. The amount of love and support I constantly receive from my family and friends are beyond words. If they have that faith in me then the least I can do is also have faith in myself. Regardless of where I am or who I am with, there are sacrifices to be made. It's really up to me to make the difference.
Trust the journey, live it to the best I can and enjoy whatever I have.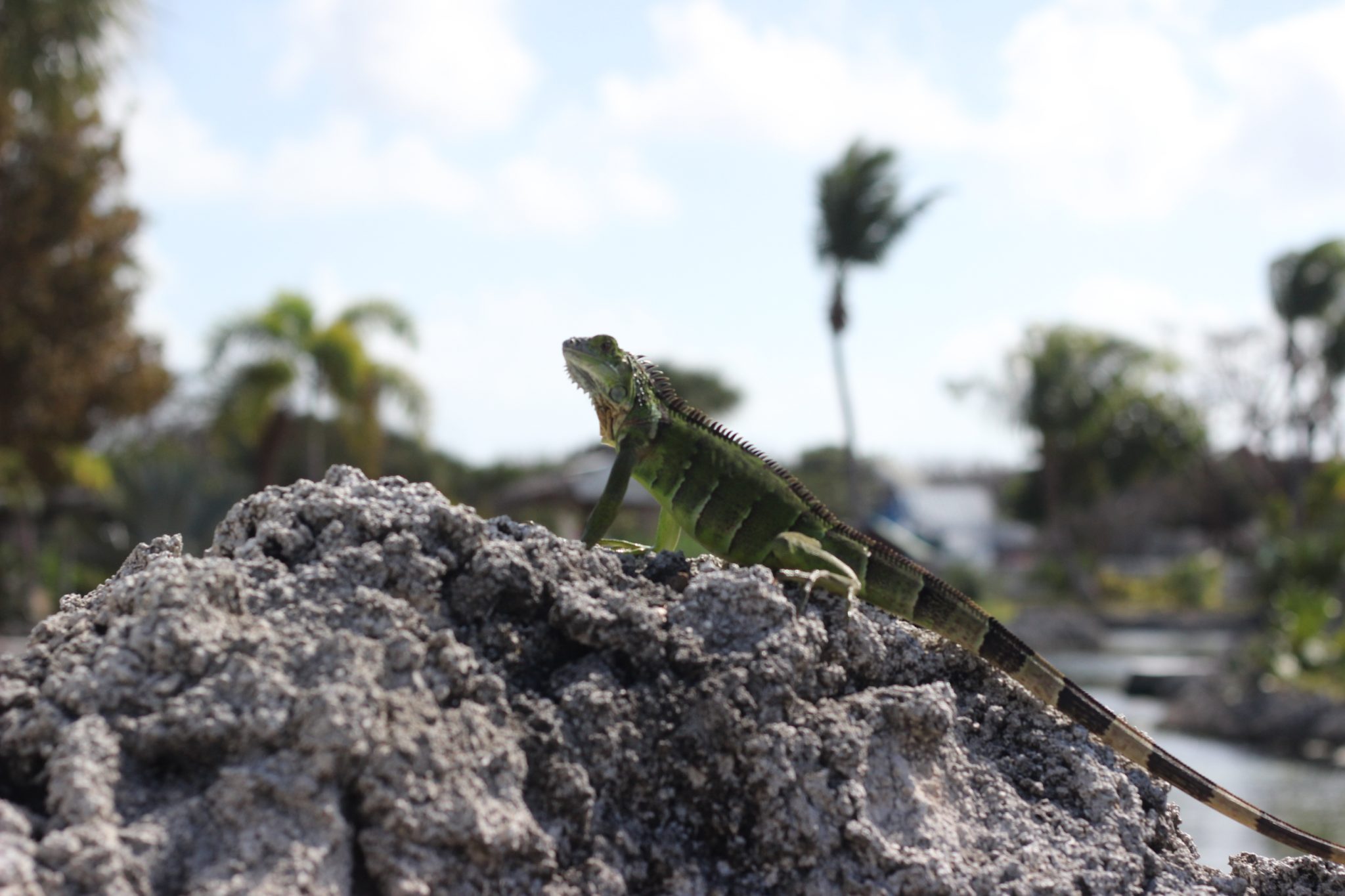 Ps. thanks to My Cinema Lightbox for my ever so favourite blog flatlay accessory.