For over two years of blogging part-time, I am very grateful and lucky to be working with various of brands that I love in all different industries – cosmetic, lifestyle, jewelry, retailers and travel. Below are some of the brands that I've worked with so far and able to create content that aligns their marketing goals.
Accessories, Watch and Jewelries


Beauty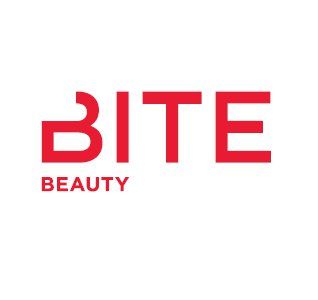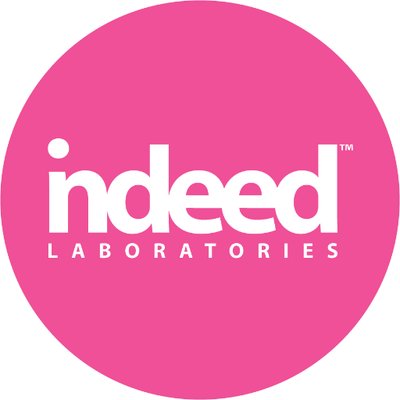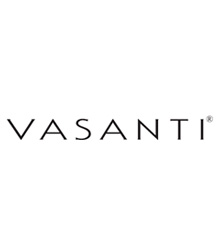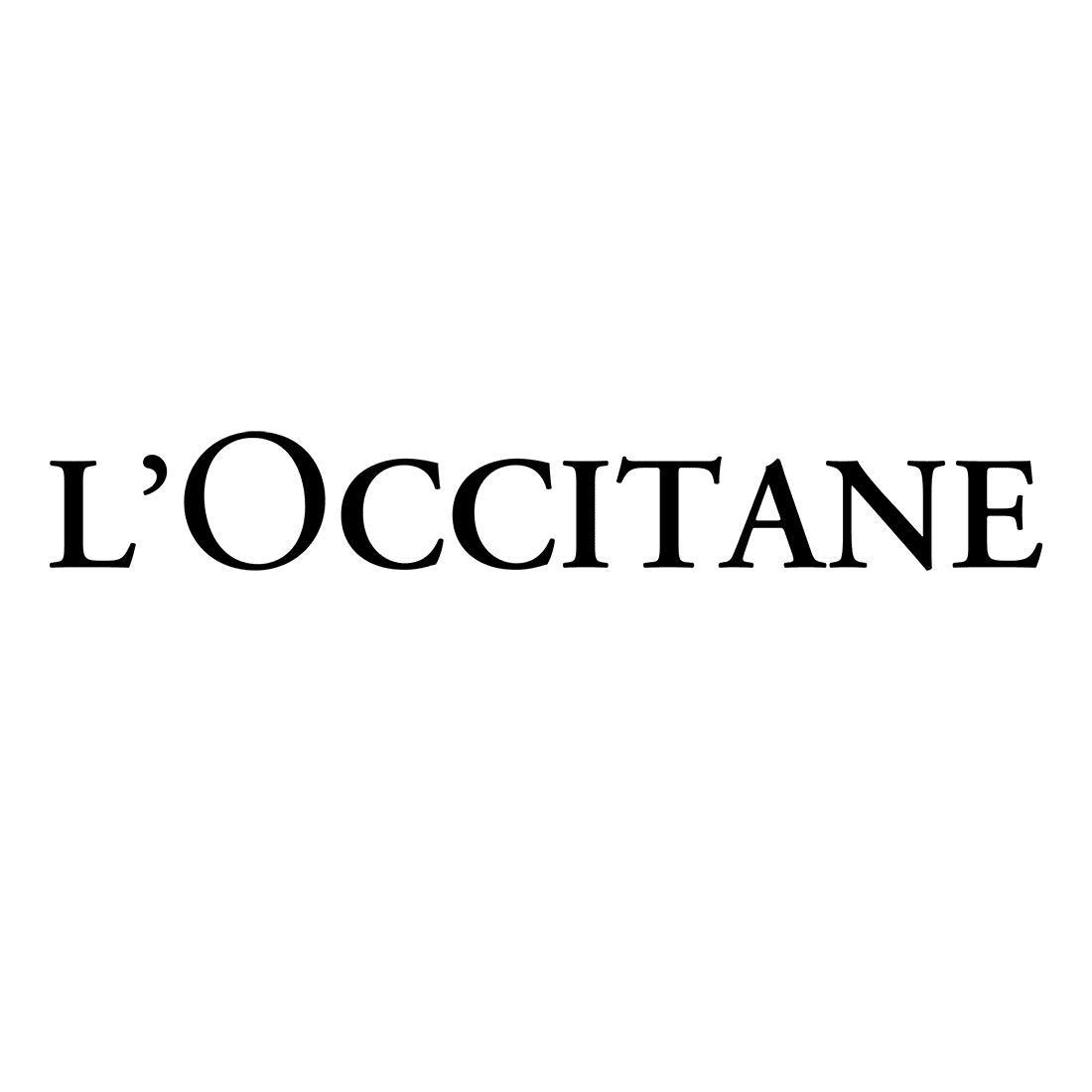 Clothing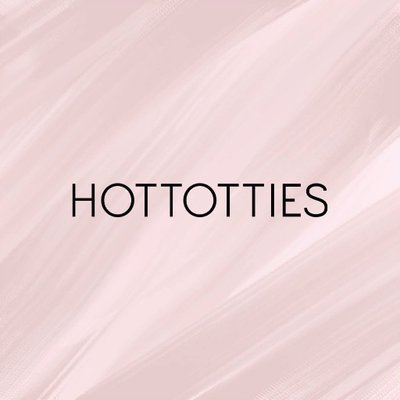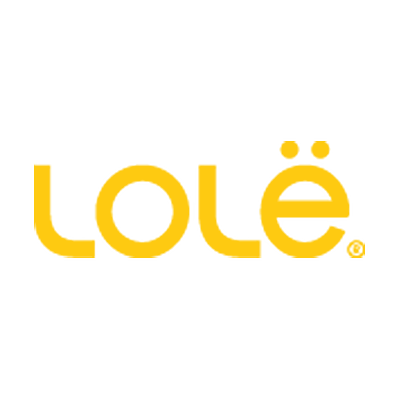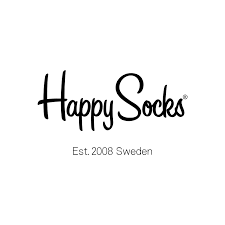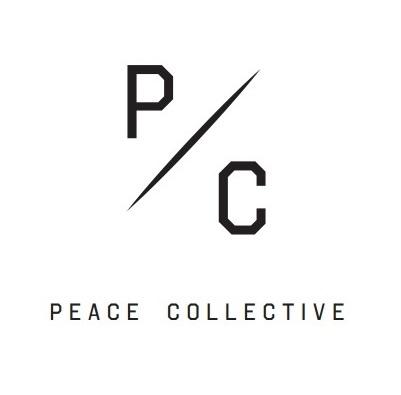 Food and Beverages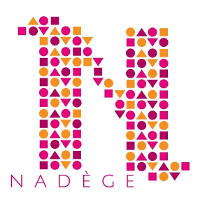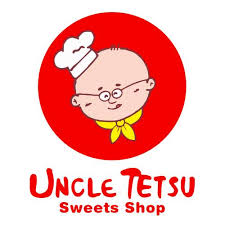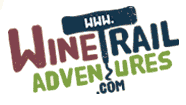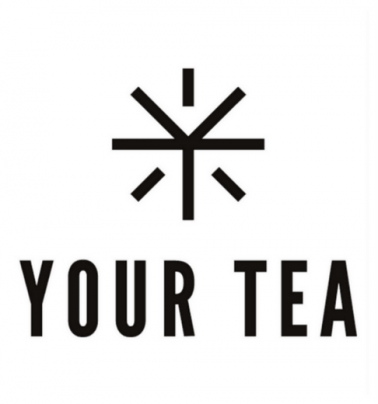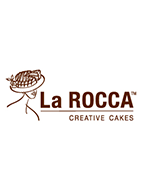 Public Relations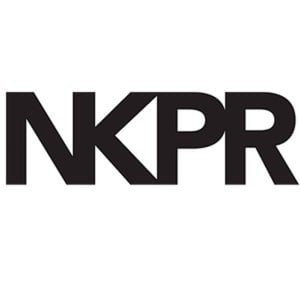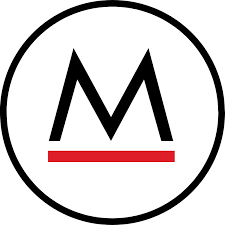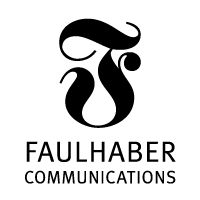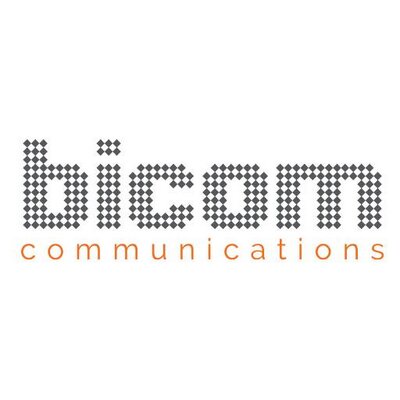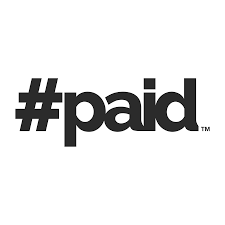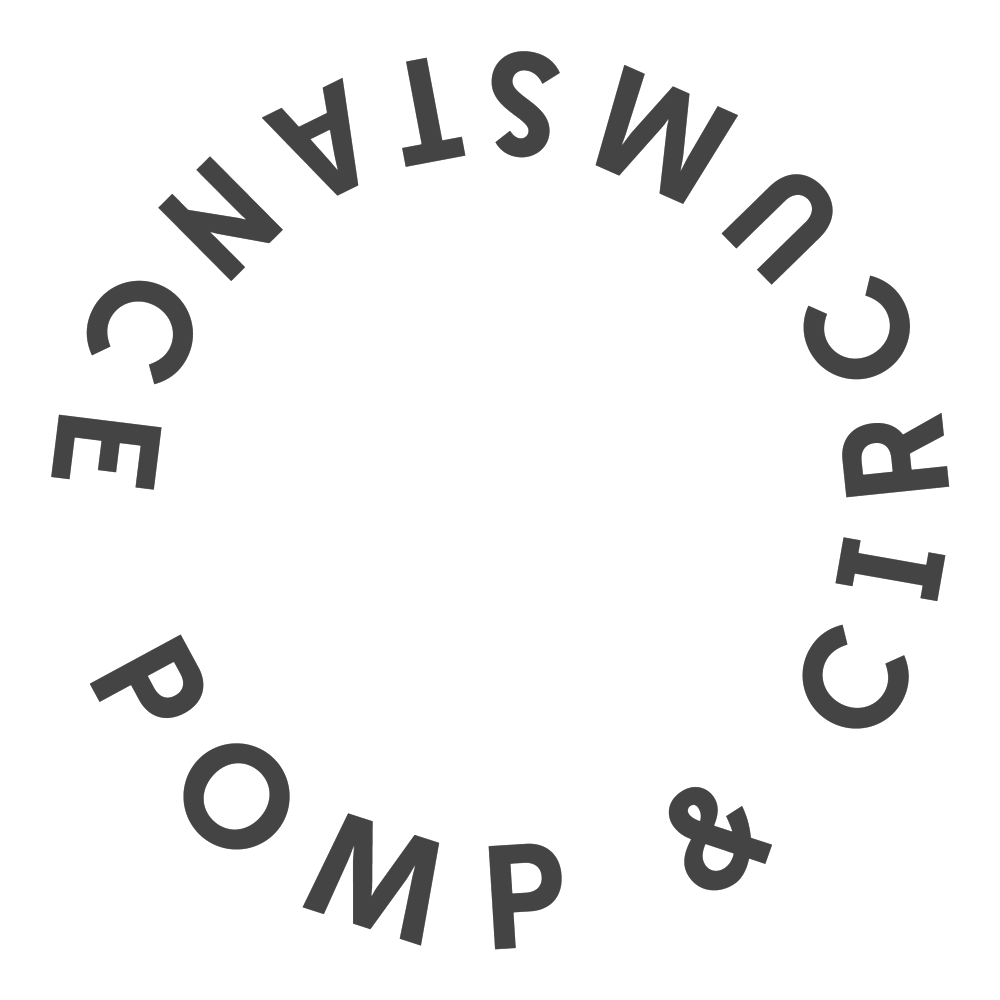 Retailers / Shopping Mall
               
Hotels, Resorts and Travel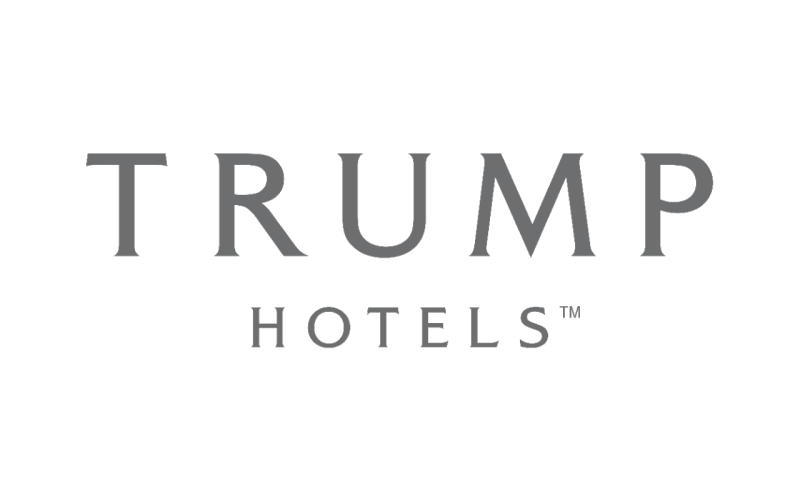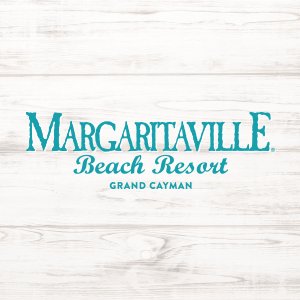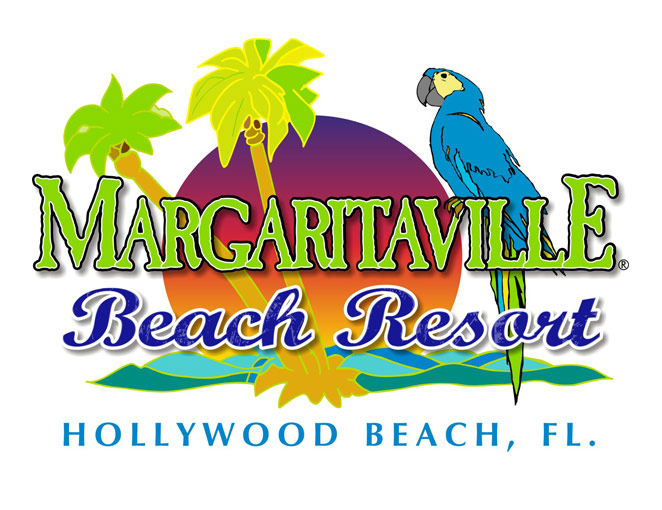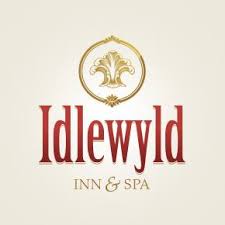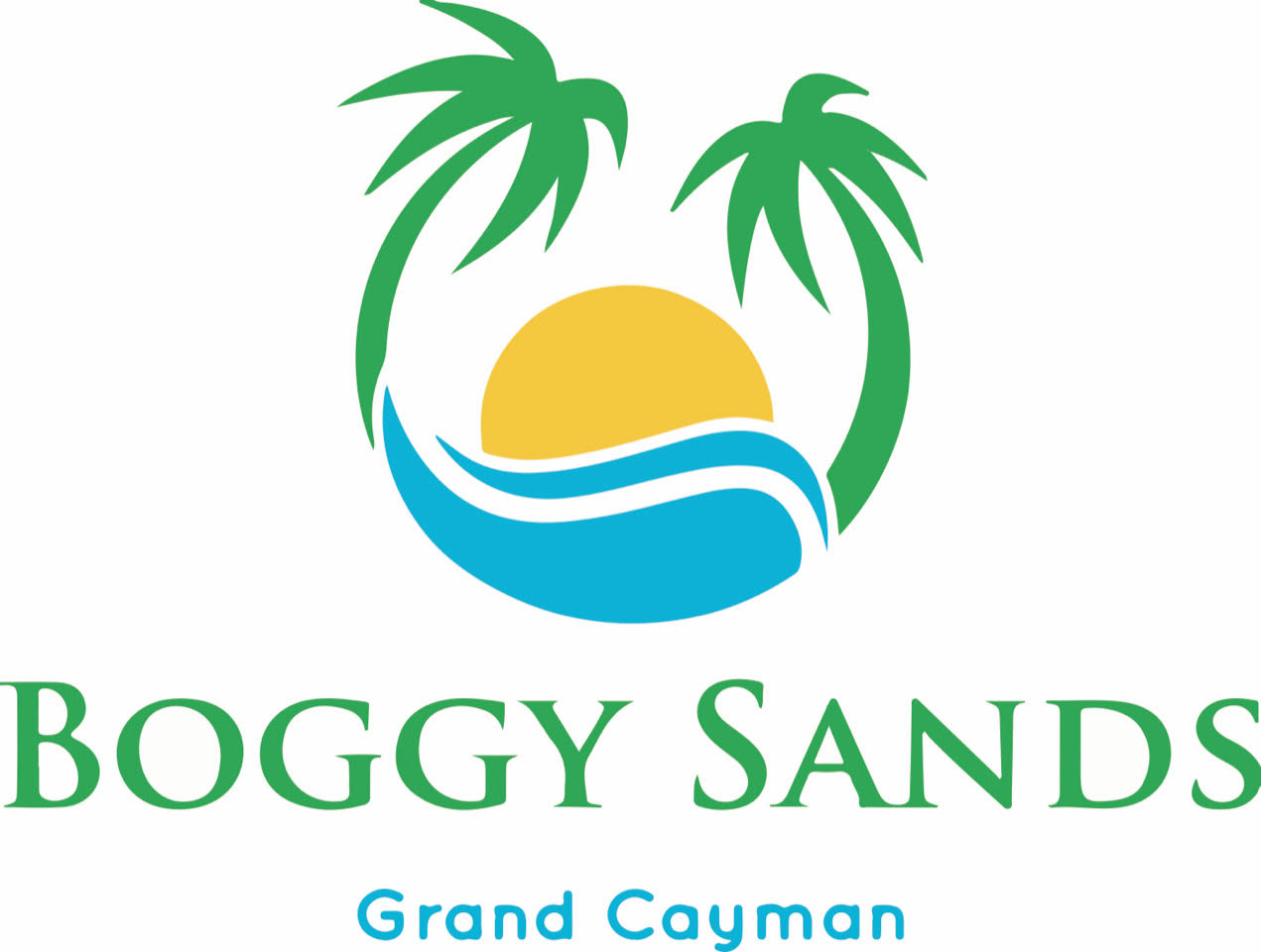 & More Awesome Brands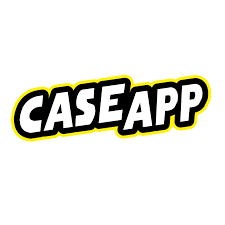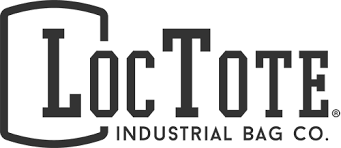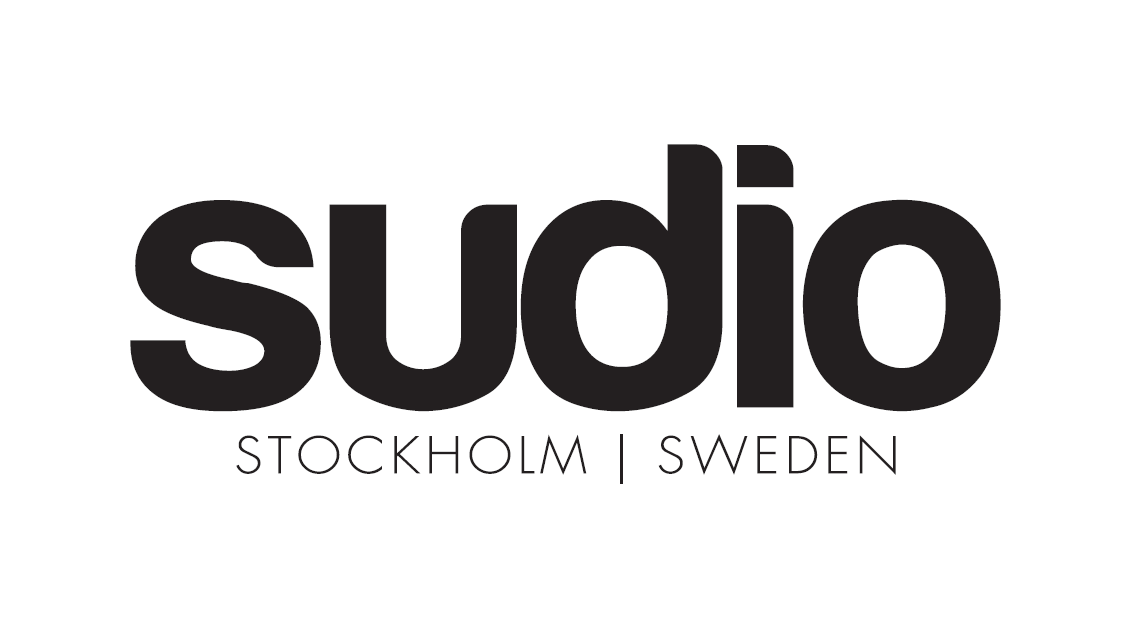 *Collaboration with each brand varies from blog posts, branding, social media exposures, sponsorship, events and more.
If you are interested to collaborate with me regarding your upcoming campaigns, products or services, please do not hesitate to connect with me via email at [email protected].