Travel Bucket List
Follow along my travels on Instagram with #JemTravel or #JeminCayman @jemcastor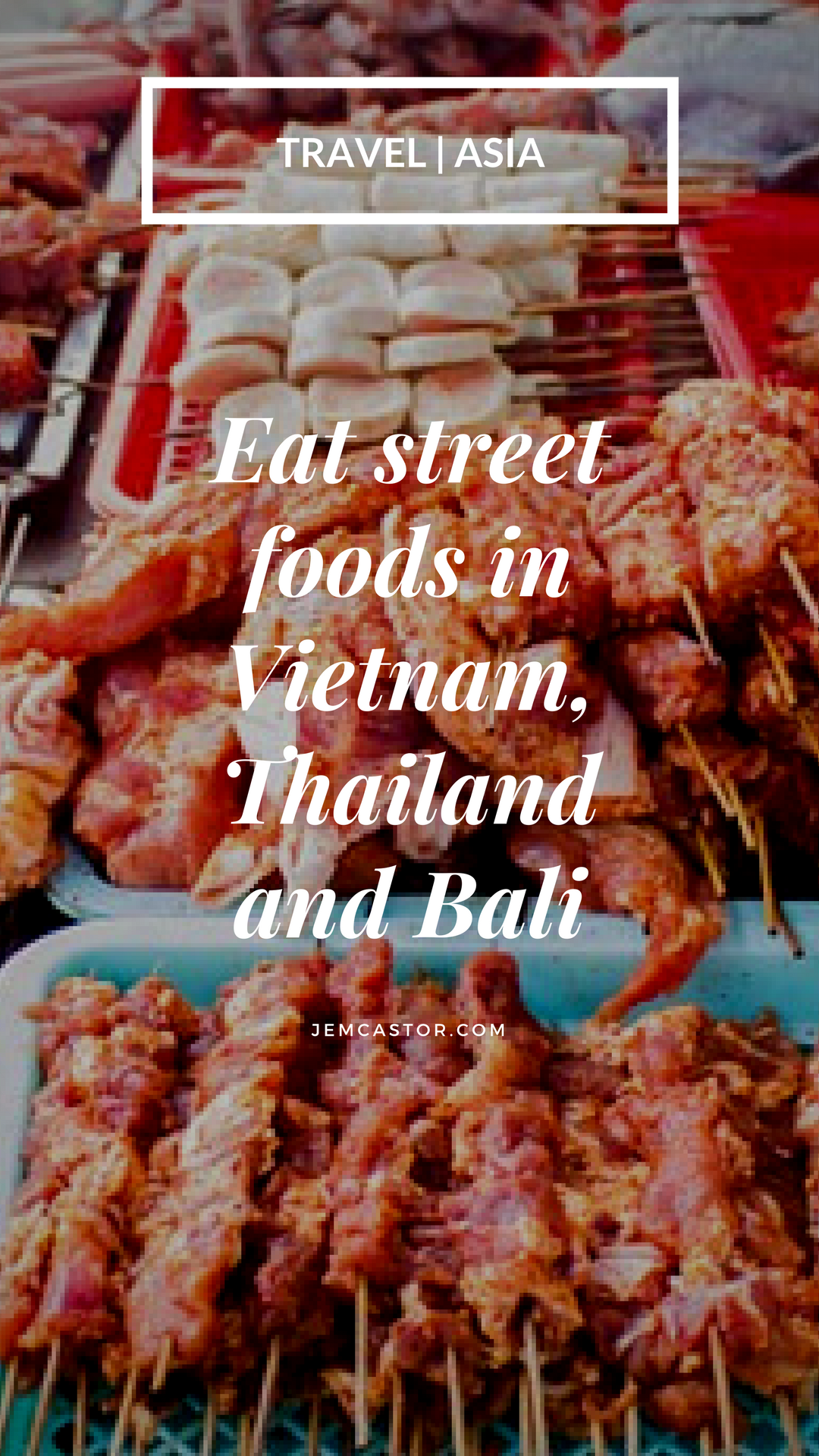 Eat street foods in Asia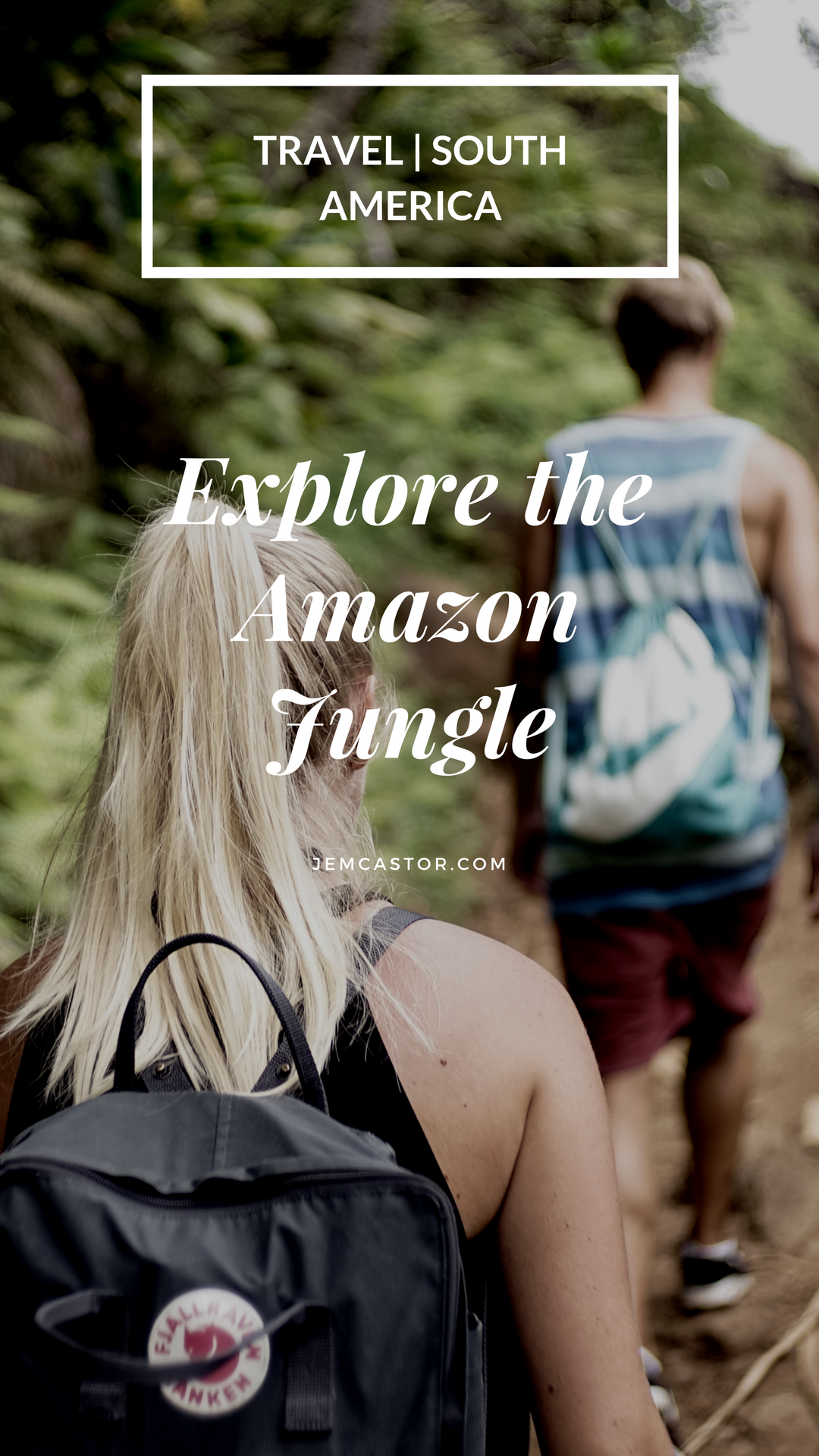 Explore the Amazon Jungle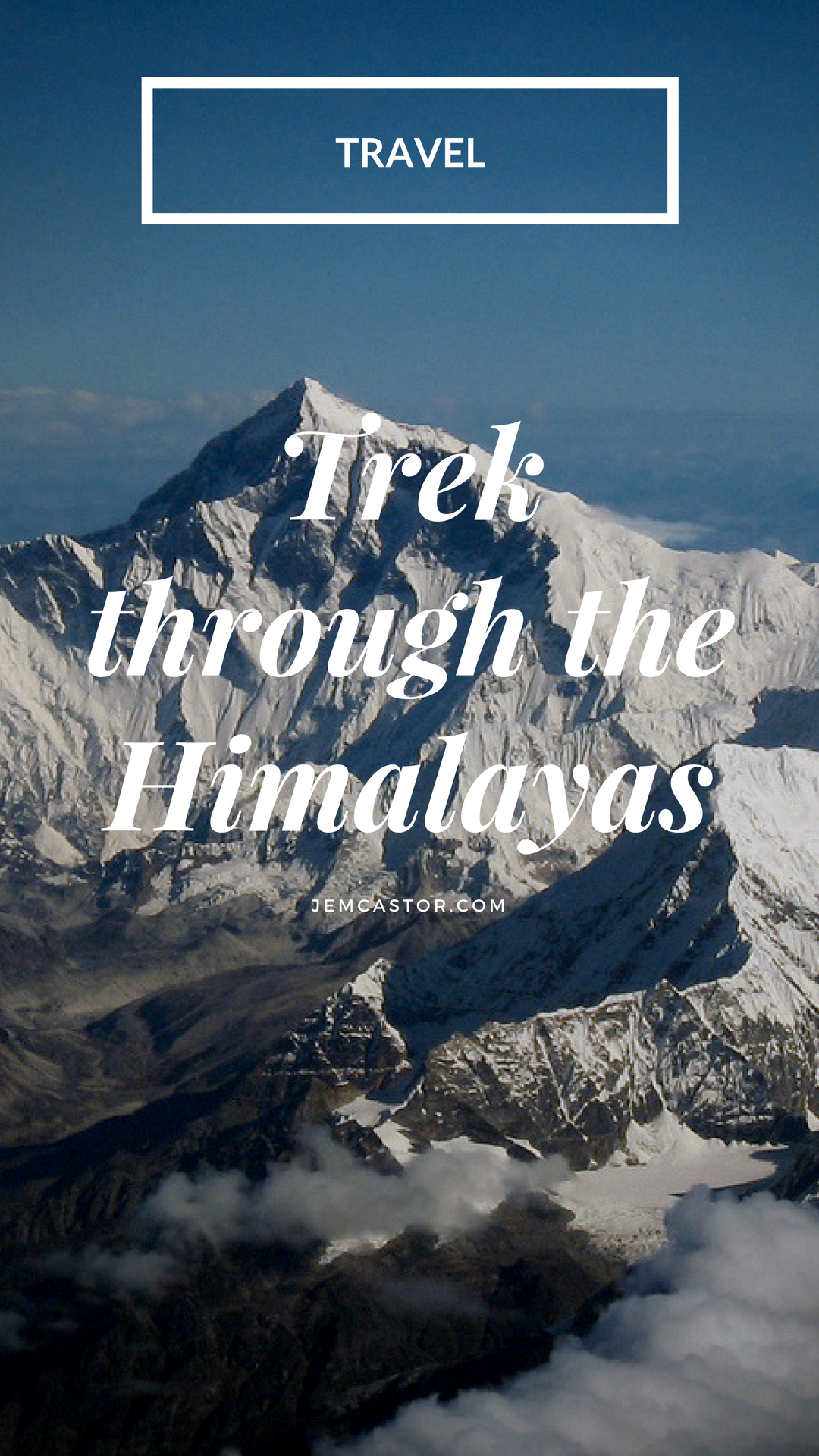 Trek through the Himalayas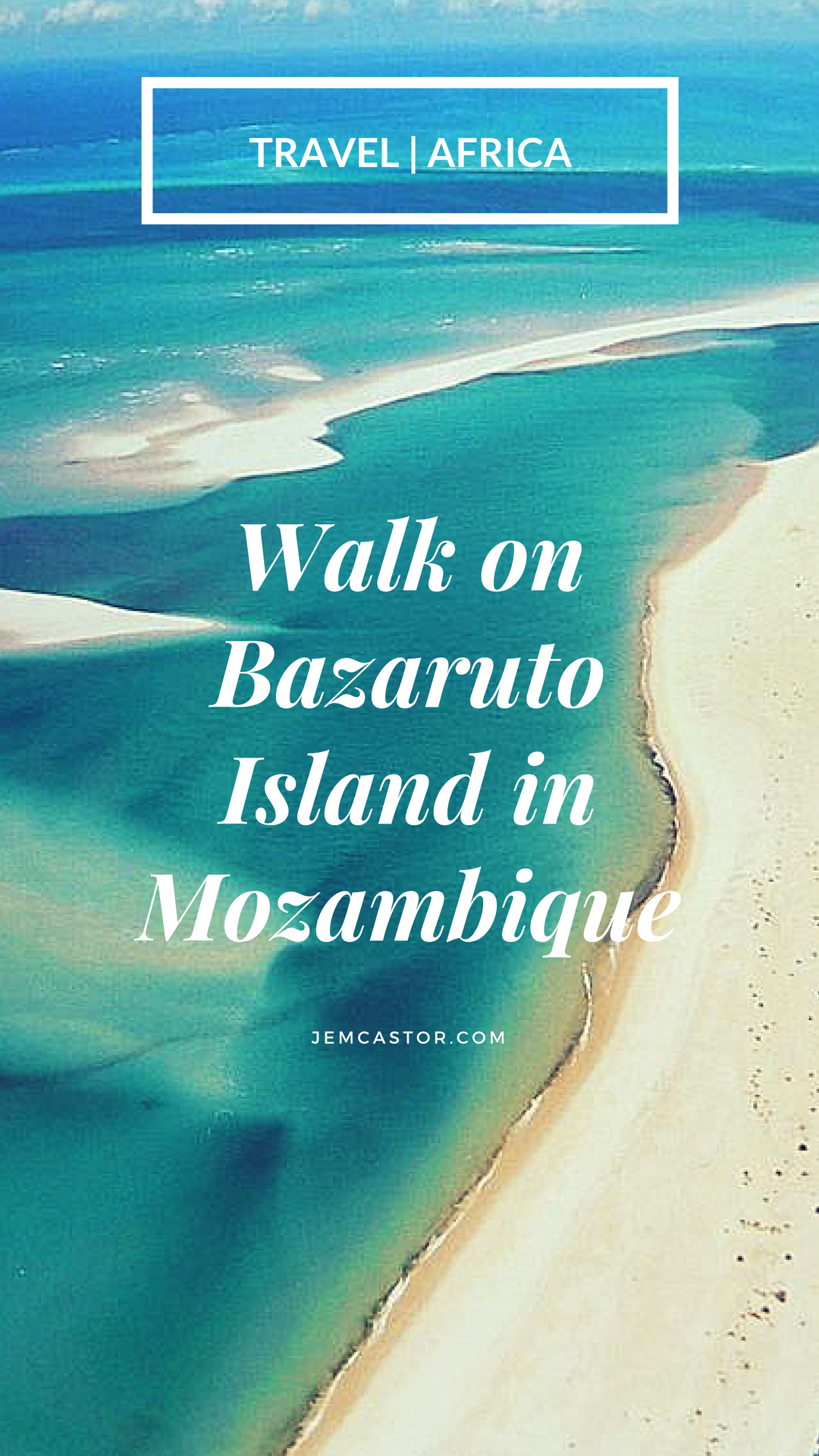 Walk on Baruto Island in Mozambique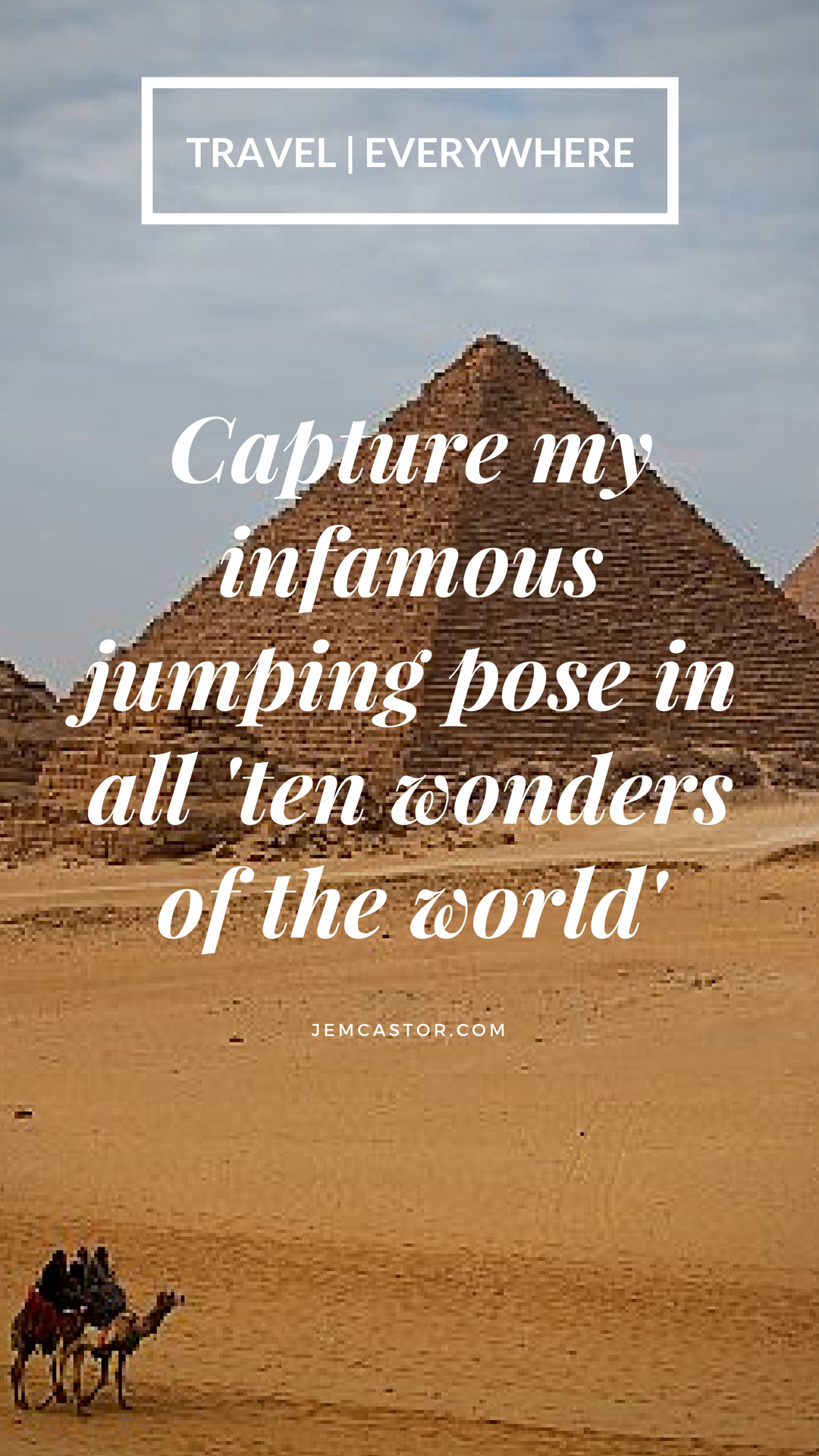 Capture my infamous jumping pose…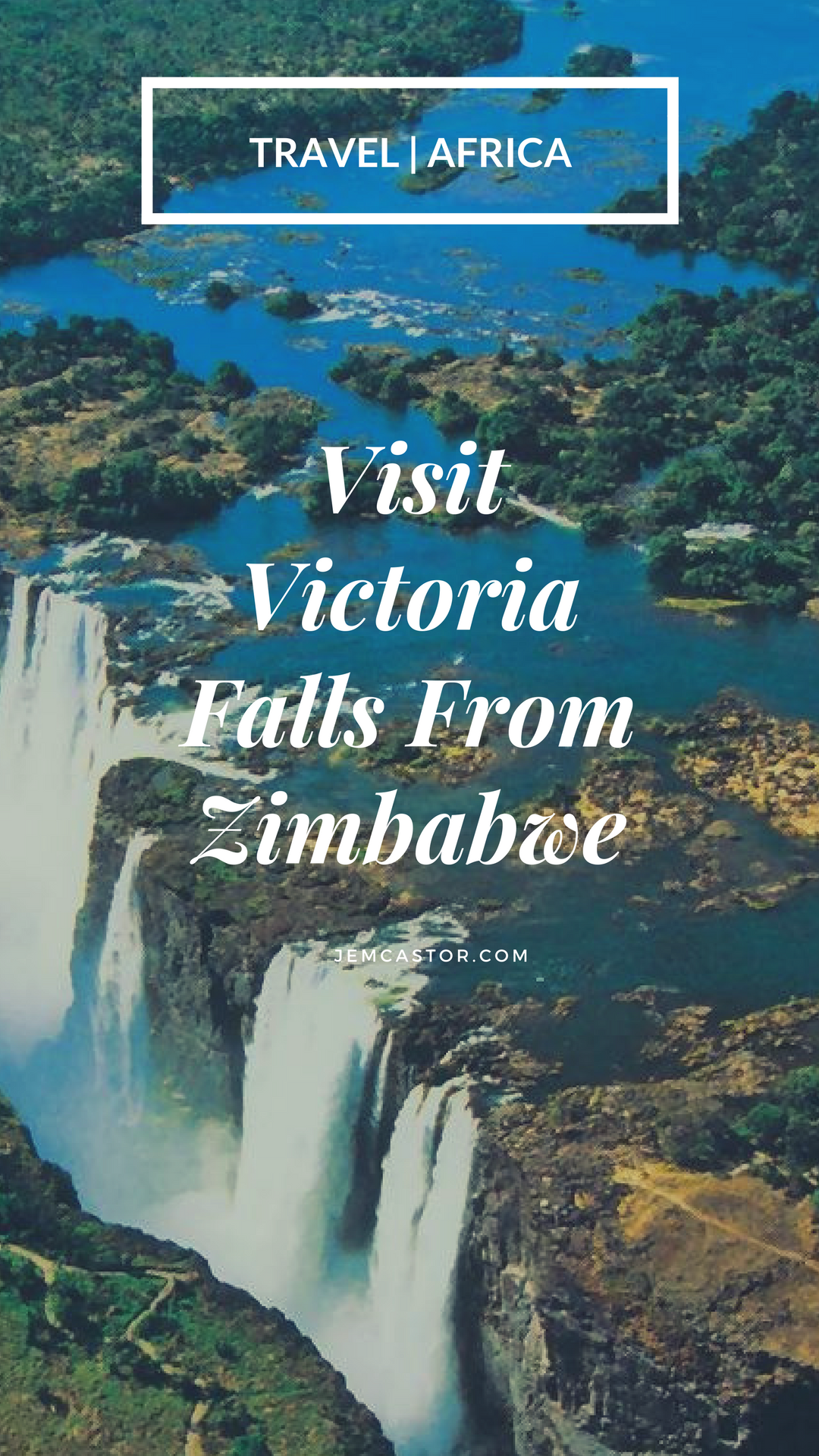 Visit the Victoria Falls from Zimbabwe
More Travel Goals + Accomplished
Next on my list…
Climb Mt. Batur in Bali and watch the sunrise
Watch the Northern Lights in Iceland
Go on a solo cruise in either Caribbean or Mediterranean sea
Trek to Machu Picchu, Peru
Watch and be part of the Hot Air Balloon Festival in Turkey or in Quebec/Ottawa
Rent a pink convertible and road trip across California beach all the way to Vancouver
Spend a morning on the top of the Eiffel Tower with the person I love
Walk through Wisteria Flower Tunnel in Japan, possibly twirling my way out
Travel for 6-months without working
Paragliding in Australia
Explore Venice on a gondola
Enjoy a lovely sunset seafood dinner in Greece
Film my travel adventures and share it to the world through Youtube
Throw a dart on a map and travel where it lands
Walk on a great wall of China
Swim in a fairy pool in Scotland
Visit the Yosemite Falls
Make a wish holding hands with the person I love at the Trevi Fountain
Damn, I did this!
Backpack in Europe alone (4 countries, 8 cities in 15 days)
Purchase a spontaneous trip to an all-inclusive resort, alone (Ended in Cayo Santa Maria)
Waterfalls diving in the Caribbean (I jumped 7 falls in Dominican Republic)
Move and work in a tropical country (Early in 2017, I moved to Grand Cayman)
Spend a day visiting Castles in Europe (I did this in Germany!)
Spend day on a Safari Adventure (We did this on 2016 in Cuba!)
Rent a convertible and drive around a new city with my love (We went to Miami!)
Spend an afternoon in a Cave 
Swim, kiss and hold the Stingrays 
Hike Park Guell in Barcelona 
Swim with the Sea Turtles with my nieces
Bar Hopping in Barcelona with no sleep and watch the sunrise (did this with Che-che)
Run the Seven Mile Beach, Grand Cayman
Joyride on the Autobahn
#LifeGoals Bucket List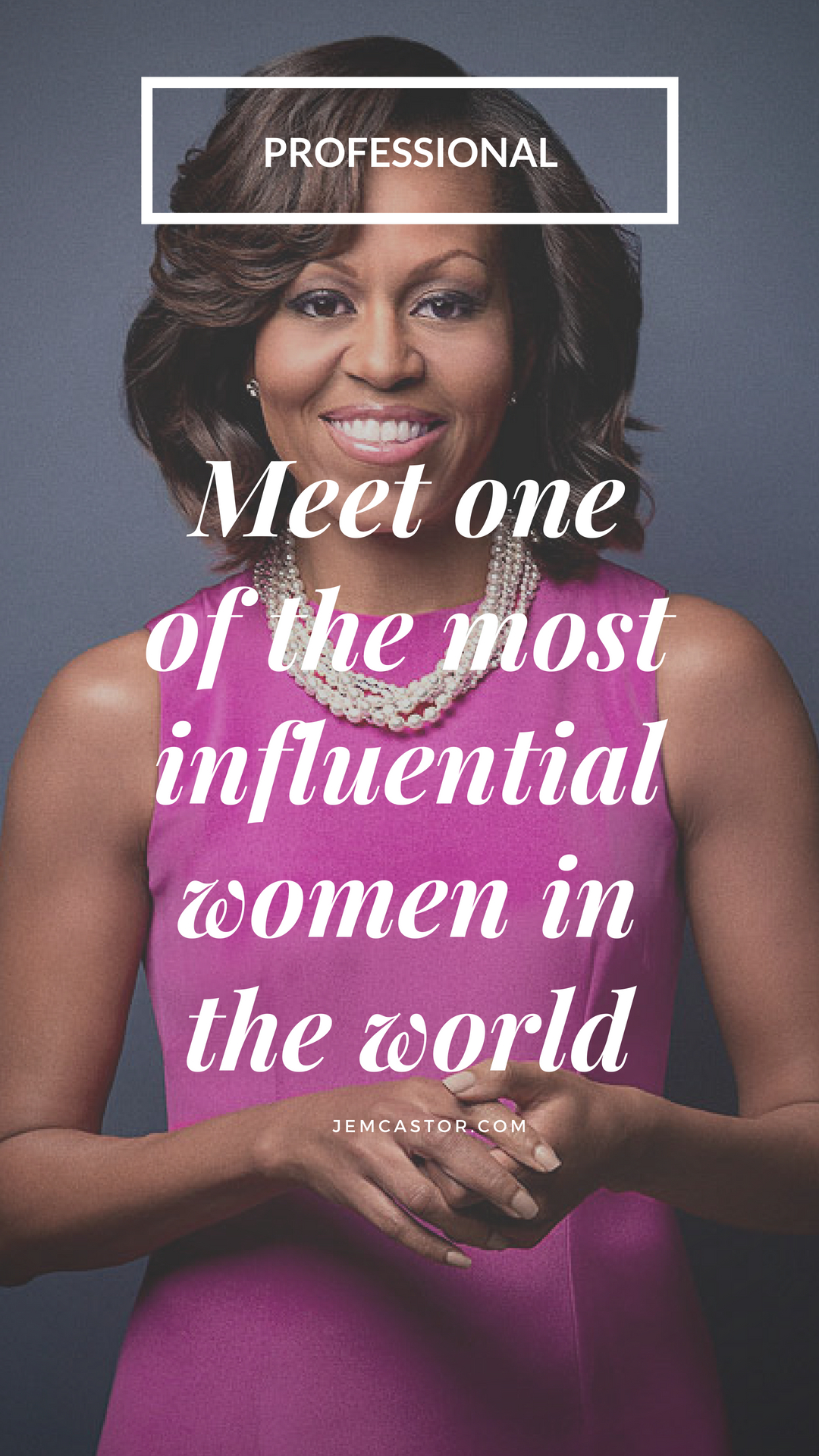 Meet one of the most influential women in the world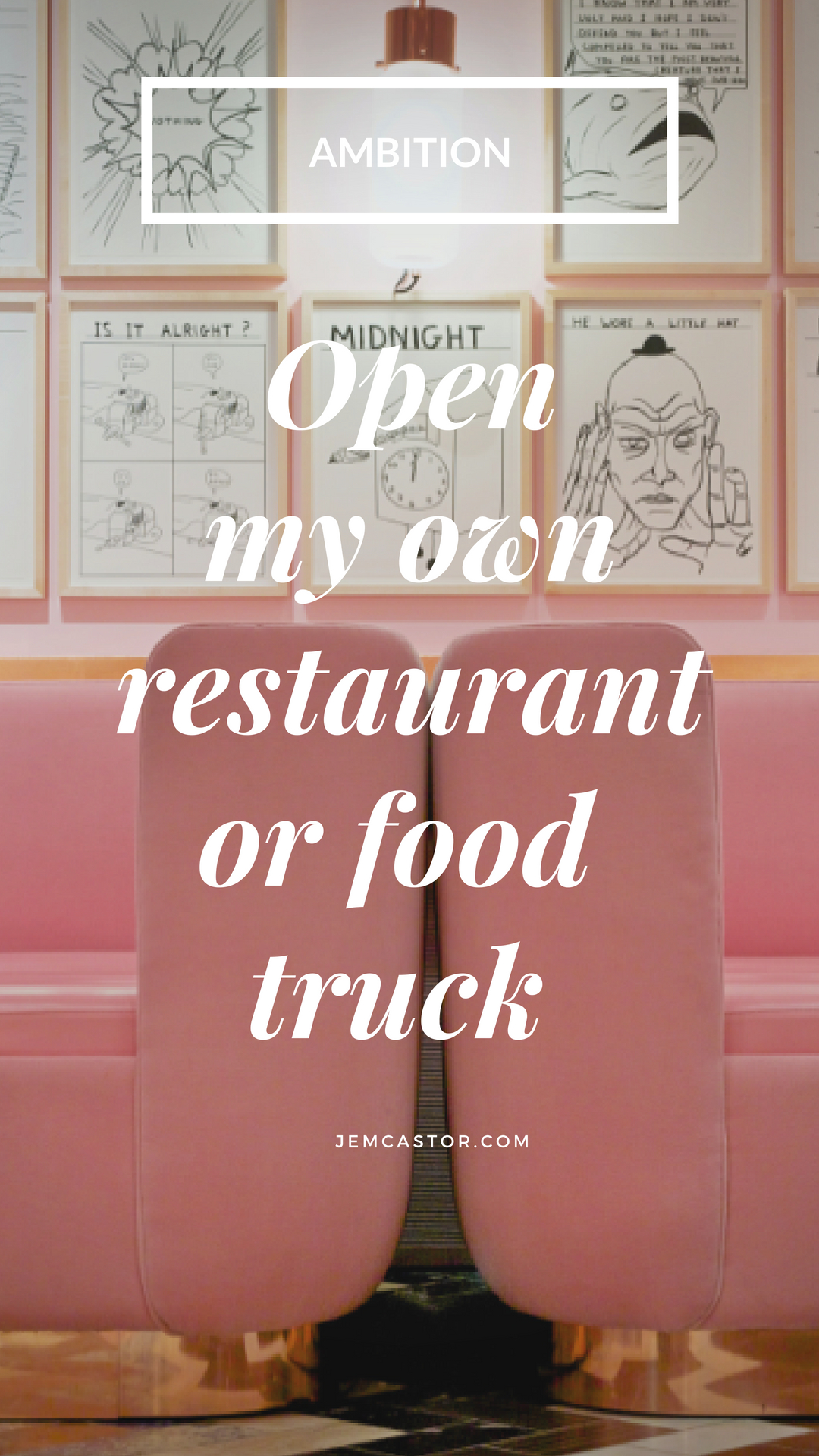 Own my own restaurant or a food truck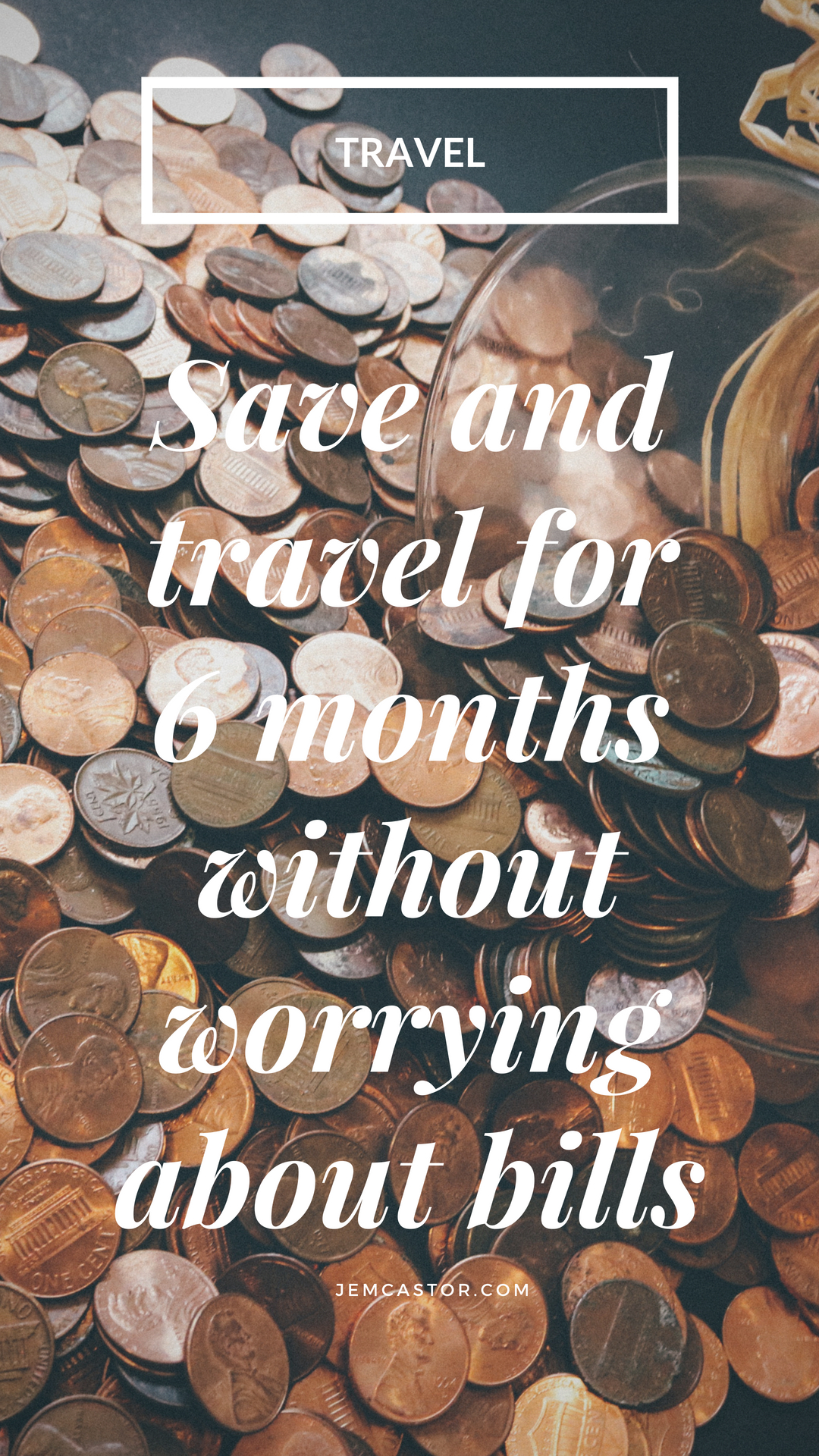 Save and travel without worrying about bills
Buy my first home when I turn 30
Write and publish my own business or life book
Build, design and manage my own boutique hotel on a secluded island in the Philippines

Sign-up and survive Tough Mudder

Live near the beach and move to another country
Run a marathon or half marathon
Life a healthy lifestyle and never look back
Have a family of my own
Retire knowing I've done it all and take life easy with the person I love
See my great grandchildren
Learn How To . . .
Surf

Snowboard

Design on any or all Adobe CS Suite

(self-taught when I was 15)

Shoot a gun (I learned on my 22nd birthday!)

Throw an ax

Horseback

Rock climb

Speak French or Italian fluently
Swim (although, I am kinda loosing hope on this ahah!)
Dance Salsa and Bachata
Updated on May 31, 2017