Informative and inspiring — those keywords are the very foundation of Jem Castor. This blog is an engaging narrative that chronicles the poignant moments of Jem's professional growth in the marketing field along with her personal maturity.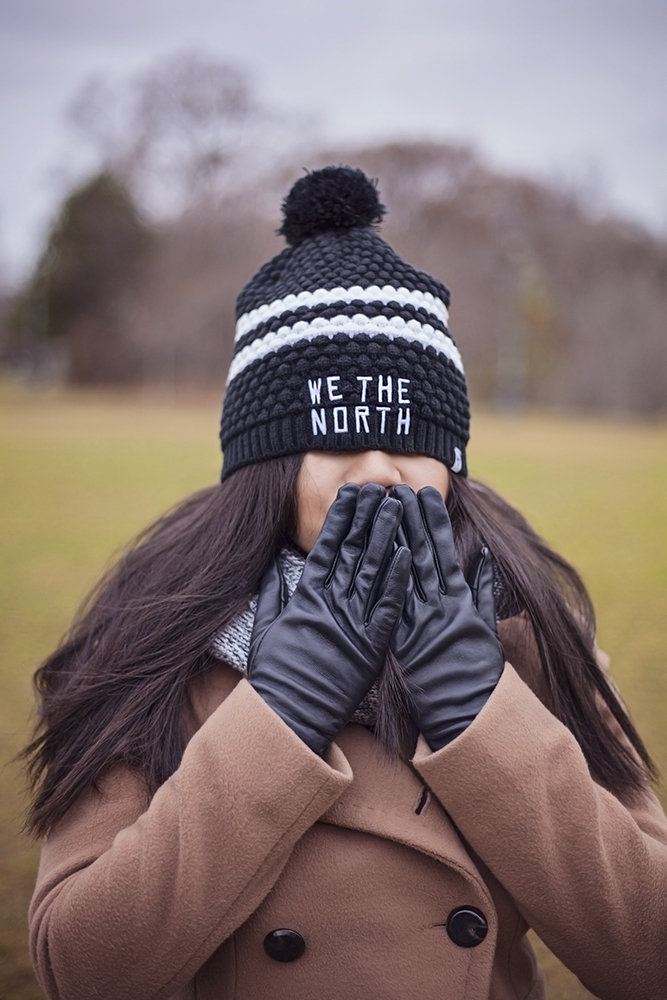 This self-proclaimed Marketer in Pink (who possesses intense devotion for all-things-pink) is this generation's motivational leader and influential mentor. Jem Castor offers instructional articles and fascinating lifestyle contents to create a casual tête-à-tête through a digital connection. This blog is an instrumental platform that guides you through a path to success.    
"Success is not just what you accomplish in your life; it is about what you inspire others to do."
Whether already established or just starting to move forward in their professional endeavours, this site serves as a guiding tool for millennials who share Jem's passion for marketing and life. Learn strategic approaches and techniques in tackling marketing concepts such as, but not limited to: digital and email marketing, social media and public relations, branding, print and graphic design, promotional and events planning, and product photography.
Her savvy know-hows aren't just acquired from long hours of study sessions during college. No, Jem's knack for rising to any challenges, and coming up with productive solutions, is attributed to her own experiences. The blog documents that private journey through the lifestyle section, featuring topics dealing with the latest fashion trends, food and gourmet, home and décor, and travel.
Jem strives to reach out to her audience and stimulate an engaging conversation. As she shares her own anecdotes, whether on a personal or professional level, this Marketer in Pink aims to form an active collaboration with the blog's audience.
An In-depth look at Jem
With more than six years of experience in the sales and marketing industry, Jem Castor has become one of Toronto's young leaders in her chosen field. Her intrinsic and strategic plans have resulted in successful campaigns, which helped expand her influence across the digital universe.
Currently, she is responsible for marketing initiatives for the first Margaritaville's Caribbean Beach Resort.
Outside of the professional realm she has carefully built, Jem enjoys travelling, snowboarding, and letting out her creative instincts through crafts. Her adventure-seeking persona has brought her across Europe. These trips have moulded her character to be a quick thinker and problem solver — attributes she uses to succeed in her established career.
For her, success isn't just built from varying sizes of accomplishments. It is a foundation that has been constructed with a mixture of attempts and failures. What matters, as Jem sees fit, is that one never gives up trying. No wonder she goes by what the beautiful Audrey Hepburn once said, "Nothing is impossible. The world itself is possible." And for Jem, the possibilities are boundless.
The bubbly and easy-to-approach aura is highlighted by her friendly smile. And don't be surprised if you see her in the downtown core with a lovely gait while donning a chic, bright pink dress!
This is what makes Jem Castor such an intriguing personality. 
Published Interviews and Featured On
DoWellDressWell.com – Stylish & Successful // Notable.ca – Team of the Week // NothingisOrdinary 1 & 2 // Small Girl Medium City